Someone has hacked their Nintendo Switch and installed a Last of Us Part 2 theme and new user interface.
A video posted to The Last of Us subreddit by redditor Princessrippla335 shows off their custom homescreen complete dashboard icons, new menus, and game tabs.
The hacked Switch, which not only shows off a sleek UI while docked, also features The Last of Us wallpaper displayed on different menu screens and it looks amazing.
The home screen makes the device look like a completely new console, with individual icons displayed at the top, installed games aligned on the side with The Last of Us Part 2 wallpaper front and centre. Even the settings menu has its own background image.
There also seems to be a game library with every single game the redditor has installed, making for an organized look. Wallpaper of Ellie and Joel from The Last of Us Part 2 is prominently featured as well. Who would've thought we'd see Joel and Ellie game on the Nintendo Switch?
Princessrippla335 managed to completely reorganize the interface of their Nintendo Switch by hacking the device and installing Atmosphere, a free open source which allows you to upload custom themes.
Personally, I love this setup. The UI looks clean and polished, and it makes me wish that Nintendo would update its original interface for the Switch and add custom themes. If hackers can do it then why not?
Next: Why Pokemon Needs To Start Focusing On Proper Sequels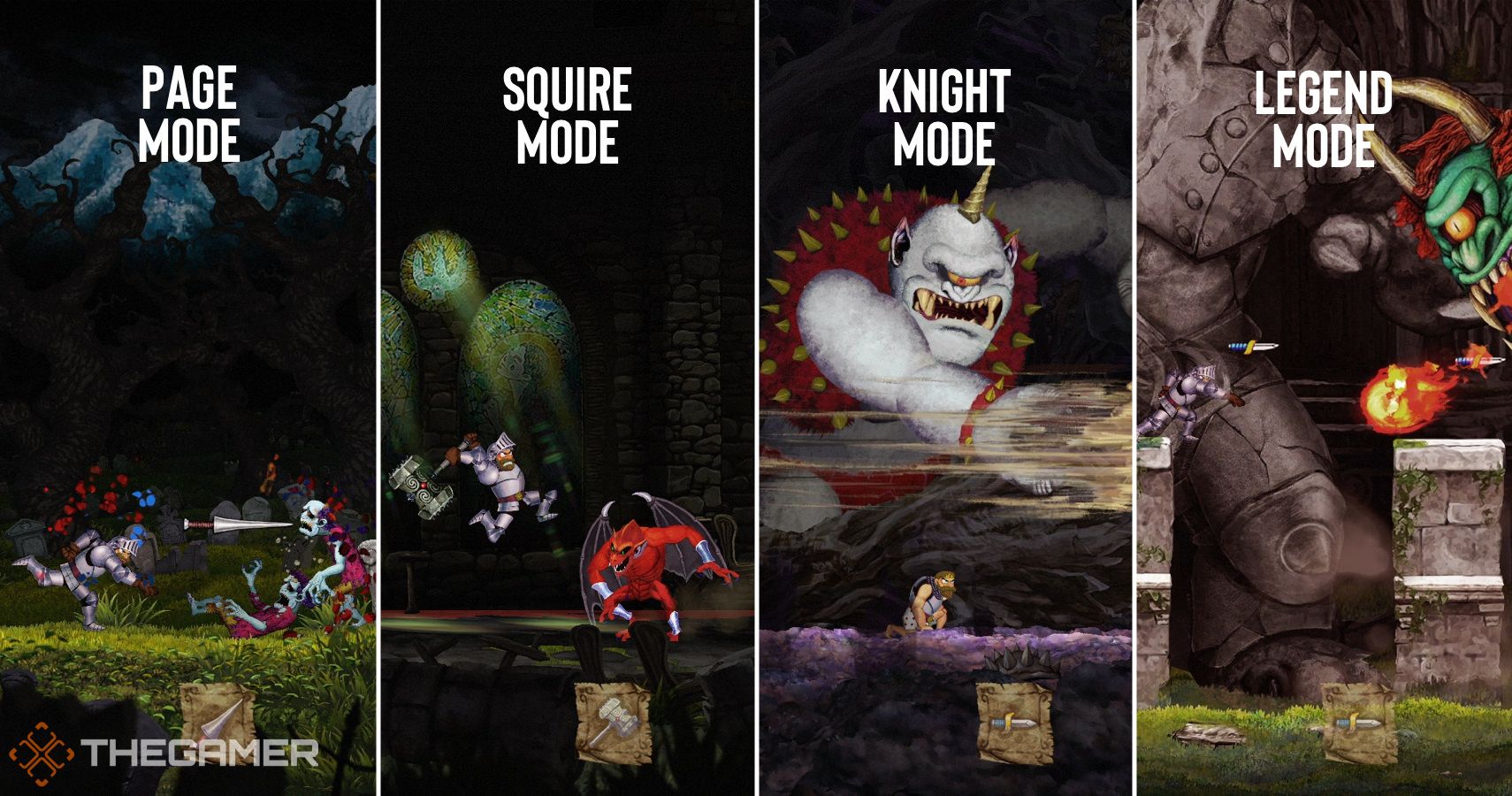 Game News
Nintendo Switch
The Last Of Us
Source: Read Full Article