A German production company called IKSample that is responsible for the German localization of several large properties has listed Sonic Colors Remastered in its portfolio.
The listing in question was brought to attention by Nintendo Life and can be viewed yourself by visiting the website's "More Projects" page. As seen in the "Games" column on the far left, Sonic Colours Remaster sits right at the top of the pile of localizations from 2020. Looking further down the list at some other dates also reveals that the company has worked on localization of prior Sonic titles.
A few examples include Sonic Boom which is listed in the 2014 section, Sonic Reboot listed in 2013, and Sonic 2017 listed in the 2017 section, likely referring to Sonic Forces. There are also a few other Sega properties listed including Alien Colonial Marines and Alpha Protocol. It's also worth noting that the rumored sequel to Remedy Entertainment's Alan Wake is also possibly listed under the 2020 section along with Sonic Colours Remastered.
This news is probably worth taking with a pinch of salt since most of the listings on this website are either in code or are just project names. Nintendo Life also points out that the website's "About Page" has an unnamed Sonic image in its "Projects" section, but the Sonic game displayed is instead Sonic Boom. This could be a mistake, but it's best not to get your hopes up just yet.
Sonic Colors was released for the Nintendo DS and Wii way back in 2010 and is generally regarded as one of Sonic's most popular 3D outings. The game was also exclusive to those systems meaning that if a remaster was in the works, it would probably be exclusive to the Nintendo Switch since Sonic Colors itself still hasn't made its way to any rival consoles.
In other Sonic-related news, Sega is currently hoping that its Sonic Prime Netflix show will keep fans happy and strengthen the IP since so many of the publisher's games have been pushed back due to the pandemic. Sega's last big Sonic release was Sonic Forces back in 2017, and the fanbase has been getting a little restless waiting for a new game. Sonic Prime doesn't have a release date yet, but it is expected to air on Netflix at some point in 2022.
Next: Sega, Please Let Me Know If Shadow The Hedgehog Is Ok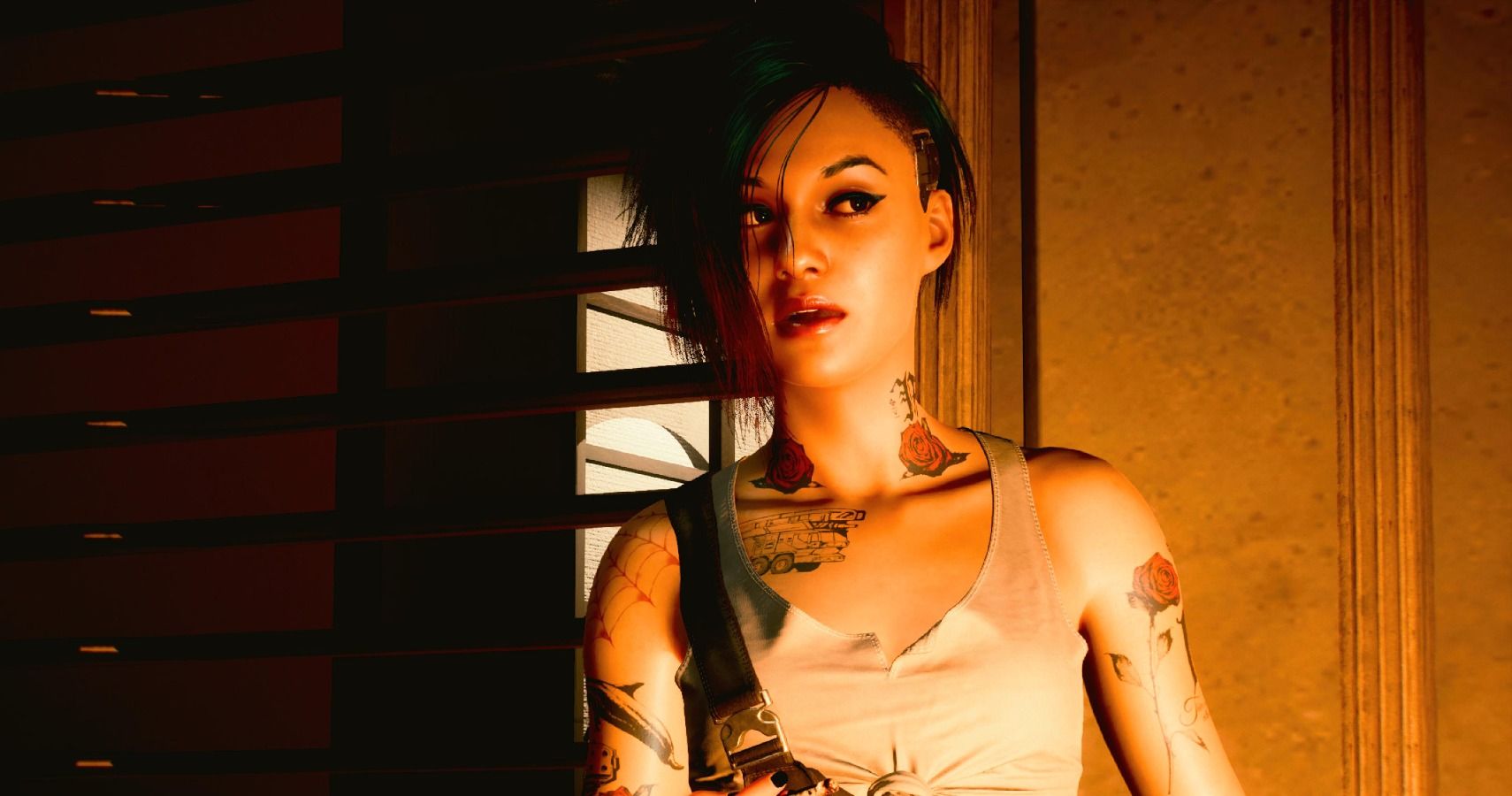 Game News
Sonic The Hedgehog
Joshua Robertson is a News Writer for TheGamer, based in Barnsley, England. When not playing or writing about Pokemon, Yakuza, or Fallout, he can usually be found spending too much time on Twitter @JoshRobertson97.
Source: Read Full Article