Ah, yeah. This is happenin' (for real this time)! Netflix has officially revealed the title of Sonic the Hedgehog's new Netflix 3D animated series, Sonic Prime, which is slated to premiere in 2022.
Netflix tweeted a picture of the logo on Monday, which has cracks running through Sonic's name and a prismatic design on the word "Prime", along with the announcement that Sonic Prime will be produced by Sega, WildBrain, and Man of Action Entertainment. The latter studio, the creators of Ben 10 and Big Hero 6: The Series, will take the helm as showrunners and executive producers of the series.
WildBrain released a statement along with Netflix and Sega that the show will comprise of 24 episodes, and will be drawn upon the legacy of the Blue Blur's franchise, following Sonic on "a high-octane adventure where the fate of a strange new multiverse rests in his gloved hands." It noted that the animated series is about "more than a race to save the universe," because Sonic will be thrust into "a journey of self-discovery and redemption" in the process.
"Sonic is a beloved character that holds a special place in everyone's heart including my own. I spent many hours with the blue blur as a kid and it's a privilege to be able to bring this character everyone knows and loves on a brand new adventure with Netflix — one that a generation of loyal fans and brand new fans around the world can enjoy," said Dominique Bazay, director of original animation at Netflix.
WildBrain said the series is building on the momentum that was generated for Sonic, who will be celebrating his 30th anniversary throughout 2021, with the release of the Sonic the Hedgehog movie last year, and will be aimed at children between the ages of six to 11, but will still be enjoyed by older viewers.
"With generations of devoted fans around the world, Sonic the Hedgehog is more popular today than ever before, and we're thrilled to be partnering with Netflix, Sega, and Man of Action to deliver all-new Sonic adventures for audiences worldwide. This premium franchise is ideally suited to WildBrain's capabilities and it's already inspiring great things from our talented teams." said Josh Sherba, president of WildBrain. "We've witnessed first-hand the enduring popularity of this brand from the strong and steady global demand for our library of legacy Sonic series. We look forward now to bringing fresh and exciting Sonic content to fans both new and old."
Sonic Prime will be the sixth animated series Sonic has ever starred in following Sonic Boom, Sonic X, Underground, SatAM, and AoSTH. Sonic will also be the second video game character to have a Netflix show after Spyro the Dragon in Skylanders Academy. WildBrain (formerly known as DHX Media) animated My Little Pony: Friendship is Magic with stylistic charm, so Sonic Prime should be a cinch for them and Man of Action.
Next: Tyson Hesse Will Not Be Involved In Sonic The Hedgehog Netflix Show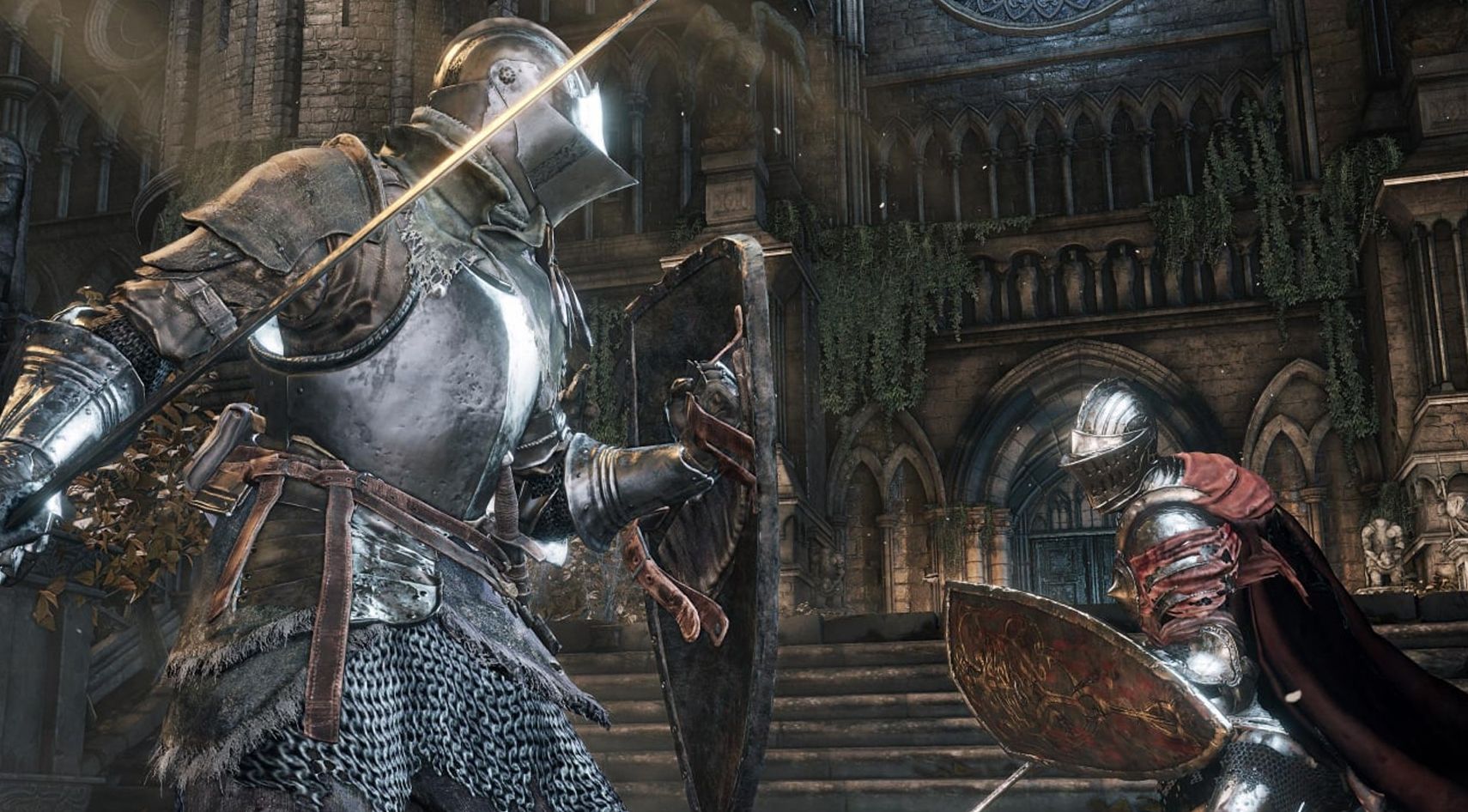 Cristina Alexander is a writer who can transform her pen into a Keyblade and has been head over heels for Sonic the Hedgehog from the age of 9. Her work was previously seen on Mega Visions (formerly SEGA Nerds), KeenGamer, and Twinfinite. You can find her on Twitter @SonicPrincess15.
Source: Read Full Article