The Uncharted spin-off that Sony Bend was working on alongside Naughty Dog is likely cancelled according to Jason Schreier.
Schreier appeared on the MinnMax show to talk about his recent Bloomberg report on Sony and elaborated on the status of some of the games that were referenced. His report highlighted some of the friction within Sony and talked about what Naughty Dog and Sony Bend were working on.
One of the games that Schreier highlighted was a pitch for an Uncharted spin-off developed by Sony Bend and overseen by Naughty Dog. According to the report, Sony Bend asked to be taken off the project out of fear of being absorbed into Naughty Dog and went on to start making their own IP.
When talking about the project on the podcast, Schreier says, "I assume it's just going to disappear. It was supposed to be an Uncharted spin-off, it wasn't like Uncharted 5 or something like that. For sure there will be new Uncharted games in the future, it's just who knows if that particular one will continue".
Schreier continued to elaborate on the project, making it clear that it had only been in very early production, and was more a collection of ideas and basic planning, rather than something that had explicitly started being developed.
You might not remember that Sony Bend actually already made a game in the Uncharted series with Uncharted: Golden Abyss on the PS Vita, so it's not a far cry for the studio to have worked on another spin-off in the series. The general consensus from that game was that it was a faithful Uncharted entry that was a little hampered by Vita gimmicks.
In the same podcast, Jason Schreier also talked about some of Naughty Dog's projects, including revealing that The Last of Us 2 might have had some DLC planned before being shelved. He also explained why the Last of Us remake is happening, saying that it gives the developers a chance to get used to hardware whilst the next big thing is in development.
NEXT: It's A Huge Shame We Won't See A Sequel To Days Gone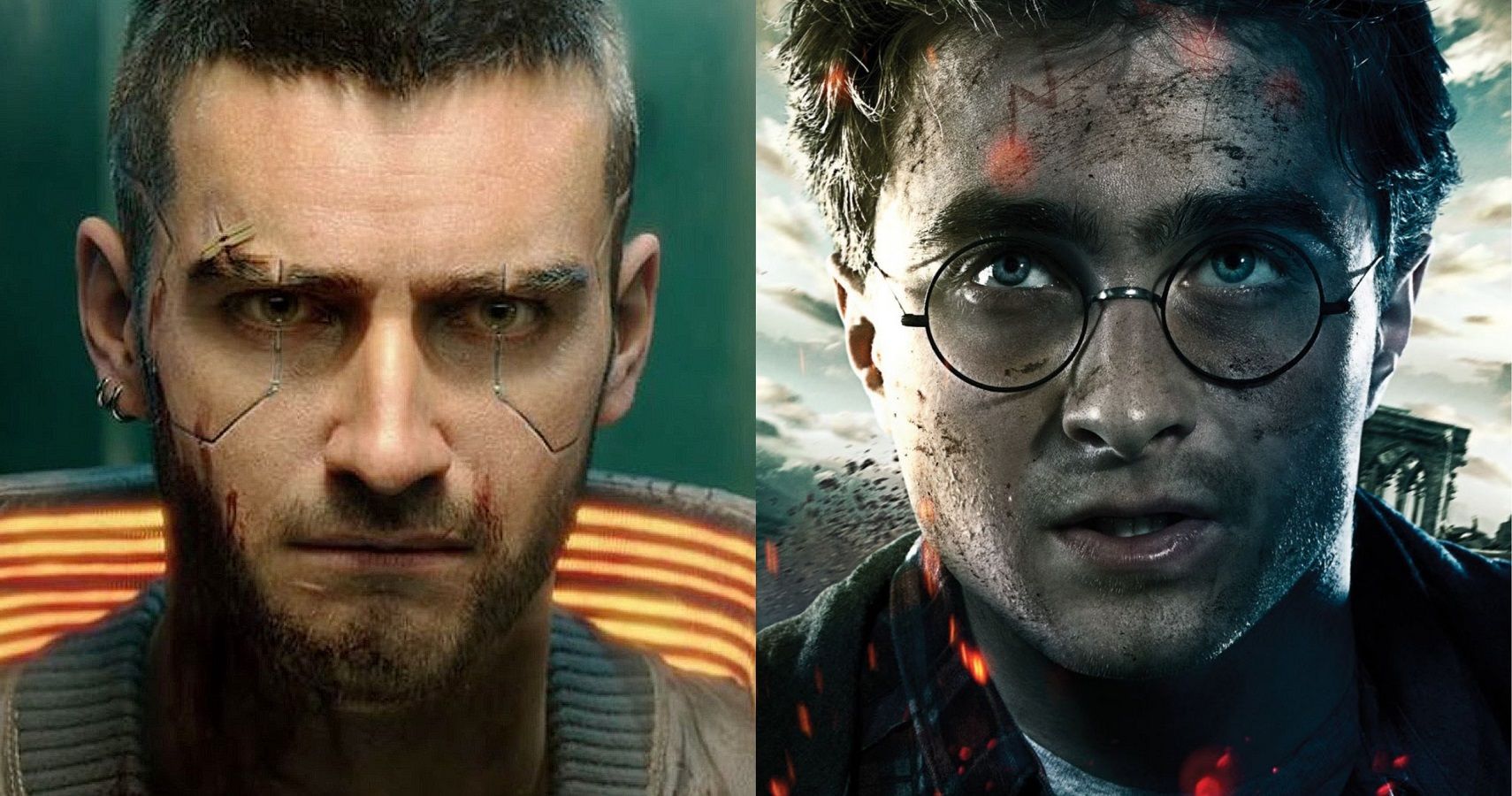 Game News
Uncharted
Days Gone
Ps5
ps4
SIE Bend Studio
Source: Read Full Article