In a Sony Business Briefing this morning, CEO Jim Ryan revealed that as well as God of War and Twisted Metal shows, PlayStation fans will also be seeing Horizon Zero Dawn and Gran Turismo shows. Horizon will be coming to Netflix but no platform has been announced for GT just yet.
First spotted by a Resetera user and then reported on by PressStart, this shows Sony is serious about expanding its gaming portfolio beyond home consoles. It seems to be spreading its roster of premium first-party games far and wide, being careful not to give any one production company too much at once.
While Horizon Zero Dawn may seem like a no-brainer for the television treatment, some fans may be scratching their head at how Gran Turismo would work as a show. However, Netflix's F1 series, Formula 1: Drive to Survive, proved popular enough that more young people than ever have started following the sport, so people clearly like racing shows.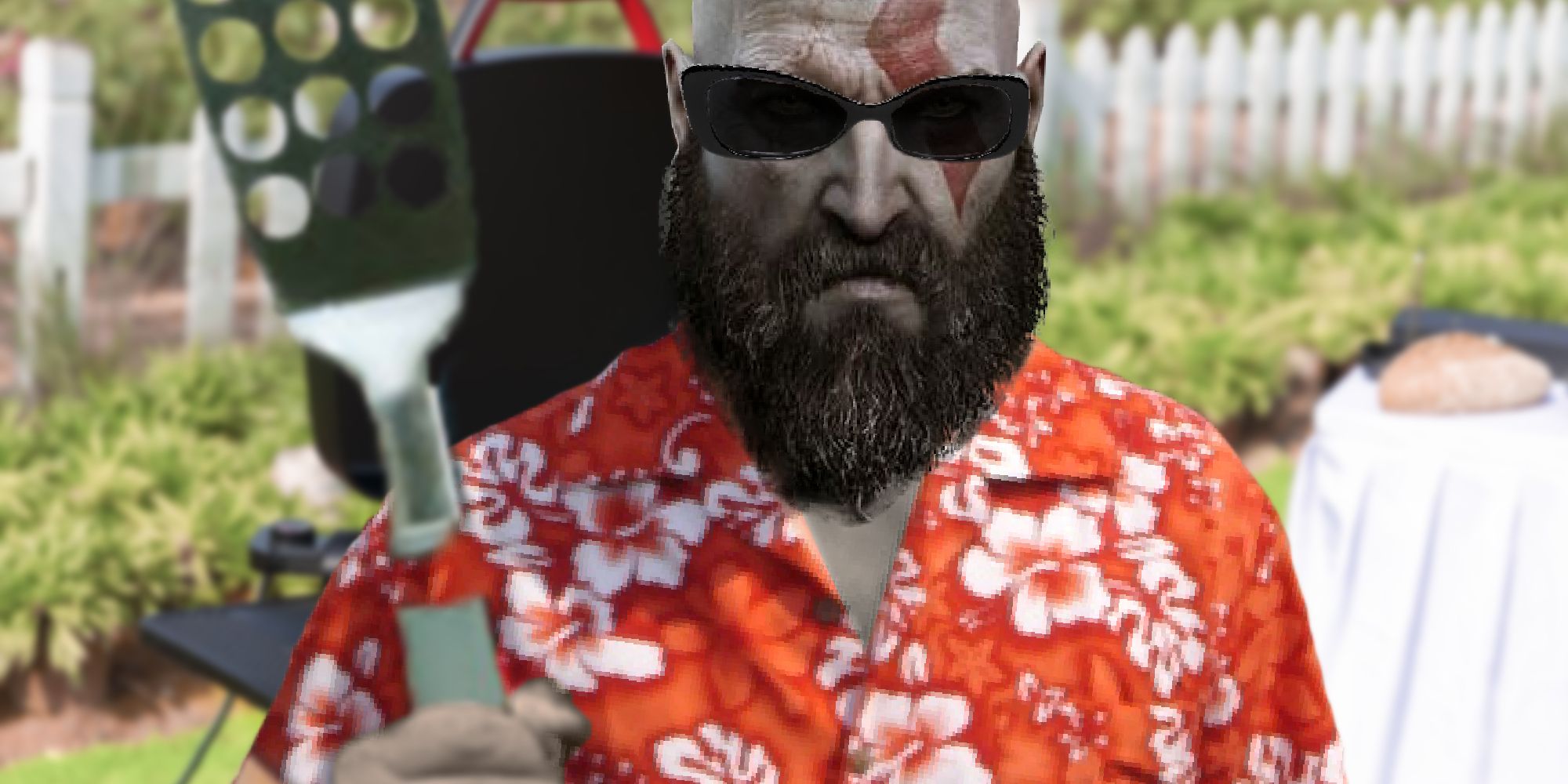 God of War was known about back in March and will be headed to Amazon Prime. Twisted Metal was confirmed in January and will be streaming via NBC's Peacock. It will star the MCU's Anthony Mackie and Scream's Neve Campbell as Raven.
In its business briefing, Sony confirmed it is looking to "leverage beyond gaming." It's doing this through movies, retail products, and TV series. It's Bungie acquisition should allow it to become "more multiplatform." We've already seen the Uncharted film release to great success, and fans are excited for HBO's The Last of Us, set to premiere in 2023 starring Pedro Pascal and Bella Ramsey.
Sony's not been seen in the best light in recent weeks. While Bungie loudly stood up for abortion rights, Sony reportedly "will not approve" any statements about it and has instead asked staff to respect differences of opinion. It was then sued again for gender discrimination, although this is unrelated to its stance on abortion statements.
Sony also tried to walk back discounts players managed to stack for the new PS Plus service but has u-turned, possibly fearing a widespread player backlash.
Source: Read Full Article