Sony's Q3 financial report has revealed PlayStation sold 4.5 million PS5 consoles in just two months despite shortages.
Sony's earnings report for the third quarter of the current financial year has been released, and it appears to be nothing but good news for PlayStation. The headline coming out of the report is that in less than two months, from its launch on November 13, 2021, to the end of the year, PlayStation sold a staggering 4.5 million PS5s.
PlayStation had previously reported the PS5 enjoyed the most successful console launch in its history, but this is the first time it has revealed the official numbers. It also sold 1.4 million PS4s which is also pretty impressive considering the console has now effectively been replaced. That number will drop significantly in 2021 as Sony starts to discontinue various models of the console.
The price of the PS5 was a talking point for pretty much all of 2020. Most people were pleasantly surprised when how much the console would cost was finally announced, and even happier when a cheaper digital edition was unveiled. According to Sony's report, the strategic price points for the PS5 actually mean it has been selling the consoles at a loss. However, it has made up for that via software sales, generating ¥433 billion ($4.1 billion) in Q3 via sales of games and add-ons.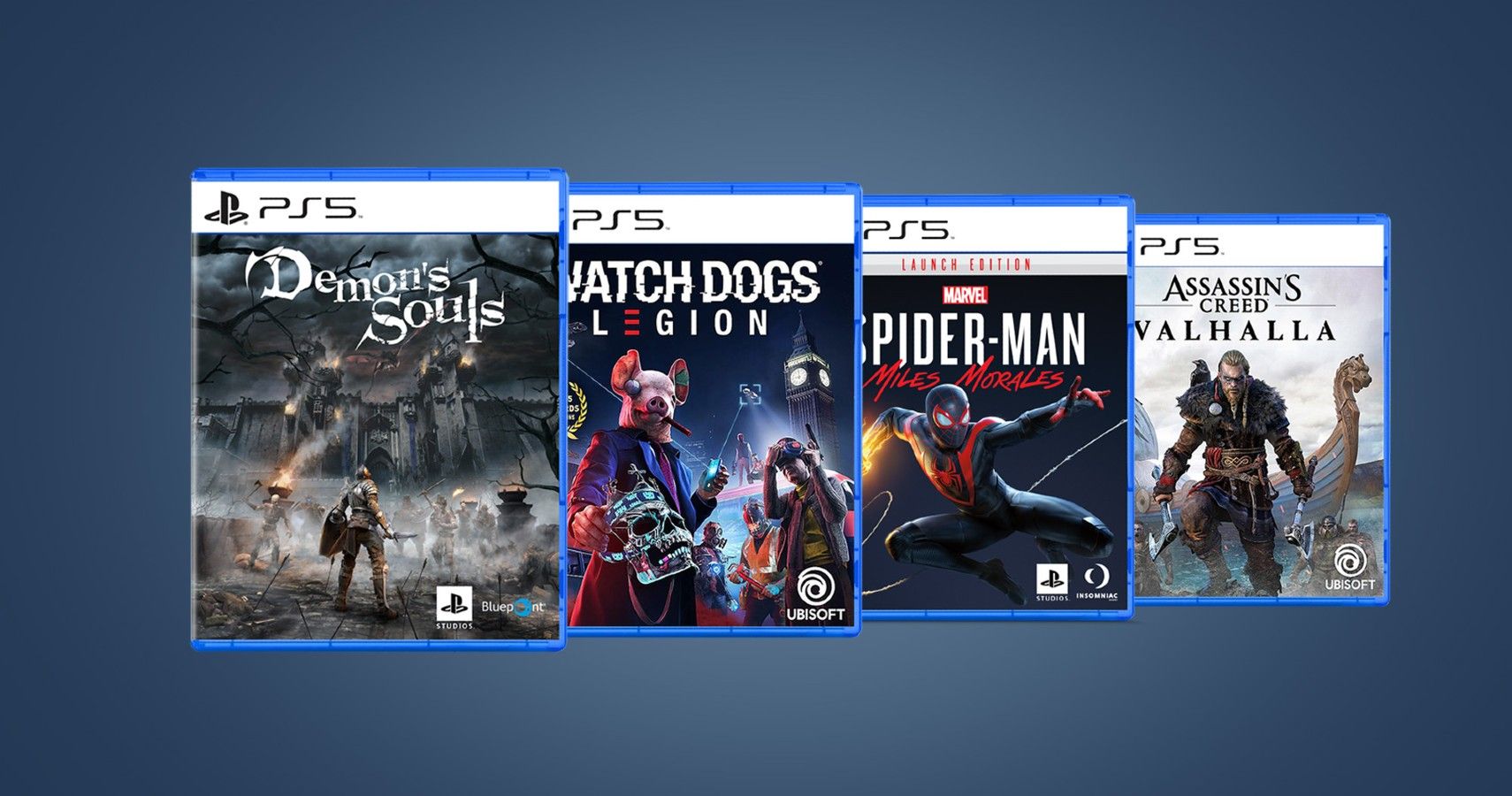 All of this good news for PlayStation comes despite the chaos surrounding the PS5's launch and the inability to have supply meet demand. Scalpers continue to buy up a large percentage of any stock that finds its way out into the wild. One group in the UK claims to have bought more than 2000 PS5s to resell at inflated prices during the last round of sales.
That doesn't look set to change anytime soon either. AMD predicts that those of you still on the hunt for a new-gen console may have to wait until the second half of 2021. PlayStation is clearly doing all it can to get as much stock out into the world as possible, ramping down production of the PS4 significantly as it discontinues various models of the consoles. Despite that, Jim Ryan has promised top content will continue to come to both the PS4 and PS5 for the foreseeable future.
Source: Read Full Article