There have been a lot of Spider-Man movies over the past two decades, and while No Way Home might be the one that received the most attention, Into The Spider-Verse may well be the one Spidey fans think has been the best so far. Sadly, even though there will be at least two more Spider-Verse movies, the first won't be here before the end of 2022 as planned. Its release date was pushed to June 2023 last week, with the third movie slated to follow in 2024.
As Spider-Verse writer Christopher Miller said following news of the delay, that's just "more time to make it great". He and fellow Spider-Verse writer Phil Lord also shared a slew of new details about both movies at CinemaCon this week, as reported by Vulture. 15 minutes of unfinished footage from the next movie, dubbed Across The Spider-Verse, was shown off. That might sound like a lot for a movie that is still more than a year away, but as Miller and Lord also shared, it's a very small percentage of what they have so far.
Despite the delay, the writers revealed they already have enough footage for two movies, adding that the third movie will be called Beyond The Spider-Verse. As for Across The Spider-Verse, the sequel will feature a bumper 240 characters and take place across six different universes. Two of those characters will be new additions: Spider-Woman, voiced by Issa Rae, and Spider-Man 2099 who will be played by Moon Knight's Oscar Isaac.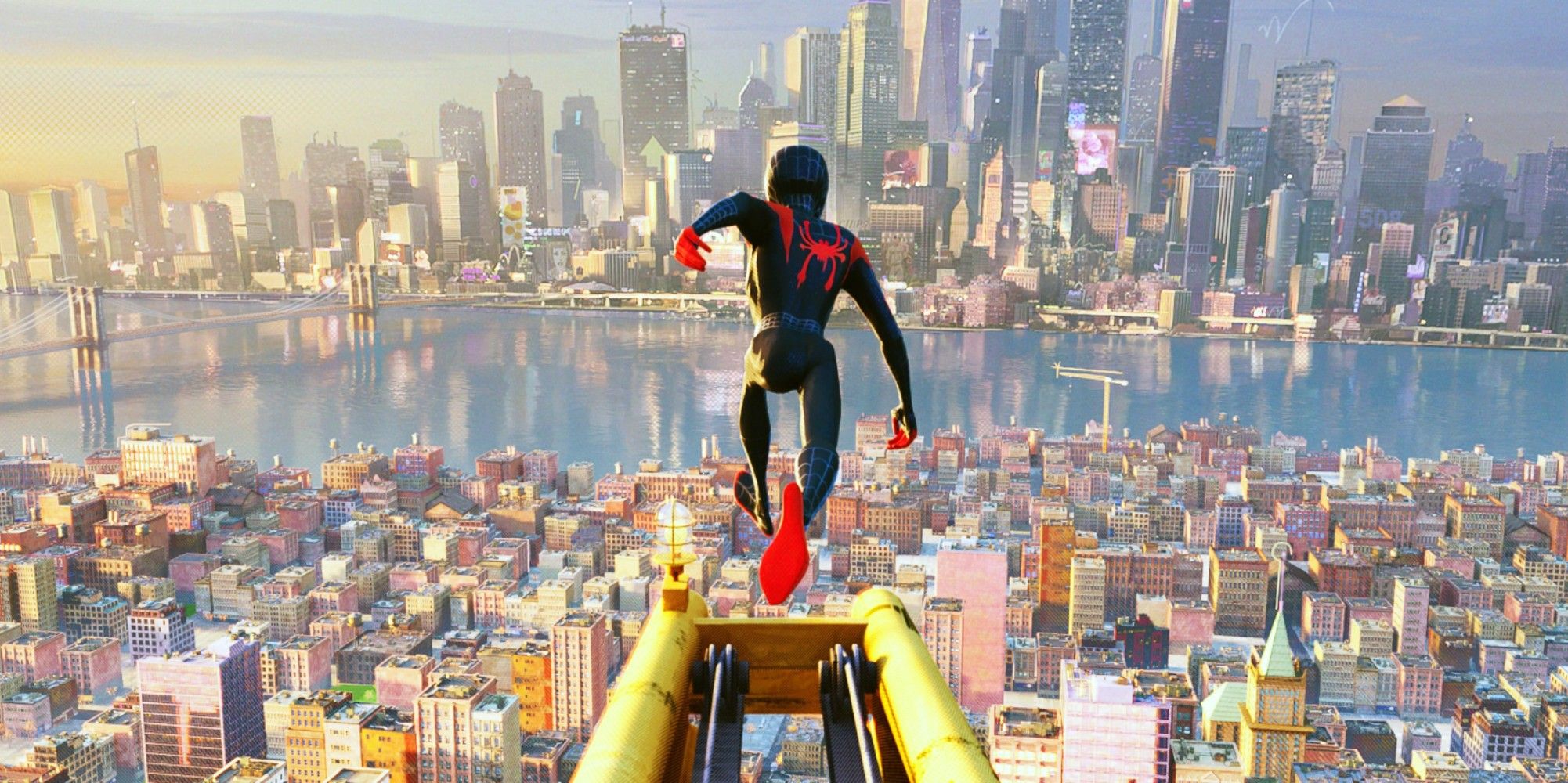 Spider-Woman and Spider-Man 2099 will join the likes of Miles Morales and Hailee Steinfeld's Spider-Gwen who will return for the sequel. Those characters will be brought to life by a team of 1000 animators, up from the 800 people who worked on the original Into The Spider-Verse. Miller revealed it's the largest crew to work on an animated movie ever.
All very exciting stuff for those who liked the first movie, and Spider-Man fans in general. Almost everything mentioned above should explain why a delay was needed. While it might sound like a lot of work has been done already, the two movies are both incredibly ambitious projects. Know that when Across The Spider-Verse does eventually arrive, hopefully in June 2023, it will have been worth the wait. Plus, if all goes to plan, there will be less than a year after that to wait until Beyond The Spider-Verse hits cinemas.
Source: Read Full Article