Marvel's Spider-Man: Miles Morales has been a storming success for Sony. The Insomniac-developed title is a standalone Spider-Man outing. Similarly to another spin-off, Naughty Dog's excellent Uncharted: The Lost Legacy, Miles Morales was a much shorter length than the 'main game' – which is 2018's Marvel's Spider-Man – but this actually elevated Miles Morales in the eyes of many critics who praised its sharper focus.
Telling a story of grief, corporate greed, and friendship, Miles Morales was an impressive outing as it showcased the PS5's capabilities, highlighting features such as ray-tracing, 3D audio, and the adaptive feedback of the DualSense on Sony's latest console. Launched in November 2020, Marvel's Spider-Man: Miles Morales has now attained the accolade of becoming Sony's third best-selling game in the United States. Not only that, it's the third best-selling Sony game in the US ever (via PushSquare).
To be clear, this measure is based on dollar sales and not ranked by units, but this is still pretty impressive considering the spin-off launched not even two years ago. According to NPD Group analyst Mat Piscatella Marvel's Spider-Man: Miles Morales now ranks behind only Marvel's Spider-Man (the one focused on Peter Parker) and 2018's God of War in lifetime dollar sales for Sony published titles since 1995.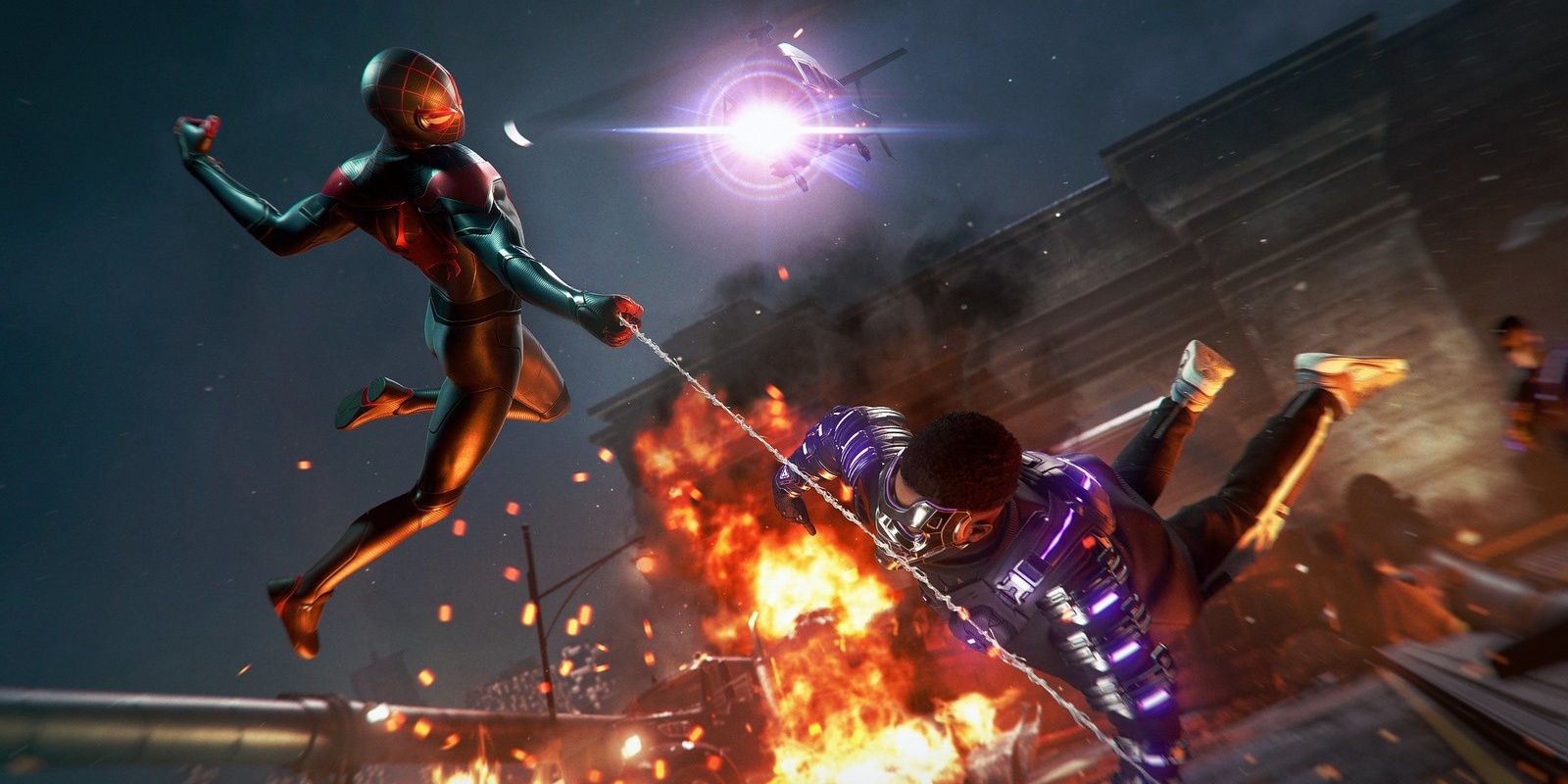 Miles Morales was also the sixth overall best-selling game last month, as measured by NPD's tracking, with Pokemon Legends: Arceus taking the top spot for January, and God of War just above Miles Morales in fifth place. With the PlayStation 5 the best-selling hardware platform for January 2022 in both units and dollars in the US, it can be expected that Miles Morales should continue to sell considering the relative dearth of showcase games for the hardware. This will change as this year progresses, of course, especially with more first-party titles like Horizon Forbidden West and Gran Turismo 7 on the horizon (heh).
Miles Morales meanwhile remains a great way to have some web-slinging fun on either PS5 or PS4. The story doesn't take too long while there are enough side missions to keep a player happily occupied, and the photo-mode is especially neat to tinker with.
Source: Read Full Article