With Saga Frontier Remastered having just released, Square Enix seems to be looking to bring back the rest of its older titles from the series for current platforms.
During Square Enix's video stream celebrating the launch of Saga Frontier Remastered, series creator and general director Kawazu shared some news that his team is working on a new entry to the franchise. However, the man behind the Saga series also said that he is interested in going back to the older titles and porting them to current consoles.
Towards the end of the video, Kawaza spoke about his hope to port the rest of the games from the franchise. "We have released most of the titles, including the Saga Collection. But we still have Romancing Saga, Saga Frontier 2, and Unlimited Saga left out. I'm thinking we should somehow release these titles so that everyone can play them anytime."
It took some time for titles like Romancing Saga and Saga Frontier to get ported to newer consoles, so hopefully, we'll get to see the remaining games make their way to next-gen systems sooner rather than later. With Saga Frontier Remastered already out, it seems like bringing the other entries to the current consoles is no longer a pipe dream.
The Saga series had its start back in the 1980s with the release of The Final Fantasy Legend in Japan. It was launched as the first RPG for the Game Boy as well as the first title in the SaGa series. Created by Final Fantasy developer Akitoshi Kawazu, the franchise went through many iterations with the Romancing Saga entries as well as Saga Frontier. The series also heavily emphasizes nonlinear gameplay and open-world exploration, which set them ahead of their time in the RPG genre. Similar to Final Fantasy, none of the games share a strict continuity. With ten games in the franchise, the series have seen a fair share of ports and enhanced remakes in its lifetime, but as mentioned above there are still a few missing.
Next: Saga Frontier Remastered Announced For 2021, Will Include Cut Content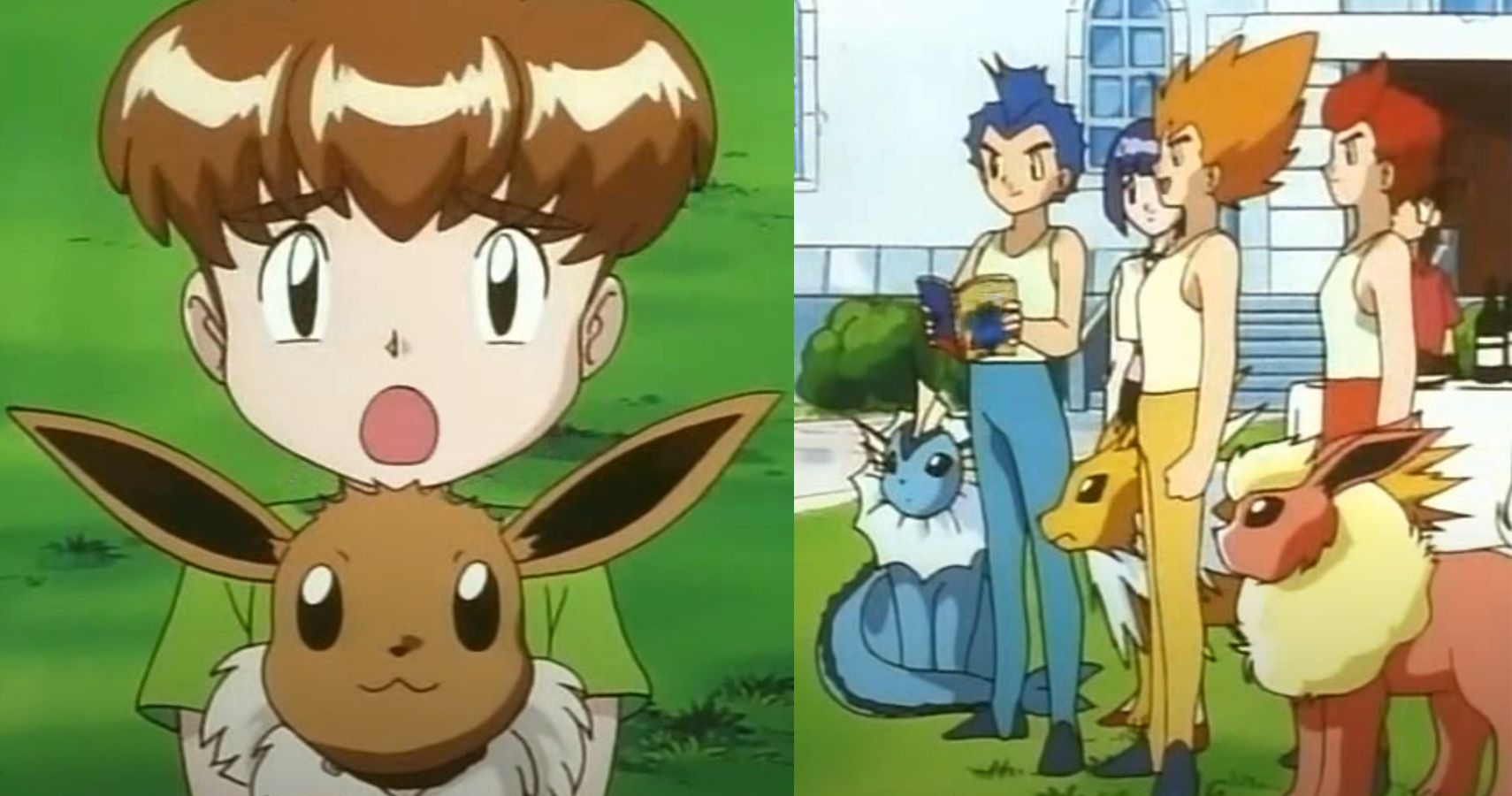 Game News
PC
Square Enix
Xbox One
Ps5
ps4
saga
Romancing Saga
Xbox Series
Source: Read Full Article