Google Stadia hasn't conquered the gaming industry in quite the way that Google hoped it would, but it's still going somewhat strong. It recently gave the excellent Little Nightmares 2 out to all its pro users free of charge. And it looks like even more new games will be coming to the cloud gaming service very soon.
Stadia will be welcoming 9 games that will be added to the list near the end of this month and throughout March and April. It's a rather eclectic selection of games, but if you're a fan of half-naked genies then you should be quite pleased.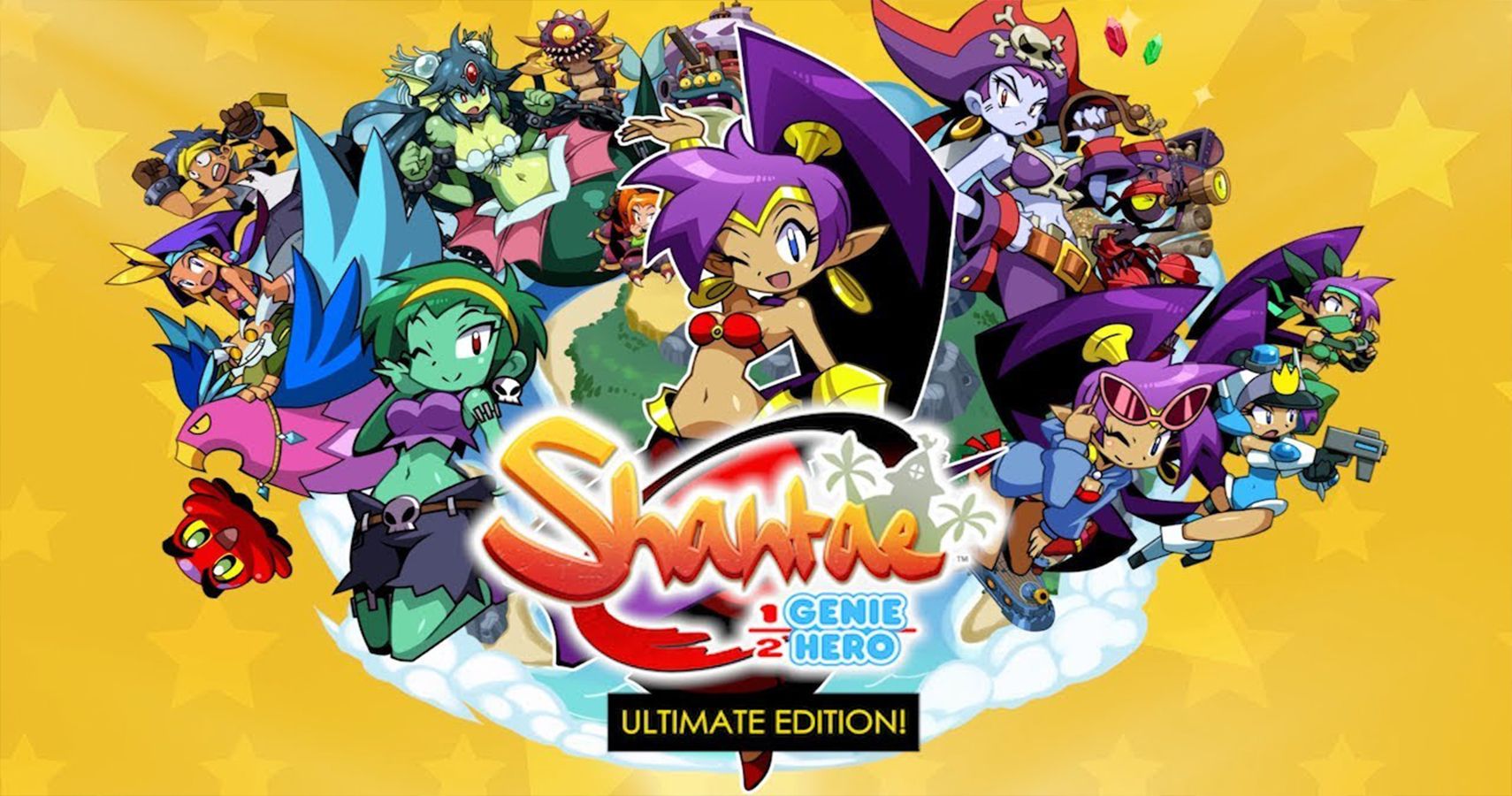 Coming to the service on February 23rd will be both Shantae: Half-Genie Hero Ultimate Edition and Shantae: Risky's Revenge Director's Cut. After that, March will herald the arrival of a bunch of new titles. It Came From Space And Ate Our Brains will be available on the 2nd, FIFA 21 shows up on the 17th, and colorful 2D platformer Kaze And The Wild Masks jumps onto Stadia on the 26th. April only has one game announced so far, but it's a big one. The Yakuza spin-off Judgment is set to leave its PS4 home and come to Stadia on April 23rd. Finally, the multiplayer bee-hive simulator Killer Queen Black, the sci-fi Soulslike Hellpoint, and Street Power Football are all due to release on Google's gaming platform, although their release dates haven't been given at this time.
That's an interesting collection of games. While there are some heavy hitters such as FIFA 21 and Judgment, the rest seem to be smaller indie titles. This is fine though it's hard to say if any of them are killer games for Google's fledgling gaming service. Kaze And The Wild Masks certainly looks intriguing, but everything else is either available elsewhere or not worth your time (looking at you Hellpoint.)
Regardless, it's nice to see that new games are still coming to Stadia. Users of the service (Stadians if you will) may have been concerned when Google announced that it was closing its game development studios earlier this month. Things then looked even bleaker when Re-Logic canceled the Stadia port of Terraria when the game's creator, Andrew Spinks, had his Google account blocked for no apparent reason. So the fact that any games at all are being added has to be seen as a good sign.
2021 is shaping up to be a good year for Stadia as the games mentioned here today are just a taste of what Google has in store. They're intending to bring 100 new games to the service this year for all its users to enjoy. Here's hoping that Stadia manages to keep chugging along and doesn't wind up being yet another addition to the Google Graveyard.
Source: Read Full Article