We're a little late for Star Wars day, but that hasn't stopped a Death Star-load of info from being dropped on us courtesy of a new spread in Vanity Fair. Star Wars: Andor details, release dates, and a change of plans for the next Star Wars movie are all detailed alongside interviews with both the stars and makers of Disney's live-action shows.
We'll start with Star Wars: Andor, the Rogue One prequel starring Cassian Andor. Played by Diego Luna, Andor tells the story of how a child soldier from the Separatist Alliance days goes from being a "self-serving nihilist into a selfless martyr" for the Galactic Rebellion. Star Wars: Andor is being co-written by Tony Gilroy, who also worked on Rogue One. Andor arrives later this summer.
The Mandalorian, meanwhile, might be getting pushed back to 2023. Season three was originally set to air in December, but unspecified delays might have pushed it to "early 2023," with Disney not providing a firm date. Ahsoka, meanwhile, is still set for 2023 and will showcase the Star Wars: Clone Wars favorite as played by Rosario Dawson.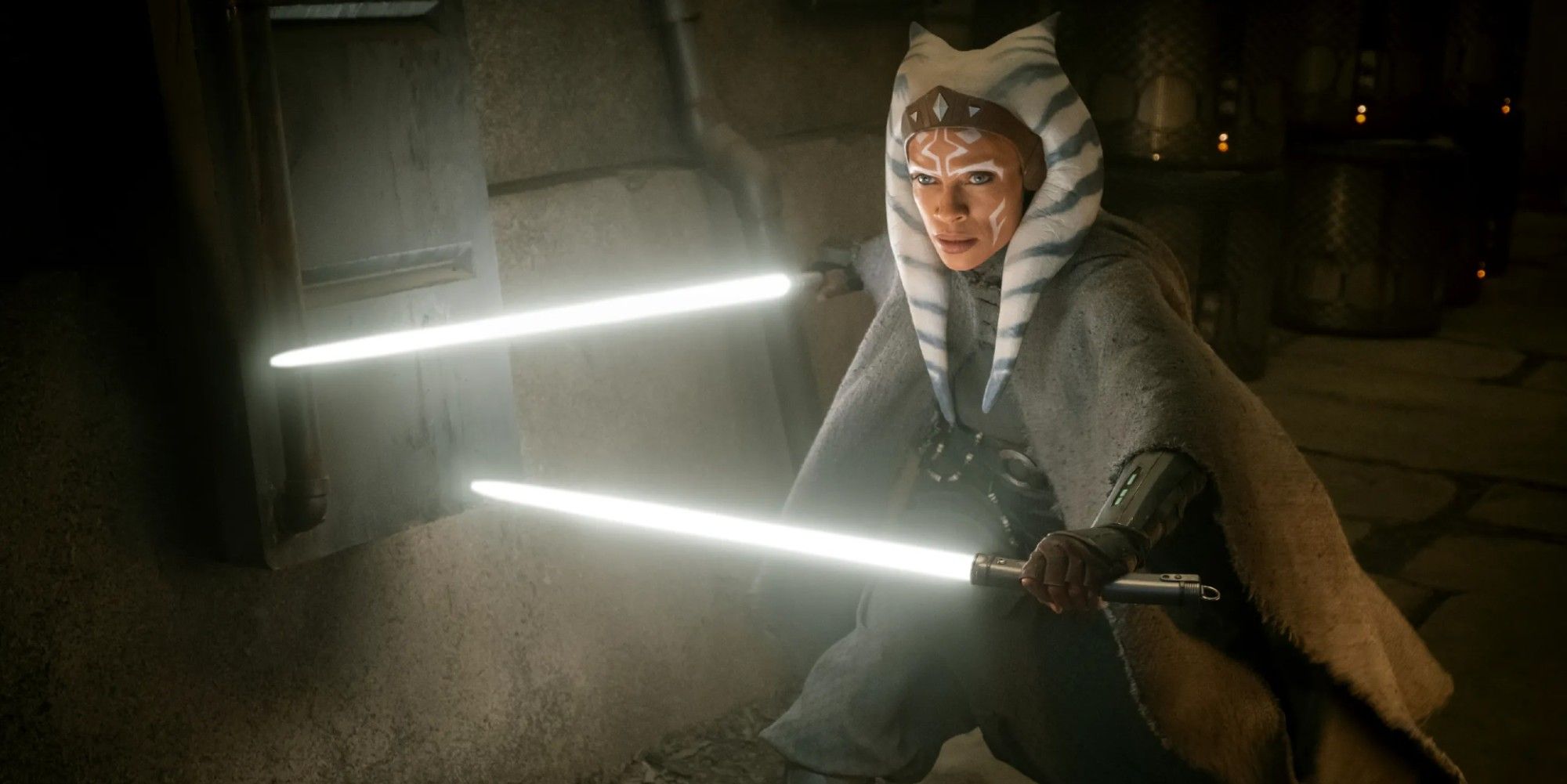 There are a couple of new series to mention here too. The Acolyte, a series set before the Skywalker era, is said to be "further off," while a still unnamed series is coming from Spider-Man director Jon Watts. Described as "a galactic version of classic Amblin coming-of-age adventure films of the '80s," the show will star four children with ages between 11 and 12.
As for the movies, there's been a bit of a shuffle with the upcoming Star Wars: Rogue Squadron, which is now being delayed due to scheduling conflicts. Taking over will be Taika Waititi's still unnamed Star Wars film, which was first announced for May 4, 2020. Waititi is co-writing the story alongside screenwriter Krysty Wilson-Cairns, who won a BAFTA for her work on 1917.
Obi-Wan, starring Ewan McGregor in the titular role, is set to begin airing on Disney+ on May 27.
Source: Read Full Article