Payday developer Starbreeze has experienced several problems over the last few years, and now to add to the list of concerns, CEO Michael Nermark has resigned effective immediately – citing personal reasons. The Starbreeze Board of Directors has appointed Tobias Sjögren to act as CEO while they begin the search process for a permanent replacement.
In a statement, Board Chairman Torgny Hellström states, "I would like to thank Mikael for his efforts during many years at Starbreeze. Mikael has had a big role in the company's development and today Starbreeze stands stronger with a full focus on Payday."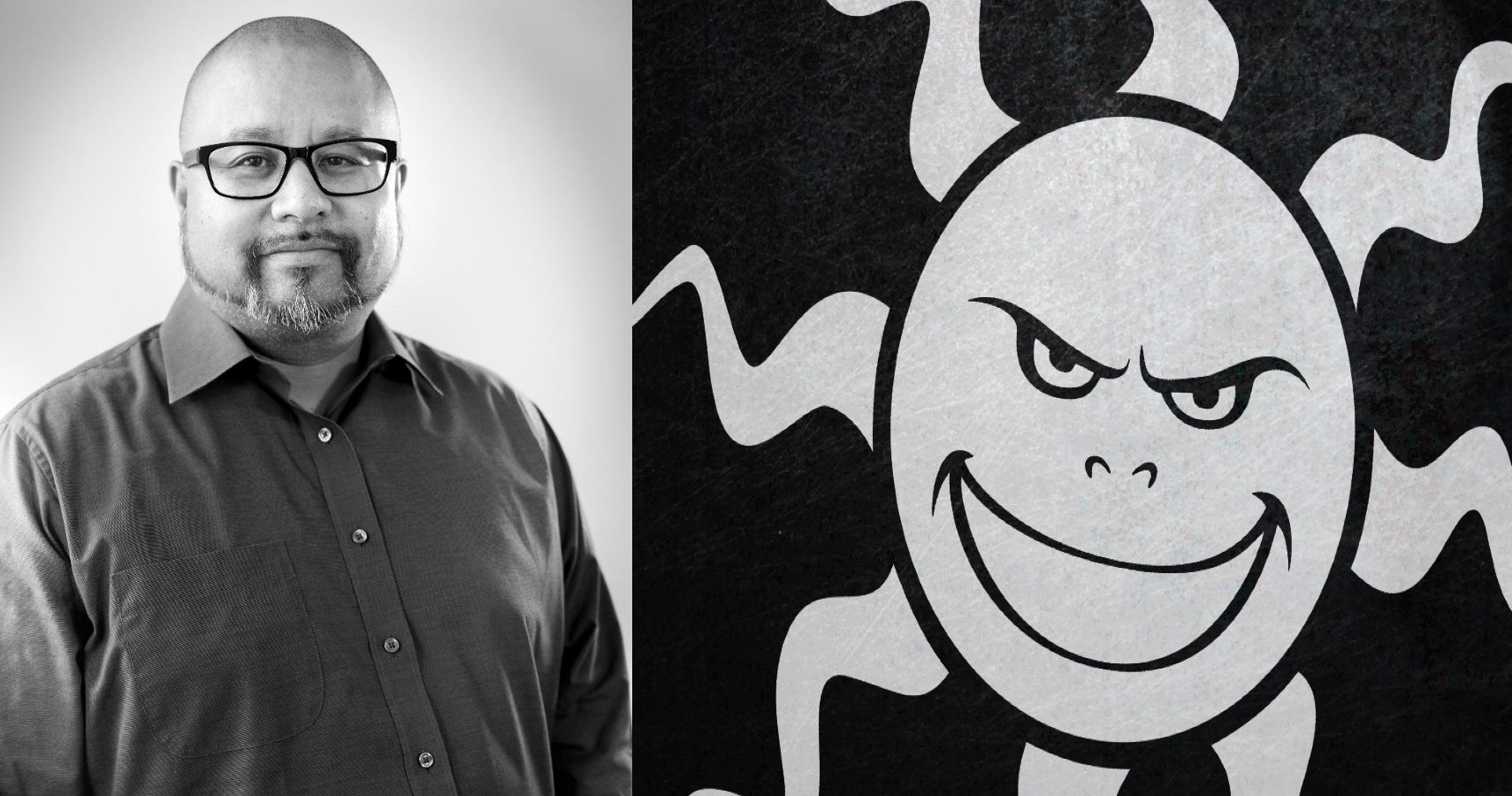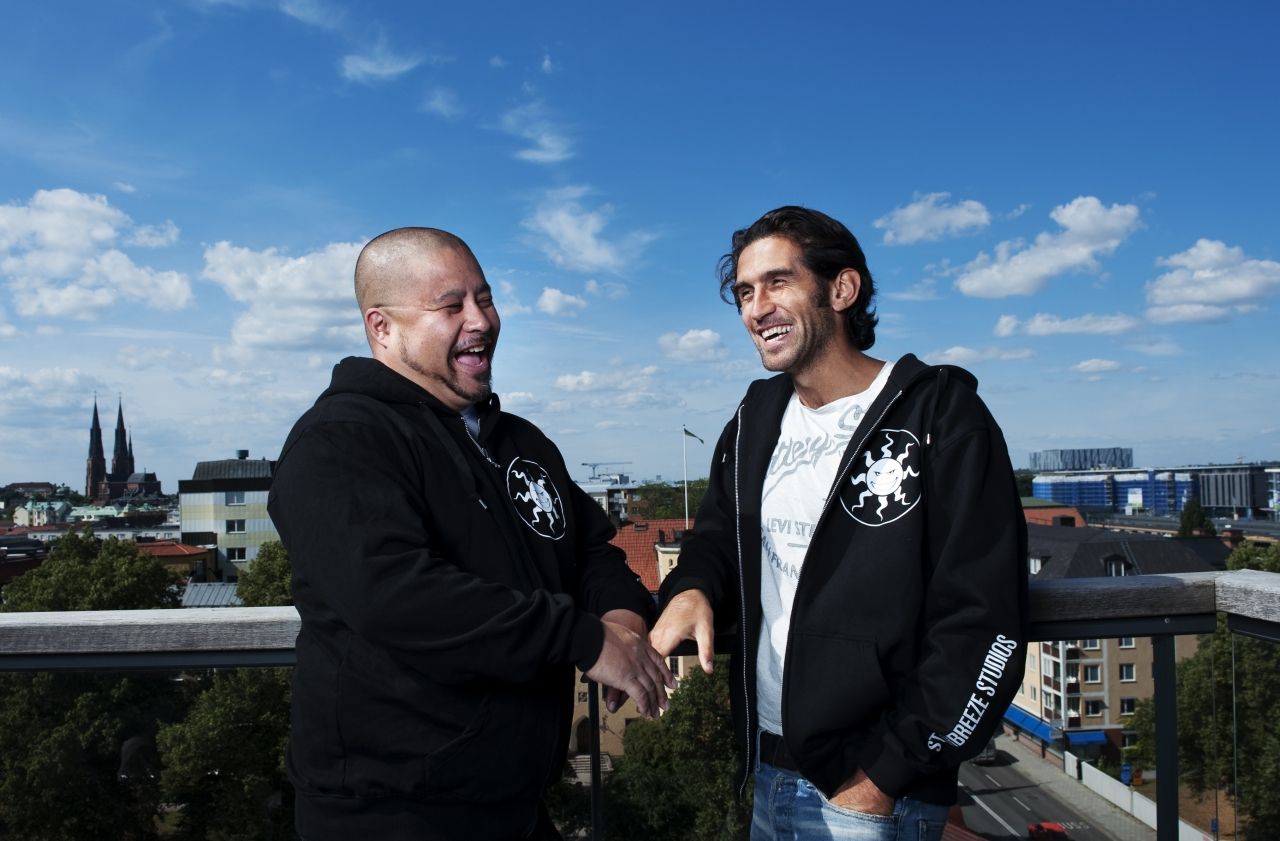 Starbreeze was once on top of the gaming development world thanks to the success of their Payday games but has had significant problems over the last few years. Even if Michael Nermark has in fact resigned purely for personal reasons, it is still a bad look for the struggling developer.
In 2016, former CEO Bo Anderson spoke about the positive future that was surely coming thanks to the upcoming releases of both Raid: World War 2 and Overkill's The Walking Dead. Unfortunately, both games flopped and Starbreeze has been hard up for a win ever since, which is why the upcoming Payday 3 is the make or break point for the developer.
Anderson soon resigned as CEO as Starbreeze faced significant losses in 2018 due to the failure of both its new titles, which was the point at which Nermark took over. Since then, the road to Payday 3 has been rough. In June of 2019 Starbreeze laid off 25% of its workforce to slim down on costs, projecting savings of around $317,000 per month to help stay afloat.
Starbreeze remains in a terribly precarious position, and all signs points to a scramble to stay afloat long enough to complete and cash in on Payday 3. It was a mere few weeks ago that the developer tweeted an update, though nothing concrete was revealed that had not been announced before. The game is in a design phase and the release date is TBA.
Starbreeze has had a difficult time since 2016, and there is likely only so long they can remain in operation before insolvency forces a shift in operations. For now, we wish everyone at Starbreeze the best, and we hope for a quick and successful Payday 3 launch to reinvigorate the studio.
Source: Read Full Article