Ginger Island is the home to most of the content added in the Stardew Valleys 1.5 update. On the island, the player can meet a few new NPCs, all that have their own quests and unique storylines. The Pirate Wife's Quest is a quest that is generally easy to do, given the player knows which NPCs to talk to and can be used to get 5 of the islands 130 golden walnuts.
The quest will also award the player with a recipe for an item called fairy dust. An item that can be used on machines to make them immediately finish a task.
Starting The Quest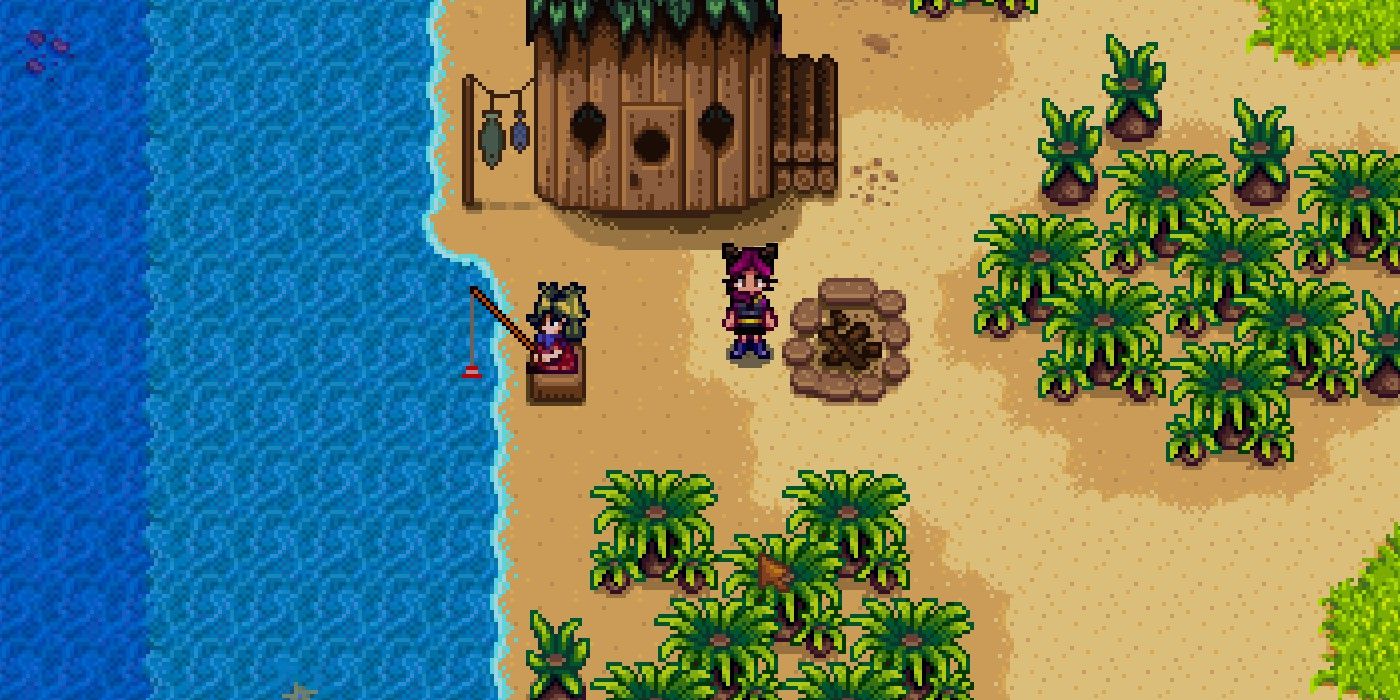 In order to get the quest, the west side of Ginger Island must be unlocked. Afterward, go past the island farm to the other side of the map. There will be a small hut and a woman fishing outside when it's not raining. This is Birdie, when you talk to her she will explain that she moved to the island after finding the wreckage of her husband's ship. She is looking for a locket her husband had on him and gives the player a war memento.
You will need to do a series of item exchanges to complete the quest. Most items you get will be easy to link to NPCs for players who are familiar with the game's cast.
Equivalent Exchange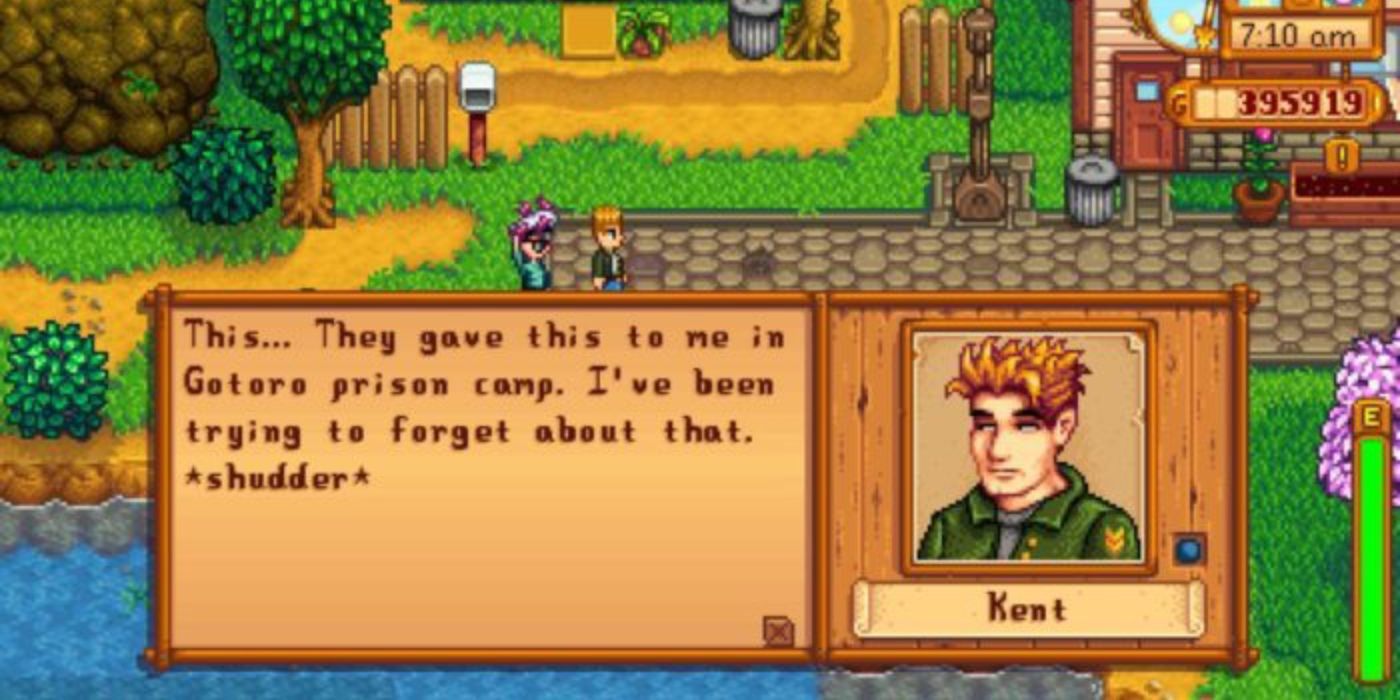 In order to find Birdie's locket, you will need to venture back to Pelican Town and go through a series of exchanges starting with Kent. Keep in mind that you will need to be holding the item to exchange with the NPCs the exchange process is as follows:
Exchange the War Memento with Kent for Gourmet Tomato Salt
Exchange the Gourmet Tomato with Gus for a Stardew Valley Rose
Exchange the Stardew Valley Rose with Sandy for an Advanced TV Remote
Exchange the Advanced TV Remote with George for the Arctic Shard
Exchange the Arctic Shard with Sandy for a Wriggling Worm
Exchange the Wriggling Worm with Willy for the Pirate's Locket
After you get the locket head back to see Birdie to end the quest. Afterward, you will be able to speak with her, but unlike most other characters in the game, she doesn't accept gifts or have a friendship meter.
Next: Stardew Valley: Every Special Order & What Their Rewards Are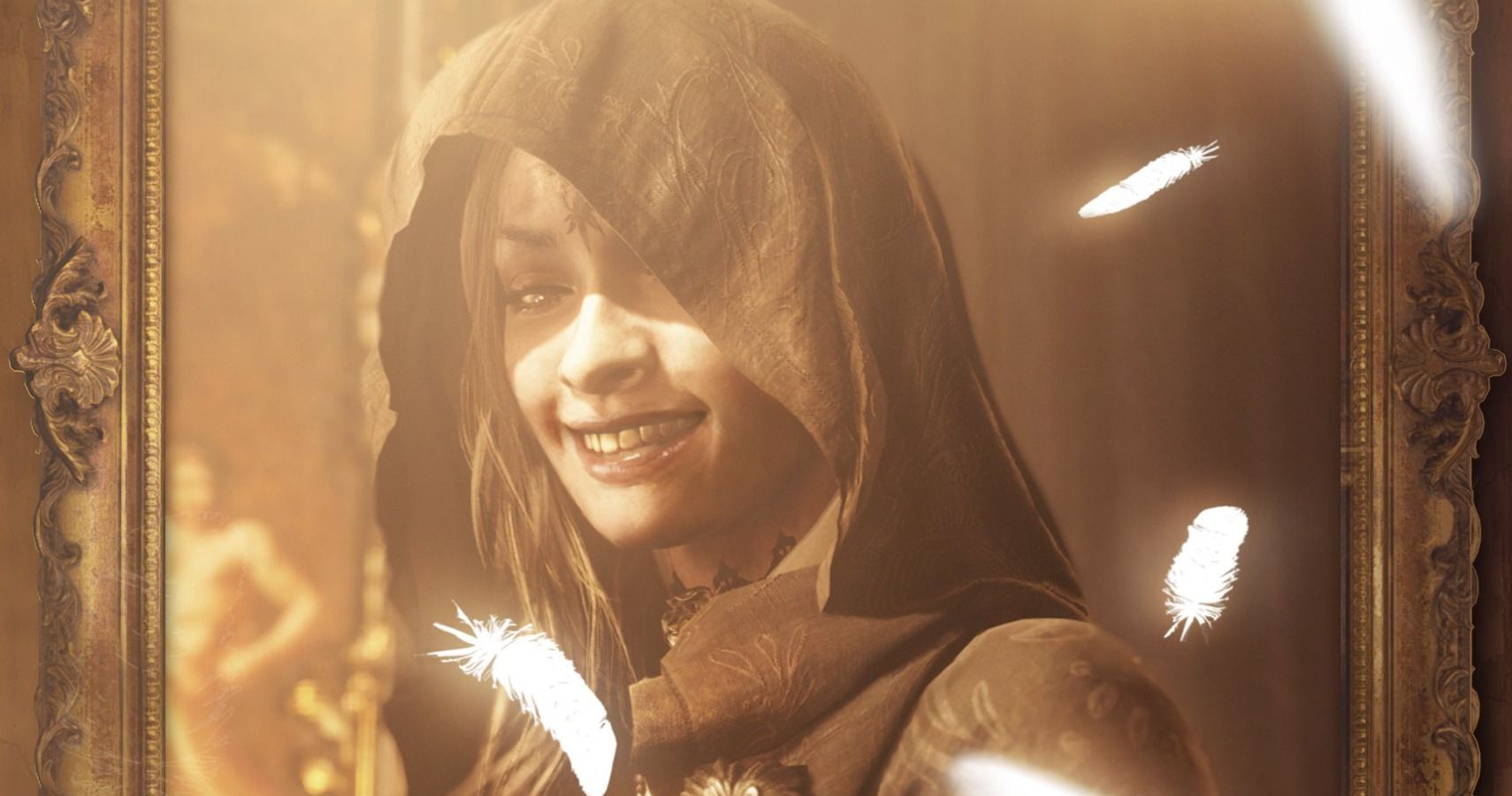 Jess has been writing for clients all around the world for years. From companies in Japan to being featured on The Kim Komando Show, Jess has prided herself in expressing her love for gaming. Her favorite console is the Nintendo 64 and she revels in replaying through Paper Mario and Megaman Legends. When not fighting Reaverbots she can be found gushing over the newest JRPGs or watching seasonal anime with her furless cat Noko.
Source: Read Full Article