The television adaptation of Halo is just around the corner, and as hype ramps up some behind-the-scenes information is being revealed. Specifically, a new report is suggesting that Steven Spielberg played quite a role in bringing the sci-fi epic to life. In fact, the film director's influence on the show was quite extensive.
In a new interview for the upcoming issue of Total Film, Halo producer Darryl Frank spoke about Spielberg's involvement with the show. "We treated it as though it was a legacy project of Steven's," he explained. "He godfathered it in terms of reading every script, helping choose showrunners, writers, director, cast, production design, and visual effects; every aspect of it, he looked at." Spielberg's sphere of influence on the Paramount+ series was apparently quite far-reaching. This is somewhat of a surprise considering he is only attached to the project through his production company, Amblin Television.
Of course, the filmmaker does have a history with the video game series. A few years back, Spielberg was attached to direct a feature-film adaptation of the game. While that film never came to fruition, it looks like Spielberg never completely abandoned his dreams of a Halo adaptation. The specifics of what Spielberg had control over or input on regarding scripts, cast, production, and such are not detailed by Frank, though it seems likely that the showrunners would take heavy advantage of such a successful influence at their disposal.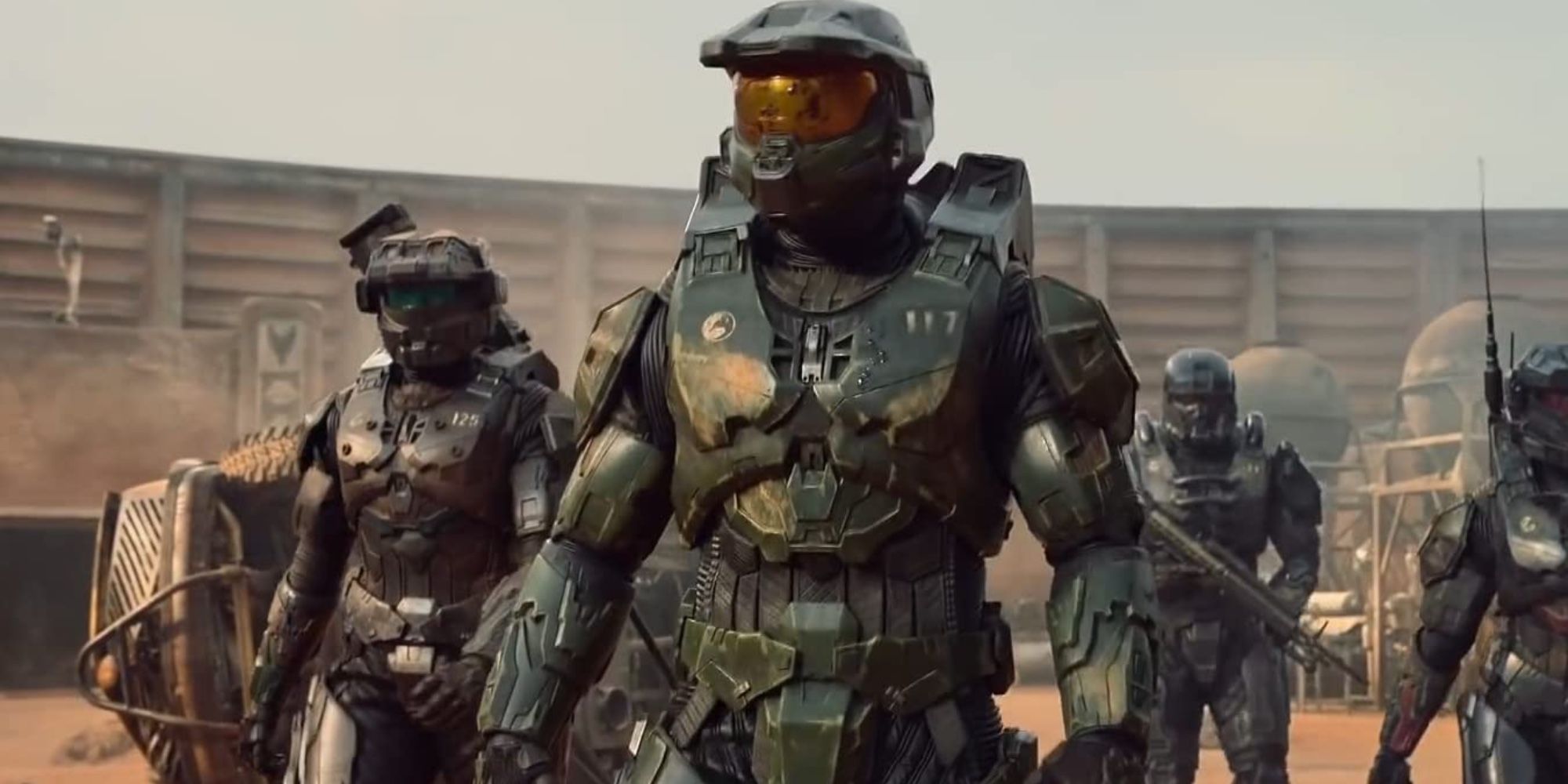 While Mr. Spielberg seems to be a fan of the video game series, showrunner Steven Kane claims that this show will be for fans and newbies alike. "If you're absolutely new to the game or don't know anything about it, it's still a great story," he explains. "It's a great war story and a love story. It's a story of intrigue and a story of characters who are just reaching for something, and they're all yearning for something that's just beyond their grasp."
The highly anticipated Halo TV show is scheduled to hit Paramount+ on March 24. While the plot of the show is being kept tightly under wraps, it will feature iconic characters from the series like Master Chief and Cortana.
Source: Read Full Article