Stranger Of Paradise: Final Fantasy Origin is a game that has been met with many critiques but also much intrigue for its convoluted storytelling. Its place in overarching Final Fantasy lore has been the subject of much discussion amongst hardcore fans since the game's release.
Most of the critique and finger-pointing have been directed at the interactions between this game's characters. Jack Garland's brash, single-minded attitude plows the plot through any attempt at prolonged exposition. So who is the voice behind Jack? And who are the voices behind his friends and greatest enemies in the game? There's a lot of talent in the cast to be discussed.
8

Jack – Mocean Melvin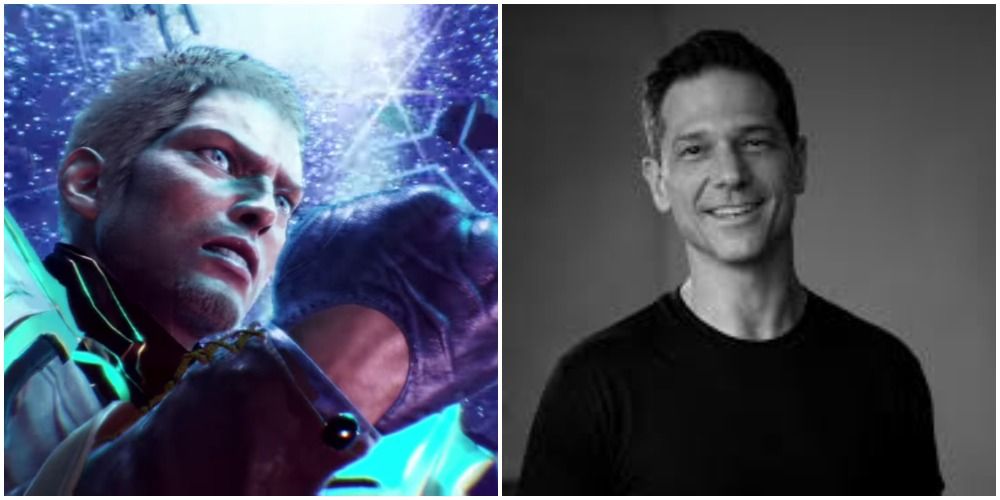 Mocean Melvin's role as Stranger Of Paradise's main character Jack Garland is actually one of his very first video game voice acting roles. The vast majority of his resume is loaded with narration credits. Those credits include popular programs like the History Channel's Hunt For The Zodiac Killer documentary or truTV's Top Funniest clip show series.
Other notable credits for Melvin include doing various voices for Robot Chicken and also a small uncredited stuntman role in the classic horror film Saw. His transition to voicing Jack is an interesting one, and he certainly left an impression on players.
7

Jed – Alejandro Saab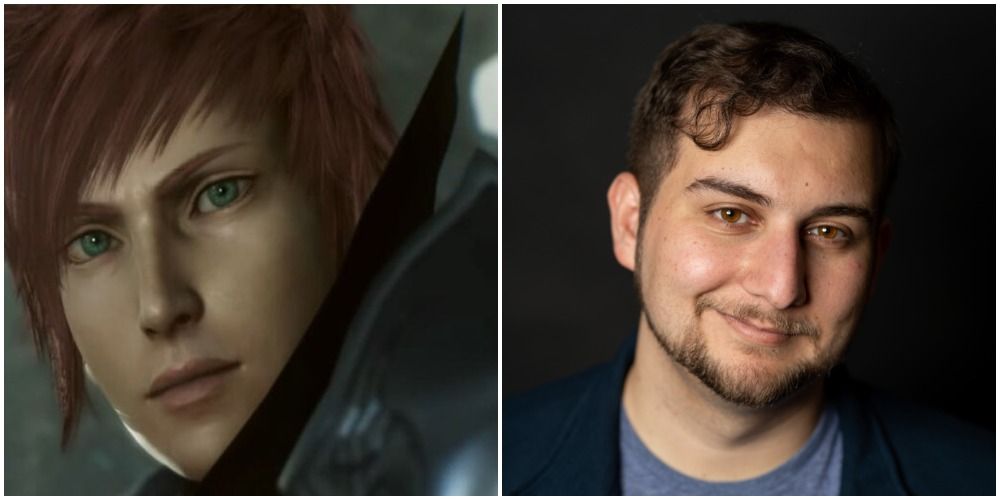 The voice of Jed, Alejandro Saab, should be a much more familiar voice to anyone who consumes a lot of English-dubbed Japanese media. For video game fans, you may recognize him from voicing the purple-clad Yuri of Fire Emblem: Three Houses.
Anime fans may recognize him as Tsukauchi from My Hero Academia, Shallot from Dragon Ball Legends, Takeomi from Tokyo Ghoul, Johnny Black from Sword Art Online, or any number of additional voices in shows like Attack On Titan. Certainly a prolific voice to bring alive the sarcastic and scrappy Jed in a game like this.
6

Ash – Mark Neely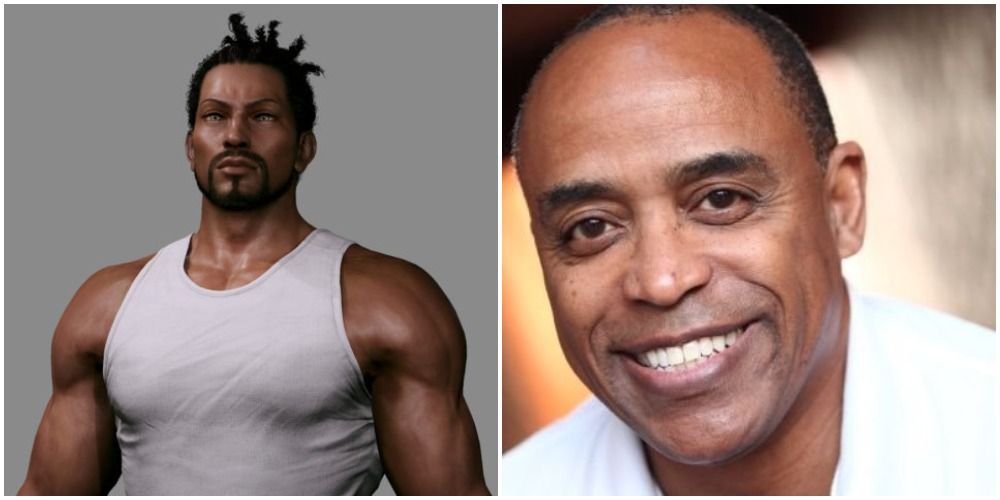 Like Mocean Melvin, Mark Neely is fairly new to video game voice acting. Actually, if IMDB is to be trusted, the Stranger Of Paradise bruiser Ash appears to be Neely's very first video game role. He doesn't have many notable works in the past to speak of.
He had a minor role in an episode of Nick Kroll's short, successful comedy show, as well as the wildly successful Adult Swim comedy Tim and Eric Awesome Show. He was also a background actor in an early '00s soap opera called Passions. If Jack and his crew make an appearance in later Final Fantasy entries, we may see Mark and Ash return again.
5

Sophia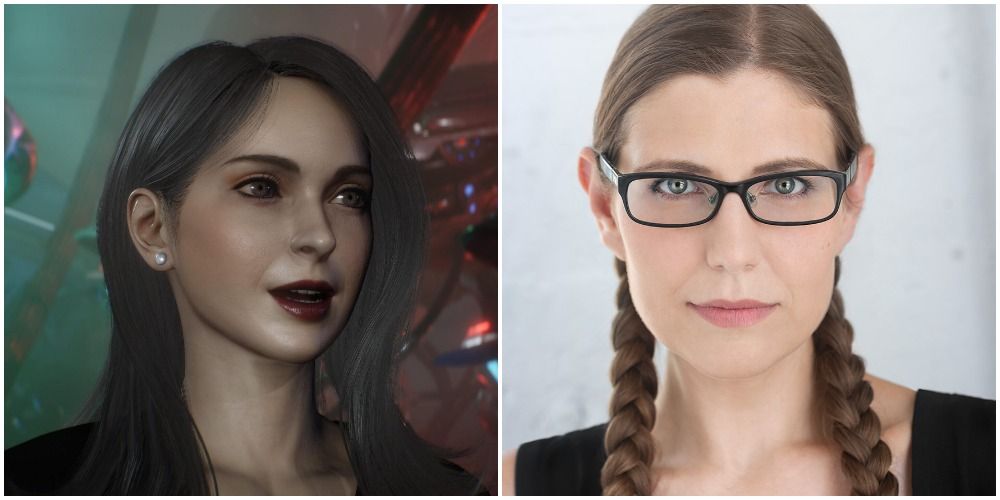 Laura Post, like the aforementioned Alejandro Saab, is another actor you may recognize if you're familiar with English-dubbed Japanese media. Sophia is probably the least prominent character of Jack's "Warriors Of Light" crew, but Laura still makes the character work.
As well as some DC superhero content, her most significant video game role in the past is as Sumire Yoshizawa from Persona 5 Royal. She's one of the playable characters made available exclusively through the Royal edition of Persona 5, and her story adds a significant amount of runtime to the game.
4

Neon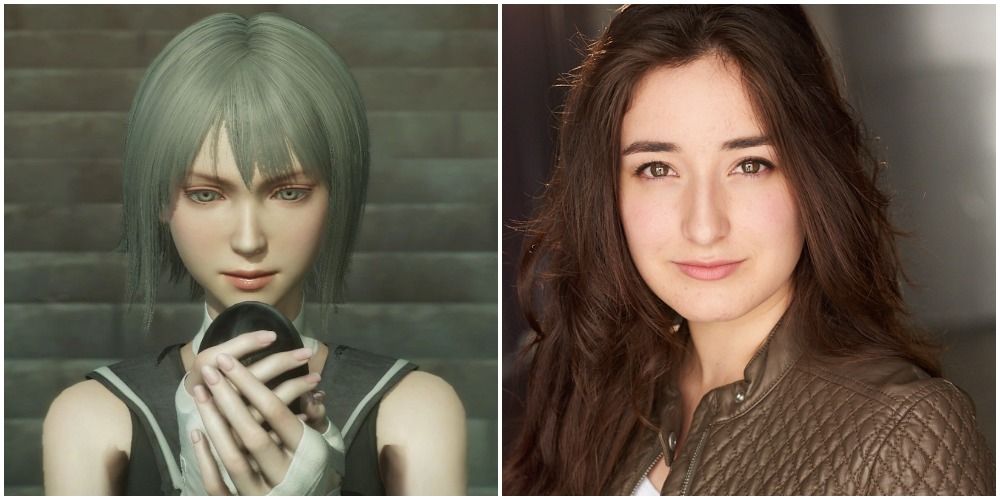 Any Castlevania fans out there? Alejandra Reynoso is best known for her role as Sypha from the hit Netflix show based on the popular vampire-hunting video game franchise. Castlevania may be the only good video game adaptation to ever hit television screens, and Reynoso plays a major role in bringing one of the show's best characters to life.
She plays Neon in Stranger Of Paradise, certainly the most prominent female role in the game. Neon is perhaps best known across the internet for telling Jack that Chaos isn't real only for him to say "Nah," and walk away blasting a Linkin Park ripoff band. Just one of Jack's many legendary lines of dialogue.
3

Astos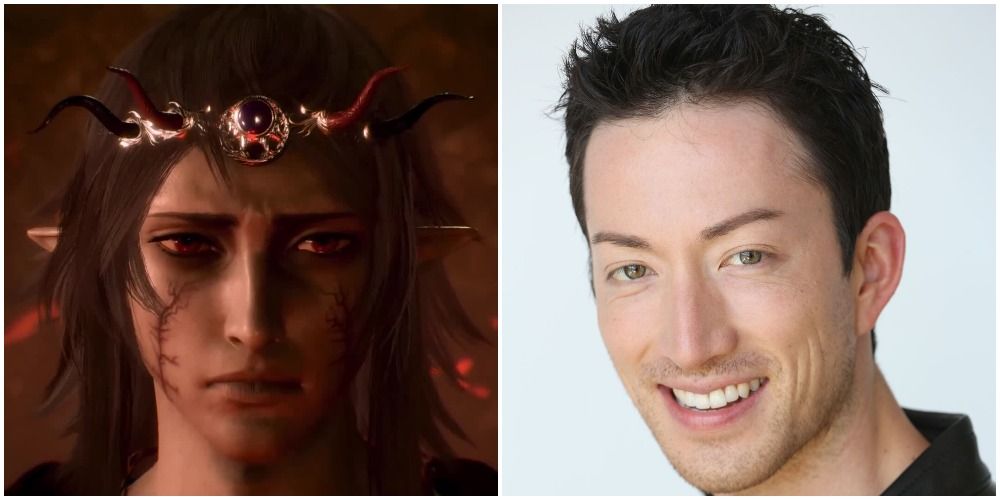 Todd Haberkorn voices Stranger Of Paradise's mysterious dark elf Astos. Todd is possibly the most prolific anime voice-dub actor on this list. It would take an obscene amount of time to list off all of his notable roles in popular anime from the mid-2000s to the present day.
His biggest role is in Fairy Tale, where he voices the primary protagonist Natsu. You may also recognize him as the pink-haired kid from Season 4 of My Hero Academia who monologues about believing in Endeavor. Some of his notable video game roles include Vamana in Smite, Morgan in Fire Emblem Awakening, and Razor in Genshin Impact. Astos is far from Todd's first – or last – role.
2

Princess Sarah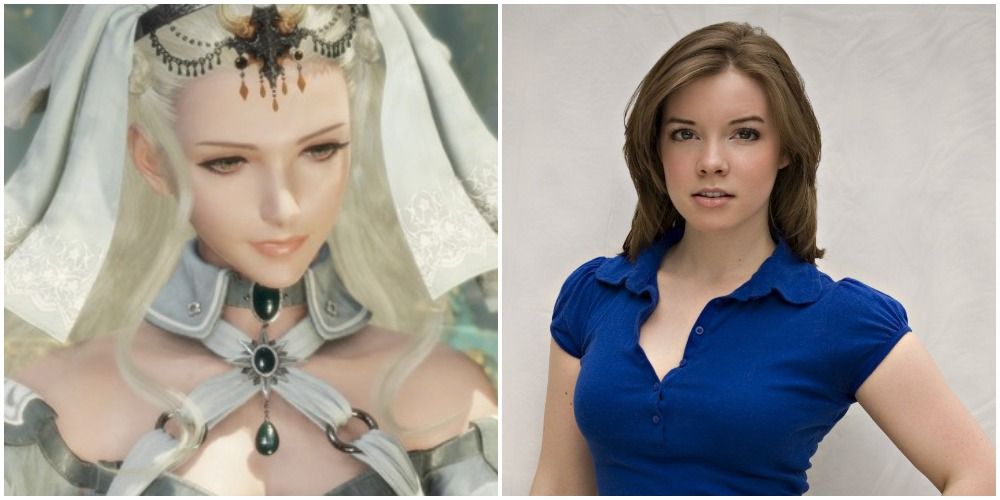 Cherami Leigh also has a prolific career doing voice acting in everything from anime to video games. On top of that, she's one of the only names on this list with prominent live-action acting experience. She has credits on popular television shows like Walker, Texas Ranger, and Friday Night Lights, as well as a small role in The Mist, one of the most popular Stephen King horror films of this century.
Some of her most popular video game credits include being both Rhea and Seiros in Fire Emblem: Three Houses, Makoto from Persona 5, and Majorita from Disgaea 5.
1

Captain Bikke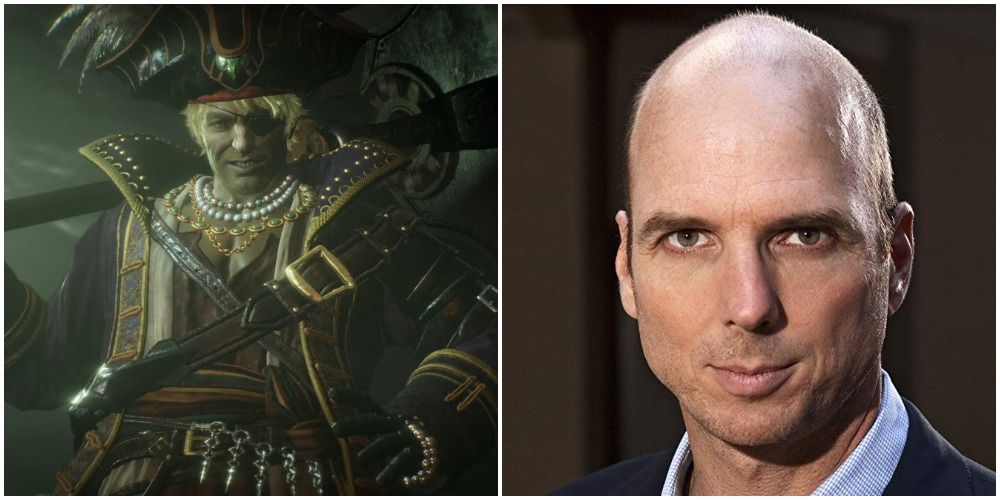 Captain Bikke is voiced by Jake Eberle. In a way, his headshot almost matches Captain Bikke's rambunctious pirate energy. Jake is actually primarily known as a sound editor, supervisor, and designer more than as a voice actor.
He is credited as part of the sound department widely throughout the film industry. Bikke has a fairly small role compared to the other characters on this list, but he still manages to be one of the best characters in the game.
Source: Read Full Article