According to Geoff Keighley, the executive producer and host of The Game Awards, Summer Game Fest will be less than one month long this year. Last year, Keighley presented Summer Game Fest, which featured live streams hosted by developers and publishers, from May to August 2020 in lieu of the cancellation of E3 and Gamescom.
Simultaneously, Keighley promoted the third Steam Game Festival, which ran from June 16 through June 22, 2020, following the cancellation of the 2020 Game Developers Conference. More than 900 games had demos available for players to try on Steam. A similar event for Xbox One games was held from July 21 to July 27, 2020 as part of the Summer Game Fest.
The following games were announced during Summer Game Fest 2020: Tony Hawk's Pro Skater 1 + 2, a remastered version of Tony Hawk's Pro Skater and its sequel; Star Wars: Squadrons, a new game from Motive Studios and EA featuring teamplay combat using Star Wars universe spacecraft like X-wing fighters and TIE fighters; Crash Bandicoot 4: It's About Time, a sequel to the original trilogy of Crash Bandicoot; and 2017's Cuphead, which was released for PS4.
Keighley's announcement regarding this year's event came in response to a Twitter user's inquiry. He added that the goal was "to make it more condensed." The decision seems to come amid the difficulty of planning events in Los Angeles during the COVID-19 pandemic. Meanwhile, the official Summer Game Fest account revealed the new colors for the logo and tweeted, "New Year. New Colors."
Meanwhile, E3 has stated that it will return this year. The digital event will reportedly run from June 15 to June 17, with a preview day on June 14. In a message to developer, organizers stated, "We can confirm that we are transforming the E3 experience for 2021 and will soon share exact details on how we're bringing the global video game community together. We are having great conversations with publishers, developers and companies across the board, and we look forward to sharing details about their involvement soon."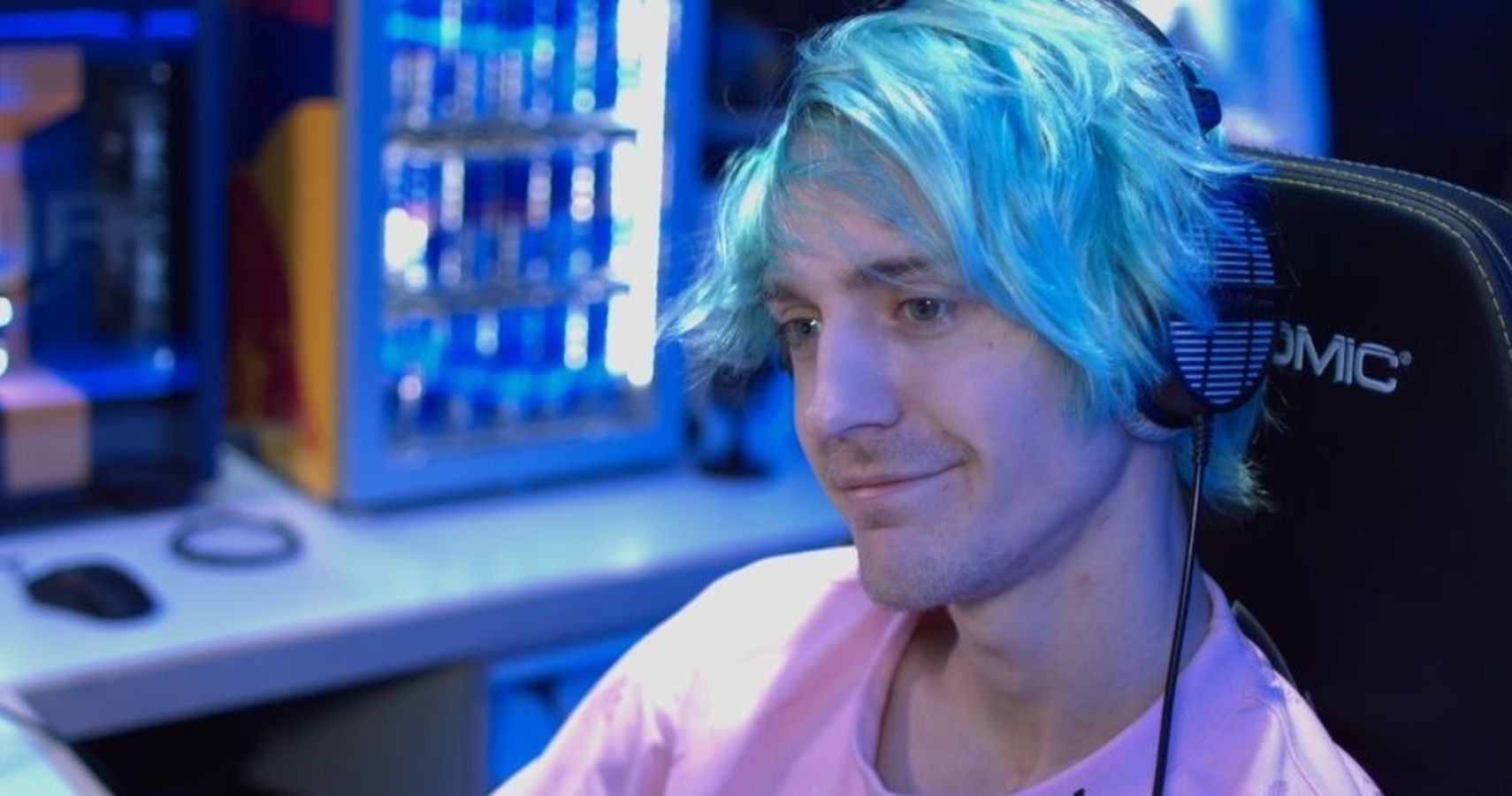 Game News
E3
Summer Game Fest
Geoff Keighley
Mark Lugris is a Contributing Writer at TheGamer. After graduating from the University of Connecticut, he's worked as a lifestyle and technology writer and editor for the past twenty years in Boston, Madrid and Zurich. Now, he's chosen the less stressful life of freelance writing at home with his dog, where he can focus on his pop culture passions like film, television, games and sports.
Source: Read Full Article