The Summer Games Done Quick are happening again this year, and the schedule has been revealed. Once again, taking place completely online, the annual speedrunning marathon will be broadcast live on Twitch beginning July 4 and run until July 11.
Summer Games Done Quick is one of two weeklong speedrunning charity events that Games Done Quick hosts every year. Along with Awesome Games Down Quick, these events feature high-level gameplay by speedrunners while allowing viewers to make donations during the stream. The donations are applied toward incentives that affect the speed run segments taking place 24 hours a day for the whole week. While these events usually host members of the speedrunning community at a convention center along with an in-person audience, the pandemic forced the event to switch to completely online last year. It looks like they will continue that for this year's event, proving you can still have fun while keeping safety a priority.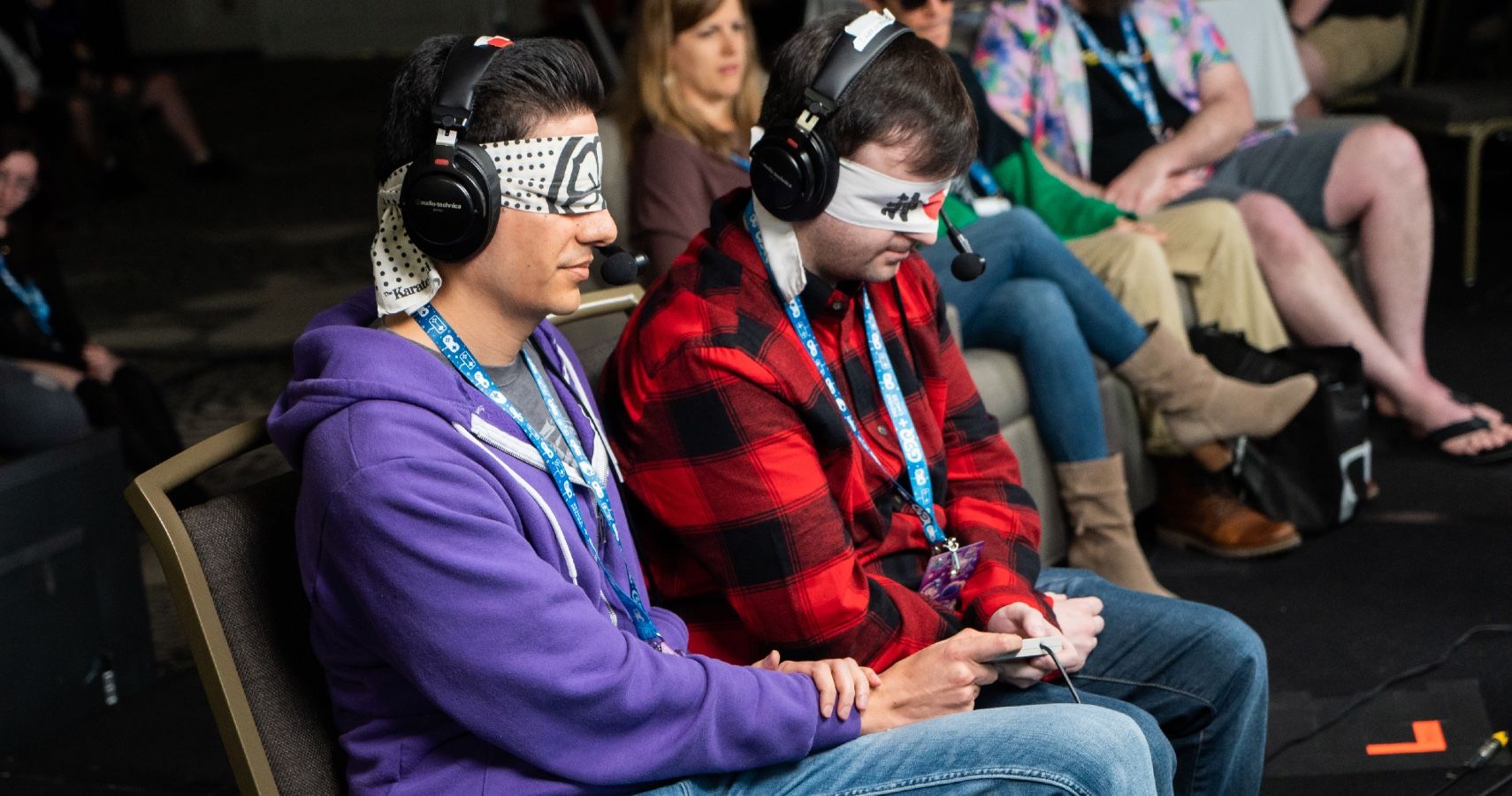 Throughout its life, the event has showcased plenty of games that aren't generally aren't streamed. Or rather, games that you don't necessarily think of when considering what games to speed run through. For instance, last year's hilarious speed run of Rocko's Quest by NoseJones – a surprising choice. While the end result was nothing short of a disaster, it was entertaining nonetheless. Plus, a few big-name titles have been released since last year's event that will be interesting to see someone quickly complete.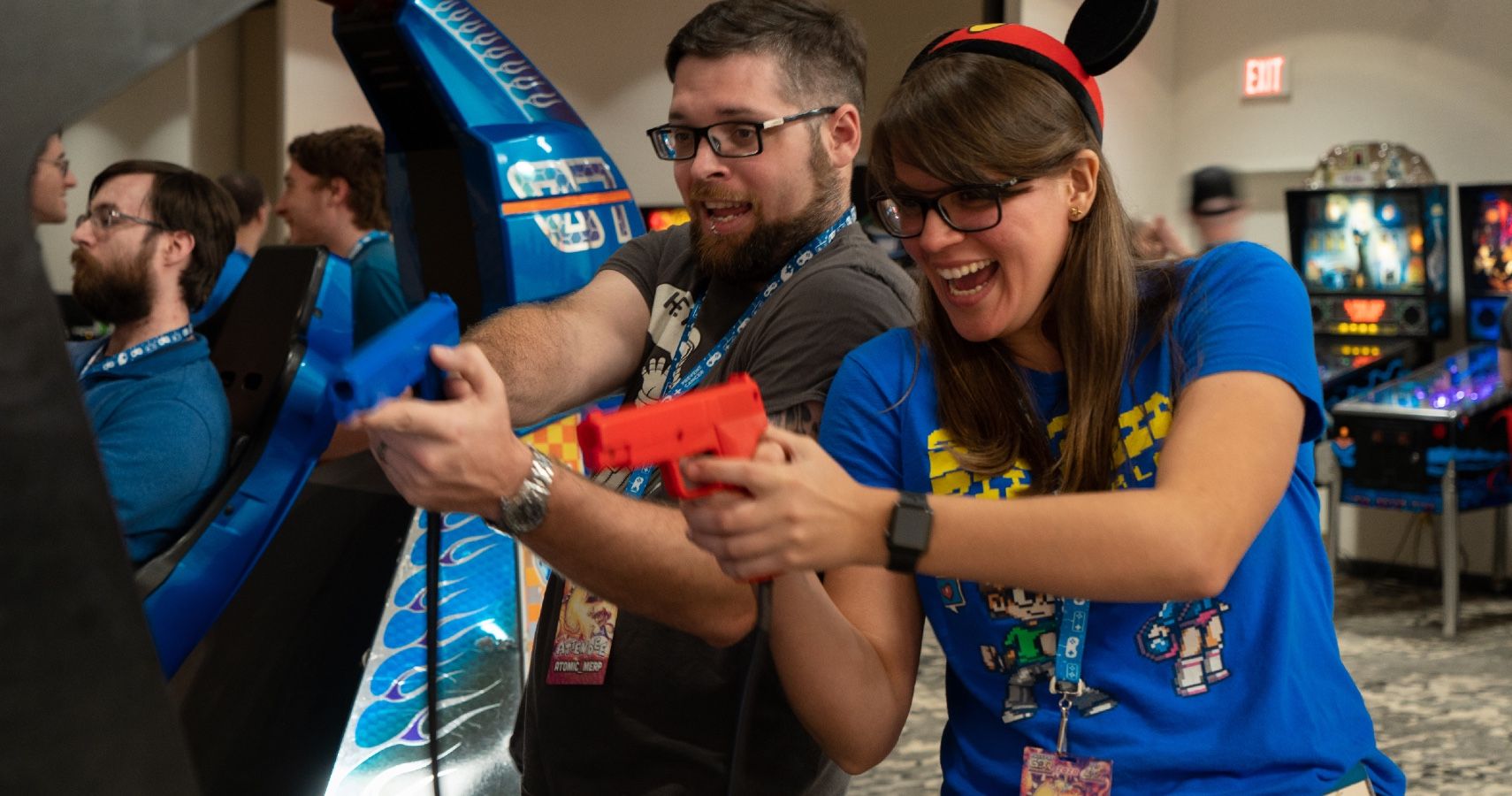 The event, which began back in 2010, has raised over $31 million for charities worldwide. These charities include last year's beneficiary Doctors Without Borders, Prevent Cancer Foundation, Direct Relief, AbleGamers, Malala Fund, and Organization for Autism Research. Details on who this year's charity beneficiary will be, along with the games list and official schedule, will be announced at a later date.
Beginning March 31 at 11:59pm EDT, speedrunner submissions for Summer Games Done Quick will be open on the Games Done Quick website. Submissions will be accepted until April 11. You can send in your own submission or find out more about this awesome event by heading over to the organization's official website.
Next: League of Legends: Wild Rift Saw Nearly 3 Million Downloads In One Day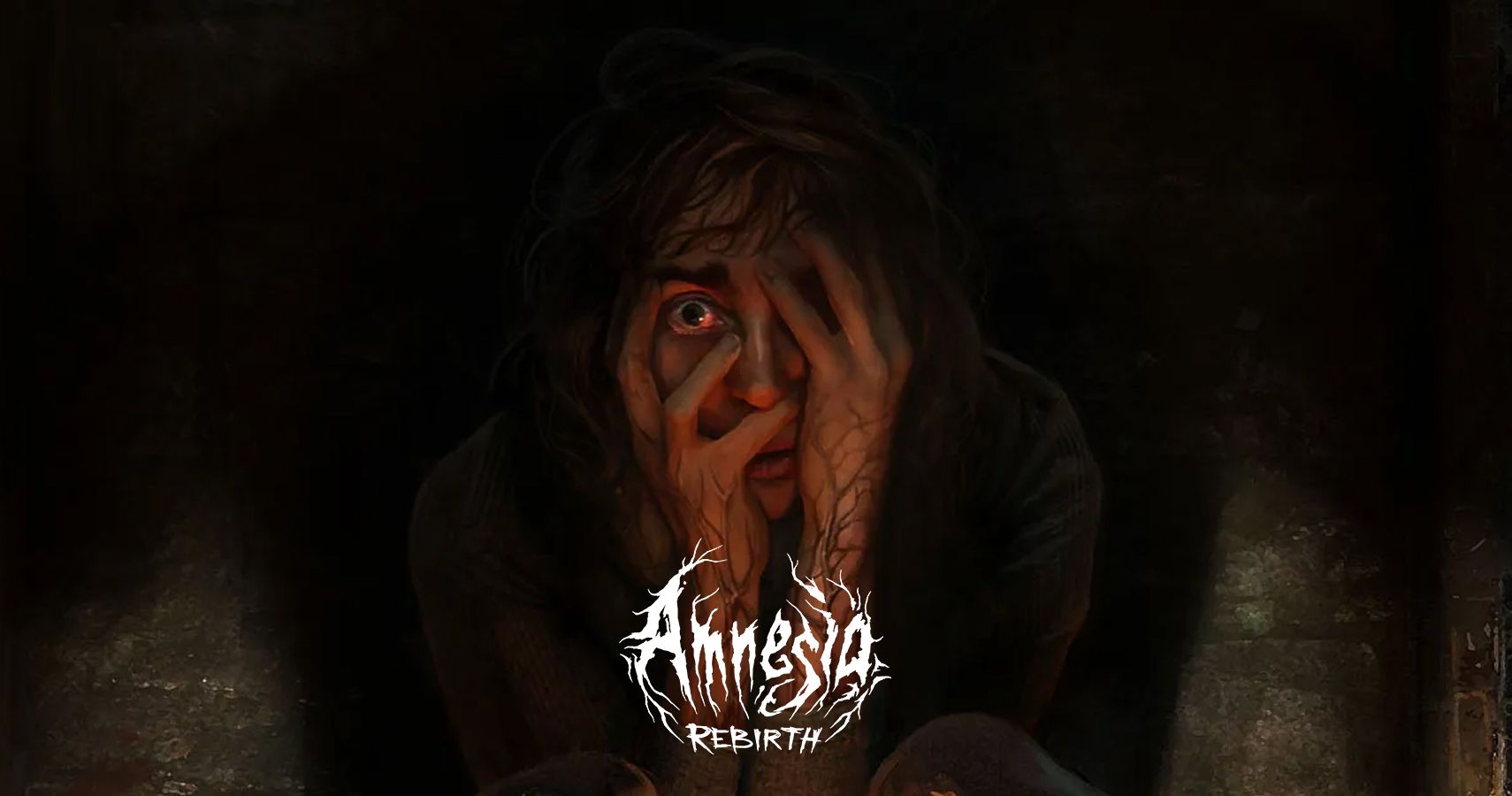 Game News
awesome games done quick
Summer Games Done Quick
Games Done Quick
Charity
Source: Read Full Article