The grand opening of Super Nintendo World has been postponed yet again after a state of emergency was declared in Osaka, Japan
Universal Studios Japan was supposed to get a corner dedicated to Mario last year. Super Nintendo World is ready and raring to go, but thanks to the pandemic, the park has not yet opened to the public. The new opening day was meant to be February 4, 2021, at which point Nintendo fans would finally be able to experience everything the park has to offer.
Sadly, that will no longer be the case as Super Nintendo World's grand opening has been delayed yet again. The announcement comes after a state of emergency was declared in Osaka, the region in which the park can be found, on Wednesday. The expansion of Japan's state of emergency to seven more regions comes after COVID-19 cases continued to rise.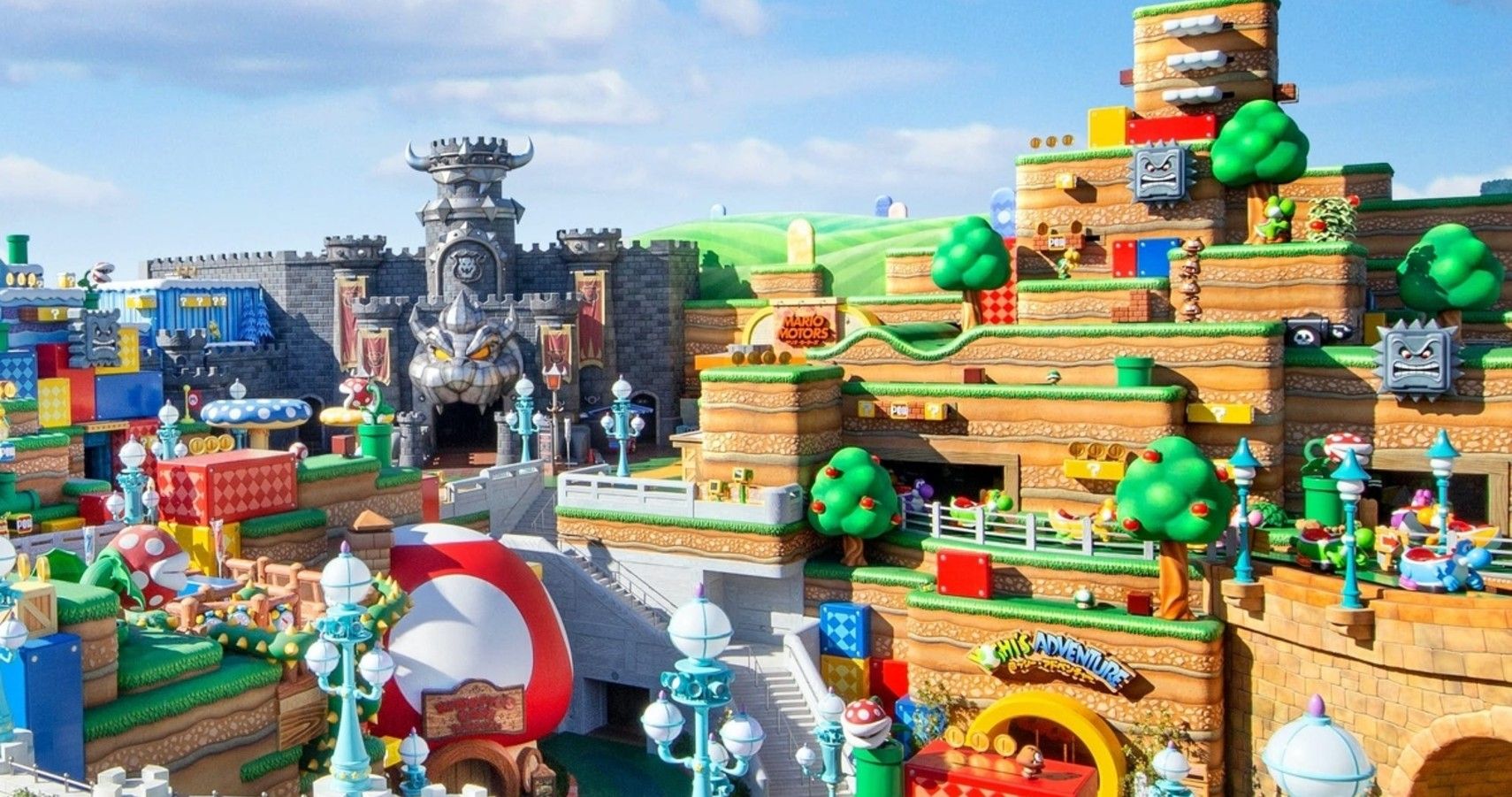 The state of emergency prevents a number of things, including foreign nationals entering the country and the sort of gatherings that couldn't be avoided in a theme park. A note on the park's website informs visitors that its opening has been postponed once again, and a new date will not be announced until after the state of emergency in Osaka has been lifted.
Things looked more promising than ever in regard to the park finally opening, something that was meant to happen in conjunction with the also-postponed Tokyo Olympic Games. Journalists were given a tour of the park back in November, and more details have gradually been released. Those details include the themed food that will be on offer, including calzones shaped like Koopa Troopas and Mario Burger with a patty made of beef, not the plumber himself.
The park also includes a very cool looking AR Mario Kart ride where patrons will be able to throw shells and banana skins at each other in augmented reality. As stated above, the park is ready to go, it's just a case of the world being a safe enough place for it to open. Fingers crossed the situation in Osaka eases quickly and a new date can be announced.
NEXT: Pokemon Go Roselia Community Day: Everything You Need To Know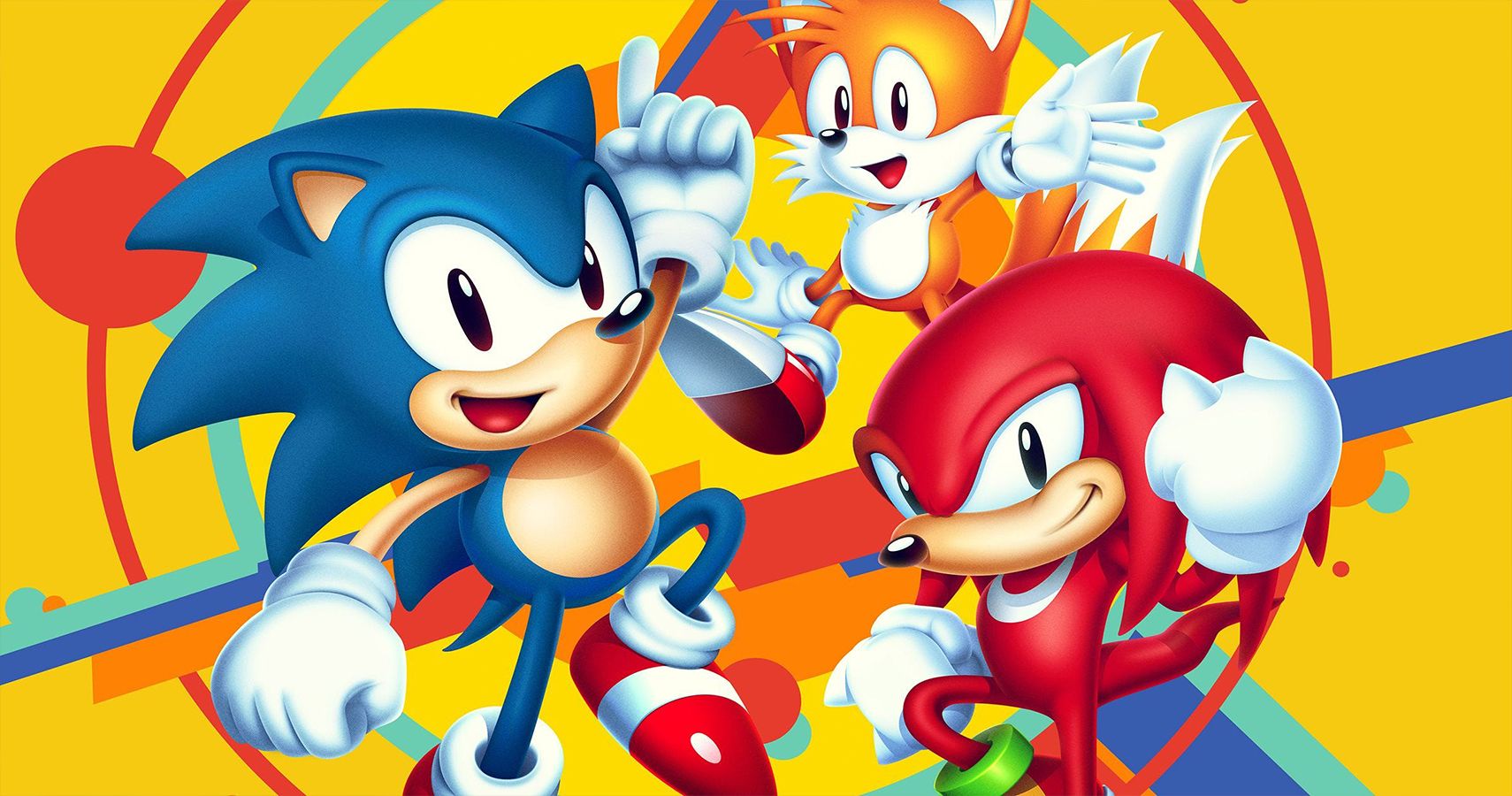 Game News
Super Nintendo World
Josh has been gaming for as long as he can remember. That love began with a mild childhood addiction to the Sega Genesis, or Mega Drive since he lives in the UK. Back then, Sonic 2 quickly became his favorite game and as you might have guessed from his picture, the franchise has remained close to his heart ever since. Nowadays, he splits his time between his PS4 and his Switch and spends far too much time playing Fortnite. If you're a fan of gaming, wrestling, and soccer, give him a follow on Twitter @BristolBeadz.
Source: Read Full Article