Think you're the mistress of mixing, the king of cocktails, or the president of palomas? Well, Bartender Simulator might be down your alley.
Releasing on Steam, this game will test your ability to make cocktails from the instructions given and keep your customers happy. The job involves an impeccable attention to detail and a lot of socialization skills, and it seems Bartender Simulator is nailing that.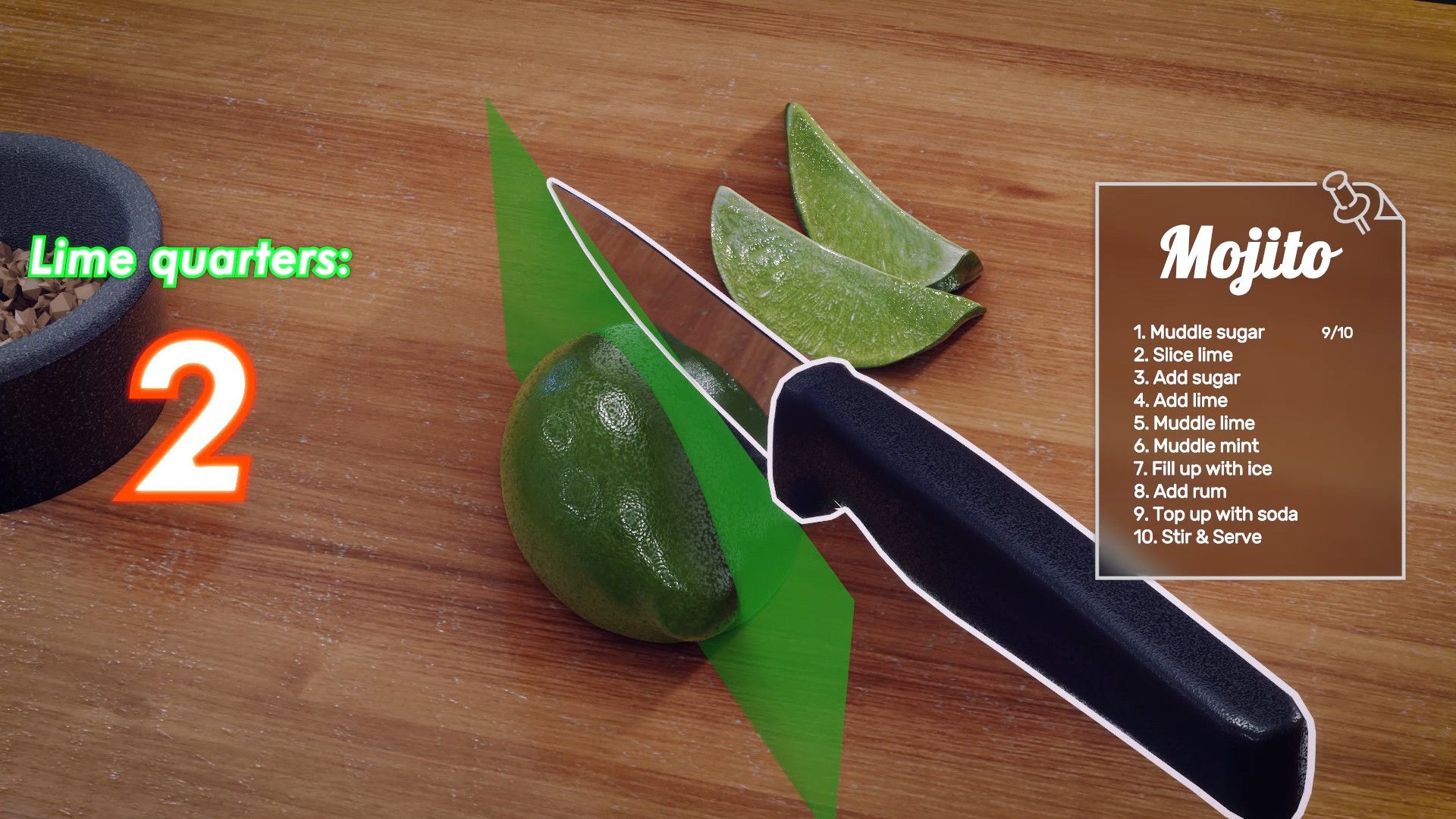 As you progress, you're able to customize the bar as you see fit.  To get customers through the door, Bartender Simulator allows you to hire live music bands to the stage; it's your goal to get VIP guests and get the attention of high-paying clients.
Related: Surgeon Simulator 2 Is Free For NHS Staff
Bartending Simulator will have a dialogue system as you're making drinks for your guests. According to the developer, you can tell jokes and recall anecdotes. You can also wow them with tricks by unlocking these abilities through a skill tree. Yep, a simulator now has a skill tree. You can unlock abilities like bottle juggling and fiery drinks in the game.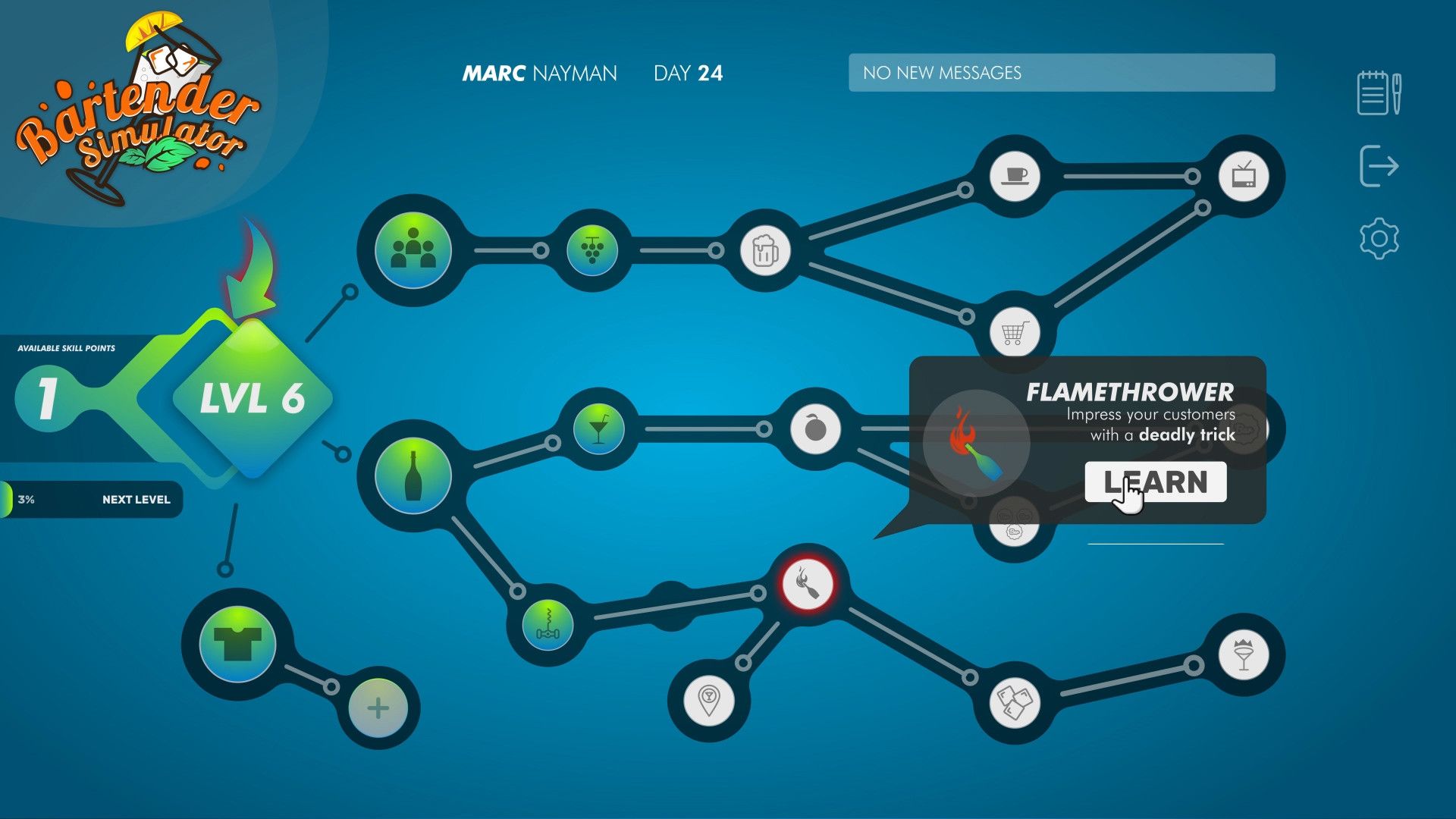 As you talk to your customers, you'll have to be aware of your reputation and the reputation of the bar. Access the situation happening on-screen and decide what to do. For example, if you see someone who's upset, you can have a conversation with them or ask if they'd like a stronger drink. We bet the iconic gaming duo Sam & Max would fit right in.
You can make your own drinks or stick to the original recipes. Mojito, Pina Colada, and Negroni are all unlocked at the beginning, but you grow to learn more as you train their preparation. But, you have to be wary of the ingredients. Make sure that the food items you order aren't stale, and that you pay a good price for them – you don't want to get tipsy with the wallet.
No release date has been given yet for the game, but we do know there will be a discount when it launches.
It seems like the simulator genre is expanding to new heights. While the graphics aren't the best, Line Simulator will be exploring the ridiculousness of being in a queue and it will feature a branching story. Microsoft Flight Simulator has done incredibly well too with high critical praise across the board. We personally loved it.
Next: Microsoft Flight Simulator Plane Landed Miraculously By Twitch Chat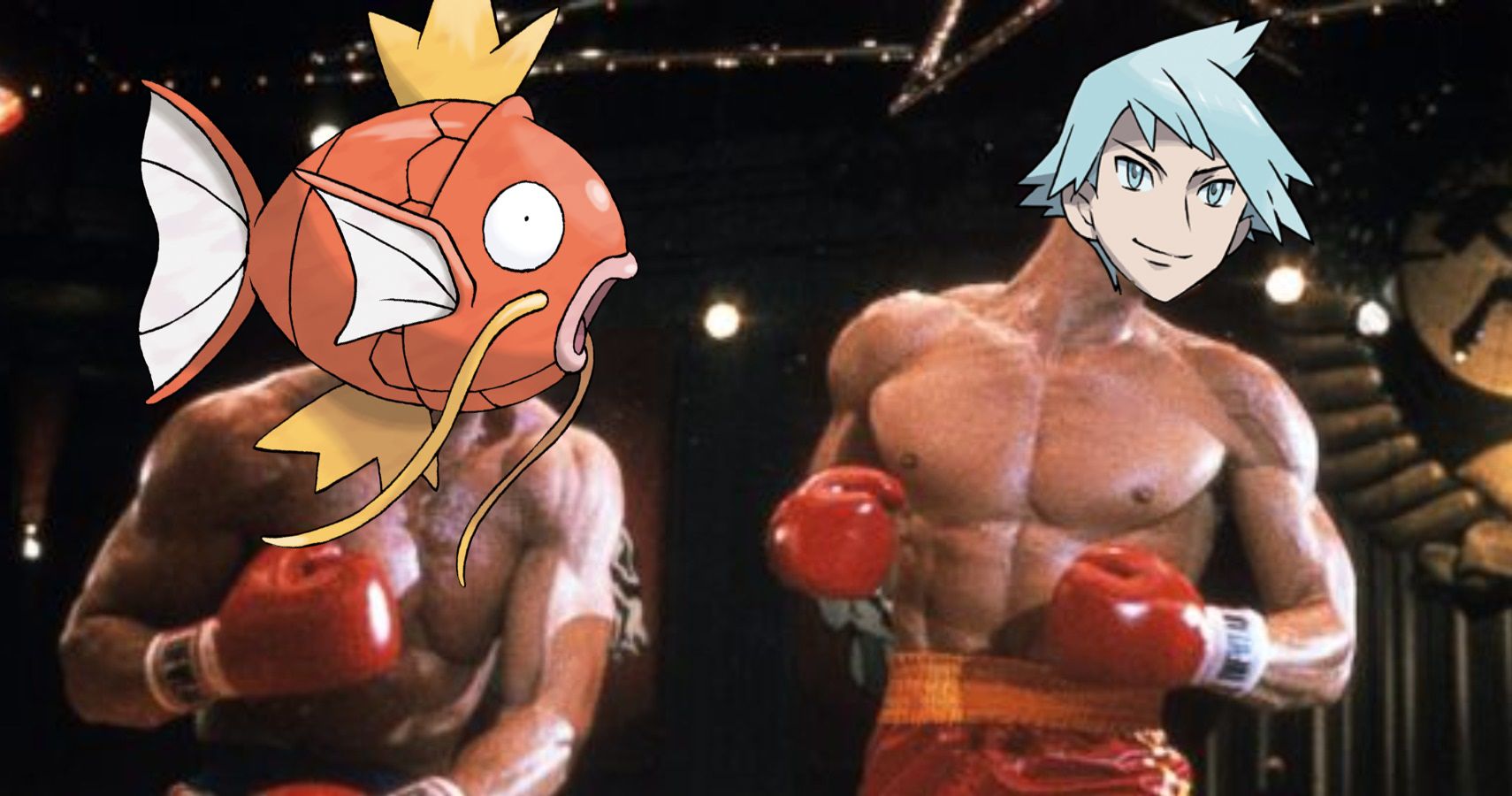 The British "Canadian" Chris Penwell has been a video game journalist since 2013 and now has a Bachelor's degree in Communications from MacEwan University. He loves to play JRPGs and games with a narrative. His dream is to go to E3 and PAX one day and experience the mania of each event!
Source: Read Full Article