Target will be hosting a Buy Two Get One Free sale starting this weekend, and amongst the options of video games included in the sale are some next-generation titles too.
As can be seen in a recent post on SlickDeals, at least two games destined for PlayStation 5 releases are listed in an advert for Target's upcoming Buy Two Get One Free sale: Godfall and NBA 2K21.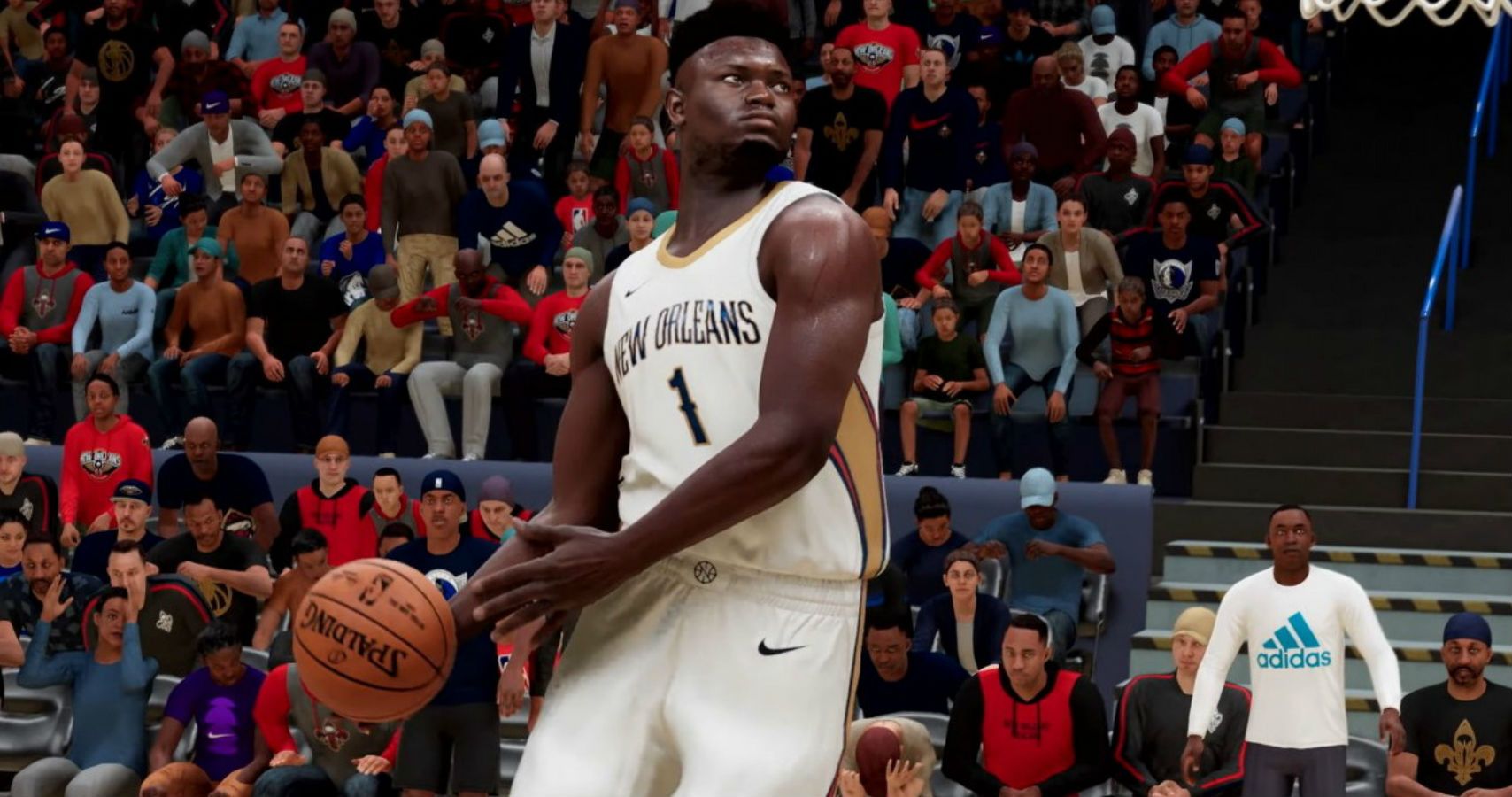 The sale will be running between November 8-14 as part of Target's month-long Black Friday celebration. You'll be able to mix and match three items from any combination of video games, books, crafts, movies, board games, and music, and the lowest-priced item will be received for free. You'll just have to look out as some games, as well as new release and pre-order movies, are excluded from the deal.
Visual Concept's NBA 2K21 is headed to the PS5 and Microsoft's rival next-gen consoles Xbox Series X and Series S, upon their own respective releases this month. NBA 2K21 was of course already released for PC, PS4, Xbox One, Google Stadia, and Nintendo Switch in early September. But from what we've seen, it certainly does look notably more impressive on the next-gen PS5 compared to its predecessor, the PS4.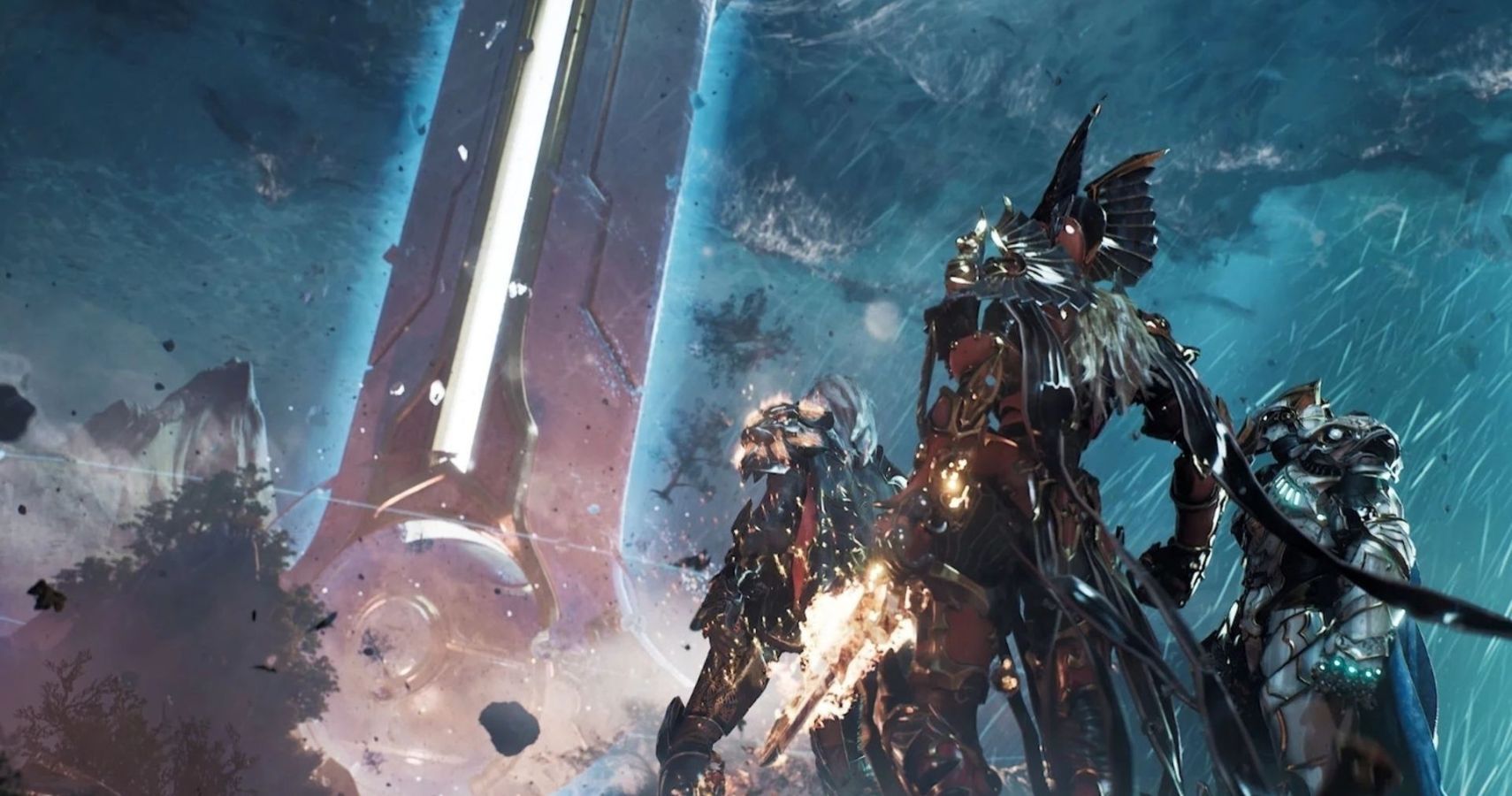 Counterplay will be releasing its action RPG Godfall along with Sony's PS5 release, as one of the PS5's launch titles on November 12. Impressive for what started as a small indie dev company. Both the game's PS5 and PC versions will apparently require players to have a constant internet connection when playing it, even for the solo campaign.
Both Godfall and NBA 2K21 versions for the PS5 are currently going for $69.99 each from Target. Make sure you keep an eye out on Target's website from this Sunday to see if you can take advantage of some of the first discounts on PS5 games available!
Source: SlickDeals
READ NEXT:  PS5 And Xbox Series X/S Getting Restocked At Best Buy For Black Friday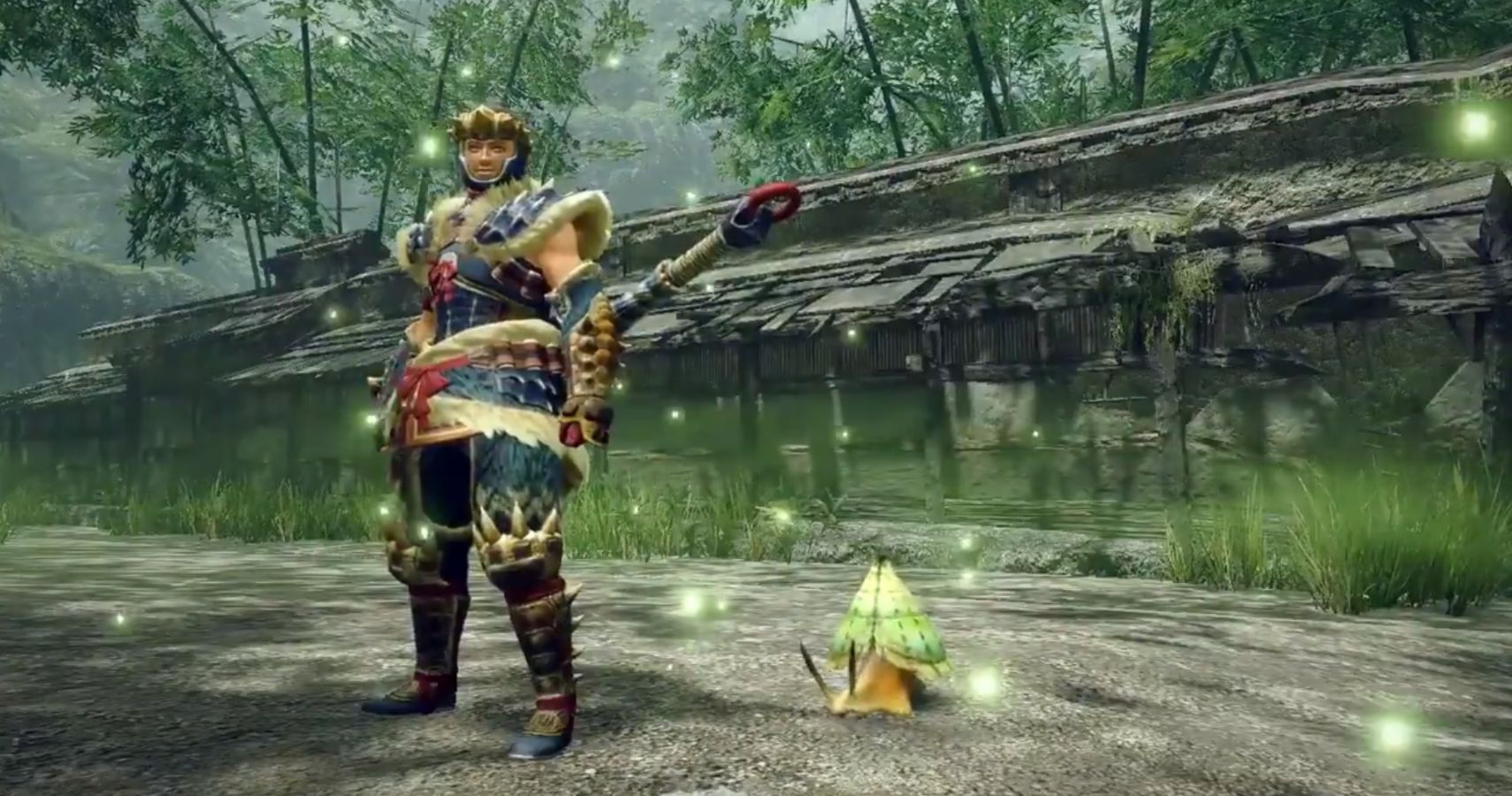 Game News
Playstation 5
Godfall
NBA 2K21
Neuroscience student and massive nerd, currently based in Johannesburg, South Africa. Research interests include how neuroscience and user experience in video games interact with each other. News and feature writer for TheGamer.com. Other interests include anime and everything Japanese, fitness, and cats.
Source: Read Full Article