The official soundtrack to Astro's Playroom is coming to digital streaming services later this week.
PlayStation brought back a forgotten tradition via the release of the PS5, the built-in game. Anyone who has a PS5 also has Astro's Playroom by default. The game is more than a token gesture used to try and win over potential customers on the fence about which console to go with. It takes you on a journey through PlayStation's history and also shows off everything the DualSense has to offer.
On top of all that, it also has an incredibly catchy soundtrack. If you have played GPU Jungle and you don't still have its theme stuck in your head, then you must have some kind of superpower. If you have forgotten how it sounds, and the rest of Astro's terrific tracks, then you will be able to reacquaint yourself later this week.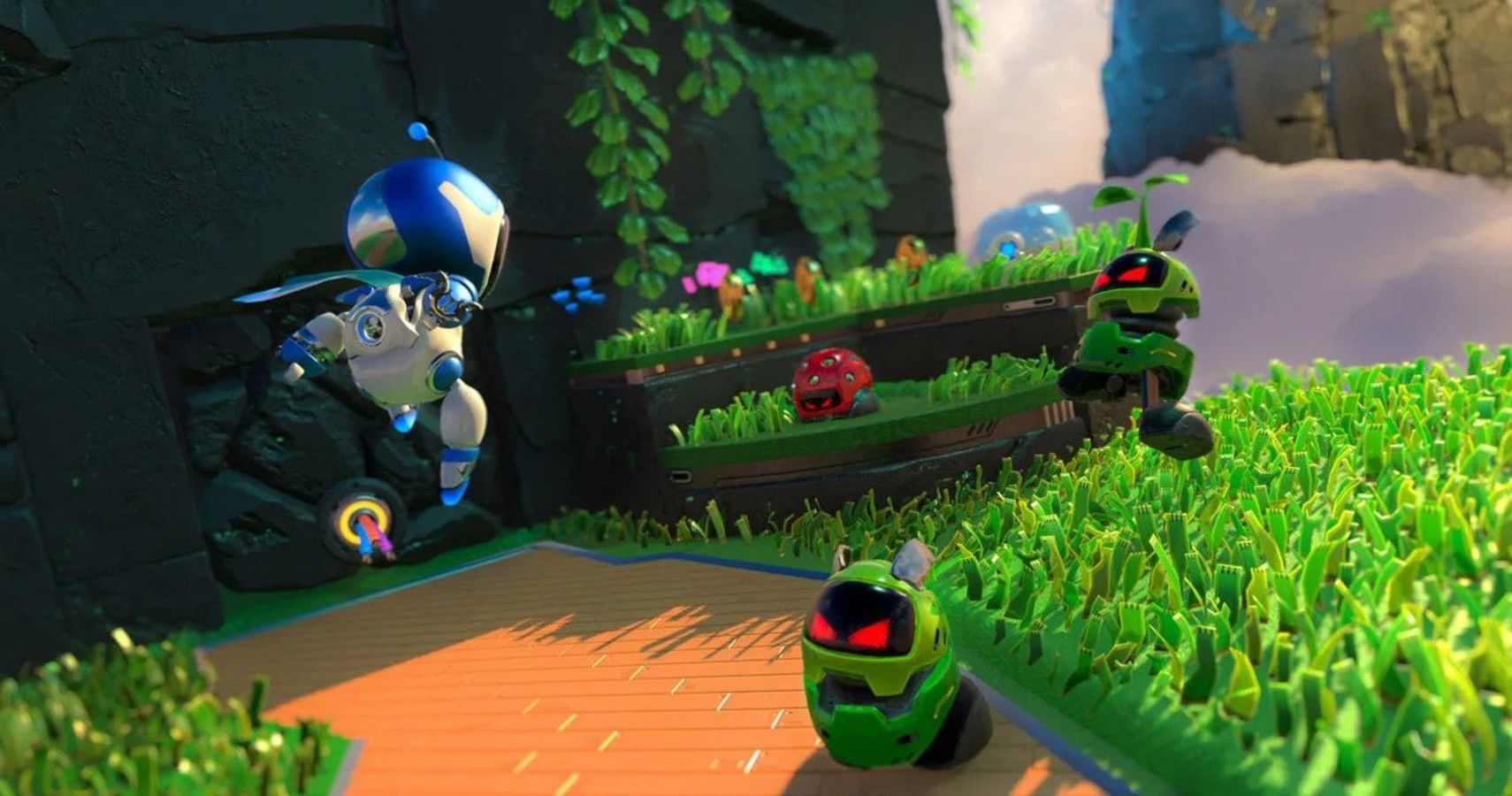 On March 12, 2021, the Astro's Playroom OST is coming to all the usual platforms later this week. The assumption is that encompasses places such as Spotify and Apple Music. Kenneth Young, who composed the Astro's Playroom soundtrack, revealed the news via the PlayStation Blog. Young also goes into great detail about the process he and his team went through when putting music to the game's incredibly detailed levels.
The blog post features a number of tracks, however, they are not the complete songs being added to services this Friday. They are previously unheard bits and pieces that help explain how the soundtrack came together. Suffice to say, the music fits the game and its aesthetic perfectly and has helped it become a great introduction for everyone firing up their PS5 for the first time.
Astro's Playroom is a short game by design and only takes about four or five hours to play from start to finish. However, its developer has teased that the adorable robot at the center of the game will be back soon. Perhaps that will mean Astro gets a sequel, or maybe some DLC. We certainly hope "soon" doesn't mean Astro won't return until he welcomes us onto the PlayStation 6.
NEXT: SpongeBob Speedrunners Are Smudging Discs To Improve Times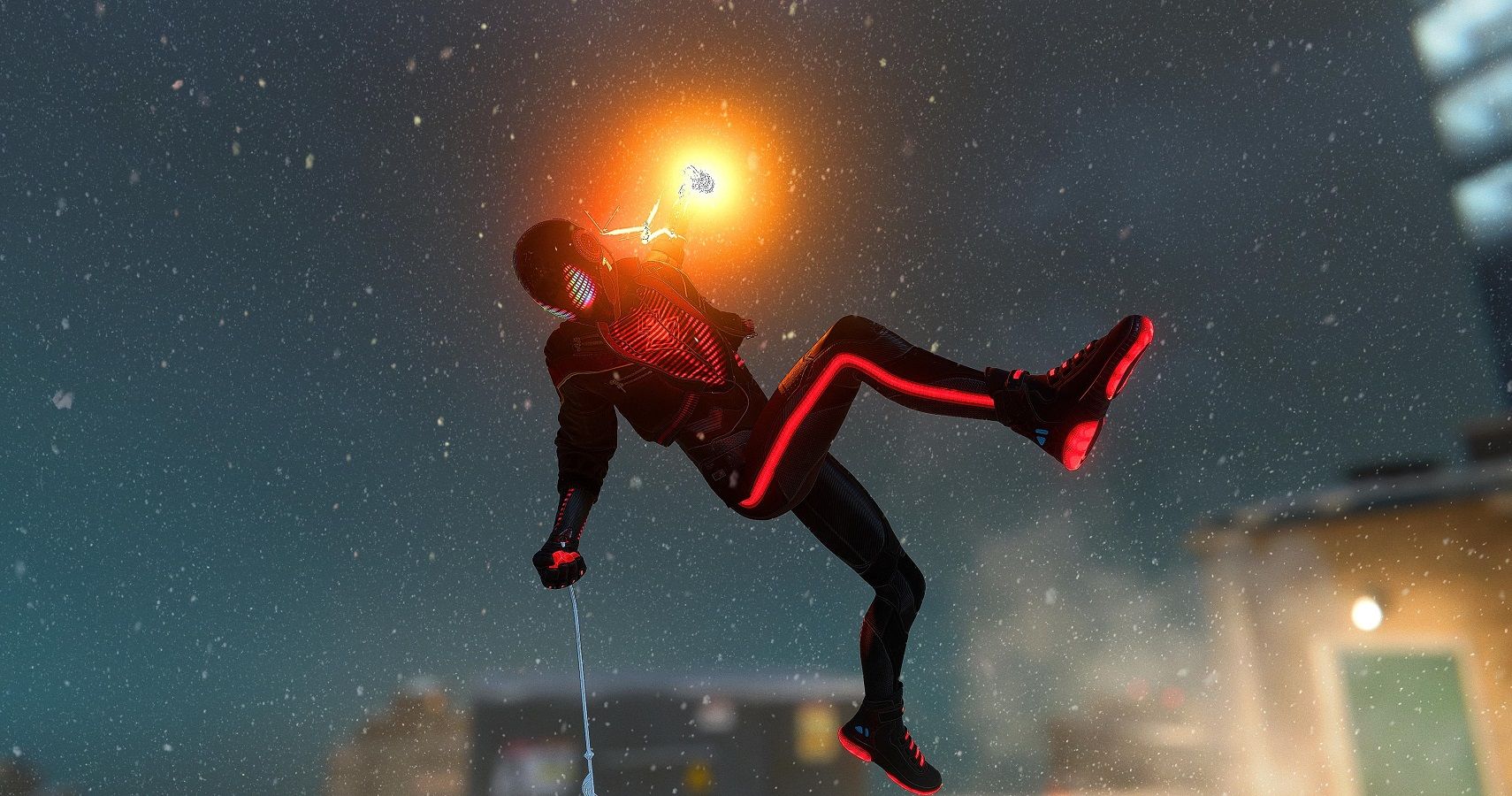 Game News
PlayStation
Ps5
Astro's Playroom
Spotify
Josh has been gaming for as long as he can remember. That love began with a mild childhood addiction to the Sega Genesis, or Mega Drive since he lives in the UK. Back then, Sonic 2 quickly became his favorite game and as you might have guessed from his picture, the franchise has remained close to his heart ever since. Nowadays, he splits his time between his PS4 and his Switch and spends far too much time playing Fortnite. If you're a fan of gaming, wrestling, and soccer, give him a follow on Twitter @BristolBeadz.
Source: Read Full Article