Mobile gamers turned to their devices more than ever before in 2020 and spent a whole bunch of money in the process.
Many of you who play your games on consoles and PCs might well roll your eyes when you happen across anything to do with mobile gaming. You might even try to suppress your anger as devs focus on creating mobile versions of games awaiting major new chapters. However, when you see how much revenue games on the platform generate, it's hard to blame them.
According to research published by Sensor Tower, the average iPhone user spent $76.80 on mobile games in 2020. That covers fees for games that aren't free to download or free to start, and also in-game purchases which remain a hot topic of conversation right now. That figure is a 43% increase on the $53.80 average spend in 2019.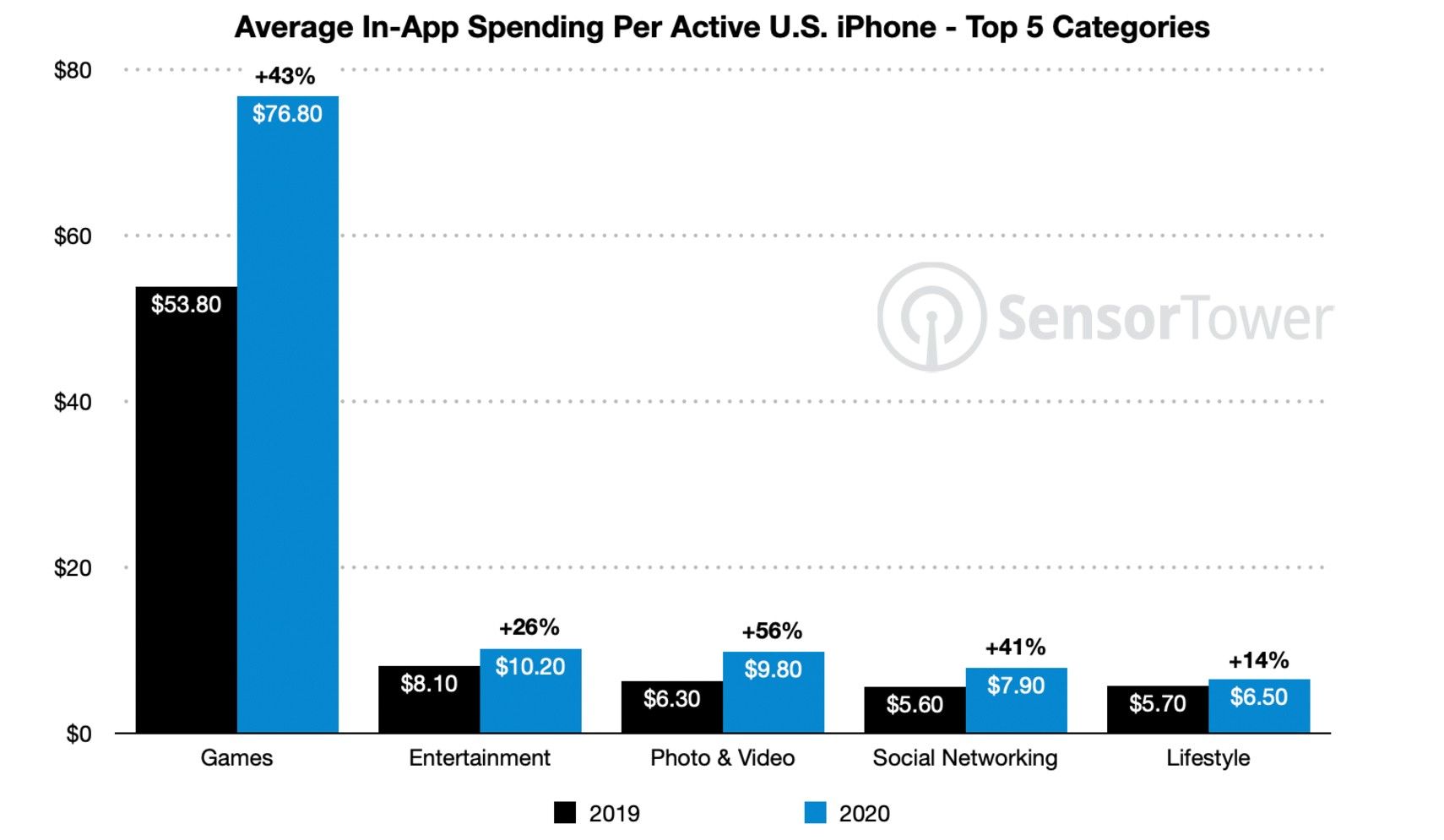 If all of that isn't impressive enough already, the amount spent on games dwarves the spending in other categories. The second-best performer was entertainment with an average spend of $10.20. Even though that category also increased year on year – as did photo and video, social networking, and lifestyle – its total was less than 15% of what was spent on mobile games across the entire year.
More and more studios are cottoning on to the money that there is to be made on mobile as time passes. It's such a money-spinner that Nintendo has dared to let Mario leave its own consoles in the name of profit. Super Mario Run, Mario Kart Tour, and Dr. Mario World are all mobile titles that continue to generate boatloads of cash for Nintendo, even if they don't appear to be performing all that well at first glance.
Crash Bandicoot has also returned to mobile for the first time in a decade via On The Run, and the entire Final Fantasy 7 saga is coming to mobile via Ever Crisis sometime soon. Suffice to say, following the reveal that iPhone users are willing to spend more than the retail price for a next-gen game on mobile gaming, more developers will be spinning popular IP into titles for the platform in the coming months and years.
NEXT: PS4 Owner Posts Proof Of What Happens To The Console Once Its Clock Battery Dies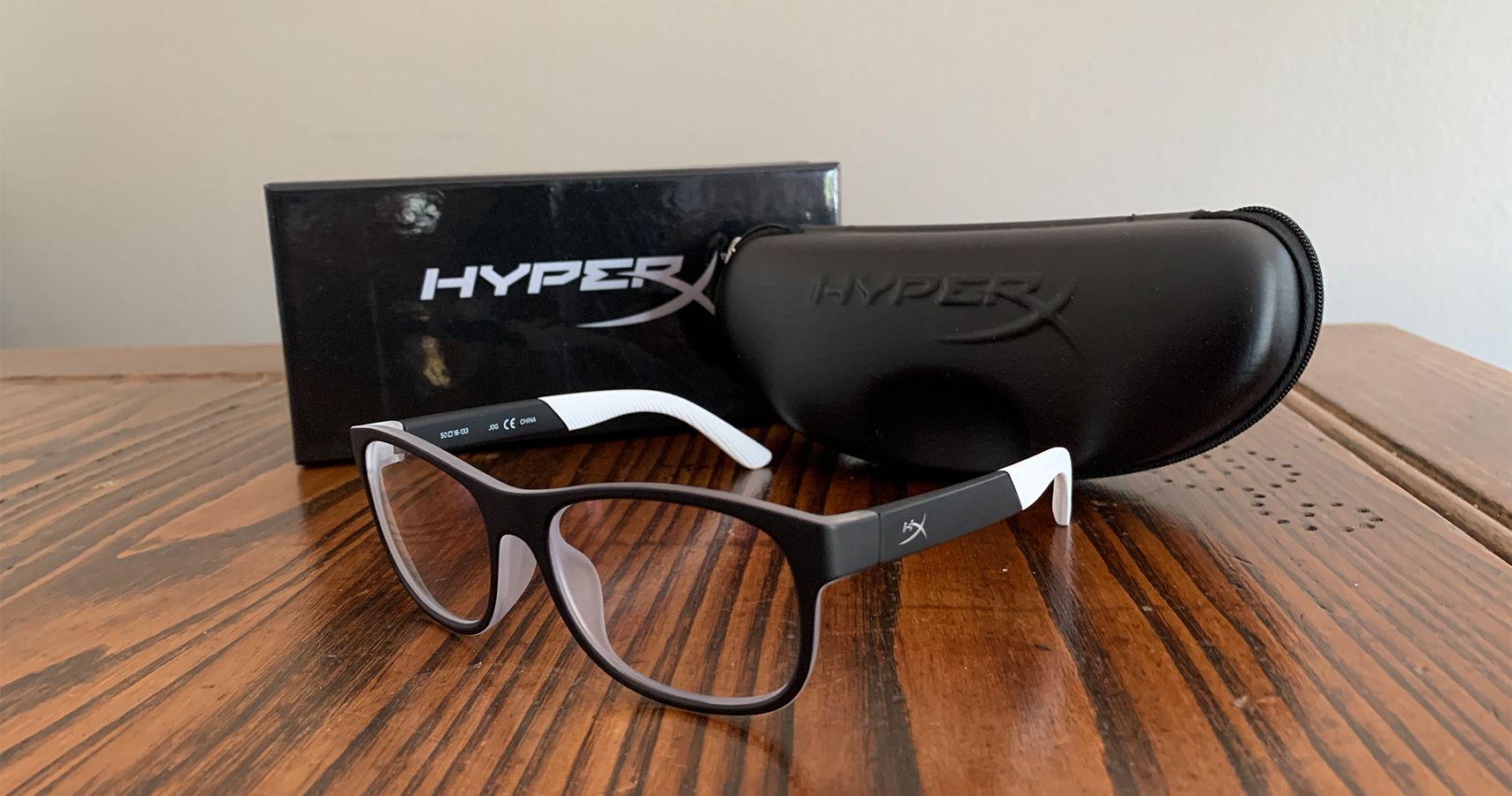 Josh has been gaming for as long as he can remember. That love began with a mild childhood addiction to the Sega Genesis, or Mega Drive since he lives in the UK. Back then, Sonic 2 quickly became his favorite game and as you might have guessed from his picture, the franchise has remained close to his heart ever since. Nowadays, he splits his time between his PS4 and his Switch and spends far too much time playing Fortnite. If you're a fan of gaming, wrestling, and soccer, give him a follow on Twitter @BristolBeadz.
Source: Read Full Article