The next-gen versions of Mortal Kombat 11 are here – and from the look of it, they're as good as this game is going to get.
That's no small feat. The base game is one of the best fighters in recent years, with a diverse and varied roster backed up by some of the tightest mechanics on the market. People weened on Tekken and ArcSys fighters aren't always the biggest fans of the Netherrealm approach, but MK11's bonkers sales numbers prove that the games have their audience.
And it's an audience that will likely only grow, thanks to today's release of Mortal Kombat 11 Ultimate. The "Ultimate" moniker's been around the MK franchise for a minute, but this time, it feels more fitting than ever. The next-gen upgrades boast the entire playable cast up until this point, all of the changes made to the game so far, and a whole spate of impressive graphical improvements.
Also important is that your save data will cross over between generations. This means that if you played MK11 on the PS4 or Xbox One, you'll be able to carry that data over to the next iterations of those consoles. You can also play cross-generation in some modes, which is a huge boon for playing with friends who might not have the latest consoles yet.
Mortal Kombat 11 Ultimate is out now for the PlayStation 5 and Xbox Series X.
Next: Square Enix's Site Is Counting Down To SOMETHING Related To The World Ends With You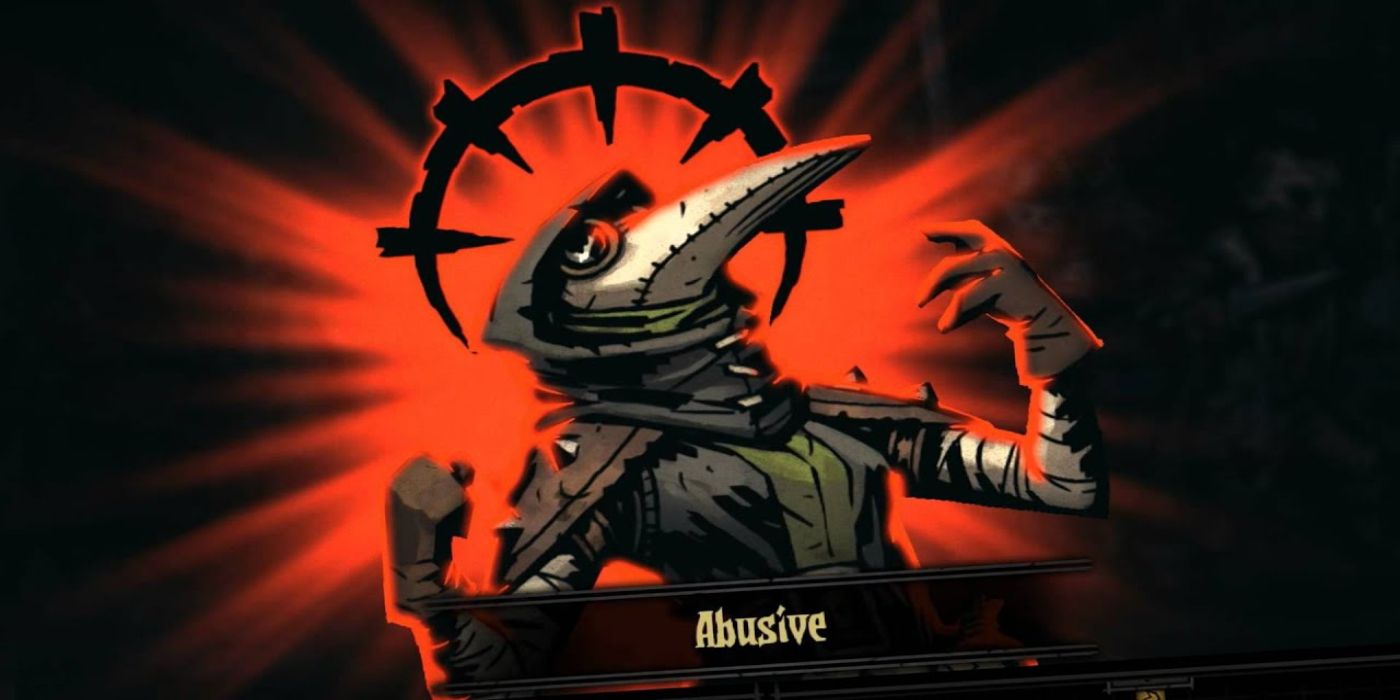 Bella Blondeau is a lovable miscreant with a heart of gold… or so she says.
She likes long walks in dingy arcades, loves horror good and bad, and has a passion for anime girls of any and all varieties. Her favorite game is Nier: Automata, because she loves both robots and being sad.
Source: Read Full Article