It's been a pretty big day of news for VR fans today as the Meta Quest showcase revealed a bunch of new games coming to the Quest 2 later this year, including heavy hitters like Among Us VR and a sequel to The Walking Dead: Saints & Sinners. Apart from that, Sega officially announced Sonic Origins, and The Rock has joined Amazon's movie adaptation of It Takes Two and could possibly star in it himself. More details below.
Sonic Origins Launching On All Major Platforms June 23, 2022
Sonic Origins was a long-rumored project that Sega had cooking, and today it made the game official. Sonic Origins – a collection of some of the most popular 2D Sonic games – will launch on pretty much all platforms on June 23 later this year. Now for the bad news. It turns out, a lot of the game's extras like menu animations, mirror mode, and hard missions are locked behind either paid DLC or pre-order bonuses.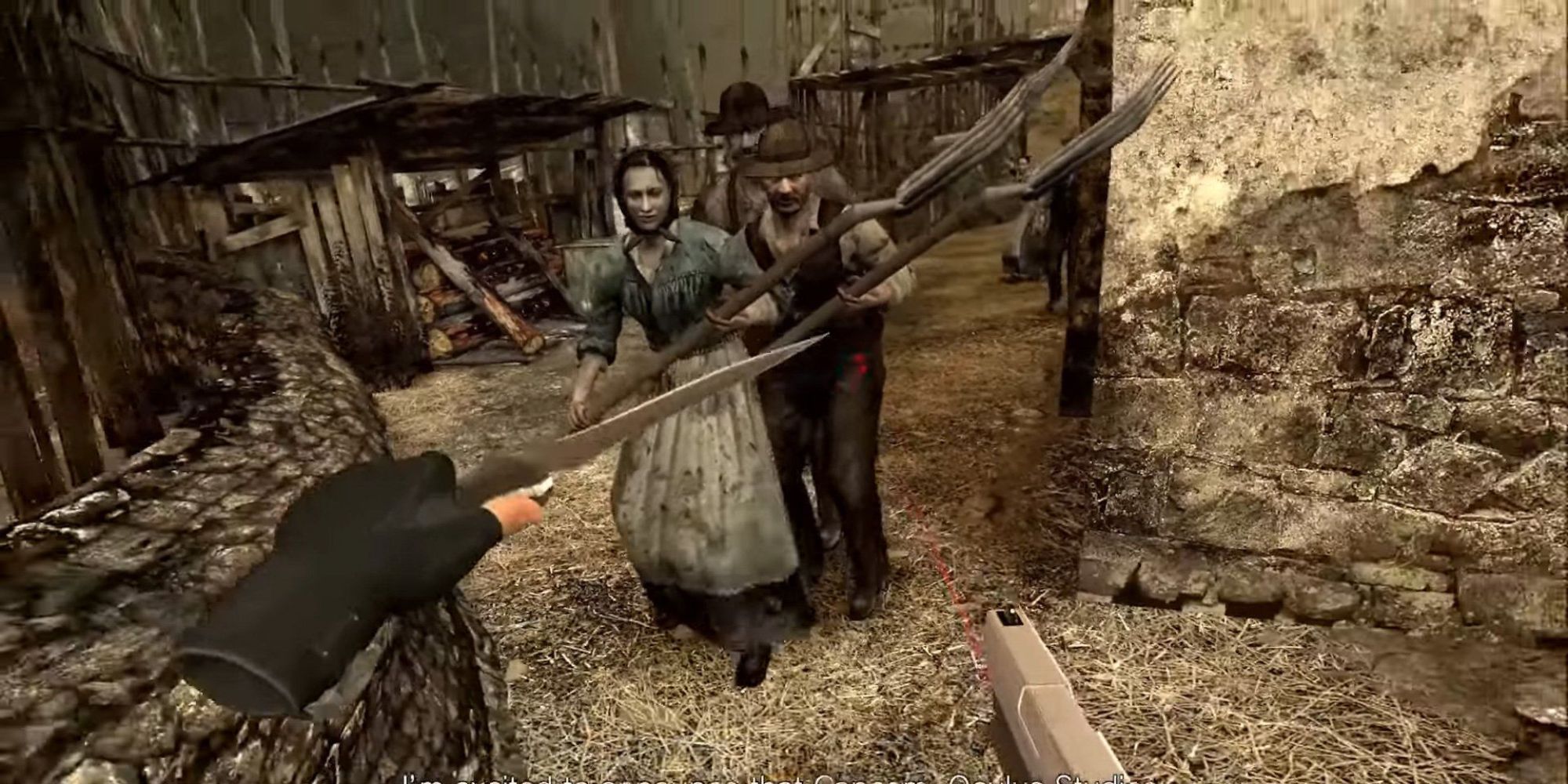 Resident Evil 4 VR Mercenaries Mode Now Available On Oculus Quest 2
The Meta Quest showcase had VR fans in a tizzy today as a bunch of games were announced for later this year. Notable titles included Among Us VR which is set to release this holiday season, The Walking Dead: Saints & Sinners – Chapter 2: Retribution which is also set to release at some point this year, and an in-depth look at Moss Book 2 which launches this summer. However, the highlight for many was the stealth drop of Resident Evil 4 VR's Mercenaries mode which you can download right now as a free update.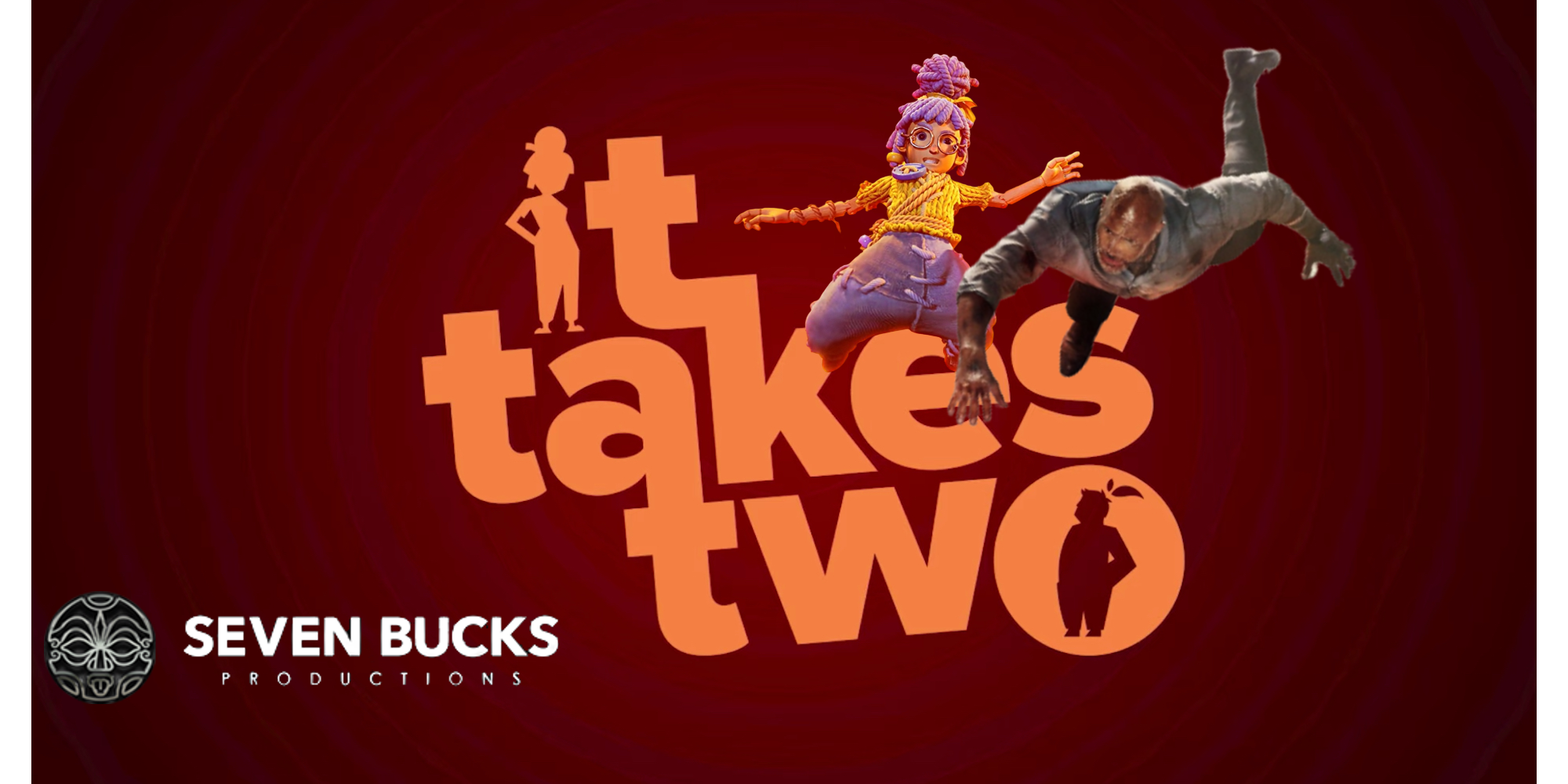 The Rock To Join It Takes Two Movie As Executive Producer
You may be aware that It Takes Two is getting a movie adaptation at some point in the future, but today it was revealed that Dwayne "The Rock" Johnson will actually be an executive producer on the movie. There are also rumors that the actor could star in the movie as well, although these are currently unconfirmed. The Rock now joins developer Hazelight Studios and Sonic the Hedgehog writers Pat Casey and Josh Miller as Amazon looks to add plenty of talent to the game's list of executive producers.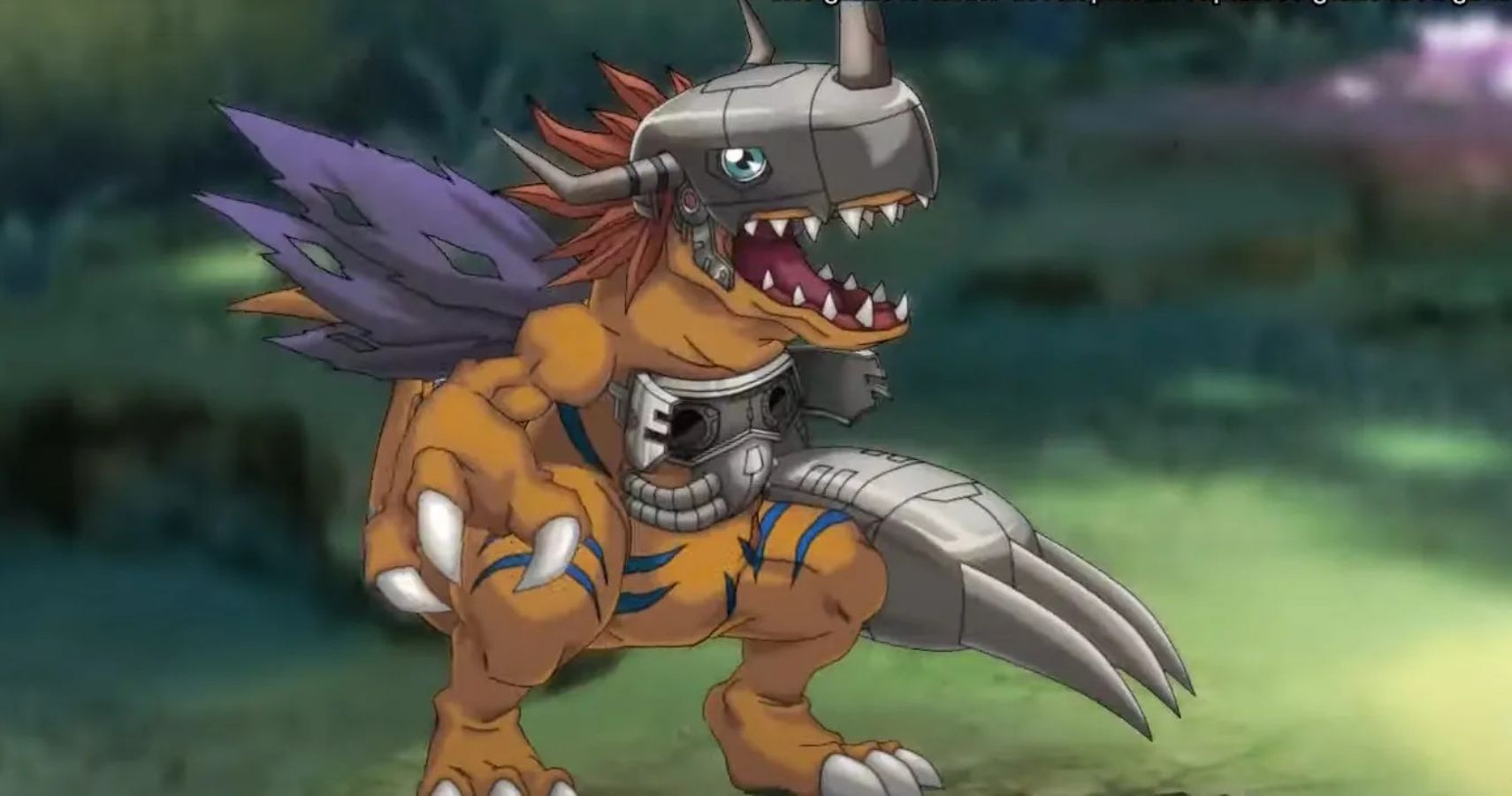 Digimon Survive To Launch Worldwide July 29
After almost four years and mutliple delays, Digimon Survive was finally announced for a worldwide release of July 29 earlier today, barring any further delays. It's pretty safe to say that the game's development has been troubled, to put it lightly. Due to a mixture of transferring development teams and pandemic-related struggles, Digimon Survive has been delayed consistently over the course of multiple years. Fans will now only have to wait a few more months to get their hands on it. Hopefully.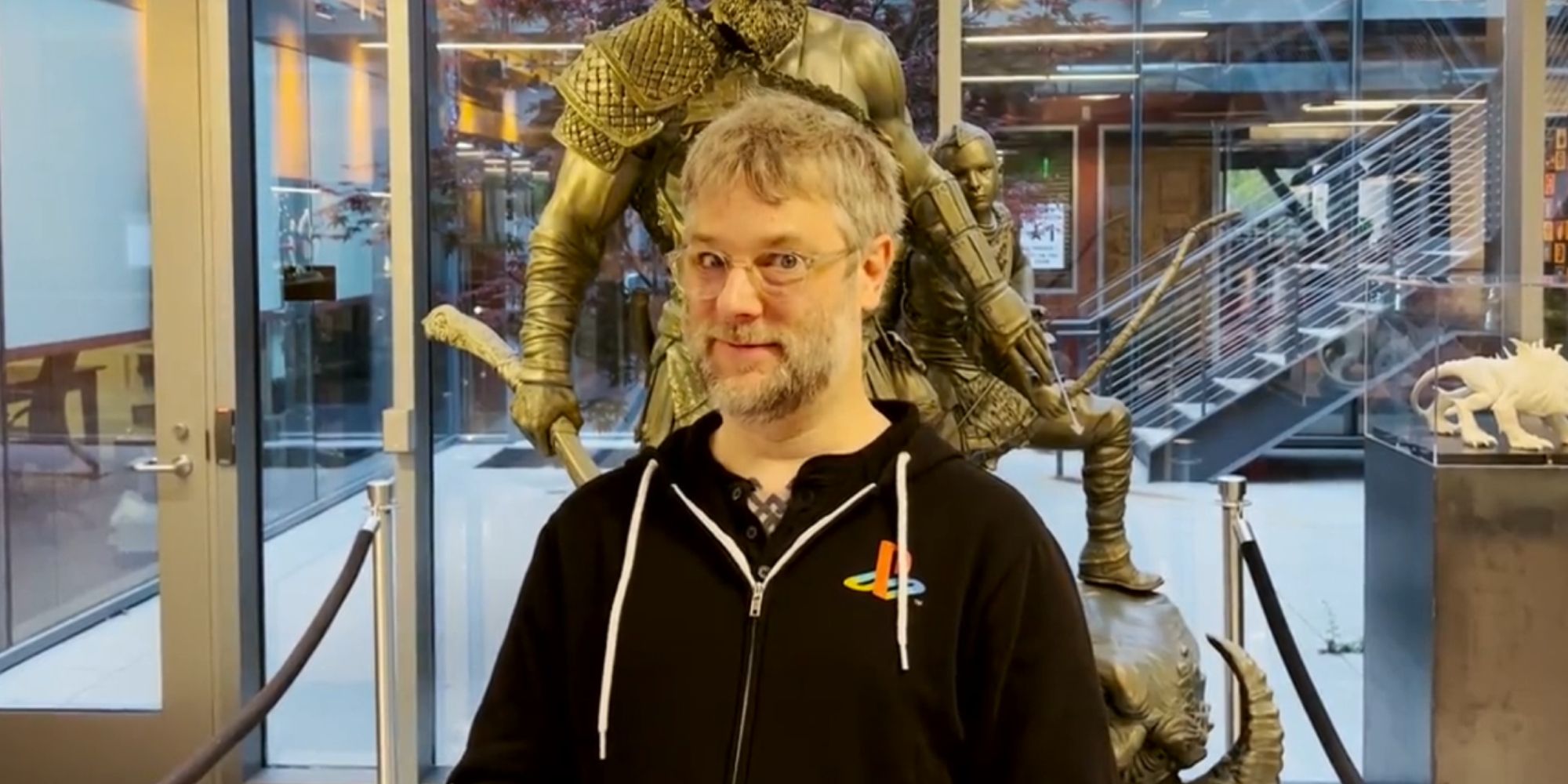 Cory Barlog Gives Development Update On God Of War Ragnarok
Finally, we had a small update on the development of God of War Ragnarok earlier today as God of War 2018 director Cory Barlog explained that the team behind the game is "heads down" and "hard at work." He also mentioned that the team are "perfectionists," suggesting Santa Monica is currently polishing up the game to their own high-standards. While nothing is ready to be shown at the moment, Barlog promises that "the very second that we have something that we're ready to share, we're gonna share it."
Source: Read Full Article