Welcome to the weekend. I don't know about you, but whenever I get a day off, I take the opportunity to sleep in. This of course means getting behind on whatever has been going on in the world of gaming, but that's why we put together these news roundups. Today, we found out that Paradox is going to be opening up the rights to Vampire: The Masquerade, Sony got off the hook for gender discrimination, and Dr. Dre initially passed on his appearance in GTA Online because he thought it was "for kids." These are just our top stories and so read on for the rest.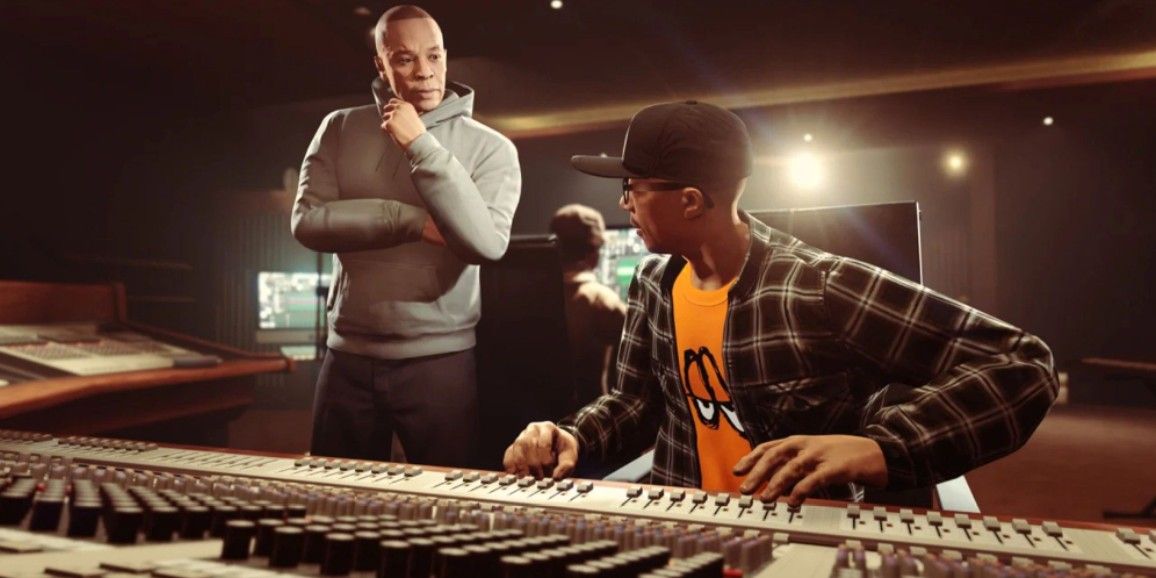 Dr. Dre Initially Passed On His GTA Online Appearance As He Thought It Was "For Kids"
Dr. Dre apparently passed on the opportunity to appear in GTA Online when it was first offered because he thought the game was "for kids." The news comes from a recent interview featuring DJ Pooh. "Initially it was just no," he said. "But that's the normal answer you get from Dre. I mean, I was surprised I got him to do The Wash, but he had already promised me that, so he couldn't back out. But the answer was initially no because Dre's not a gamer. He just didn't play any of the games. It's not like he dislikes them or something, he just didn't play them. He was like I don't make things for kids."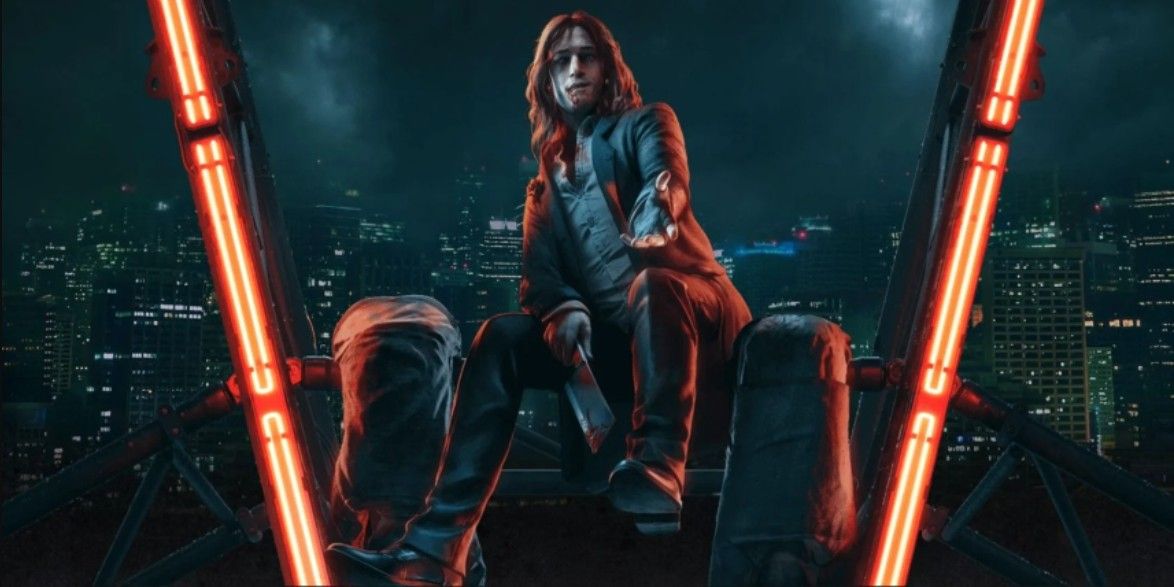 Paradox Opens Up Vampire: The Masquerade IP For Anyone To Develop, But On Questionable Terms
Paradox just opened up the rights to Vampire: The Masquerade, making the intellectual property available for anyone to develop. The trick is that anybody who takes the company up on this offer will have to fork over about a third of their profits among numerous other catches. This of course drove many to mockery. "The Vampire: The Masquerade deal is trying to have a cake and eat it too," the developer William Stiernberg joked about the matter. "Yes, make a fan game, officially! Except, don't use the name of the intellectual property. Also don't fund it. We don't want you having too much money up front. But if you make money on the back end, we want a large cut."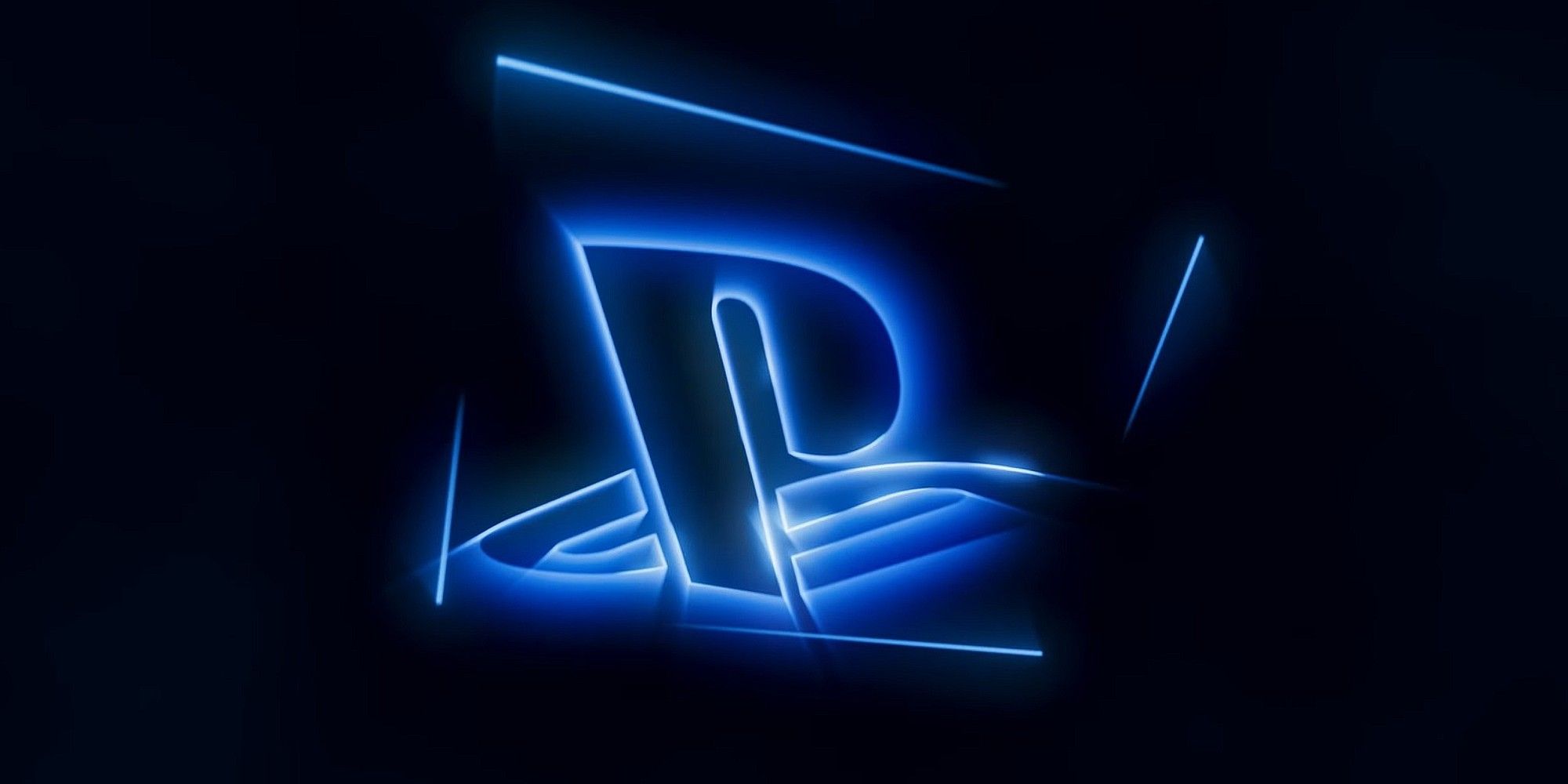 Judge Dismisses Most Of PlayStation Worker's Gender Discrimination Claims
PlayStation has been in court over allegations of gender discrimination for several months now. The latest development is that a judge has thrown out most of the claims, meaning that Sony is for all intents and purposes off the hook. The main plaintiff in the case, Emma Majo, said after filing the complaint that "Sony tolerates and cultivates a work environment that discriminates against female employees including female employees who identify as female. Female employees are subjected to continuing unlawful disparate treatment in pay and work opportunities."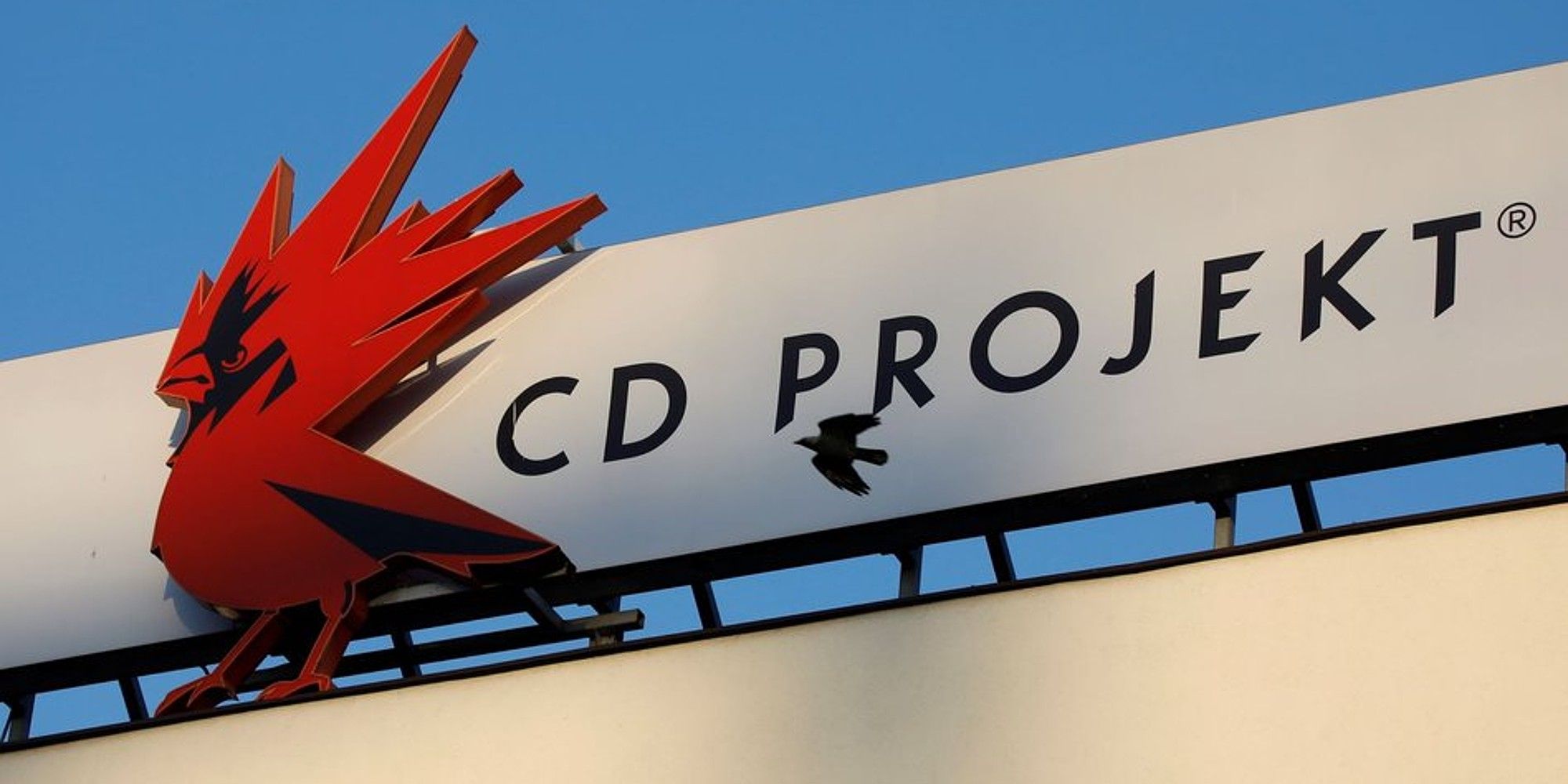 CD Projekt May Also Start Offering Employees Menstrual Leave
CD Projekt might just become the biggest company in the games industry to introduce paid period leave. The idea is basically that women can take time off when that day of the month comes around. The program is going to start at GOG before expanding to CD Projekt as a whole. "Menstruation is still a taboo to some which results in misinformation and unconscious bias," Culture and Communication Manager at CD Projekt Gabriela Siemienkowicz said. "I can only hope that this policy will serve as a sign that GOG is an inclusive company that respects individual needs of its employees and that everyone can feel both safe and appreciated here."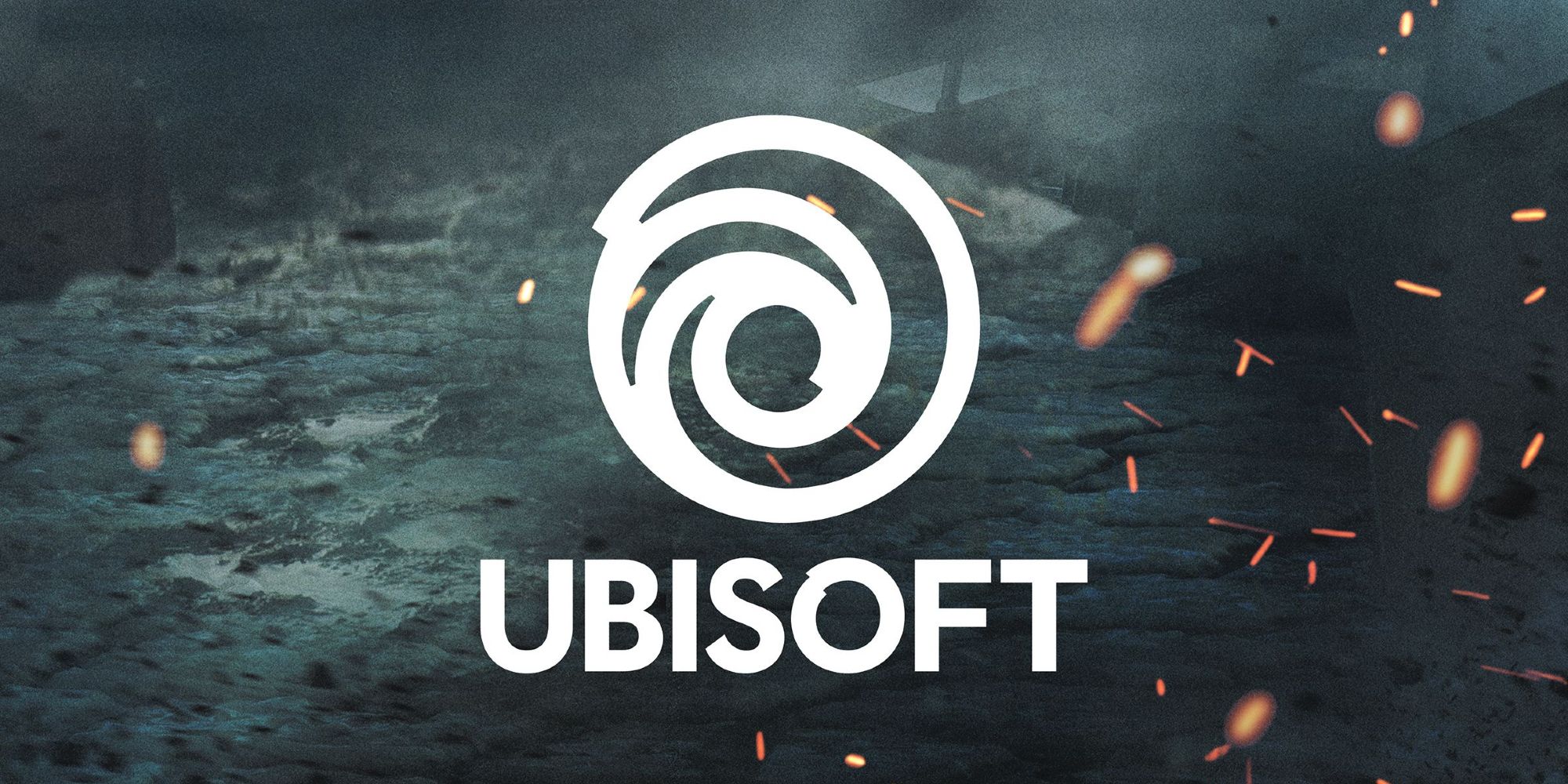 Ubisoft Stock Goes Up 11 Percent Amidst Takeover Talk
Ubisoft has gone up more than ten percent in value at the stock market in only a matter of days amidst talk of a possible takeover. Several private equity firms including Blackstone and Kohlberg Kravis Roberts have been circling around the company looking for the right opportunity to buy, prompting speculators to purchase shares in the company. Ubisoft has been quiet so far about the possibility of a sale, noting only that "we don't comment on rumors or speculation." The company however added that it just so happens to have "the industry's deepest and most diversified portfolios, cutting-edge services and technologies, and a large and growing community of engaged players." Ubisoft went on to say that "as a result, we're ideally positioned to capitalize on the rapid industry growth and platform opportunities that are emerging right now.
Source: Read Full Article