Welcome to yet another weekend. I hope that you've been having a wonderful one. I'm sure that you've been keeping up with the news, but just in case you've gotten behind with everything that's been going on in the world of gaming, we've got this roundup ready to get you back up to speed. Today, we found out that police killed a shoplifter who stole some packs of Pokemon cards, players have been confessing the biggest crimes committed in Elden Ring, and somebody has already smashed their TV while throwing a ball in Nintendo Switch Sports… along with their Joy-Con. There's more where these came from, so read on for the rest.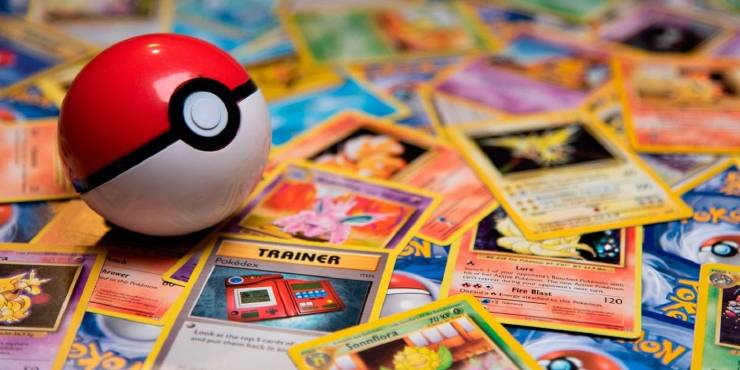 Police Shoot Four, Kill One In Target Parking Lot For Stealing Pokemon Cards
Four people including at least two teenagers have been sent to hospital after a police shooting in the city of Kissimmee, Florida which left one individual dead. The reason for the incident appears to be that two of these people were seen stealing a couple packs of Pokemon cards from a Target retail store. There is nothing to suggest that any of the individuals were armed. "I believe my deputies are justified in all their actions," Osceola County Sheriff Marcos Lopez remarked. "I have the utmost – 200% trust – in everything they do based on their training and their experience. Things escalate. This is the real world."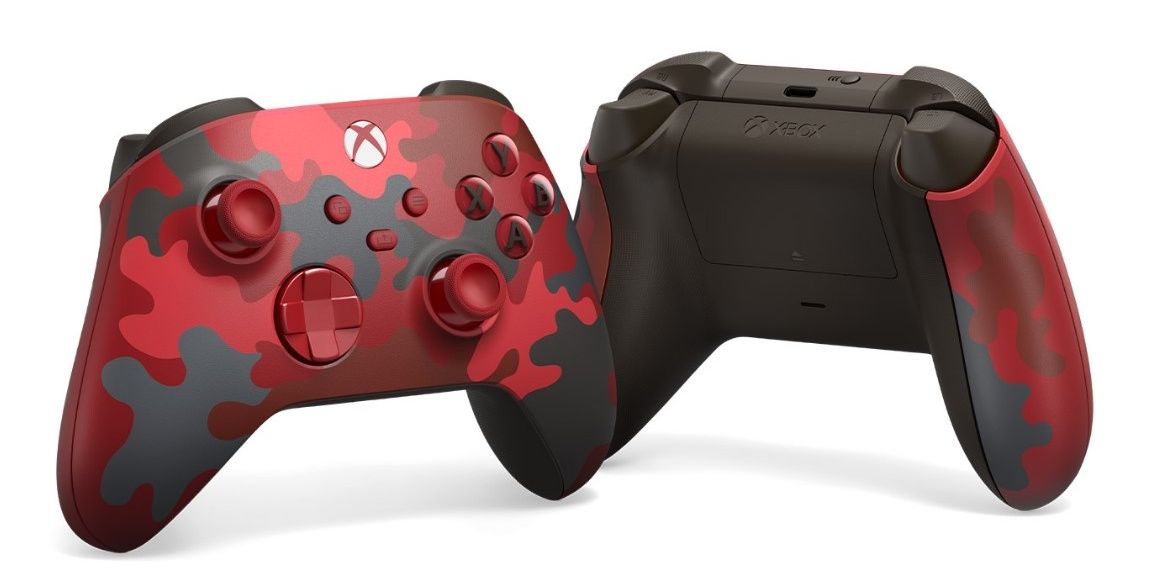 Players Debate Whether To Invert The Y Axis, Reach No Consensus On Which Way Is Up
Players have been discussing if you should be inverting the Y axis on your controller, but they remain stuck at an impasse when it comes to the question of which way is up and which way is down. "It's time to get another snapshot on this most pressing question," the person who set off the debate, Oni-link, remarked on Resetera. "Is up, up or is up, down? Personally, I'm inverted for life. If I want to look down, I will always press the stick up. I was just born this way." Players are of two minds about the matter. The first comment was "inversion is perversion." Oni-link later noted how "the real sickos are the people that invert the X axis," courting even further controversy.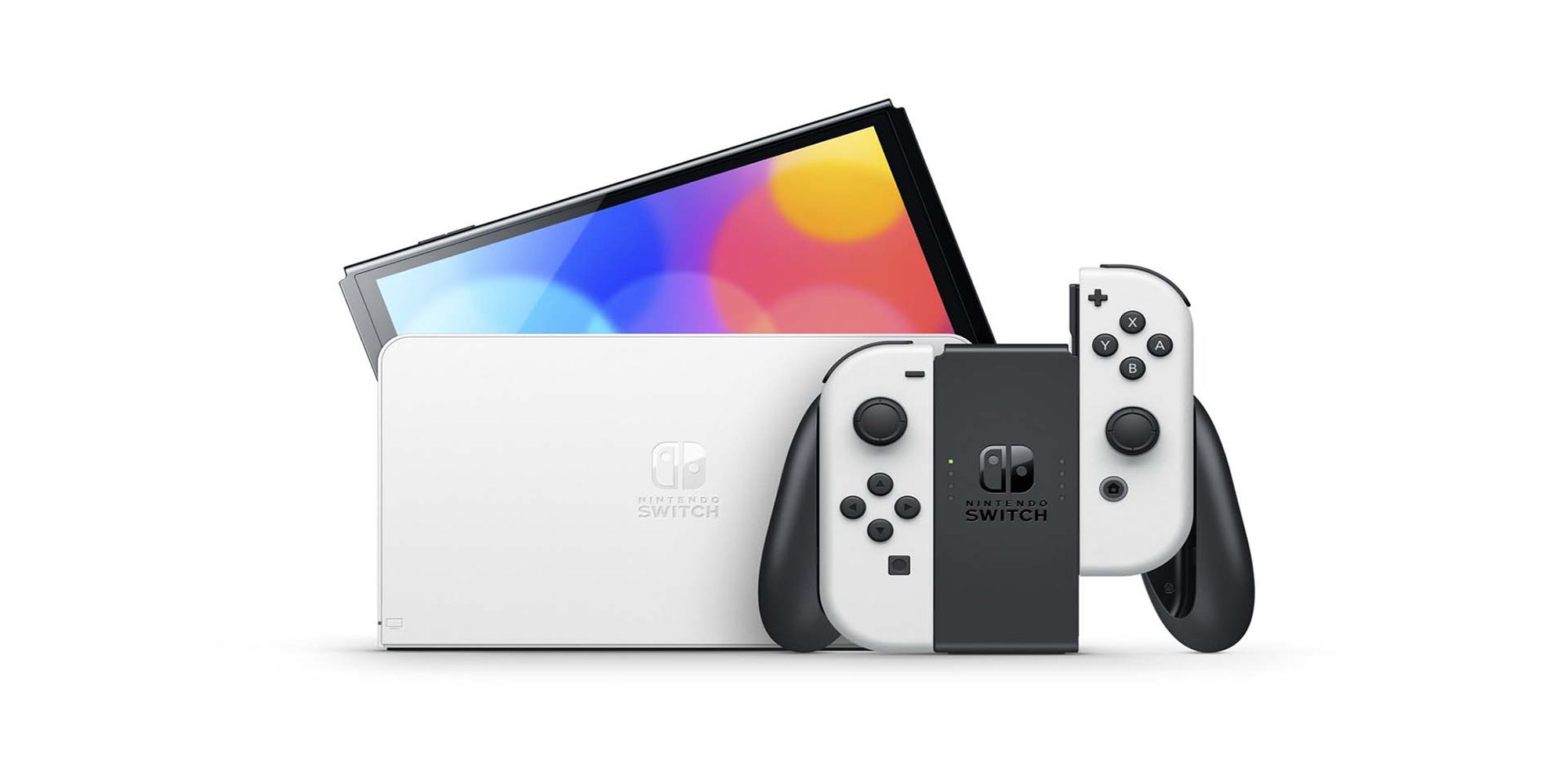 One Nintendo Switch Sports Player Has Already Managed To Smash Their TV
The inevitable has finally happened. Somebody just smashed their TV while playing Nintendo Switch Sports. That's right. The very day of its release. The whole thing actually happened on camera, so thousands of people have now seen it all transpire. The streamer known as 63man can be seen happily playing tennis until they lose control of their Joy-Con, sending the device careening across the room and right into their TV. The next thing you see is a look of horror before 63man puts their hand over their mouth. Well, oopsie daisy.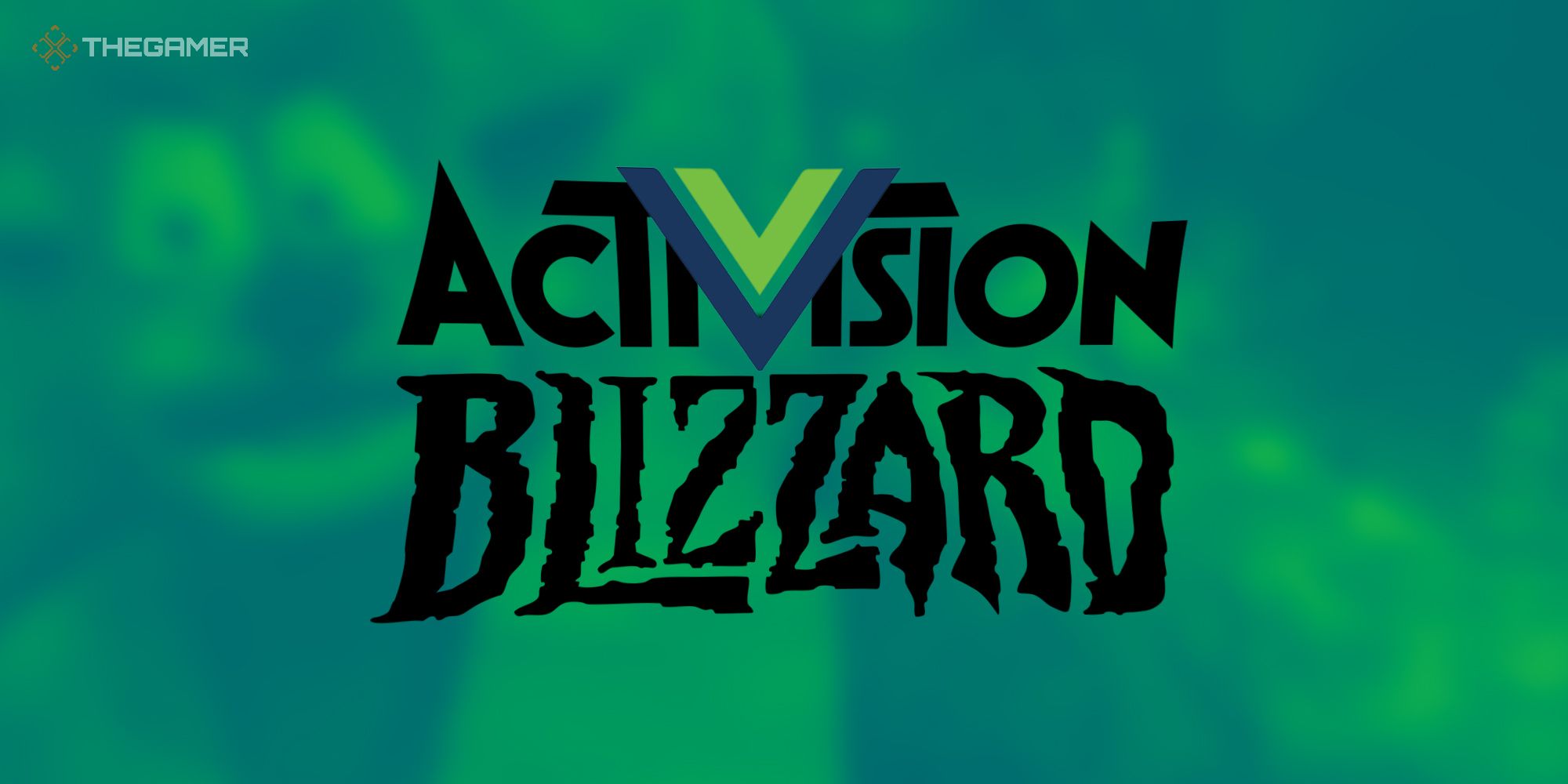 Activision Blizzard Reportedly Threatens Employee For Discussing Harassment Lawsuit With Coworkers
Activision Blizzard has been in hot water ever since the news about workplace abuse and misconduct broke. The latest development is that Activision Blizzard has been accused of punishing employees who discuss their working conditions with colleagues. The biggest union with a stake in the matter, Communications Workers of America, has claimed that a worker was threatened for sharing an article about the ongoing lawsuit by the state of California, resulting in yet another complaint against the company being filed with the National Labor Relations Board. "Within the last six months, the above-named employer through a manager has threatened employees that they should not discuss issues concerning wages hours and working conditions on Slack," Communications Workers of America said.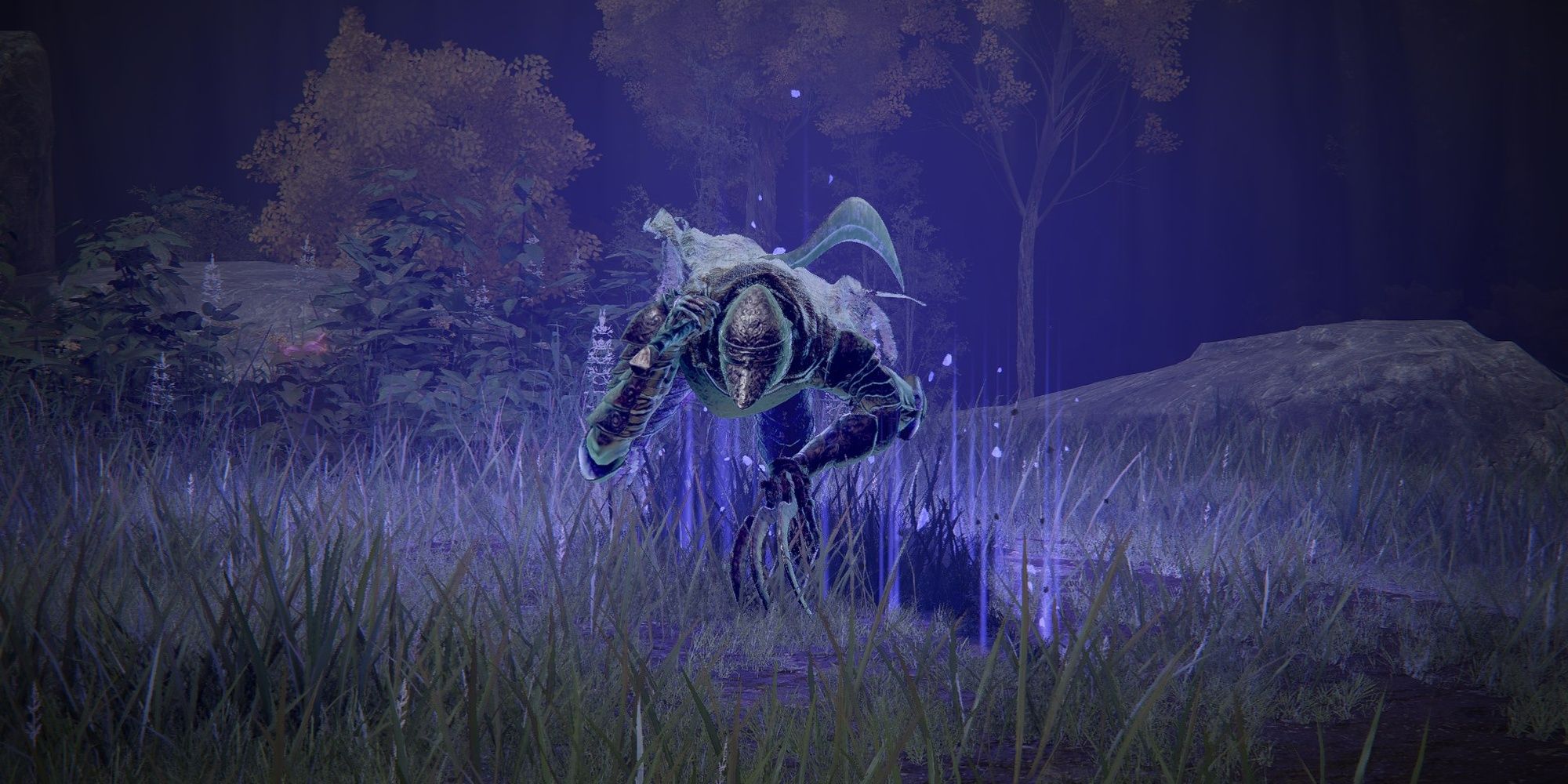 Elden Ring Players Have Started Confessing Their Worst Crimes
Elden Ring players are guilty of a lot. Some of them have even killed the Turtle Pope. In a huge thread on Reddit, people have been confessing to all of their most heinous crimes like using bleed builds and the Moonveil Katana to sweep through the game or even relying on guides to complete side quests. What? How could they! Reddit user SuspiciousInterest revealed how they murdered Kenneth Haight for his Golden Seed before managing to collect almost a dozen of them towards the end of the game. Goldmasktheradient likewise expressed regret for having caused the death of Boc. Chaseinthyface apparently killed every single character in the game just to make sure they didn't miss anything.
Source: Read Full Article