Sundays are for looking forward in terror at your upcoming week at work or school. I'm kidding of course. They're for gaming. Since you've surely been hard at play all day, now might just be the right time to get back up to speed with everything that's been going on in the world of gaming. Let's get right down to business. Today, we heard that Return to Monkey Island could be the subject of a doctoral thesis at some point in the near future, Star Wars fans have donated a big chunk of change to a charity focused on reproductive rights, and Shigeru Miyamoto apparently didn't like the art style in Wind Waker. There's more where this came from, so read on for the rest.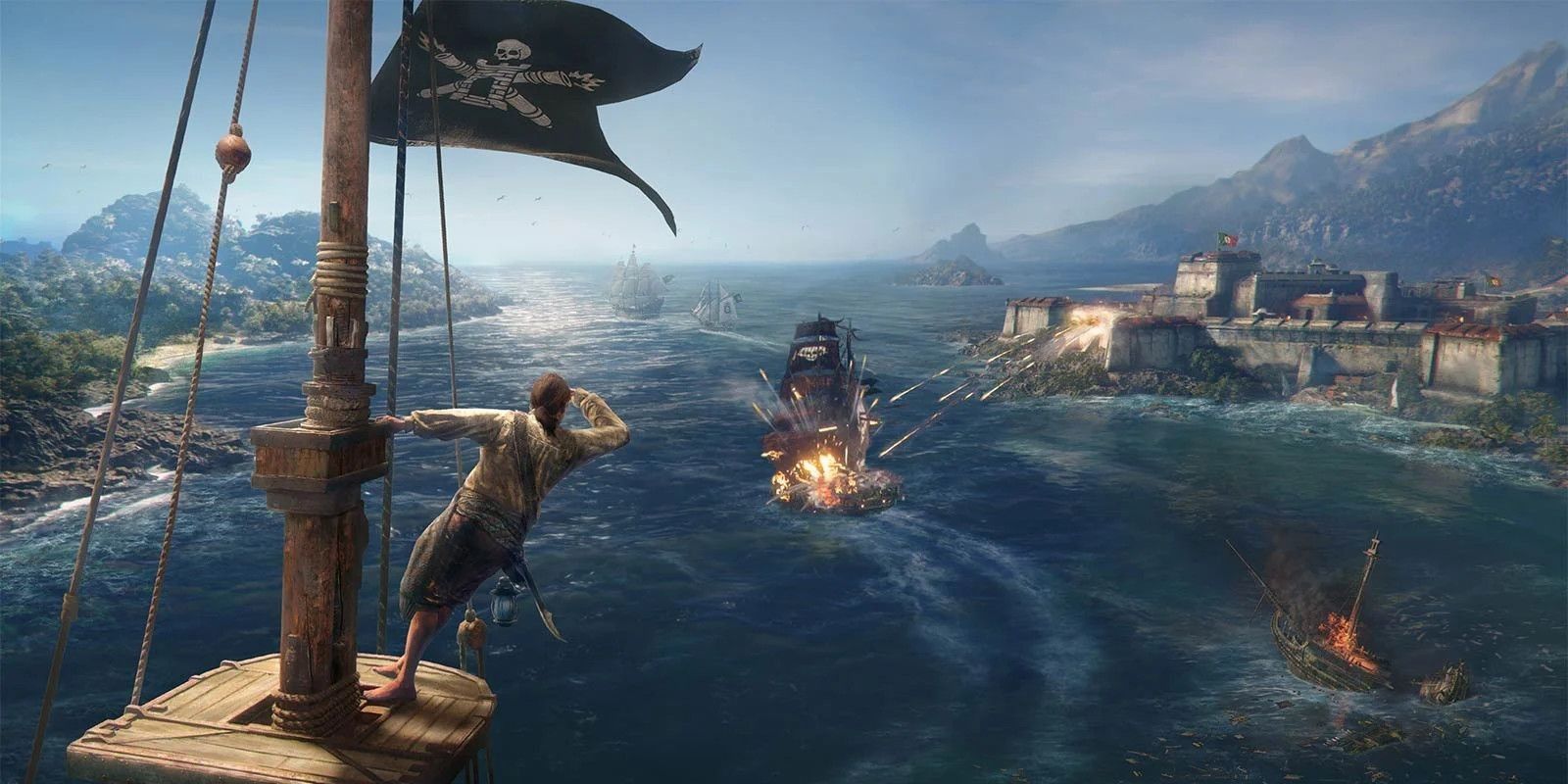 Skull & Bones Receives ESRB Rating
We've all been waiting for Skull & Bones for so long that most people have probably given up on ever seeing the game. Well, not to worry because this upcoming title has now received a rating from the ESRB. The game is described as "a naval combat action game in which players assume the role of a shipwrecked outcast on a journey to become a pirate captain. As players take on missions, they can explore settlements and engage in dramatic sea battles. From a first-person perspective, players command their crew to shoot cannons at rivals (e.g., warships, merchant ships, settlements/ forts) in attempts to obtain loot/ goods." I for one think they're just talking about Sea of Thieves, but who knows at this point.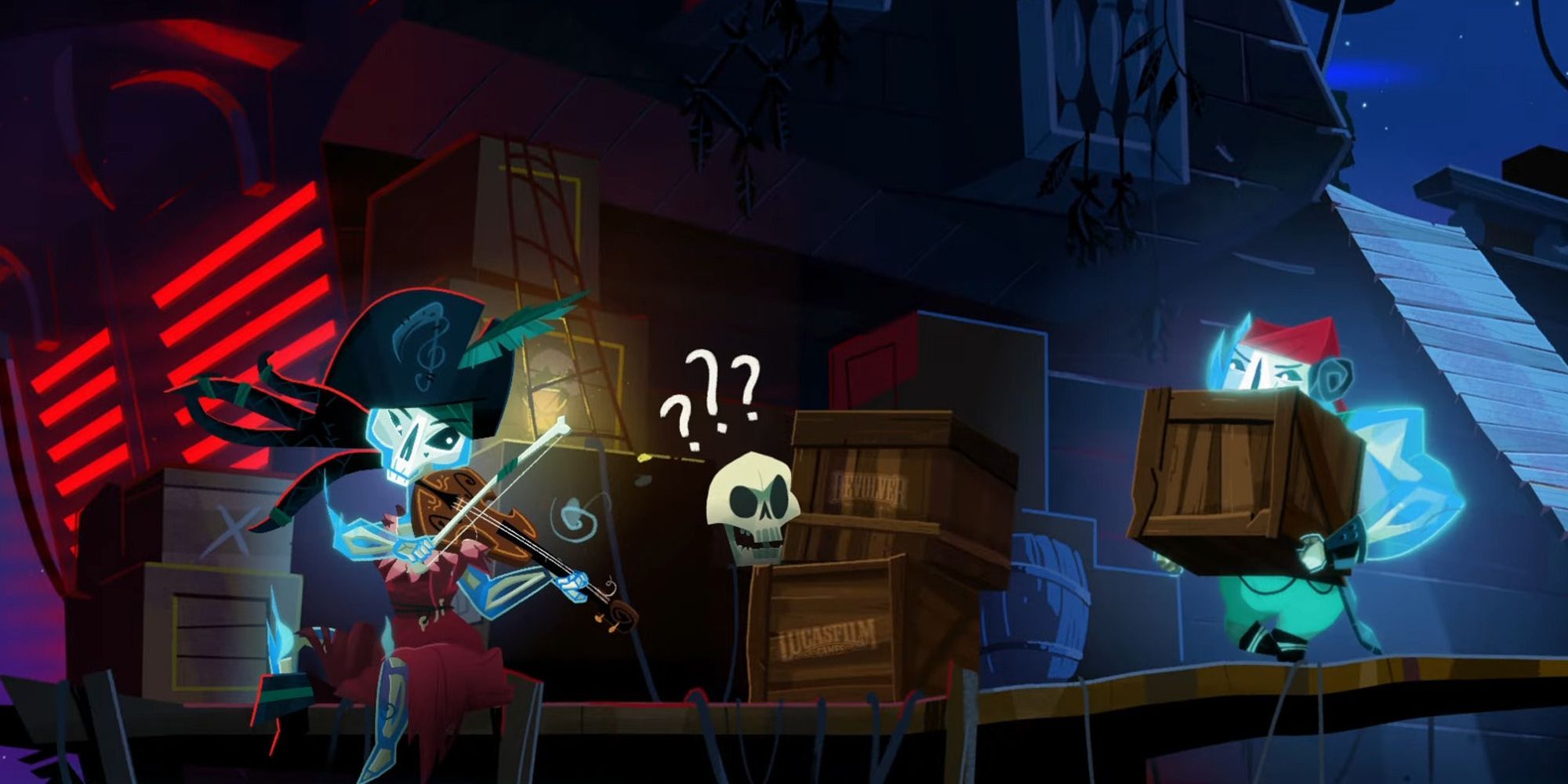 Return To Monkey Island Will Be "The Subject Of Master's And PhD Thesis In Times To Come"
Fans of the franchise have been looking for news about Return to Monkey Island ever since the game was announced. They've had some ups and downs to say the least. The most recent development is that according to former Lucasfilm Games Designer Noah Falstein, the upcoming title is going to be the subject of Master's and PhD theses. Well, that's definitely hype if you're currently in graduate school. As for the rest of us, Falstein described how "the thing that amazed me most, I experienced in the first ten minutes of the game and I can't talk about it because Ron and Dave managed to do something I would have thought was impossible in terms of storytelling and they pull it off I think admirably. It'll be worth the wait even if people are raving about parts they don't like. Because this will certainly excite. There's plenty in there to discuss for years to come." That's a bit better.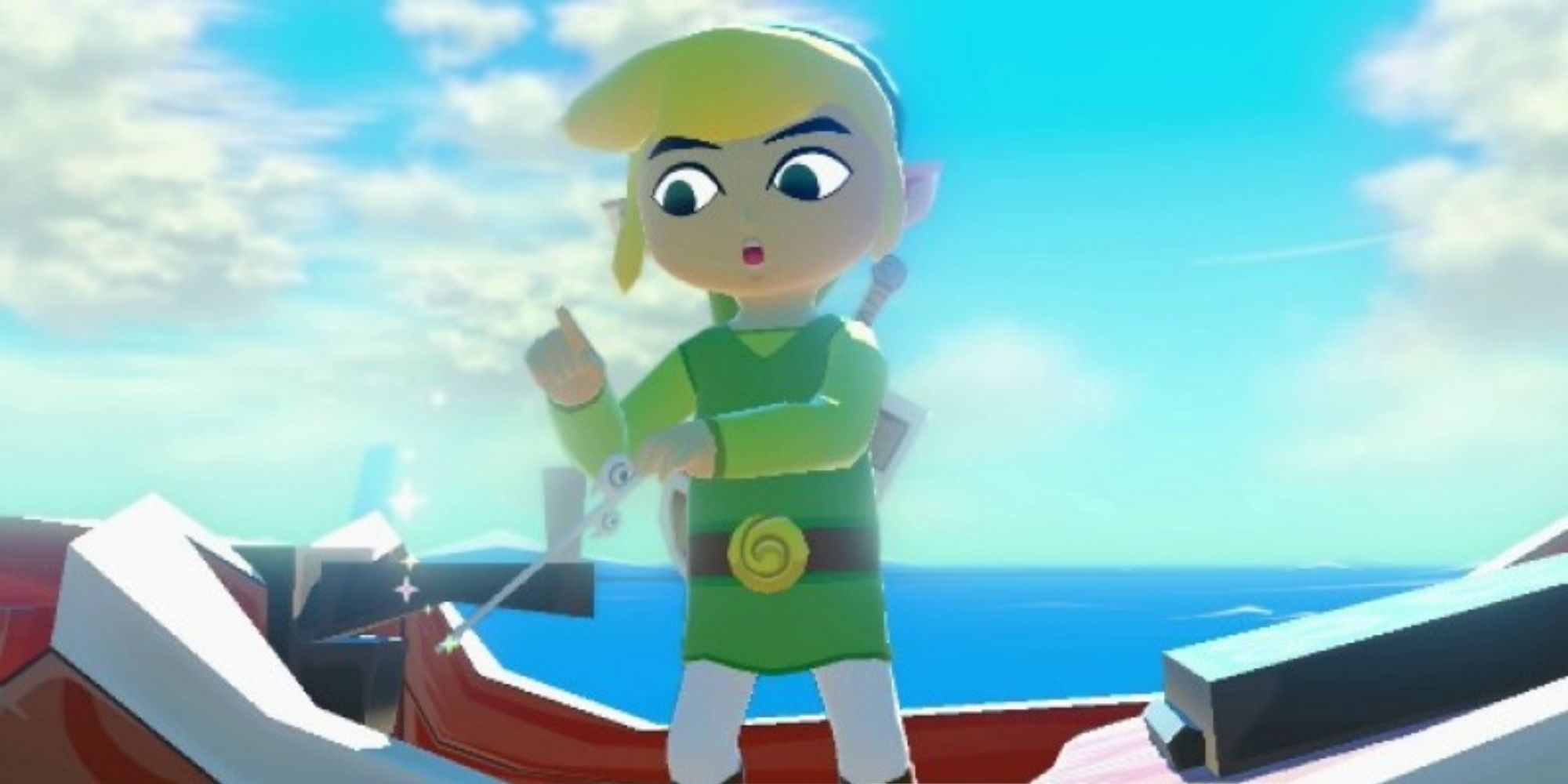 Miyamoto Reportedly "Cringed" At Wind Waker's Art Style
The game has often been praised for its art style, but the person behind Wind Waker, Shigeru Miyamoto, apparently wasn't on board. The news comes from an interview featuring the Game Director on Wind Waker Eiji Aonuma who said that Miyamoto "literally cringed." The designer went on to say that "if I had gone and talked to him from the very beginning, I think he would've said 'how is that Zelda?' Miyamoto had trouble letting go of the realistic Link art style until the very end." I for one rather like the game how it is.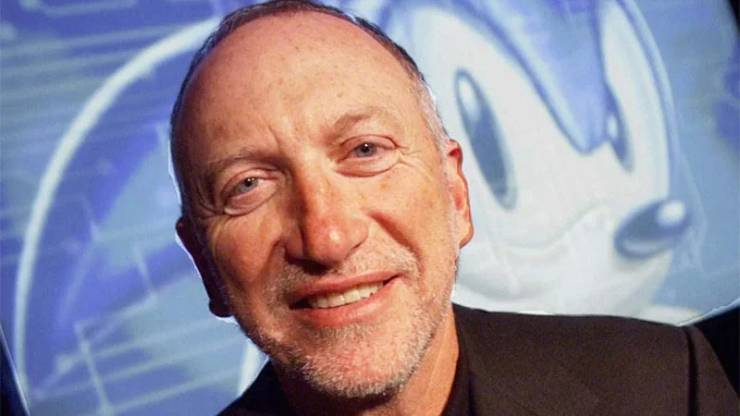 PlayStation, Dreamcast Creator Bernie Stolar Passes Away
The games industry just lost another legend. The person behind the PlayStation and Dreamcast, Bernie Stolar, passed away from unknown causes at the age of 75. The funeral is going to be taking place in Los Angeles, California on June 27, 2022. "I will miss you, Bernie. I always appreciated you for pulling me into AdscapeMedia," an old friend of Stolar, Jay Gordon, said about his former colleague. "I will toast you in the clubhouse the next time I golf, remembering some of your New York expressions."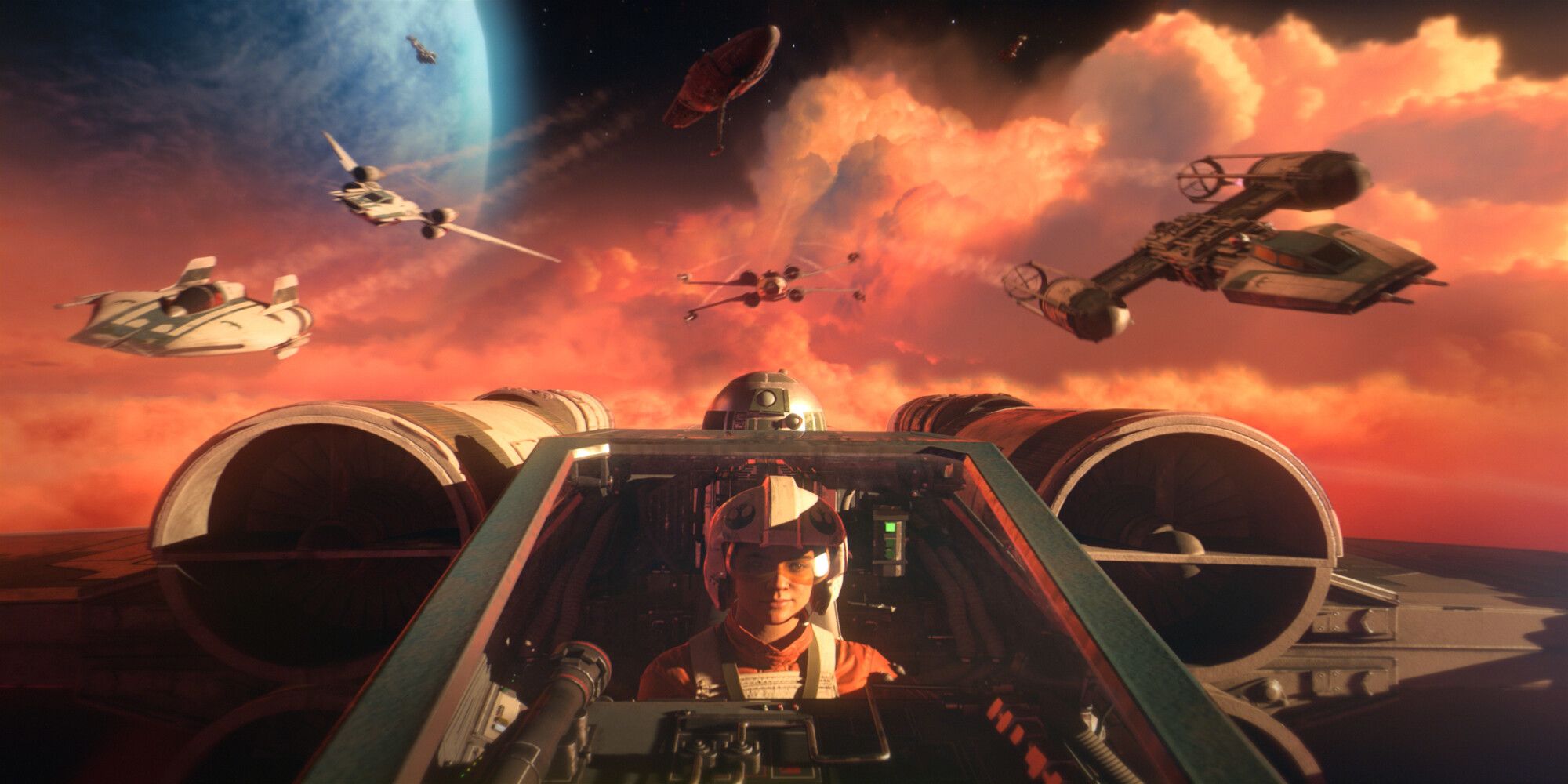 Star Wars Fans Raise $35,000 For Abortion Access
Star Wars fans might not always be civil, but they can sure get behind a cause. In less than two days, fans of the franchise managed to raise more than $35,000 in support of reproductive rights. This of course comes in the wake of the Supreme Court repealing the landmark Roe vs. Wade lawsuit. The inspiration seems to have been their heroes in a galaxy far, far away. "What chance do we have? The question is What Choice? Run, hide, plead for mercy, scatter your forces," the group running the fundraiser, What Choice, noted on their GoFundMe page. "You give way to an enemy this evil with this much power and you condemn the galaxy to an eternity of submission. The time to fight is now! With these words, Jyn Erso tries to rouse the Rebel Alliance to action in Rogue One. She and a group of rebels prove that fighting back against near insurmountable odds is a choice we all have to make, even when our chances appear to be zero."
Source: Read Full Article