Another day, another massive helping of big news in the gaming industry. In fact, there were so many interesting stories today it was a little difficult to narrow it down to five. We have done just that though, and included EA's announcement that it's partnership with FIFA has come to an end.
We've also go the recent publication of Nintendo and EA's financial reports, detailing the impressive performance of Pokemon Brilliant Diamond and Shining Pearl, as well as revealing what games EA has lined up for the rest of the fiscal year. More details below if you read on.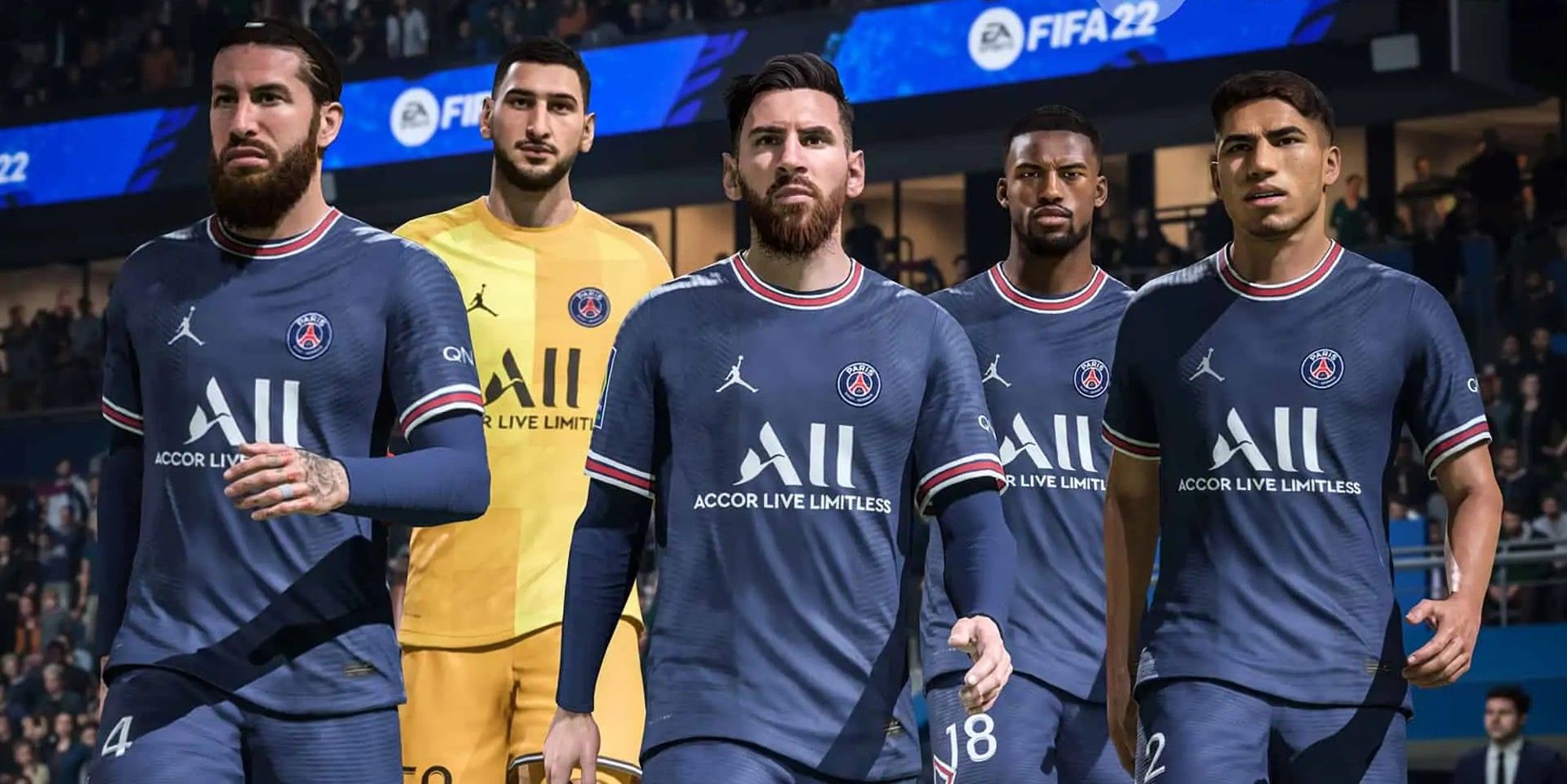 EA And FIFA End Partnership After 28 Years
It was reported earlier this year that EA was planning to ditch the FIFA brand in favor of the inferior, but much cheaper, name of EA Sports FC. Turns out, those reports were true, as EA confirmed that FIFA will no longer be named as such after the release of FIFA 23. EA Sports and Racing vice president Cam Weber has promised that the first game in the EA Sports FC franchise will contain "more features, game modes, World Cup content, clubs, leagues, competitions, and players than any FIFA title before."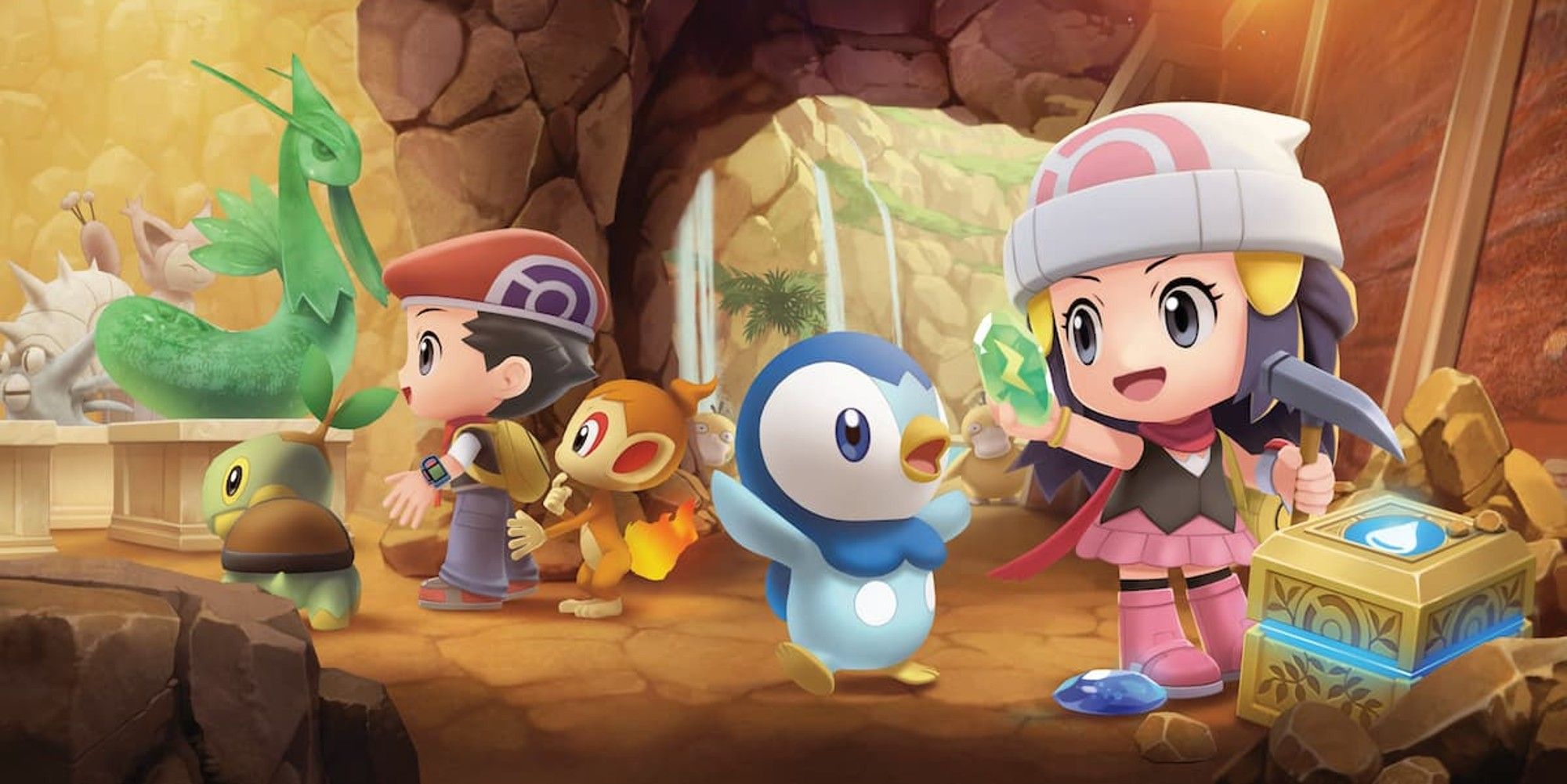 Brilliant Diamond And Shining Pearl Become Best-Selling Pokemon Remakes
Pokemon Brilliant Diamond & Shining Pearl may not be the best remake out there, but it's certainly one of the best-selling. According to Nintendo's recent financial report, people just can't get enough of Pokemon, as BDSP has sold a whopping 14.65 million copies since launch. This makes BDSP the best-selling Pokemon remake that Nintendo has ever released, narrowly beating out Pokemon Let's Go Pikachu & Eevee which has sold 14.53 million copies.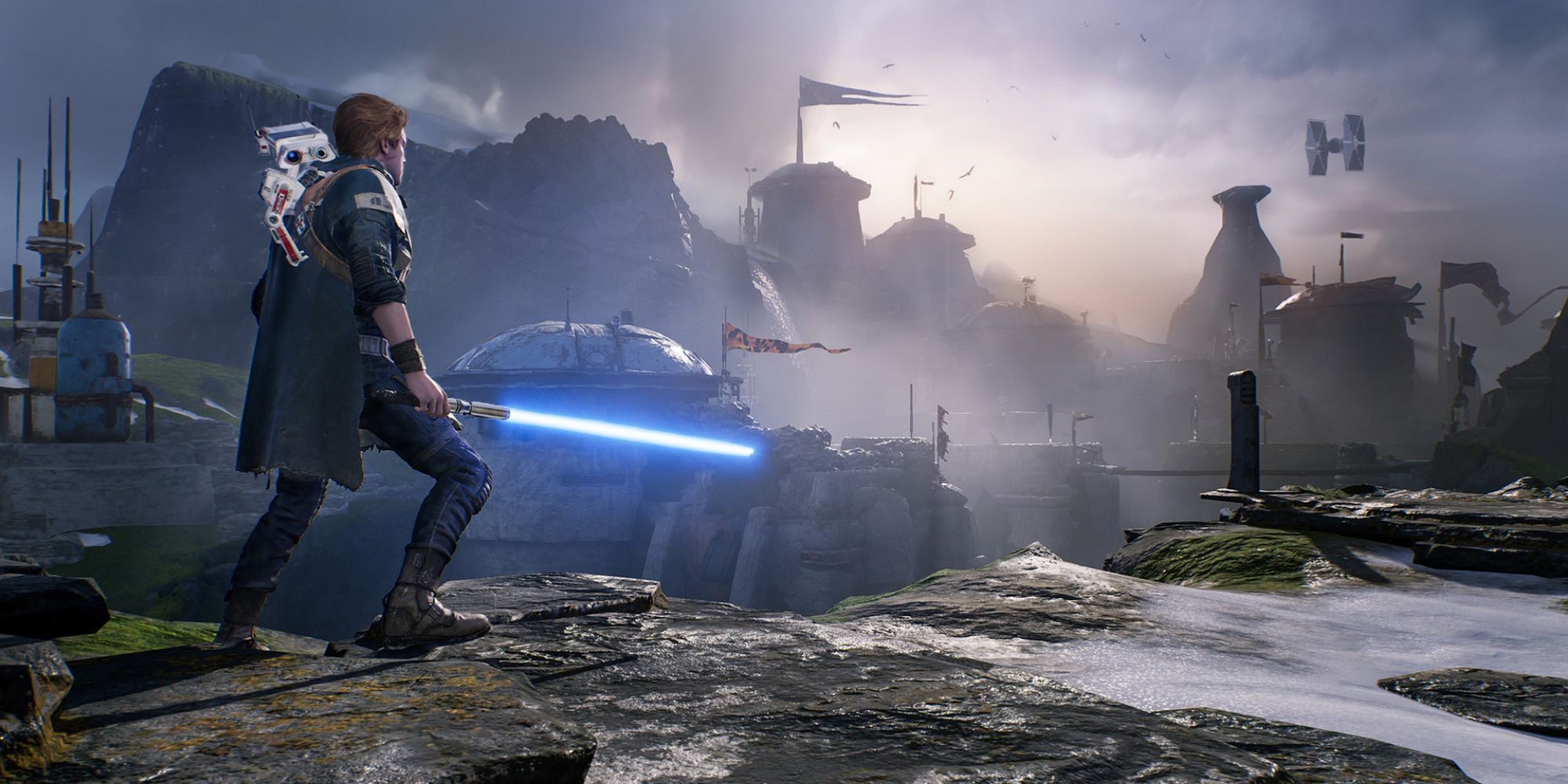 EA Reveals Plans To Launch Four Unannounced Games In Early 2023
Onto EA's recent financial report and the publisher has revealed the games it has coming out this fiscal year. Among the list of games were several unannounced projects, all of which are planned to launch in Q4 – that's Early 2023 for us non-business folks. These games were listed under codenames since they haven't been publicly announced yet, but a pretty safe guess is that one of these projects is likely Star Wars Jedi: Fallen Order 2 which has been repeatedly leaked over the course of the past few months.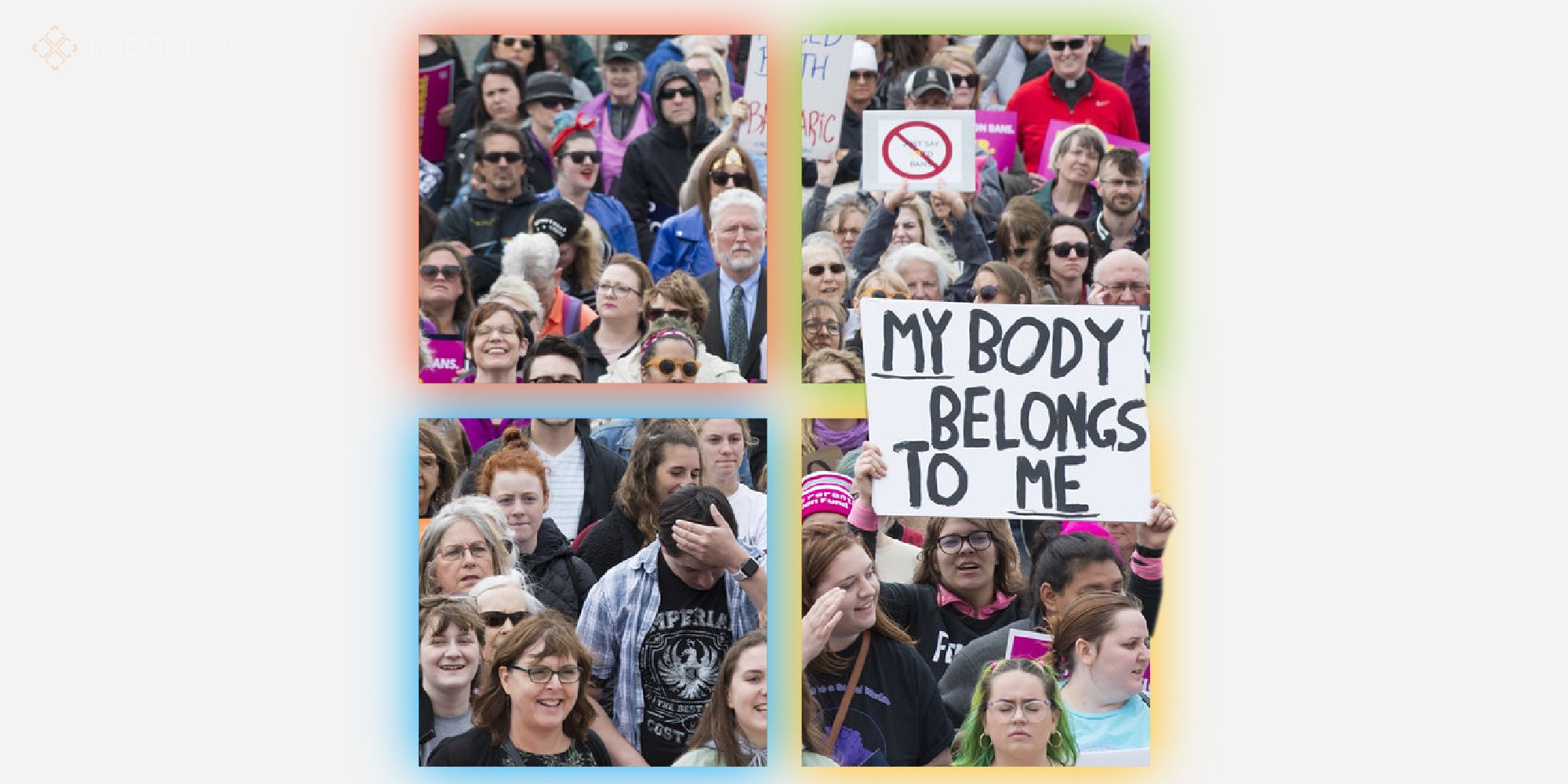 Microsoft Pledges To Help Employees Wanting Access To Abortion And Gender-Affirming Care
Slowly but surely, more companies are coming out in support of women's right to choose. Microsoft is probably the biggest company out there to have pledged support, announcing that it will help employees cover travel costs to access critical care, in which abortion and gender-affirming care are covered. Microsoft has now joined other game companies such as Bungie and Double Fine in supporting women's rights, and hopefully its actions will make others follow suit.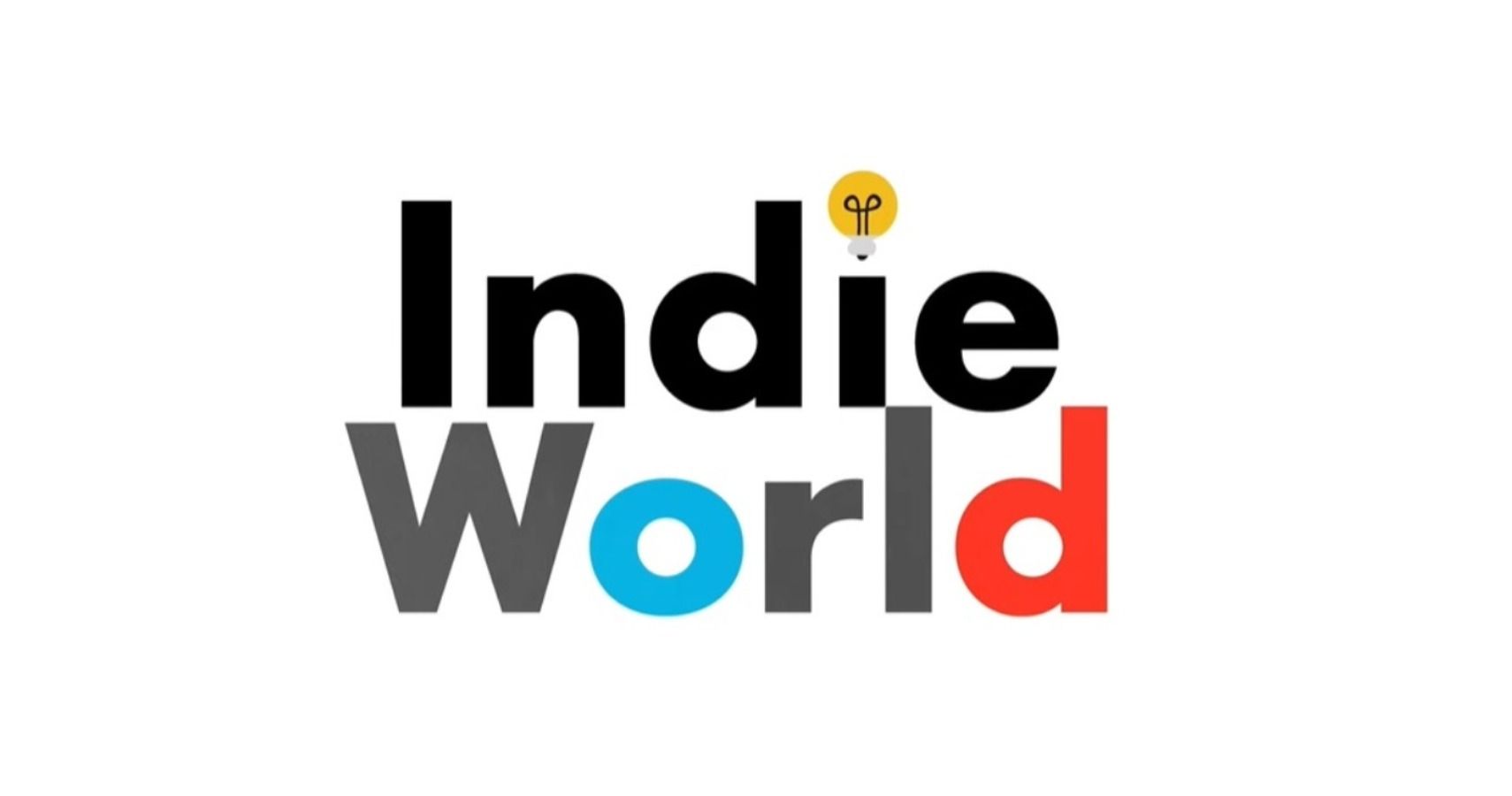 Nintendo Announces New Indie World Coming Tomorrow
Finally, we have the exciting news that Nintendo has announced a new Indie World showcase that will take place tomorrow at 7am PT. The showcase will be 20 minutes long and will include news and announcements of new indie games coming to the Nintendo Switch this year. Now that you've been warned, don't go expecting anything too big to pop up here. If you can't watch the show you can check out tomorrow's news roundup to see what you missed.
Source: Read Full Article