The weekend is almost upon us, so here's some exciting news to get you over the hump. The biggest story in today's roundup is arguably reports that a new Mafia game is currently in the earliest stages of development, with Hangar 13 continuing as the series developer.
We've also got the news that Fortnite is back on iOS devices thanks to Epic's partnership with Xbox Cloud Gaming and the announcement that you might be able to go to the cinema to watch The Game Awards this year. More details on these stories and more if you read on.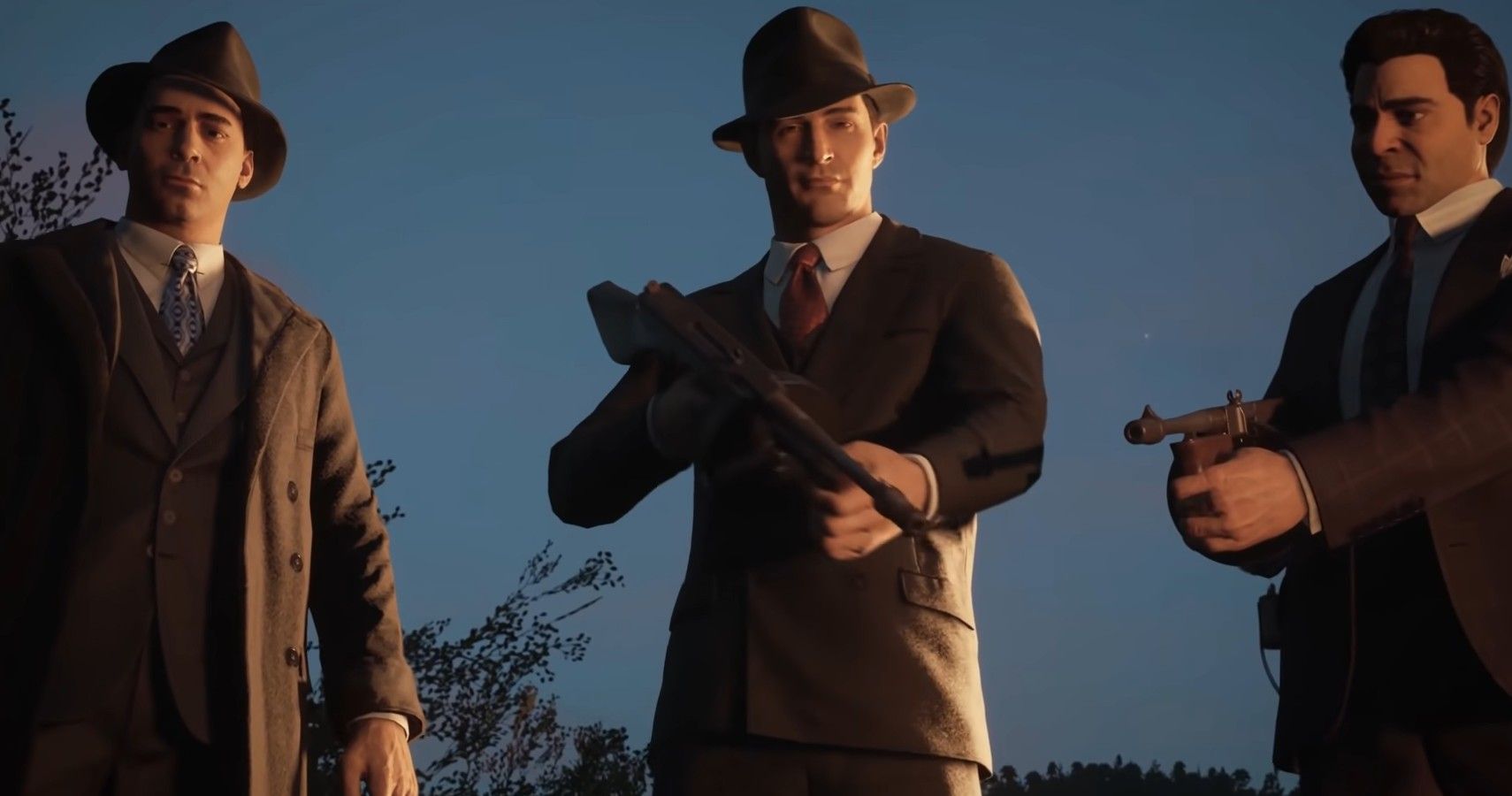 Mafia Prequel Reportedly In Development From Hangar 13
Mafia fans can rejoice as Hangar 13 reportedly has a new game in the earliest stages of development. A recent report suggests that the game will be a prequel and the project is currently being worked on under the codename Nero. This report comes shortly after publisher 2K announced the departure of Hangar 13 founder Haden Blackman who will now "pursue his passion at a new endeavor." Not much more info than that, but it seems like Hangar 13 hasn't given up on the series after the disappointment of Mafia 3.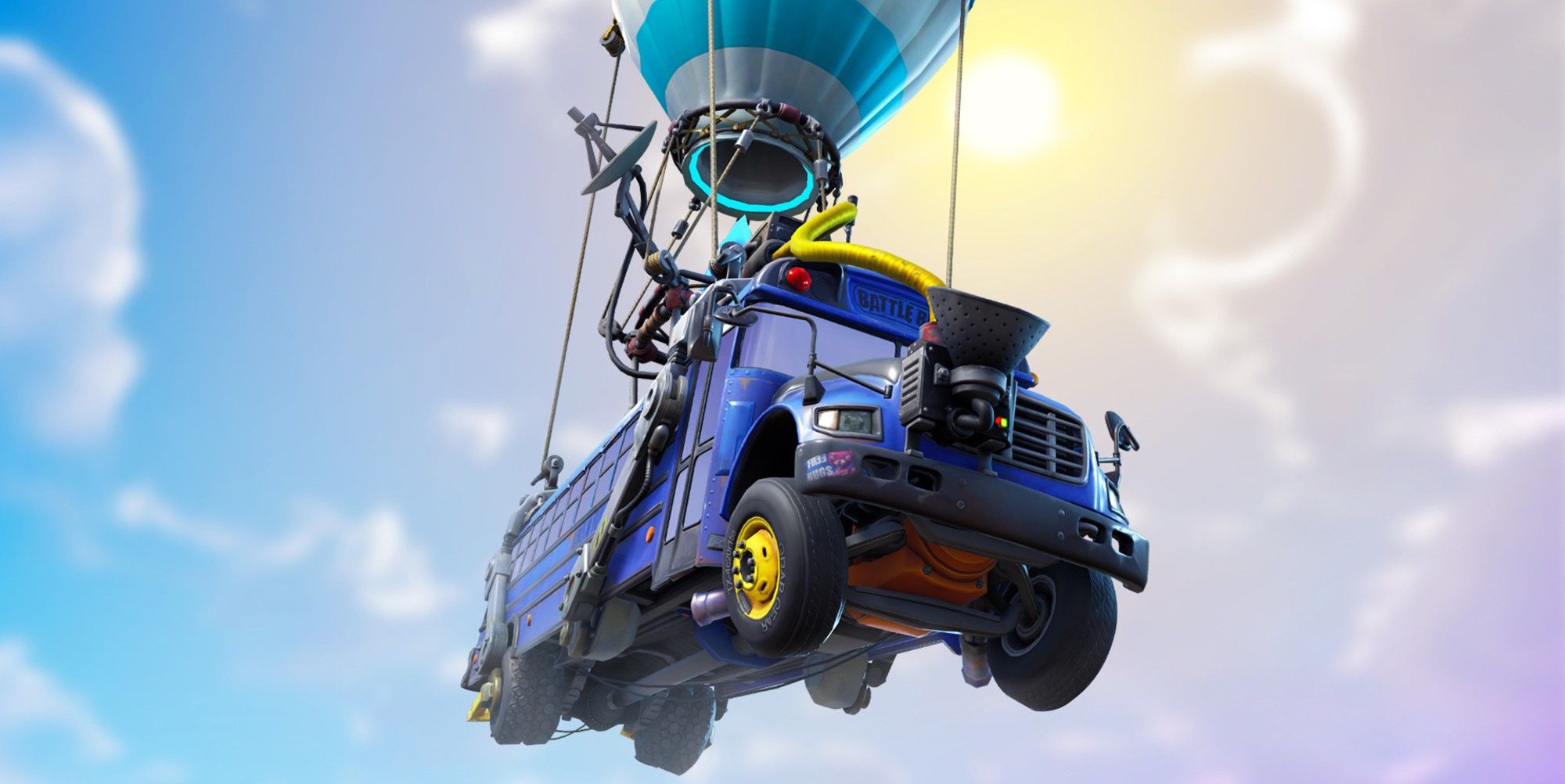 Fortnite Is Back On Apple Devices After Xbox Cloud Gaming Partnership
Apple has been left with egg on its face due to a recently announced partnership between Epic Games and Microsoft that sees Fortnite return to iOS devices thanks to Xbox Cloud Gaming. Apple recently removed Fortnite from the Apple Store due to a lawsuit between the company and Epic Games over its attempt to cirumvent the mandatory 30 percent cut taken from in-game transactions. Fortnite is now avilable on iOS devices once again, albeit via the cloud and through a supported web browser.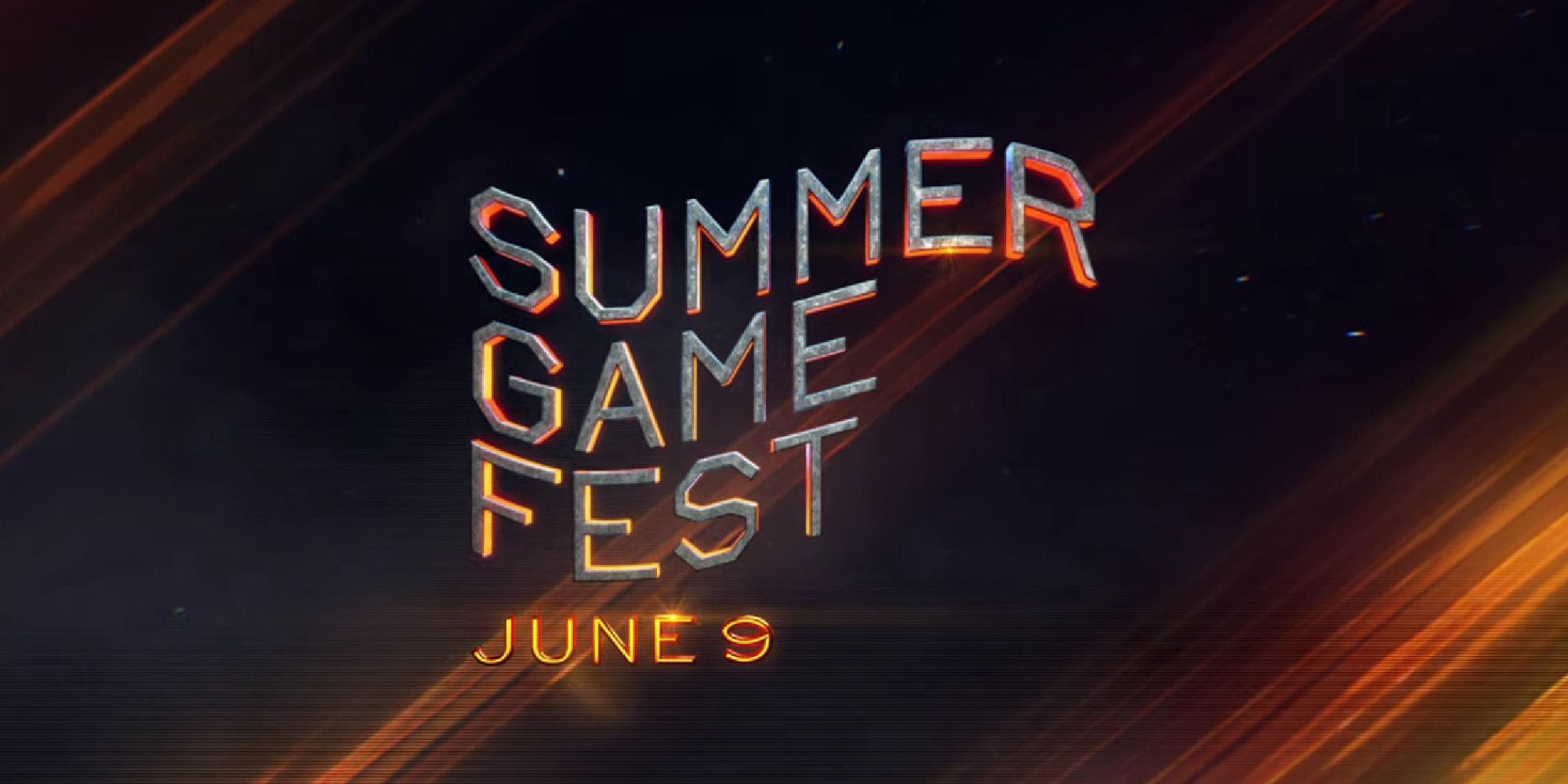 Summer Game Fest And The Game Awards Will Be Streamed Live In IMAX Cinemas
If you've ever thought your solo viewings of The Game Awards could feel like more of an event, Geoff Keighley has you sorted this year. The presenter announced earlier today that both the Summer Game Fest and The Game Awards will be streamed in participating IMAX cinemas in the US, UK, and Canada later this year, bringing both of these high-profile events to the big screen. Summer Games Fest will take place on June 9, with The Game Awards set to to take place later this year, presumably in December as normal.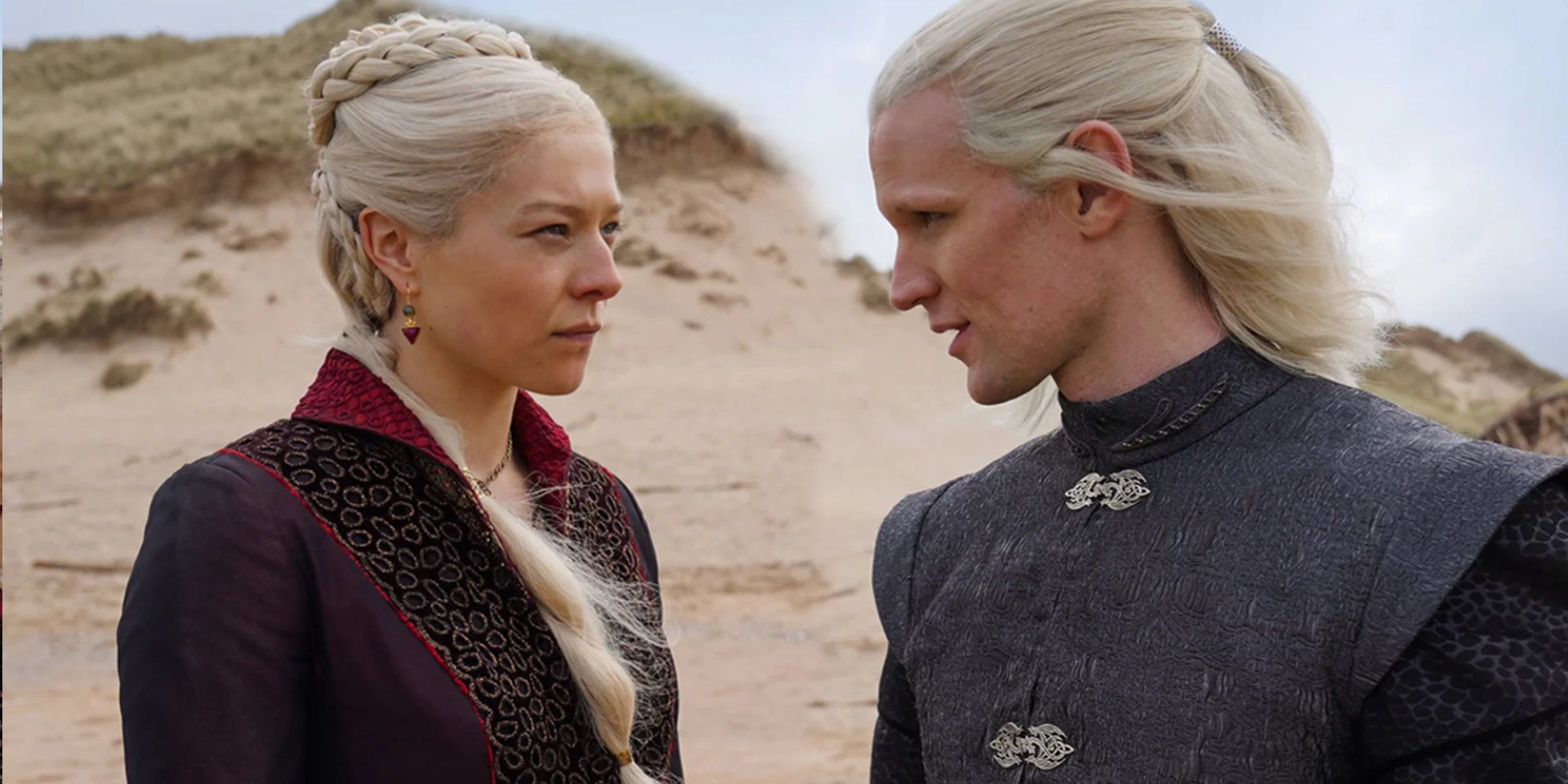 Game Of Thrones Spin-Off House Of The Dragon First Trailer Reveals Plot Details
Time for a bit of TV news now and the hype is ramping up for Game Of Thrones spin-off House Of The Dragon as HBO dropped a new trailer detailing the show's plot. The trailer shows Corlys Velaryon, Riockard Stark, and Boremund Baratheon all swearing allegiance to King Viserys Targaryen before he names his daughter Princess Rhaenyra Targaryen as his heir. House Of The Dragon is set to air on HBO Max on August 21 and looks to be as full of bloodshed and political upheaveal as the main series.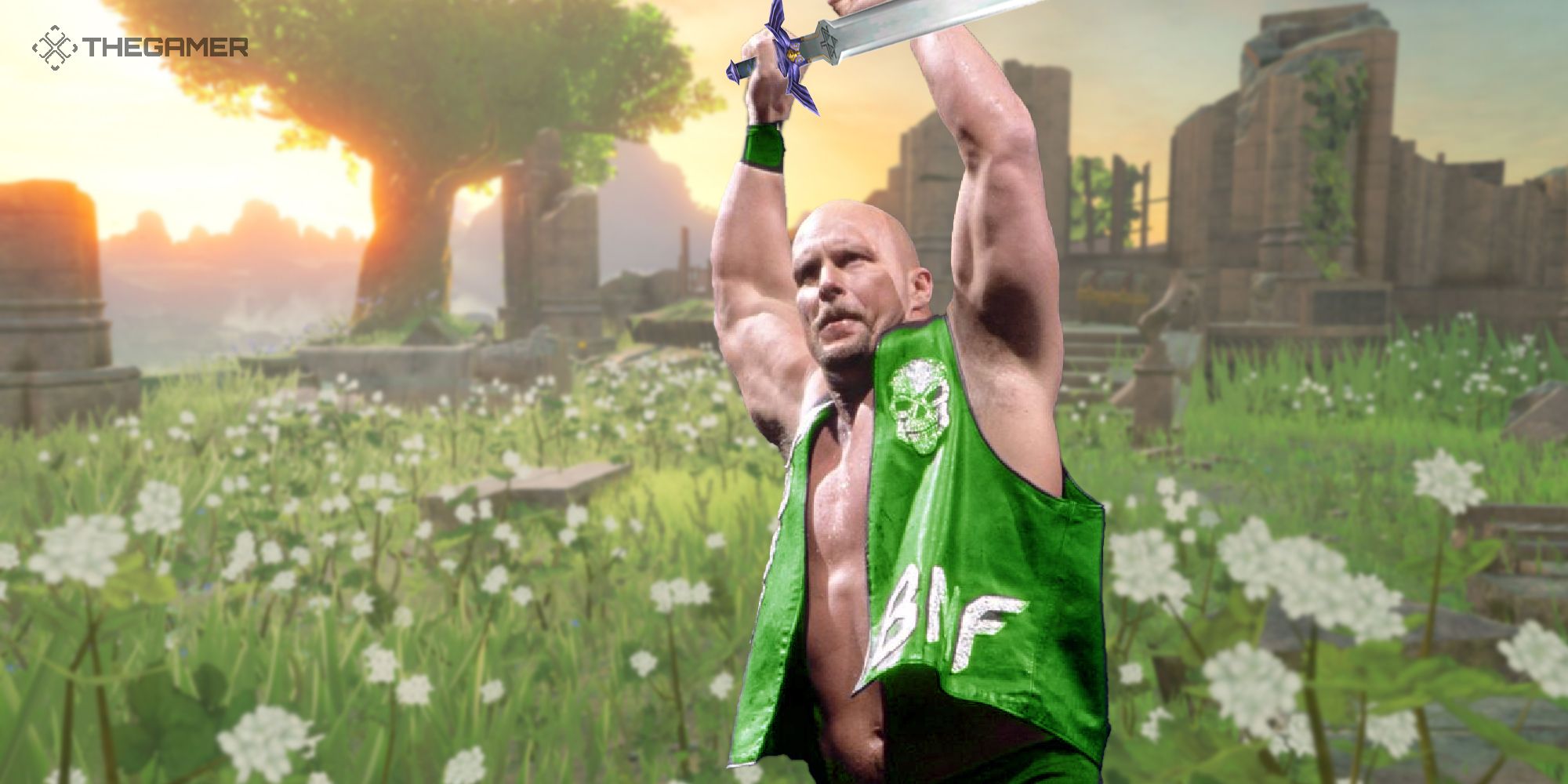 Stone Cold Steve Austin Is A Breath Of The Wild Guy
Bit of a fun story to finish off todays roundup, and if you don't think Breath of the Wild is the best Zelda game then you're now going to have to explain yourself to Stone Cold Steve Austin. The former WWE superstar recently declared his love for Breath of the Wild during a conversation with current wrestler Cody Rhodes, who claimed his favorite is Ocarina of Time. For what it's worth, the best game is Wind Waker, though I'm hardly going to go and argue with a man like Stone Cold about it.
Source: Read Full Article