The Binding of Isaac has come a long way since its Adobe Flash origins in 2011. And nowhere is that evolution felt more strongly than with the release of Repentance, the third and final expansion for its 2014 remake, The Binding of Isaac: Rebirth.
The latest DLC sports a number of new features and changes to the popular roguelike, while still managing to retain much of what has kept the game so endearing. Except now it offers even more of a challenge than ever before, making its procedurally-generated dungeons feel like real gauntlets that require a good helping of trial and error to master. But before you dive into the game, here's everything you need to know about those changes.
7

Available Platforms
The original game made its debut on Steam, so it should come as no surprise then that this final DLC is once again gracing PCs first and foremost. Repentance is currently available on both the Steam and Epic Games stores, so PC players can dive right in and start blasting their way through its new dungeons.
That doesn't mean that console players are left out though. Not when much of the game's success has come due to its various console versions. Ports for the PlayStation 4, PlayStation 5, and Nintendo Switch are currently slated for a Fall 2021 release, so players on those platforms shouldn't have to wait too long before joining the fun.
6

Definitive Edition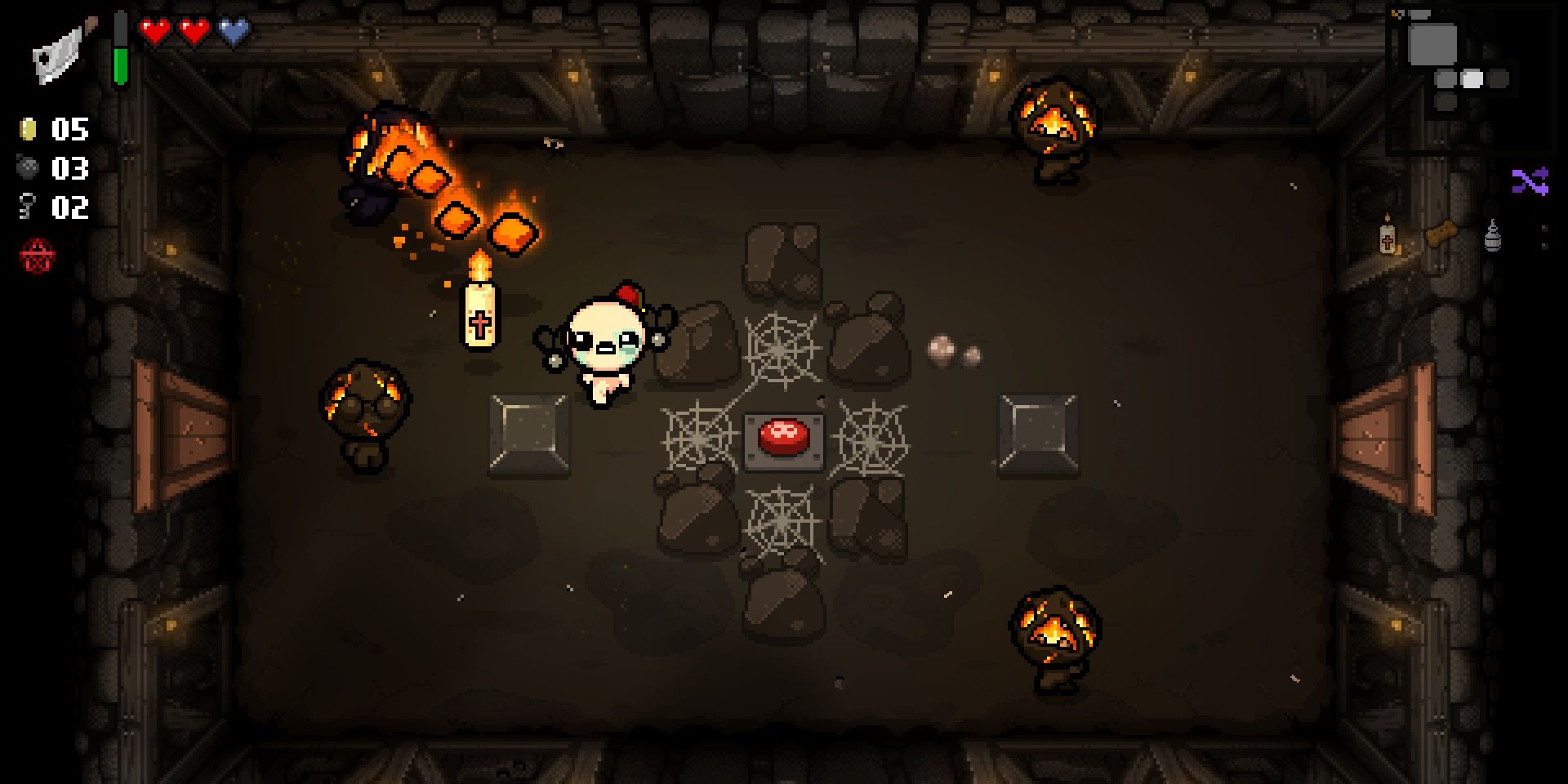 The Binding of Isaac: Repentance has been billed as the definitive edition of the game, and as such, it includes all the content featured in the base game, The Binding of Isaac: Rebirth, as well as its first two DLC, Afterbirth and Afterbirth+.
In addition to all that, players can expect tons of new content. The game's marketing had in fact taken to describing it as being big enough to be considered a full-blown sequel, meaning that fans will get to enjoy more of everything they love about the base game and its DLCs, all put together in one neat little package.
5

New Characters, Levels, And Bosses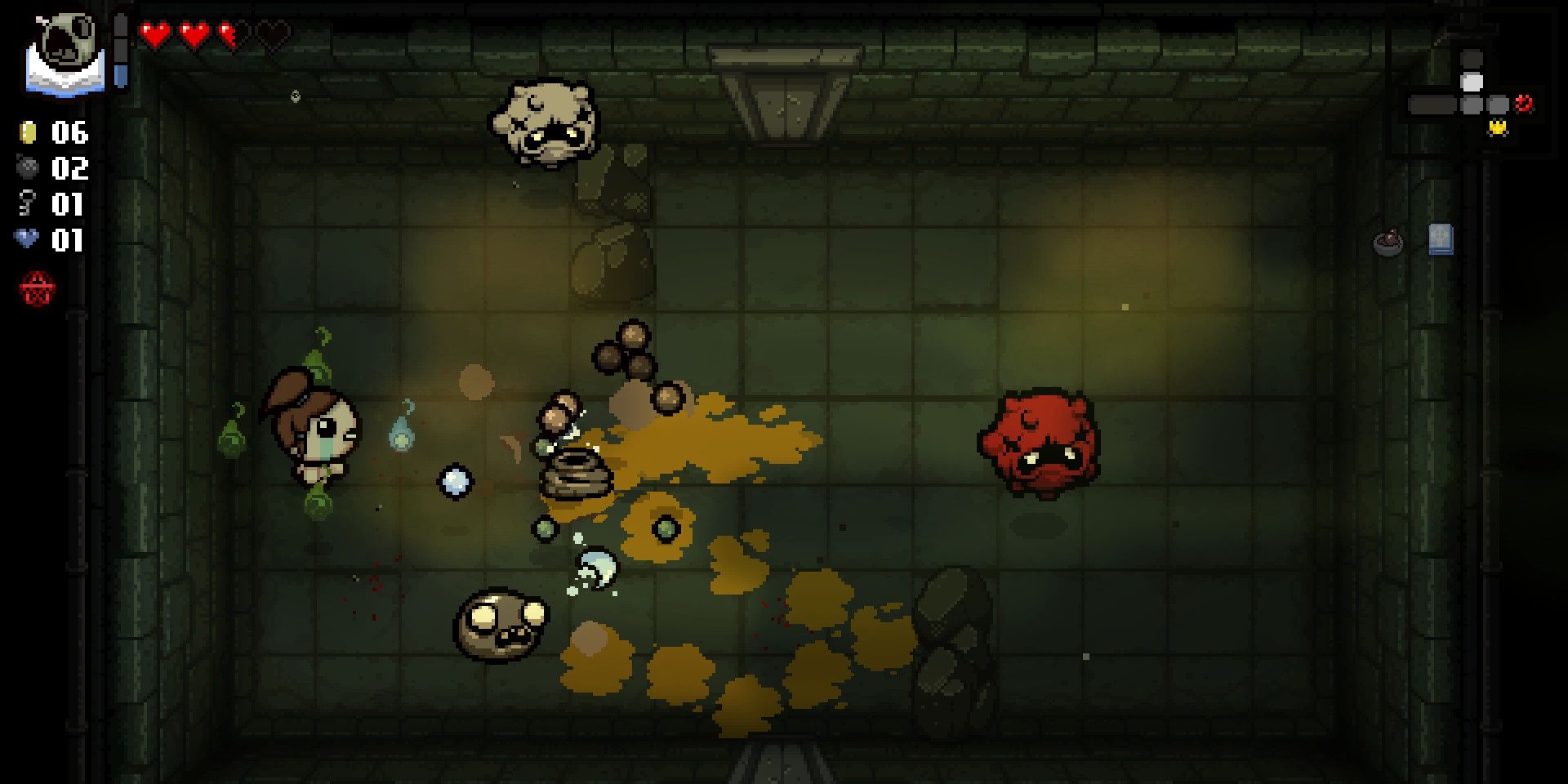 The Binding of Isaac: Repentance notably adds two new characters to the game. The first of these is Bethany, a character that doesn't use up soul or black hearts for health, and the second being Jacob and Esau, a pair of brothers that can be controlled as one.
The expansion also adds a number of levels, several of which includes unique enemies, puzzles, and story elements. It also features a new boss, as well as several achievements tied to beating or completing all of these things.
4

Mod Origins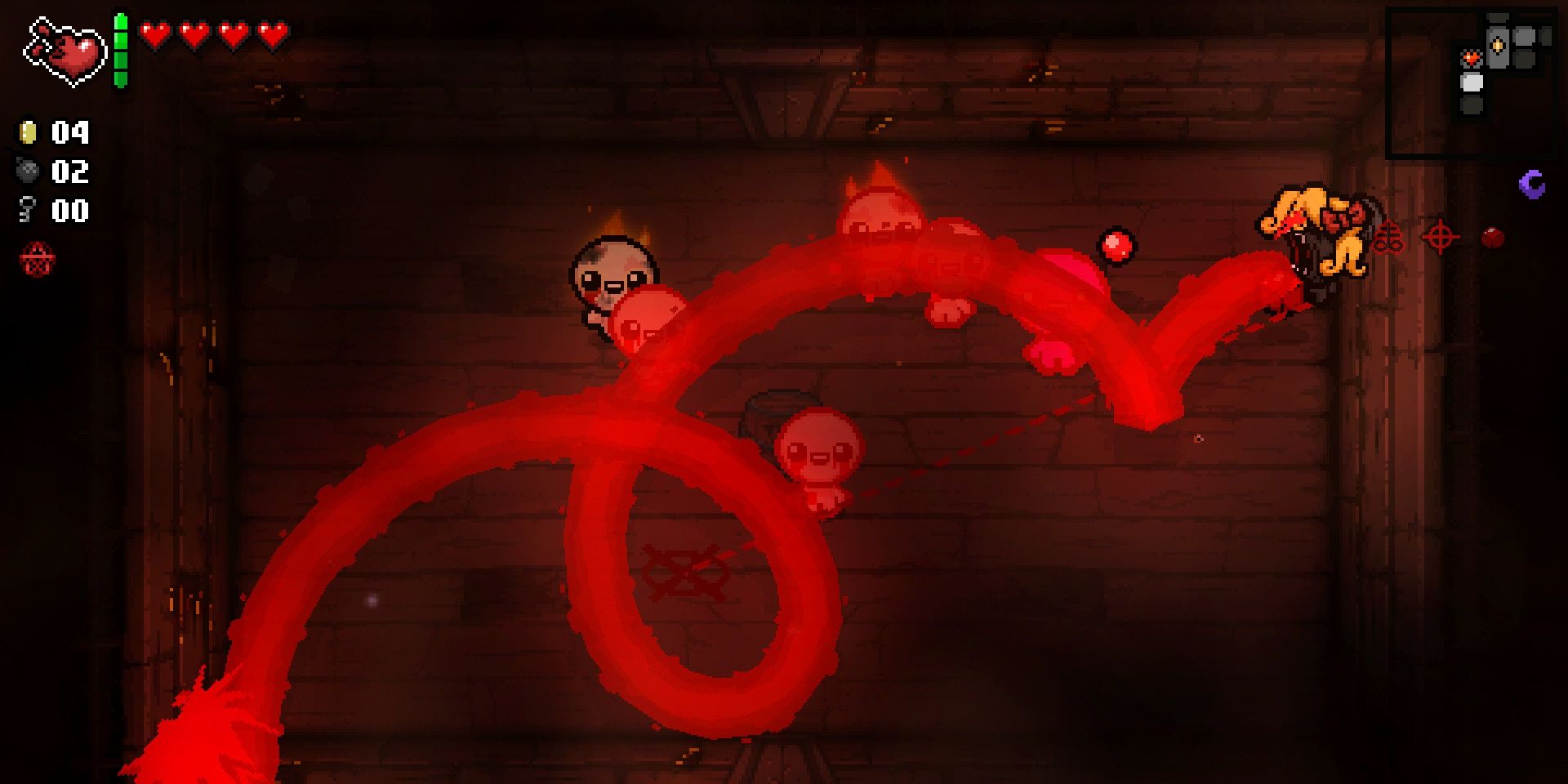 If you're a long-time fan of The Binding of Isaac: Rebirth then chances are you've heard about its Antibirth mod. The fan-made mod was initially released in December 2016, and it added playable characters, bosses, and power-ups to the base game.
Repentance started off as an attempt to make that mod official, by integrating many of the gameplay features and changes introduced in Antibirth into the actual game.  To do that, Edmund McMillen (the creator of the game) had enlisted the help of the modding community and worked with the Antibirth mod creators to ensure that their additions remained consistent with his overall vision for the game.
3

The Difficulty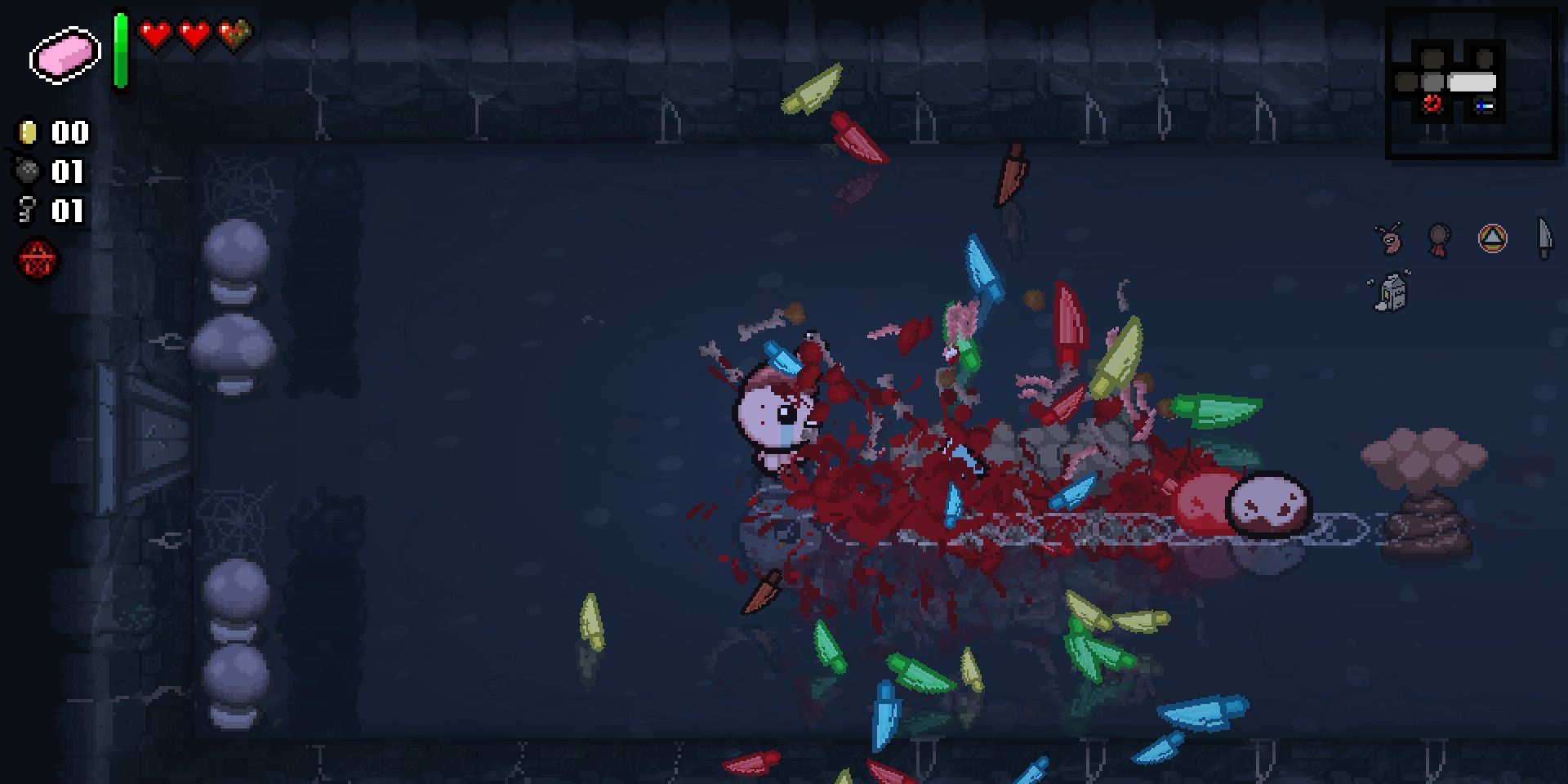 The Binding of Isaac games have never been easy to begin with, but seasoned players have always had a number of items and exploits at their disposal. An example of one such item was the Blank Card, which could be used in combination with the Jera Rune to duplicate any number of items in a room.
Well, not anymore, as Repentance introduces a number of nerfs and balancing changes. Shops in Hard Mode also now have a higher tendency of spawning without an upgrade, although the severity of this particular change has now been addressed with a patch. The Antibirth mod had been noted for being even more difficult than the main game, and much of that difficulty has been brought into the fold with Repentance.
2

Unlockable Content And Items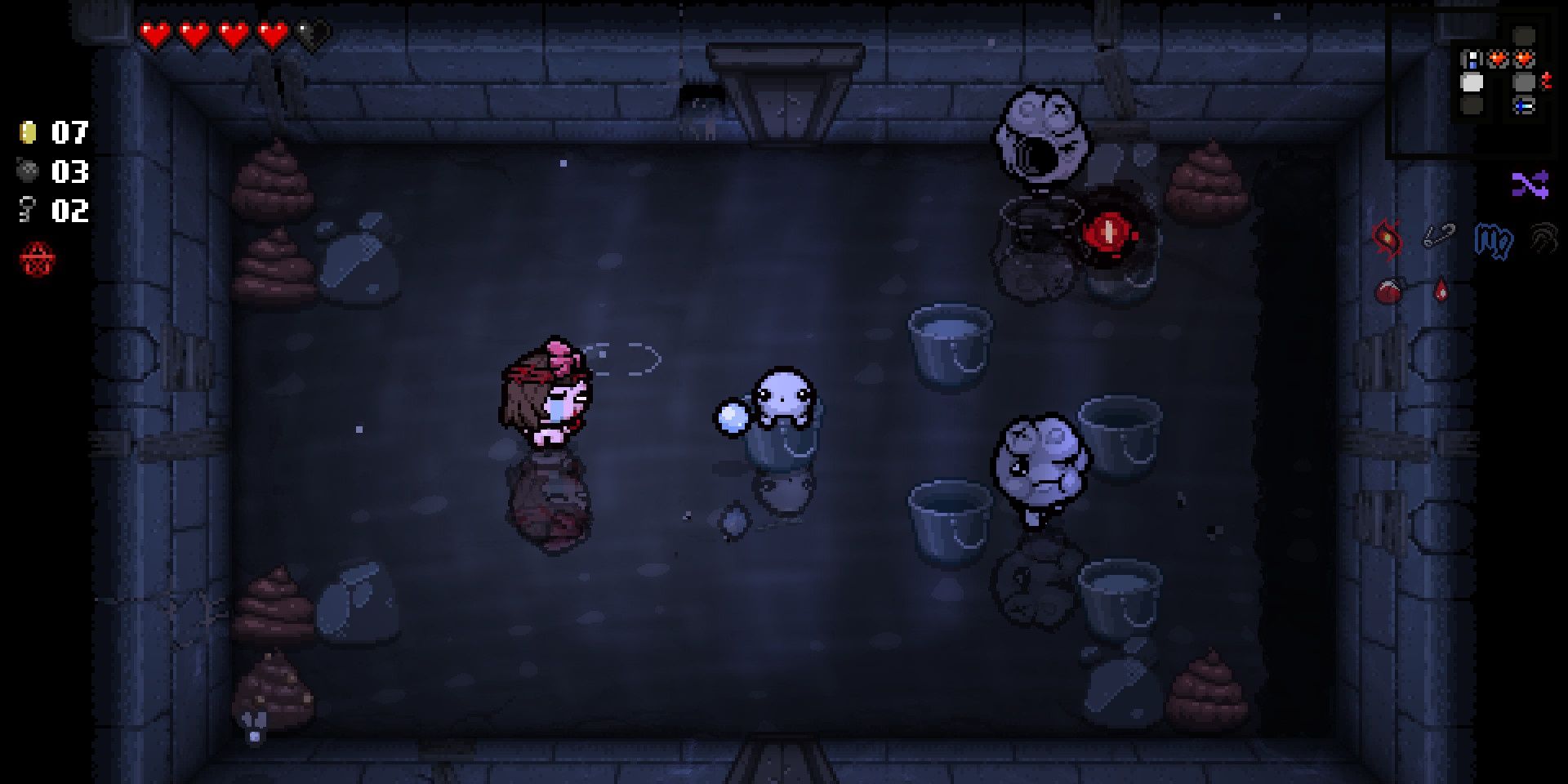 Repentance wouldn't be much of an expansion if it didn't also come with new unlockable content. Aside from the two new characters it introduces, players also have access to alternative versions of other characters, bumping the total available rooster to 34.
Each of these new tainted variants not only plays differently from their original incarnations, but they also have their own sets of unlockable items. This significantly broadens the potential for different playstyles and loadouts, many of which are still being actively uncovered by players of the game.
1

The End Of The Story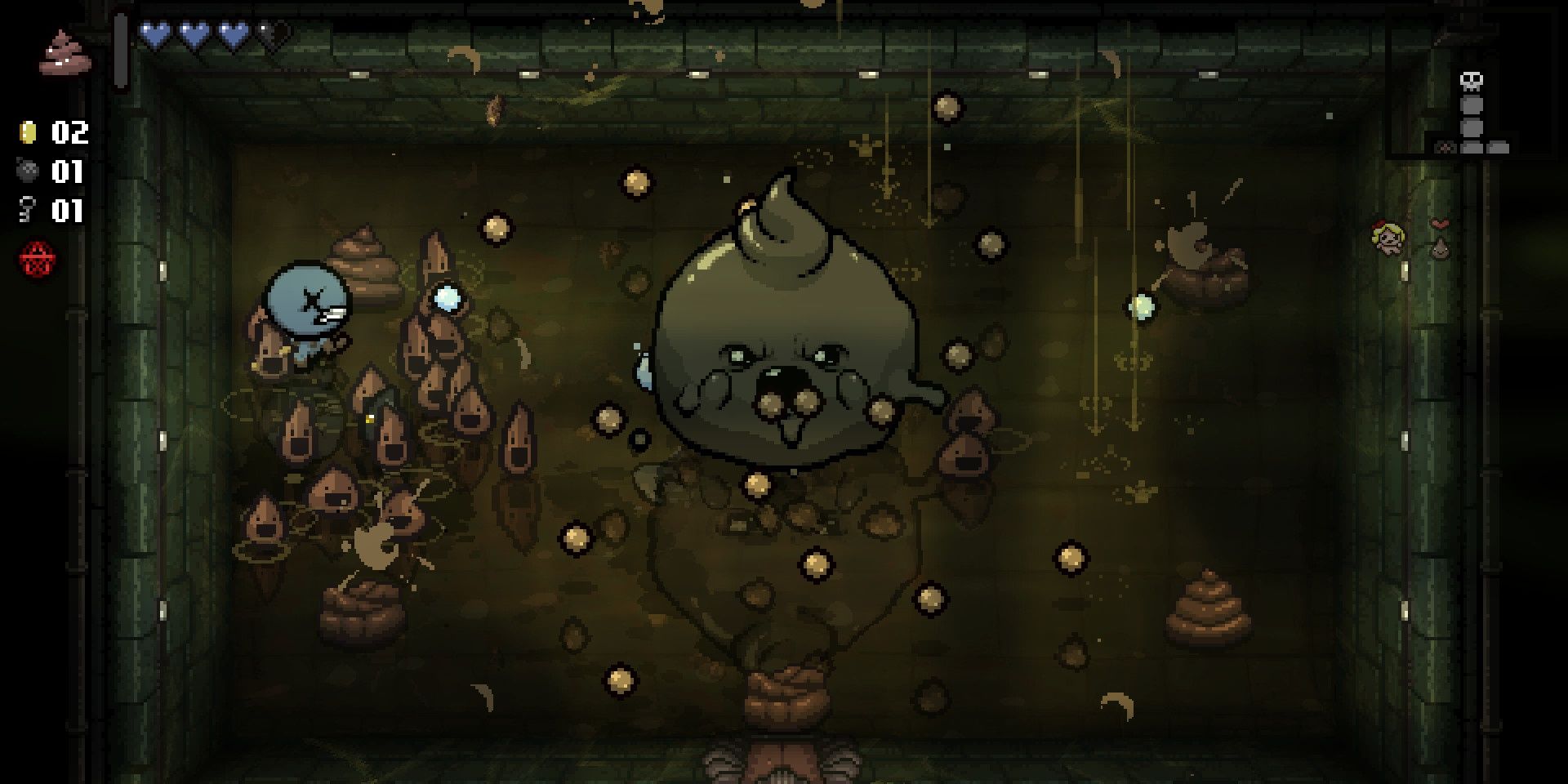 After several delays, Repentance serves as the culmination of the story started in 2011. As the third and final piece of downloadable content for the game, it stands to reason that this latest adventure would tie up most, if not all, the loose ends from the previous chapters. At the very least, players would need to know the ultimate fate of its titular character.
The Binding of Isaac games has always focused on the story of Isaac, and his fight for survival as he tries to escape the horrors of the dungeons underneath his bedroom. And the latest DLC does bring the whole thing to a close.
NEXT: 10 Things You Didn't Know About The Binding Of Isaac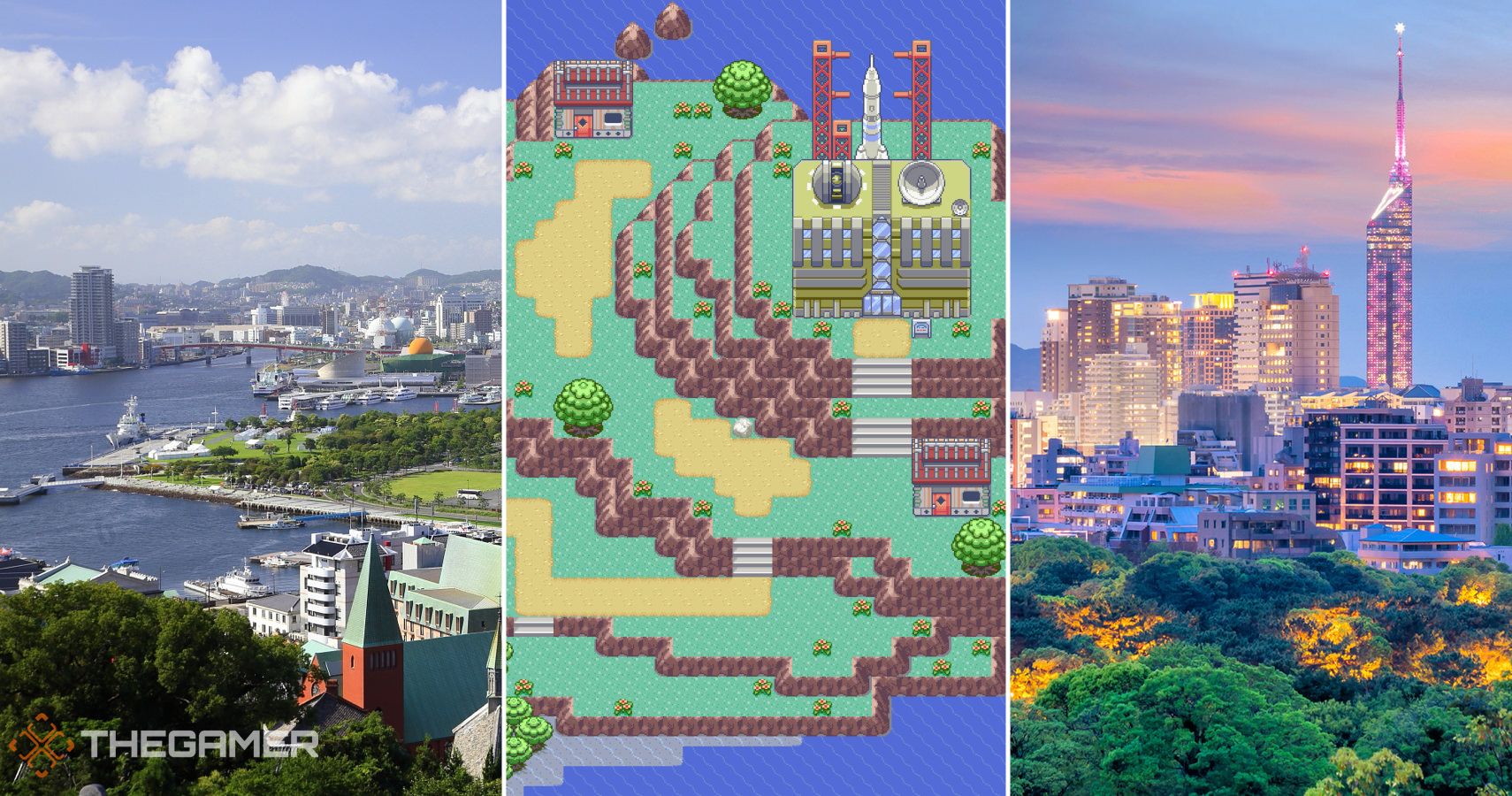 Lists
The Binding Of Isaac
Michael Abayomi was born in Lagos, Nigeria. He shares a passion for books, movies, music, and video games. You can check out @michaelabayomi on YouTube, Twitter, or Instagram for more of his geeky adventures.
Source: Read Full Article