The Division 2 is getting busy next month, as it has now been confirmed that the next-gen upgrade – support for 4k and 60FPS – will be launching on February 2. This comes alongside the previously announced Resident Evil crossover event.
Ubisoft community manager Johan Lindholm confirmed the date on Twitter, although details about the next-gen upgrade were discussed in previous months. For instance, Ubisoft confirmed that Division 2's update would not be utilizing all of the new aspects of next-gen, like ray-tracing or adaptive triggers, but it will utilize the hardware for better resolution and smoother gameplay.
As for the Resident Evil crossover event, there's not much confirmed as of writing this. What is known is that logging on at all during the dates of February 2 and February 15 will net you Leon Kennedy's Raccoon City Police Department attire. This and the next-gen upgrade come alongside the "rebalance of the Optimization Station cost."
But, there is more yet to be confirmed such as weapons, so perhaps we'll even get the Samurai Edge and Matilda. It is, after all, a celebration of Resident Evil 1 through 3, and so far, we only know about content from 2 – Jill Valentine, Chris and Claire Redfield, Carlos Oliveira, and others may yet get their due.
Perhaps we'll even get a Hunk outfit, given that he adorns military attire with a gas mask. It's simple enough, so he'd fit right into the warzone of Division's Washington DC. It's a shame that ray-tracing isn't coming to Division 2, but perhaps, when 3 inevitably launches, we'll see the post-apocalyptic world with even better visuals.
Next: Elder Scrolls Online Adding A New Companion System For Solo Players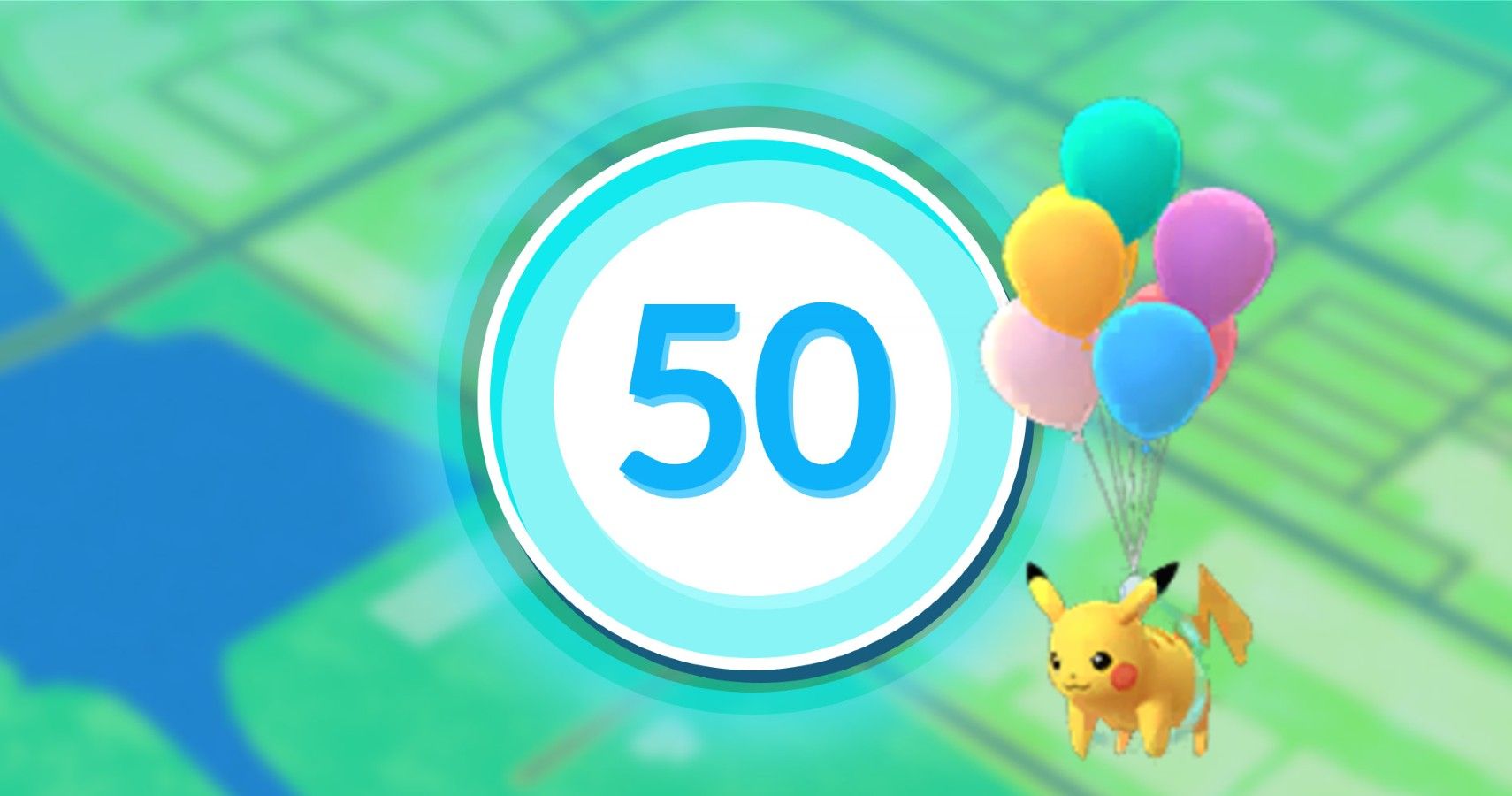 Game News
Ubisoft
Tom Clancy's The Division 2
Playstation 5
The Division 2
Xbox Series X
Xbox Series S
Cheerio, or whatever it is that people expect the Brits to say, James is a Newcastle University student from, funnily enough, Newcastle, England. He's been gaming for as long as he can remember, starting out with Half-Life and Thomas the Tank Engine.
Source: Read Full Article