In June, Godzilla Singular Point will have its global release on Netflix. Announced back in October 2020, the iconic reptile brings some familiar faces with him, including Rodan, Angurius, and even a creature who looks like Gabara.
The show is being produced by studio Bones (My Hero Academia) and studio Orange (Beastars), with Studio Ghibli animator Eiji Yamamori giving Godzilla his monstrous new design. Recently, TOHO Animation released the show's opening and ending themes.
Godzilla Singular Point has already started airing in Japan. We've been wondering when the anime would release internationally. Now, the answer has arrived. Netflix revealed Godzilla Singular Point will release outside of Japan this June. Sadly, no concrete date was given, but at least we know it's coming in two months. Check out the reveal below, along with a trailer.
The trailer is the same one released last month, but with English subtitles. This does give the footage more context for international viewers. Based on what's being said, the stakes are literally the highest they can go, as one character asks, "So it would be like if the universe never existed?" Another interesting thing said is about Angurius seeing the future. Clearly, Singular Point's storyline is going to be quite in-depth across its 13 episodes.
This isn't the first Godzilla anime project. There was also the Godzilla anime movie trilogy beginning with Planet of the Monsters. These films were not well received for the most part, so this gives Singular Point the opportunity to be the first acclaimed anime take on the character. It's not known if Netflix will drop all 13 episodes at once, although that is the norm for the streaming service.
It's certainly a good time for fans of the radioactive dinosaur. Godzilla vs. Kong has been making headlines. The latest installment in the MonsterVerse has impressed at the box office in the pandemic era, grossing over $350 million worldwide. A new comic book series aimed at middle schoolers is coming this month, while a one-shot Godzilla Versus comic arrives in June. Besides all that, TOHO revealed a few new mobile games, including one where you raise Godzilla and company.
NEXT: New Mortal Kombat Movie Theme Song Revealed, And There's Dubstep In It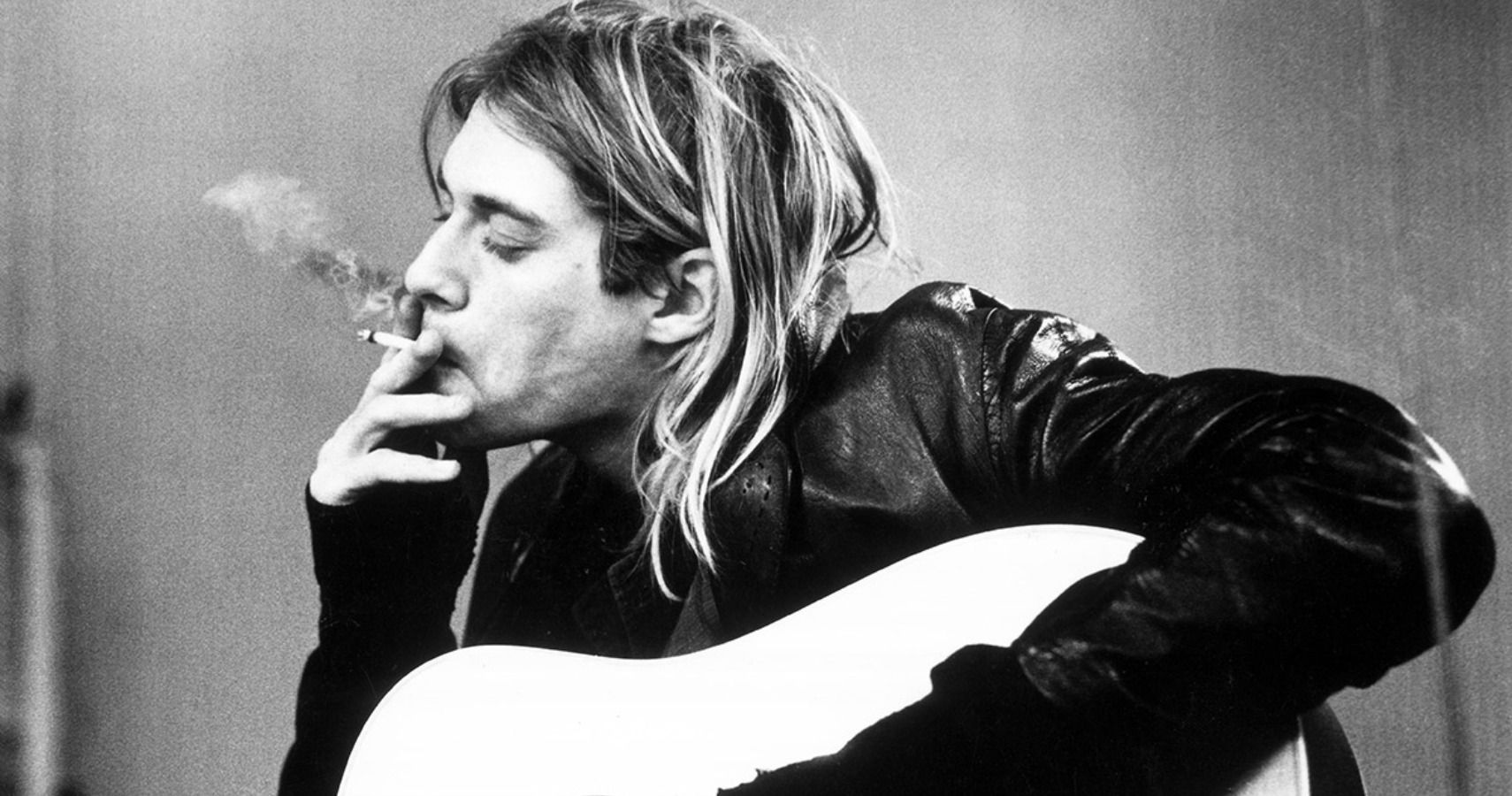 Daniel has been writing video game news, features, and reviews at TheGamer for some time now. He also contributes to ScreenRant. In the past, he's written for ComicBookMovie, Unleash the Fanboy, and 411 Mania. He resides in Old Bridge, New Jersey, and graduated from Thomas Edison State University with a B.A. in Communications. His favorite video game company is Nintendo, and once you get him talking about Mario or Smash Bros., he won't stop. He has also enjoyed many PlayStation exclusives, such as The Last of Us and Horizon: Zero Dawn. The only other entertainment he enjoys more than gaming is watching a Godzilla movie.
Source: Read Full Article