Last week, a Change.Org petition was created by fans demanding that EA remake Knights of the Old Republic. That petition is getting close to reaching it's goal of 15,000 signatures.
Obviously, EA has no responsibility to act on the demands of any petition no matter how many signatures it receives, but it's certainly a useful way for fans to communicate their interest in the continuation of the franchise to the publisher. As we've seen with the Snyder Cut of Justice League, fan movements can be an extremely powerful thing.
At the time of writing, the petition has 11,150 signatures and climbing. Signees have an opportunity to leave a comment with their signature on Change.Org, many of them include messages from players explaining that KOTOR is their favorite game of all time. The petition creator, Connor Hedgie, notes that KOTOR developer Bioware is owned by EA, who holds the publishing rights for Star Wars games.
Rumors of a remake circulated online earlier this year, but nothing has surfaced about it since January. According to Cinelinx, a KOTOR remake was in development way back in 2015 but had been put on hold until earlier this year. The article claimed that the new game would be less of a remake and more of a "re-imagining", and would bring elements from both KOTOR games together in a story that fits the new Canon.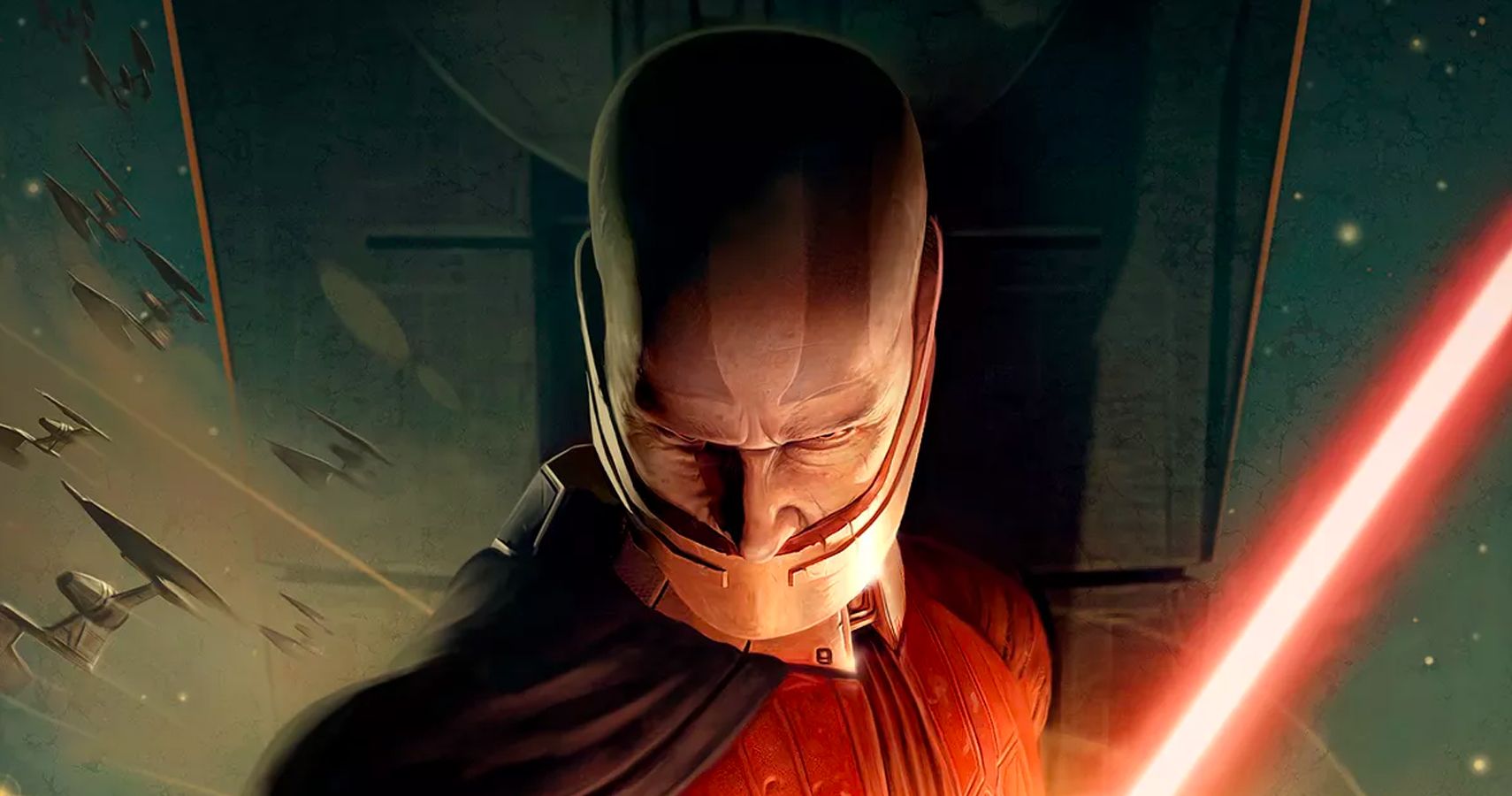 The issue canon is a big deal to Star Wars fans. Thanks to the Disney acquisition of Star Wars in 2012, all extended universe Star Wars were retroactively made non-canon. Everything developer since then has been considered canon, including Respawn's Star Wars Jedi: Fallen Order and Motive Studios' Star Wars: Squadrons. It would stand to reason then that Disney would want any new game to be part of official canon as well, including a remake or re-imagining of KOTOR.
That might end up being a sticking point for fans: "I can't stress enough, don't change the story, don't take from the story either," the petition pleads, "Please, leave the story as it is. Everything else though, can be built from the ground up."
Regardless of what EA decides to do with Knight of the Old Republic, let's hope we get some official word on the franchise soon.
READ NEXT: Rumor: EA Might Be Producing A Star Wars: Knights Of The Old Republic Remake That Fits The Current Canon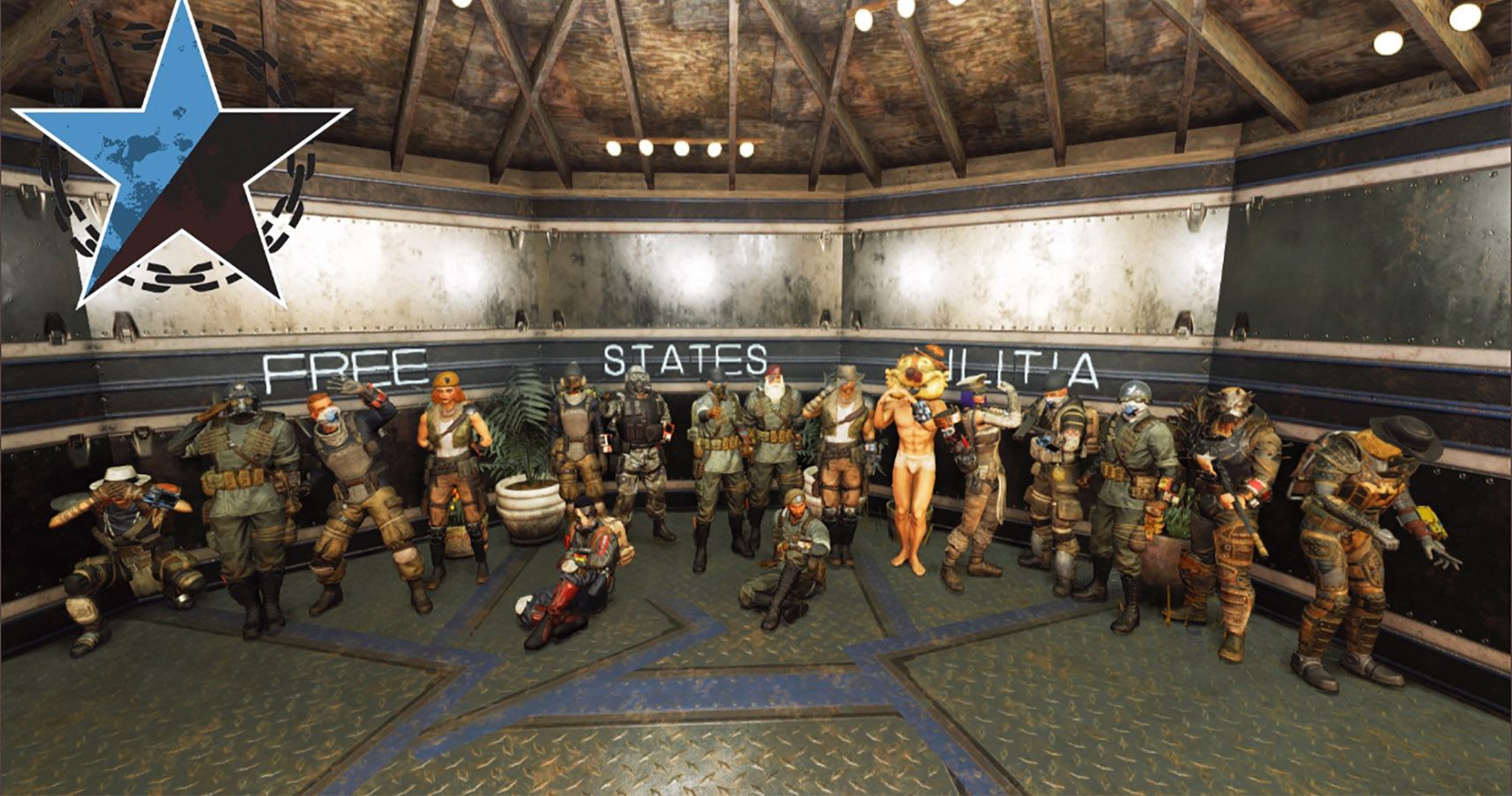 Game News
Knights of the Old Republic
Eric Switzer is the Livestream News Editor for TheGamer as well as the lead for VR and Tech. He has written about comics and film for Bloody Disgusting and VFXwire. He is a graduate of University of Missouri – Columbia and Vancouver Film School. Eric loves board games, fan conventions, new technology, and his sweet sweet kitties Bruce and Babs. Favorite games include Destiny 2, Kingdom Hearts, Super Metroid, and Prey…but mostly Prey. His favorite Pokémon is Umbreon.
Source: Read Full Article