The Last Of Us fans are likely pretty excited today as HBO appears to have inadvertently revealed its TV adaptation will debut on January 15, 2023. There's also some officially revealed news to celebrate to go along with it as a Last Of Us tabletop game has been announced.
The reveal of The Last Of Us: Escape The Dark was made via Naughty Dog's website, confirming the studio has teamed up with board game stalwarts Themeborne for the venture. Fans of Themeborne will be familiar with its Escape The Dark series, previously creating Escape The Dark Castle and Escape The Dark Sector. Themeborne also goes back to base games and creates expansion packs for them, which might mean this is the beginning of a long-running project between it and Naughty Dog.
Details on how exactly The Last Of Us tabletop game will work are few and far between at the moment, though the reveal by Naughty Dog has promised more details are coming a week from now on November 8. It has been confirmed that the game will be easy to pick up even though the first image of its board makes it look pretty complex, demonstrating there will be a number of details from the games included.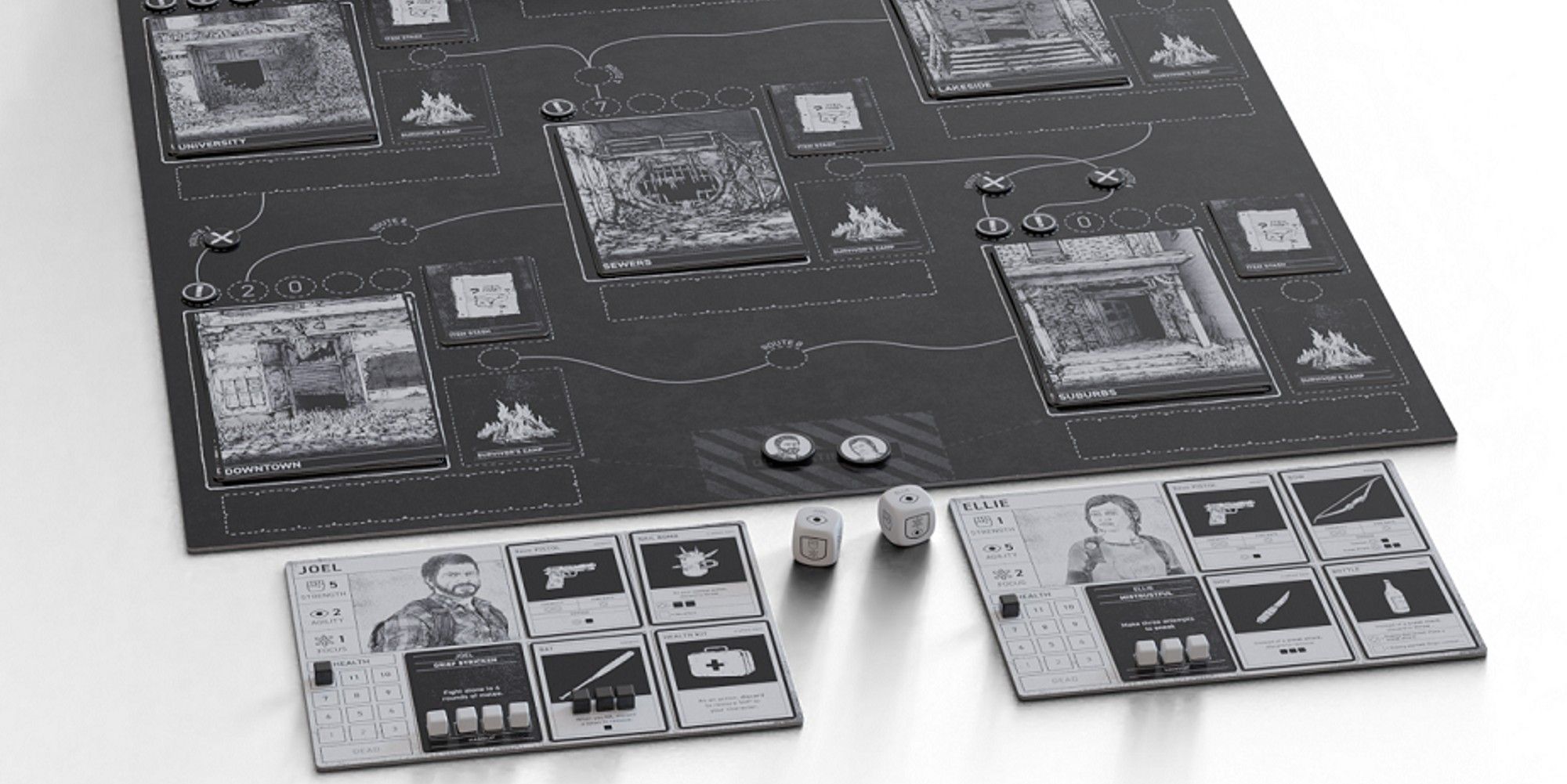 The complexity of the board is likely due to the attempt to make sure no two playthroughs of the game are ever the same. Its description explains that players will work together to overcome challenges and in turn, that will create new paths, ensuring the game will be different the next time you play it. No details on what exactly will be included from the video games, but the first image confirms players will hold the fates of Joel and Ellie in their hands.
The Last Of Us fans really do have a lot to be excited about right now. Escape The Dark, HBO's adaptation, and the Factions multiplayer game which will apparently be free-to-play. Part 3 is still a long way off though, if there is even going to be a Part 3. If it does happen, Laura Bailey, the actor who voiced Abby, would be very keen to return and reprise the role.
Source: Read Full Article