The Last of Us has a pretty decent story. Joel and Ellie are one of gaming's most iconic duos and a large part of that is down to the relationship between the two and the journey they go on. If the story was pants, then they probably wouldn't be as beloved as they are. Some would argue that claiming it's the greatest story ever told in the history of video games is a bit of a stretch, although that's exactly what HBO's The Last of Us showrunner Craig Mazin thinks.
In a new interview with Empire (thanks Kotaku), Mazin talks about the appeal of the game that the show is aiming to recreate, praising it for its storytelling and down to Earth characters. It's during this interview that Mazin also claims The Last of Us has the "greatest story that has ever been told in video games," calling his opinion an "open-and-shut-case."
"It's an open-and-shut case: this is the greatest story that has ever been told in video games," said Mazin. "They didn't shoot anything out of their eyeballs. They were just people. And that, in and of itself, is remarkably rare in games. The fact that they kept it so grounded, and really made you feel – I had never experienced anything like it, and I've been playing video games since 1977."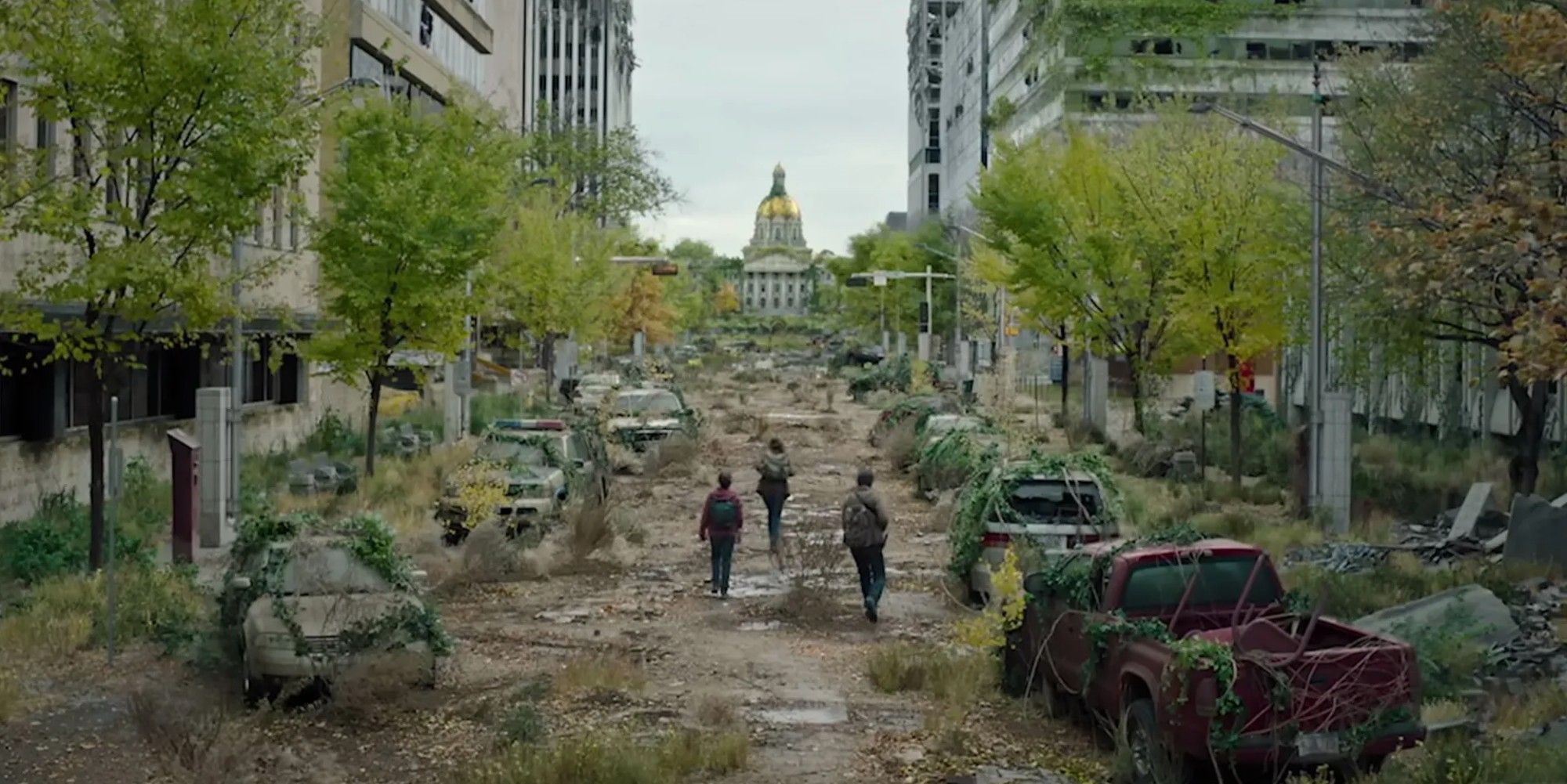 There is some merit to Mazin's argument, in that The Last of Us had a much more grounded story compared to anything that came before it, focusing on character building and their relationships rather than spectacle. It's one of a few games that have transformed the way in which developers tell stories, but you could argue there are plenty more examples out there of games with stronger narratives that were released in the nine years since. Its own sequel, The Last of Us Part 2, is just one of them.
Even from a marketing point of view, Mazin's statement is pretty dangerous and is setting up some expectations that the show may struggle to meet. Claiming that your upcoming show is adapting the "greatest story that has ever been told in video games" is one hell of a declaration of confidence in your project, but time will tell whether Mazin actually believes his statement or whether he's just trying to big up the show before it airs next year on January 15, 2023.
If all goes well, HBO's The Last of Us will blow us all away. At the very least, it seems like the show will give us answers to some of the first game's mysteries. For example, we'll definitely see what Ellie's mother is like as it's been confirmed that she'll be played by Ashley Johnson in the show, while it also seems like we could learn more about the origin of the Cordyceps virus that devastates the United States.
Source: Read Full Article