It's almost unbelievable that after more than 20 years, The Legend of Dragoon is still alive and relevant. The Legend of Dragoon is a fantasy JRPG that came out back in 2000 in North America, but it still written about and adored today by many. It was just within the last month or so that an interview with the English voice actor for Dart was posted on YouTube. The interview takes place between voice actor John Butterfield and a group called Monsters, Madness and Magic.
While it's true that there wasn't an overwhelming amount of audible narrative in the game, Dart is the lead protagonist, so this is still a huge deal. John Butterfield's role as Dart seemed to be a one-off role, but you can listen to more about their story and experience playing Dart in The Legend of Dragoon below.
This new interview comes at a perfect time, considering the massive movement to get a remake of The Legend of Dragoon. While it's true that there was previously a rumor put to rest involving Bluepoint Games, that doesn't mean that we aren't going to get a remake.
In fact, The Legend of Dragoon community is still actively working hard to gain enough traction for a major company to take notice. They are working on constructing an all-inclusive research archive, news, fan art and cosplay, and mods for the game. The largest project of all in the community is the upscale project, which you can see of a brief demonstration of here.
This recent interview with John Butterfield has given fans even more hope that their never-dying interest in the game and cult following will be enough to draw more attention and hopefully result in a remake. In fact, there is still an active petition with over 26,000 signatures just waiting for more people to jump on board and get this ball rolling. Make sure you don't miss out!
Next: Why It Will Be A Tragedy If They Don't Remake The Legend Of Dragoon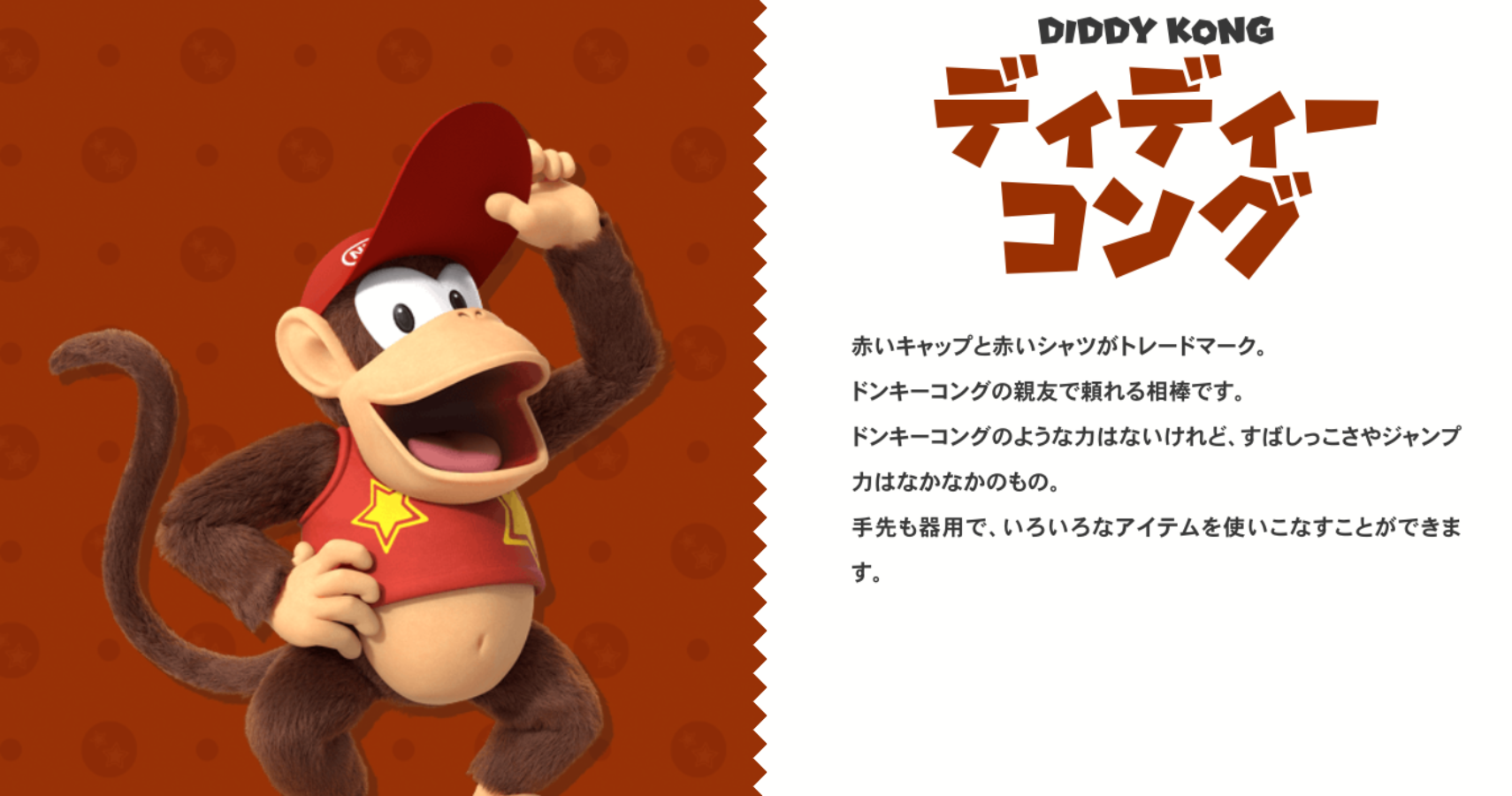 Game News
PlayStation
PS1
PS Vita
Legend of Dragoon
PS3
Stephanie is an Editor at TheGamer, solidly aligned chaotic neutral. Though her favorite game is Fire Emblem: Three Houses, she vows to do everything in her power to one day see a Legend of Dragoon remake. Absolutely nothing can top her immense love for The Lord of the Rings.
Source: Read Full Article