A Monster Hunter movie based on the Capcom video game franchise of the same name is finally available to stream, and it only costs… $20.
First released for PS2 in 2004, Monster Hunter is a series that features ridiculous-looking monsters and even more ridiculous-looking weapons. It makes sense as a big-screen adaptation, especially in an age where titles like Godzilla vs. Kong are making headlines and blowing up the box office.
Monster Hunter (the film) was announced by Capcom in 2018 and set to release in the US in September 2020. After being pulled from theaters in China due to an underwhelming box-office performance—and in response to COVID-related lockdowns—the movie was pushed back three times, officially debuting on Christmas Day.
Not surprisingly, Monster Hunter didn't put up impressive numbers during its initial run, drifting into the holiday-season shadow of none other than The Croods: A New Age. Ultimately, the film grossed $30 million worldwide against Sony's $60 million budget.
Film adaptations of wildly popular video game franchises aren't exactly known for being "good." That being said, they are occasionally known for being hits. In fact, to support that claim, there are six Resident Evil movies, which have grossed a combined total of $1.2 billion, making it the highest-grossing film series based on a video game of all time. It also just so happens that Monster Hunter, like Resident Evil, was directed by Paul J.W. Anderson.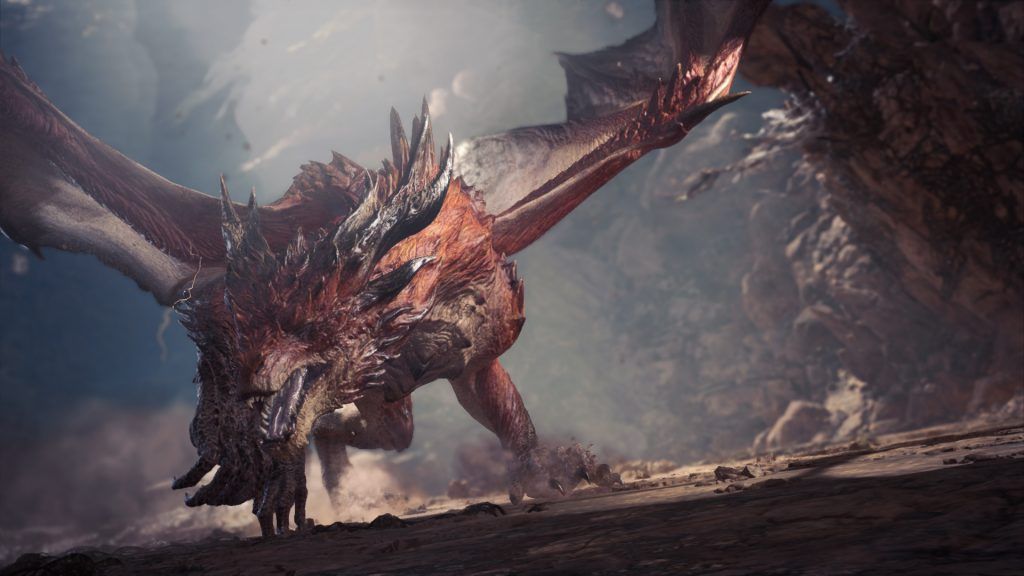 Monster Hunter, in theory, could have done well. In large part thanks to COVID, it didn't. That doesn't mean Sony is ready to give up on it just yet, though. The film was released on streaming platforms this weekend, as one final push from the studio. That comes with a $20 price tag.
With theaters still closed in many parts of the country, the $20 "home-theater" experience is a trend that's, unfortunately, starting to catch on. Last week, Kristen Wig's sci-fi beach romp Barb and Star Go to Vista Del Mar and Nic Cage's Willy's Wonderland were both released straight to VOD and priced at $20 a pop. Embarrassingly, I caved and spent $40 to watch both. To me, it was worth it—but I'm not saying it was the right decision. It's also not a decision that I can imagine many sane people justifying.
If you want to spend $20 to watch Monster Hunter at home, you can do so on Amazon Prime, YouTube, or VUDU. But you also don't have to. Either way, you made a good decision.
Next: Valheim Sells An Incredible Three Million Copies In Three Weeks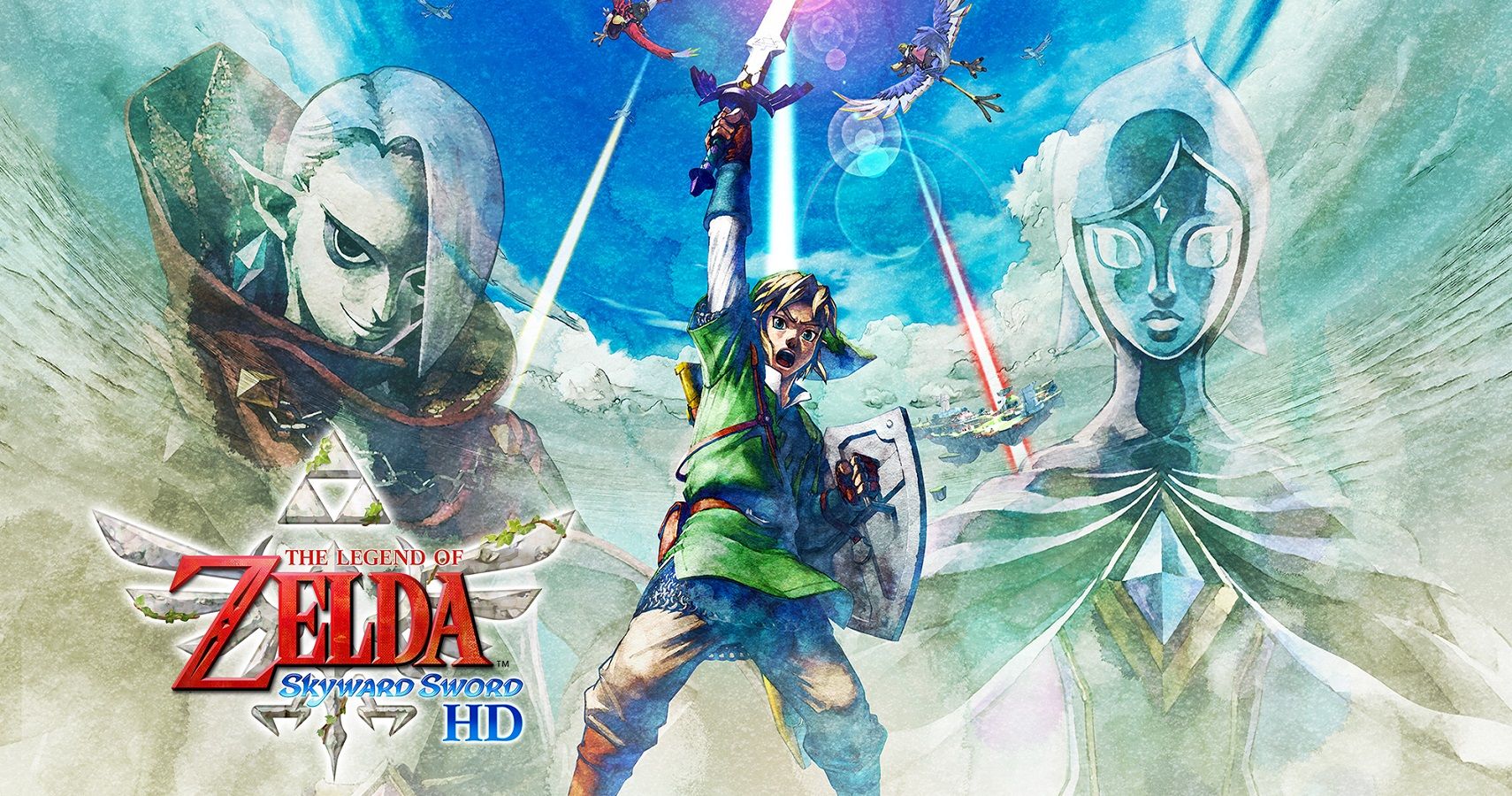 Nathan is a writer who currently resides in Brooklyn, NY. He enjoys long walks down Knickerbocker Avenue, cold Burger King chicken nuggets, and being stuck on the Soul of Cinder for close to two years.
Source: Read Full Article