The 25th anniversary of Pokemon is a time to reflect on the origins of the franchise, and that goes for the voice actors as well. They went all the way back to the beginning, when Pokemon was still on the verge of becoming a worldwide phenomenon. How did they feel as they were on the cusp of a life-defining role? For the most part, it was just another job.
New York Comic Con and MCM Comic Con came together to put on Metaverse: Anime Week. One of its panels brought Veronica Taylor, Eric Stuart, and Rachael Lillis together in an online livestream. There, host Daxavier Josiah asked how they were introduced to Pokemon when they got their roles. Their comments shed an interesting light on behind-the-scenes procedures, as apparently the cast was told very little.
Veronica Taylor, famous for being the very first English-dubbed Ash Ketchum, remembers seeing one clip. "Auditioning for this show is like everything I audition for," she said. "You're given a short description of the character, and you just jump in the booth and do it. We got to see a short clip of the animation with the original voices in it, and they wanted us to get close to that. "
Taylor remembers loving the colors and energy of the show based on that clip, but also noted that proposed projects don't always make it to television in her experience. "They did say in the beginning that they thought it was gonna go on TV and I was like 'Well, we'll see.'"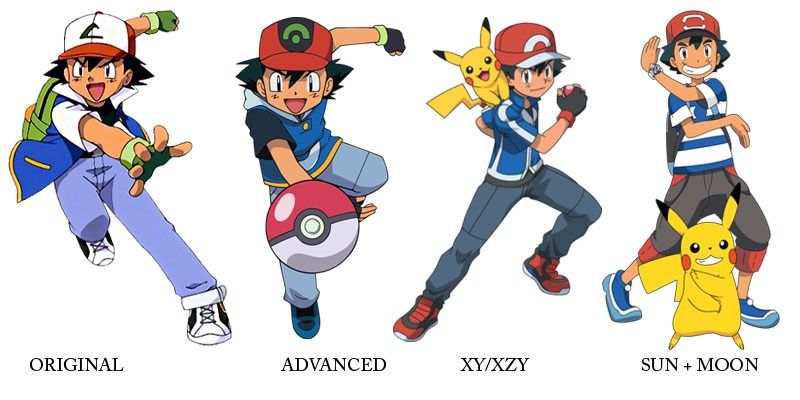 Eric Stuart, who voiced Brock and James of Team Rocket, did a promo for the show a few months before it aired. Even so, he didn't know anything beyond "Coming soon, Pokemon."
"I think it was explained in a very simple way of 'Here are a bunch of friends, they train these Pokemon, and they battle each other," Stuart recalled. "And that was it. And that's all that we really needed to know. I liked the friendship/comradery part of it. I liked that it wasn't super, super violent. I mean they do battle each other but it's not a violent show. And as I was about to have my first kid at the time, it was kinda cool to be doing something I knew, if it did go to television, as they say everything we're ever doing is going to, kids could watch it."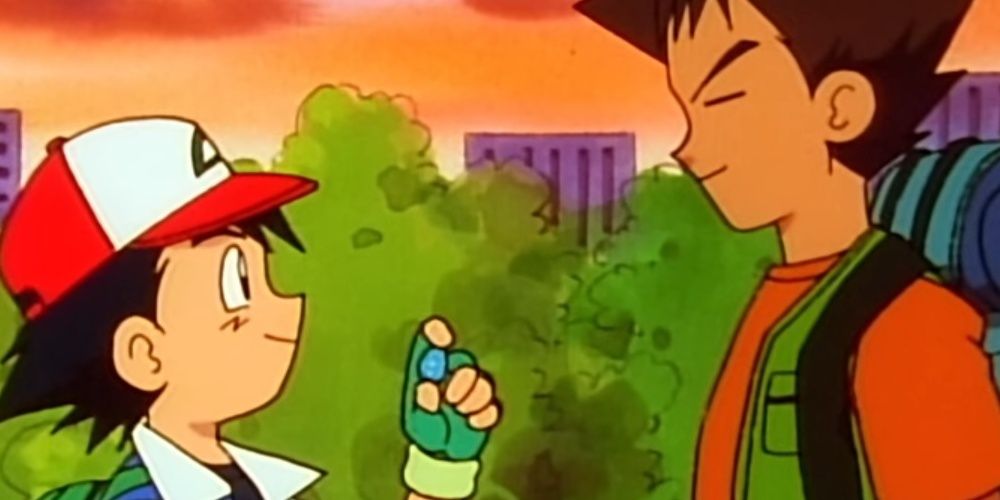 As for Rachael Lillis, who gave Misty and Jessie her English voice, she also saw it at first as "an audition in the midst of many auditions." Like Taylor, she saw a short clip and got a simple description. However, she also described what it was like to form the show's identity in the beginning.
"As we got more into the dubbing and we went through the episodes, I started to feel a certain energy from it, I thought 'You know, I'd watch this show, it's a really enjoyable show.' But it was session-by-session getting to know the show. In the beginning, it was like the movie Pleasantville where the book is blank. And you kind of know a little bit, and then it fleshes out the more you get into it," she said.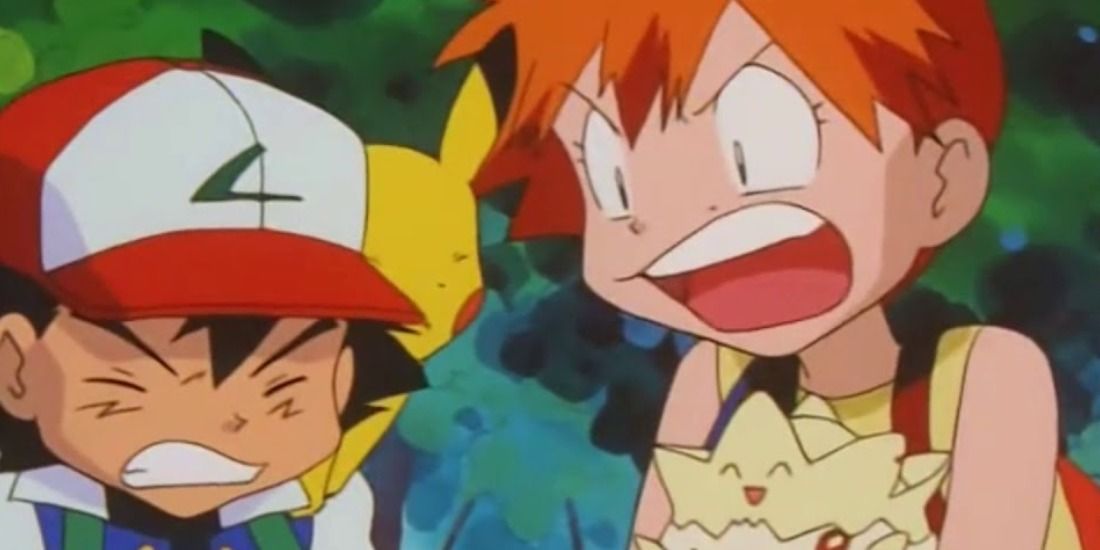 It's fascinating to think that a show that means so much to so many people started out as one of dozens of auditions in these actors' schedules. But it also makes sense. The next Pokemon could be out there, just sitting on someone's Google Calendar.
Source: Read Full Article