A film adaptation of the popular cooperative multiplayer title, It Takes Two, has been picked up by Amazon Studios following reports from earlier this year claiming the video game would be getting the movie treatment.
It Takes Two, developed by Hazelight Studios and published by Electronic Arts, launched last year to a very satisfactory reception and was the most awarded game of 2021. It was reported to have sold over five million copies as of February 2022.
According to Variety, Amazon will be handling the project, with Hazelight Studios and dj2 Entertainment coming to terms over a deal that will see a movie delivered to fans. The publication also reports that Seven Bucks Productions, a production company founded by WWE superstar-turned-actor Dwayne "The Rock" Johnson and his ex-wife Dany Garcia, has come on board, and Johnson could star in the film. The latter has not been confirmed.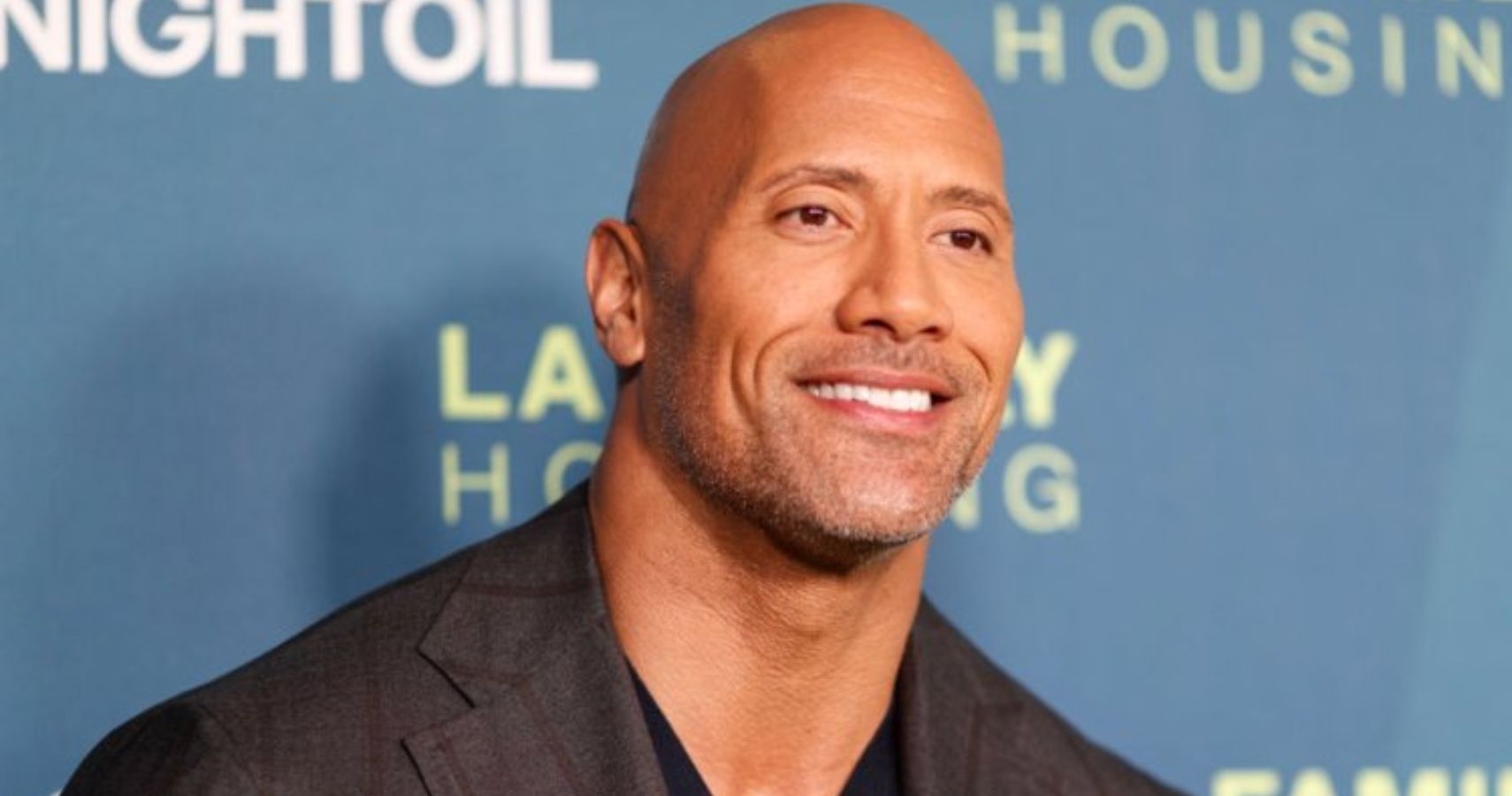 "It Takes Two is getting the movie treatment, with the project now set up at Amazon for priority development, Variety has learned exclusively," Variety's report reads. "Dwayne Johnson, Dany Garcia, and Hiram Garcia will produce on behalf of Seven Bucks. According to sources, Dwayne could also star in the film, but nothing is official as of now."
Pat Casey and Josh Miller, writers of Sonic the Hedgehog and Sonic the Hedgehog 2 will take charge of the script.
As mentioned above, It Takes Two is a cooperative multiplayer game. There is no single-player option for the action-adventure offering – it has to be played by two persons either locally or online. The game launched for PlayStation 4, PlayStation 5, Xbox One, Xbox X/S, and PC last March.
The movie adaptation will follow in like fashion as it pertains to the plot, telling the story of a couple consisting of May and Cody who are planning to get divorced.
After they tell their daughter Rose, she makes a pair of dolls that look like her parents. May and Cody's minds are placed into the bodies of said dolls when a single teardrop hits them, and they must work together whilst on a wild adventure in order to find their way back to their original bodies. Of course, it requires that they mend their relationship.
A release date for the movie has not been set as yet.
Source: Read Full Article