EA detailed what lies ahead for The Sims series last week, even giving players a first look at Project Rene, a game that will likely become The Sims 5 by the time it launches. Despite probably still being years away, a lucky few people have been given the chance to playtest Project Rene this week. However, early reports indicate some are having issues accessing it.
Reports that playtesting for Project Rene would begin as soon as October 25 were confirmed by Maxis shortly after. What's more, those whose playtest applications were successful would be able to invite as many as three friends to join them. Further evidence that the future of The Sims will be rooted in encouraging people to play together.
However, as reported by PCGamesN, players have been experiencing issues logging in to take Project Rene for a whirl. According to a few posts on the EA Forum, despite jumping through all of the hoops put in place to be a Project Rene playtester, which included filling in a survey, and then being approved, the option to start up the playtest has disappeared from their accounts.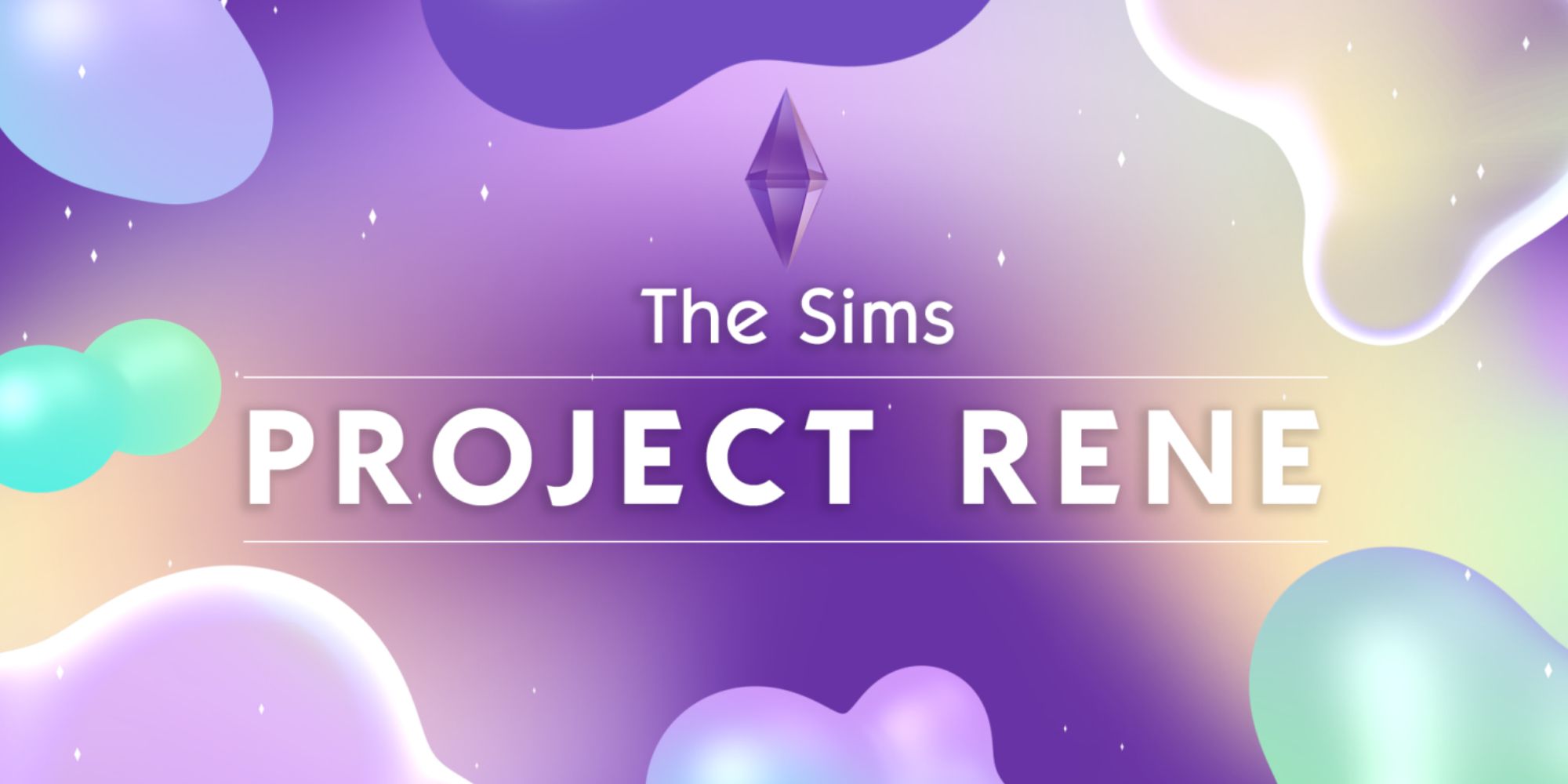 This is hopefully just a minor speedbump on EA's end that will quickly be rectified so those who were approved can take the very early version of the new Sims game for a spin. It will be trying to be very careful when it comes to deciding who does and doesn't get to experience Project Rene, though. EA has been testing its new Skate game for a long time, and every time a new playtest takes place, footage from it finds its way out into the wild.
It has been a packed week or so for Sims fans following the series' first summit. Players have been comparing the early Project Rene footage to The Sims' rival Paralives, and those who put the presentation together have apologized for not fairly representing black players. EA also revealed babies will grow into infants in The Sims 4 starting with a 2023 update. The little ones aren't much more than inanimate objects until they become toddlers right now.
Source: Read Full Article