If there was ever a game that needed a PS5 upgrade, it's The Sinking City. The original PS4 version had some problems, like frame rate issues, random stuttering, freezing, and just generally looking like a game from 2011 rather than a game from 2019. Which was a shame, because there was a genuinely interesting story being told, especially if you're a fan of Lovecraftian horror. Or talking fish people.
What The Sinking City needed was a next-gen version that used modern hardware to get rid of all those technical issues. And now it's getting one.
The Sinking City's PS5 upgrade will feature improved graphics all around, from better lighting and environmental effects to 4K resolution and 60fps. It'll also have faster load times, DualSense controller integration, and includes all the extra content that was in The Merciful Madness DLC.
Best of all, it's even cheaper than the PS4 version! Getting The Sinking City Digital Deluxe Version will set you back $65 on the PS4, but on the PS5 it'll be just $49.99 as a digital download.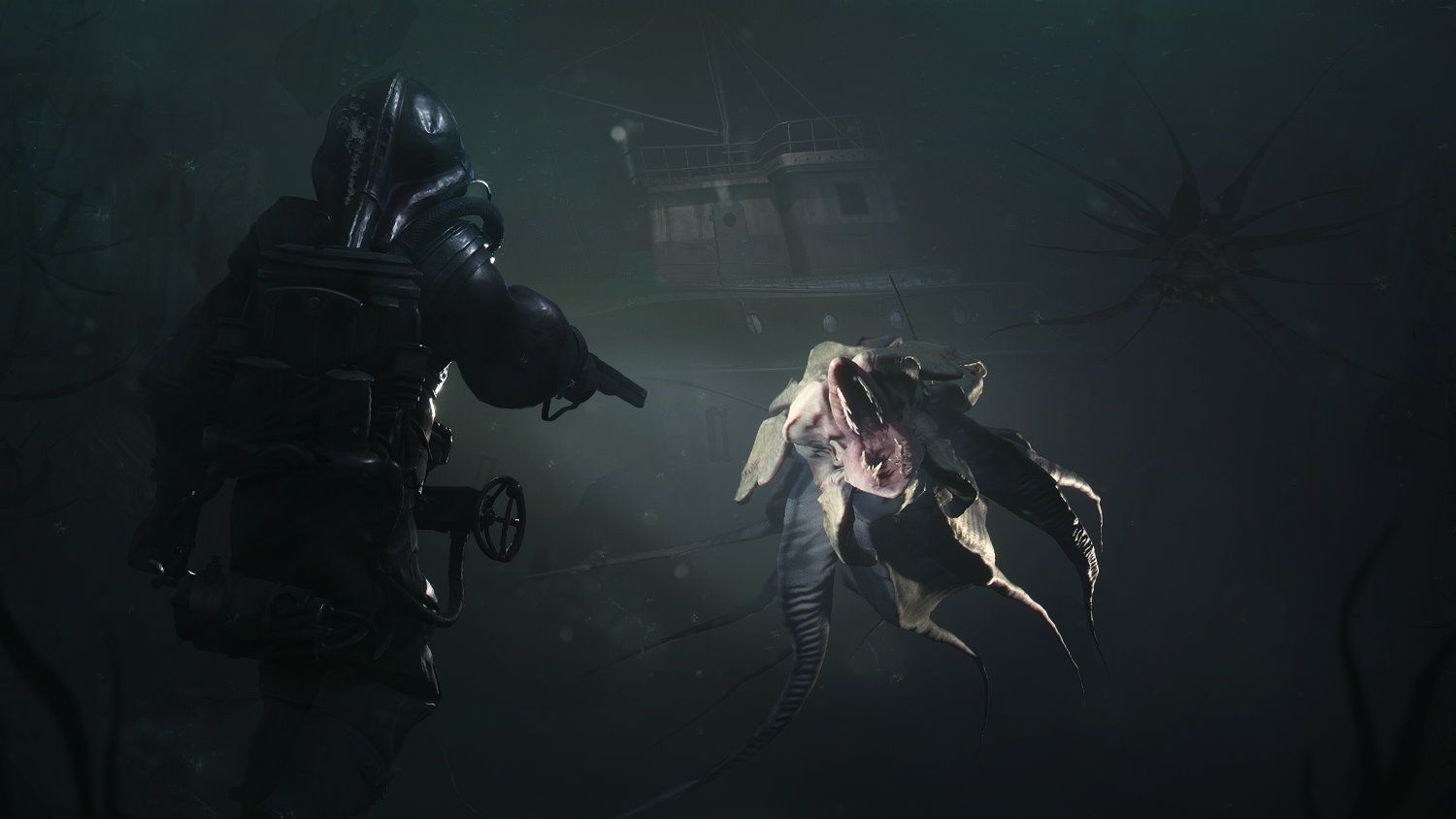 Sadly, there won't be a free update for PS4 owners because of some legal issues surrounding the IP. The Sinking City was delisted from all stores except the Nintendo Switch following a dispute between Frogwares and their former publisher Bigben Interactive (which is now Nacon). Frogwares accused Nacon of failing to pay up and also stealing their intellectual property by releasing a Sinking City board game without Frogwares giving the green light.
That lawsuit is still before the courts, but a French judge ruled last month that Frogwares couldn't just terminate its contract, so The Sinking City reappeared on digital storefronts as of January 5.
But since Frogwares is publishing the PS5 version of The Sinking City without Bigben/Nacon, they can't offer a free upgrade to PS4 owners.
"Some of you have been asking about a platform upgrade for the game from the PlayStation 4 version, however this is sadly not possible at the moment," Frogwares said in a statement on its website. "As the situation is being handled legally, it remains frozen for the time being on our side."
What Frogwares can do is undercut their former publisher to make The Sinking City's PS5-enhanced version a better deal.
The Sinking City arrives on the PS5 on Friday, February 19.
Next: Gun Game Coming To Call Of Duty: Black Ops Cold War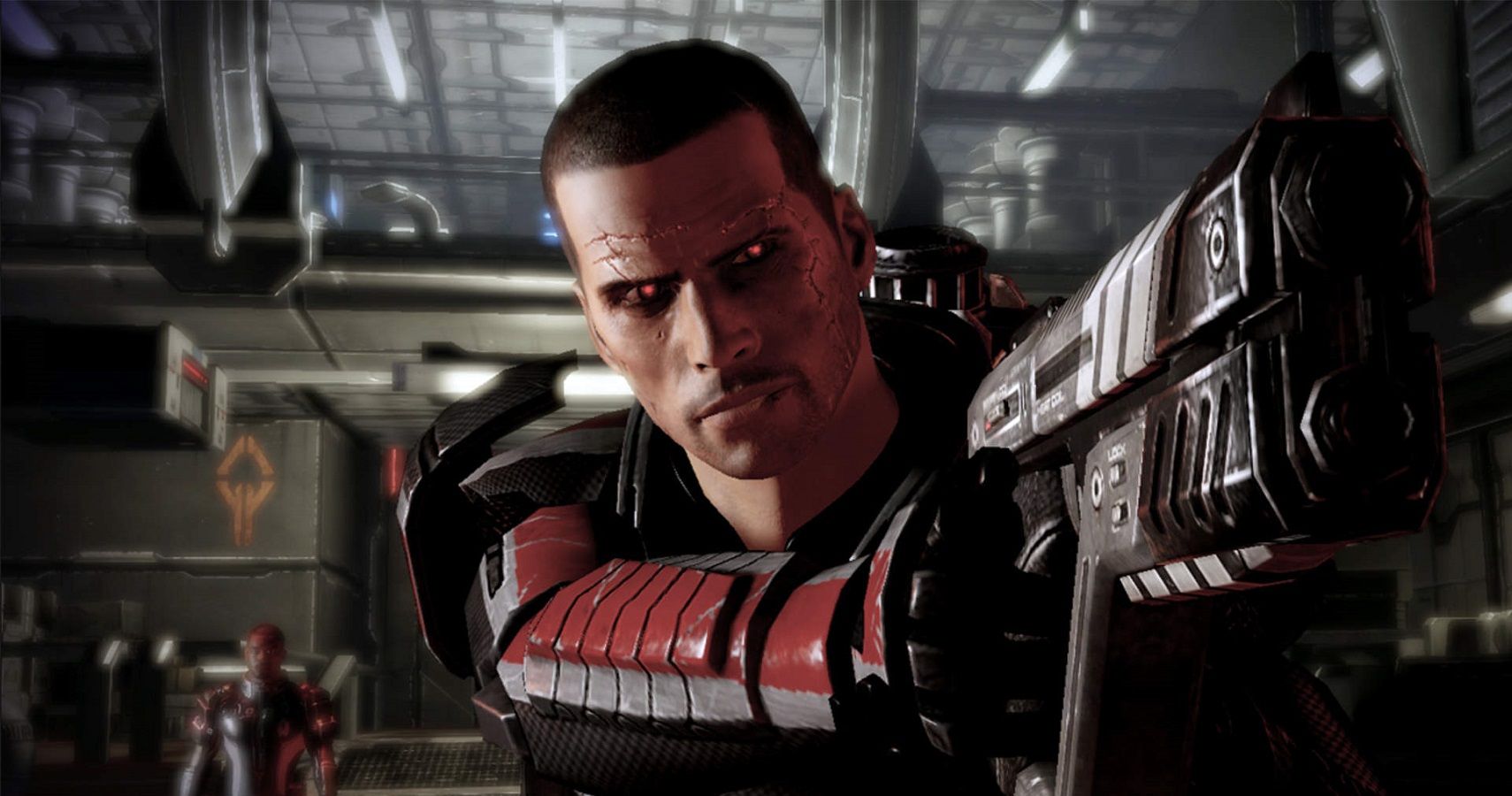 Game News
The Sinking City
Actually a collective of 6 hamsters piloting a human-shaped robot, Sean hails from Toronto, Canada. Passionate about gaming from a young age, those hamsters would probably have taken over the world by now if they didn't vastly prefer playing and writing about video games instead.
The hamsters are so far into their long-con that they've managed to acquire a bachelor's degree from the University of Waterloo and used that to convince the fine editors at TheGamer that they can write "gud werds," when in reality they just have a very sophisticated spellchecker program installed in the robot's central processing unit.
Source: Read Full Article