Picture the early '80s. Hair is tall, shoulders are wide, and tiny blue humanoid creatures are being broadcast all over the world. These creatures were called Smurfs, and nobody knew who they were or what they wanted.
But kids seemed to like 'em, so busy parents sat their kids in front of the TV to watch Smurfs while they went about listening to their cassette tapes and tried to remove the asbestos from their walls.
Fast forward to 2021, and now the strange entities known only as Smurfs are set to return thanks to a new partnership between Smurf IP holder IMPS and French video game publisher Microids.
Microids announced today that they will be making four brand new Smurf video games in addition to the one they're already making for a total of five Smurf games over the next five years. These games "will explore different genres," which leads me to assume that someone out there is already thinking of Papa Smurf in a blood-soaked first-person shooter where he rips the head off of Gargamel's cat.
We only know of one Smurf game so far. The Smurfs – Mission Vileaf was announced last May as a 3D adventure platformer with the usual Smurf plot of thwarting Gargamel's evil plans to take over the forest.
No images were provided and neither was an age rating, so perhaps there's still hope for the ultra-violent Smurf platformer that gamers crave.
"We're thrilled over this ambitious deal with IMPS, as it extends even more our lasting and very promising partnership," said Microids CEO Stéphane Longeard in a prepared statement. "Working on such a rich franchise that speaks to all generations allows us to create a wide variety of different games: there will be something to suit all tastes! Besides, thanks to this partnership and the Smurf's incredible international notoriety, Microids continues to significantly reinforce and diversify its catalog of renowned IPs."
The Smurfs – Mission Vileaf is set to arrive before the end of 2021 on Xbox One, PS4, and Nintendo Switch. Additional Smurf titles will release "gradually" over the next five years.
Next: The PS5 Has Already Outsold The Wii U And PlayStation Vita In The UK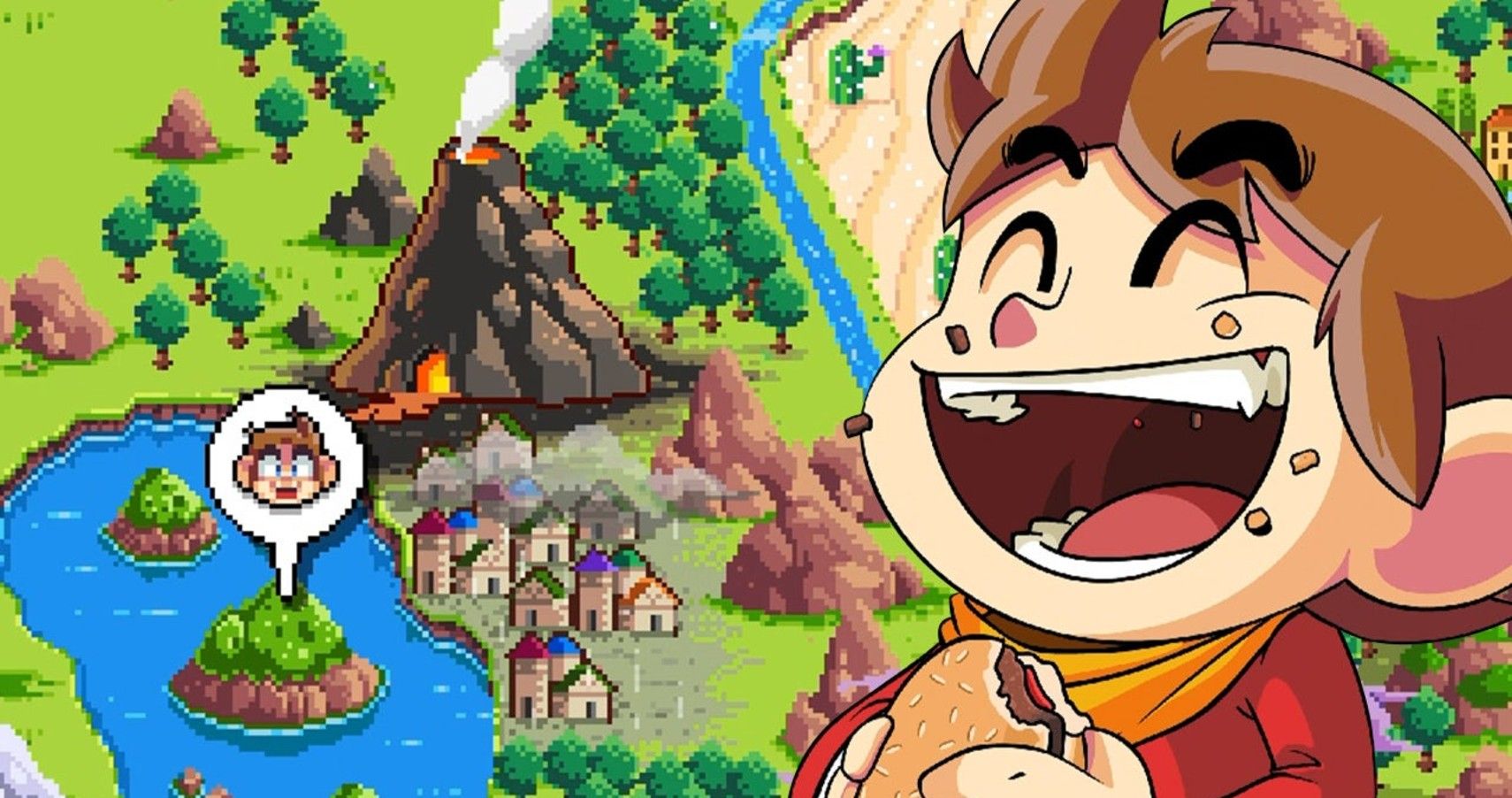 Actually a collective of 6 hamsters piloting a human-shaped robot, Sean hails from Toronto, Canada. Passionate about gaming from a young age, those hamsters would probably have taken over the world by now if they didn't vastly prefer playing and writing about video games instead.
The hamsters are so far into their long-con that they've managed to acquire a bachelor's degree from the University of Waterloo and used that to convince the fine editors at TheGamer that they can write "gud werds," when in reality they just have a very sophisticated spellchecker program installed in the robot's central processing unit.
Source: Read Full Article