Geralt may be from the school of the wolf in The Witcher 3, but that can't, and shouldn't, stop you from seeking out all the Witcher gear from other schools for their various buffs. All the gear in the game comes in different rarities and strengths, but Witcher gear tends to be among the best, especially the enhanced versions. One particularly strong piece of gear, the enhanced Feline trousers, are as strong as they are difficult to get. If you're on the hunt for these special pants, here's everything you need to know about how to get a pair for yourself.
Witcher 3 Enhanced Feline Trousers Crafting Diagram Location
Like all the best gear you can get in The Witcher 3, you won't actually pick up a pair of Enhanced Feline trousers ready to go, but instead need to craft them yourself from a diagram. There's only one spot in the game to get this diagram, and can easily be missed.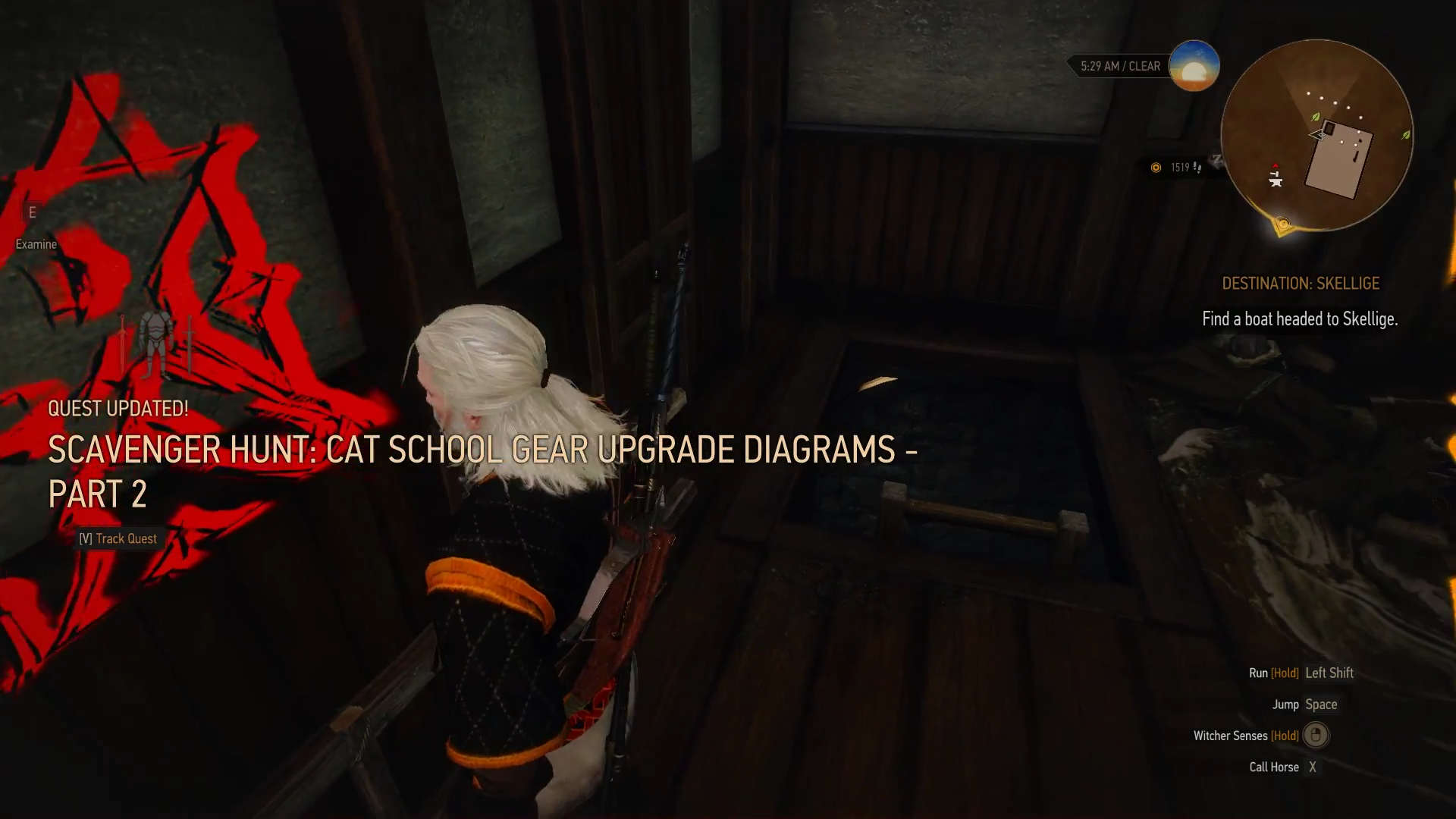 You'll want to fast travel to Oxenfurt and go to the Southeastern side of the main island. There will be a blacksmith's shop here you can enter and loot. Most of his things will be uninteresting, but if you head down into the basement and use your Witcher sense you will see a specific part of the wall highlighted in red. Examine this Witcher symbol which will clue you in that there is a diagram nearby. Go down the ladder to the right and, using your Witcher sense again, find the glowing red brick. Interact with it to open a secret passage with a chest containing the Enhanced Feline trousers diagram.
Enhanced Feline Trousers – How To Craft
This set of trousers requires five different crafting components and a Craftsman to construct. Along with the materials below, bring 155 Crowns to any master level armorer to build these trousers.
One Lynx Pants
Two Silk
One dark steel ingot
Two hardened timber
One monstrous heart
This set of pants, besides offering 55 armor, also has the following bonus effects:
Attack power +6%
+2% Resistance to piercing damage
+4% Resistance to slashing damage
+4% Resistance to damage from monsters
+10% resistance to elemental damage
Like other Witcher items, the Enhanced Feline trousers can also be upgraded to Master and Grandmaster versions once you find those diagrams as well.
Next: The Witcher 3: Open Sesame Quest Guide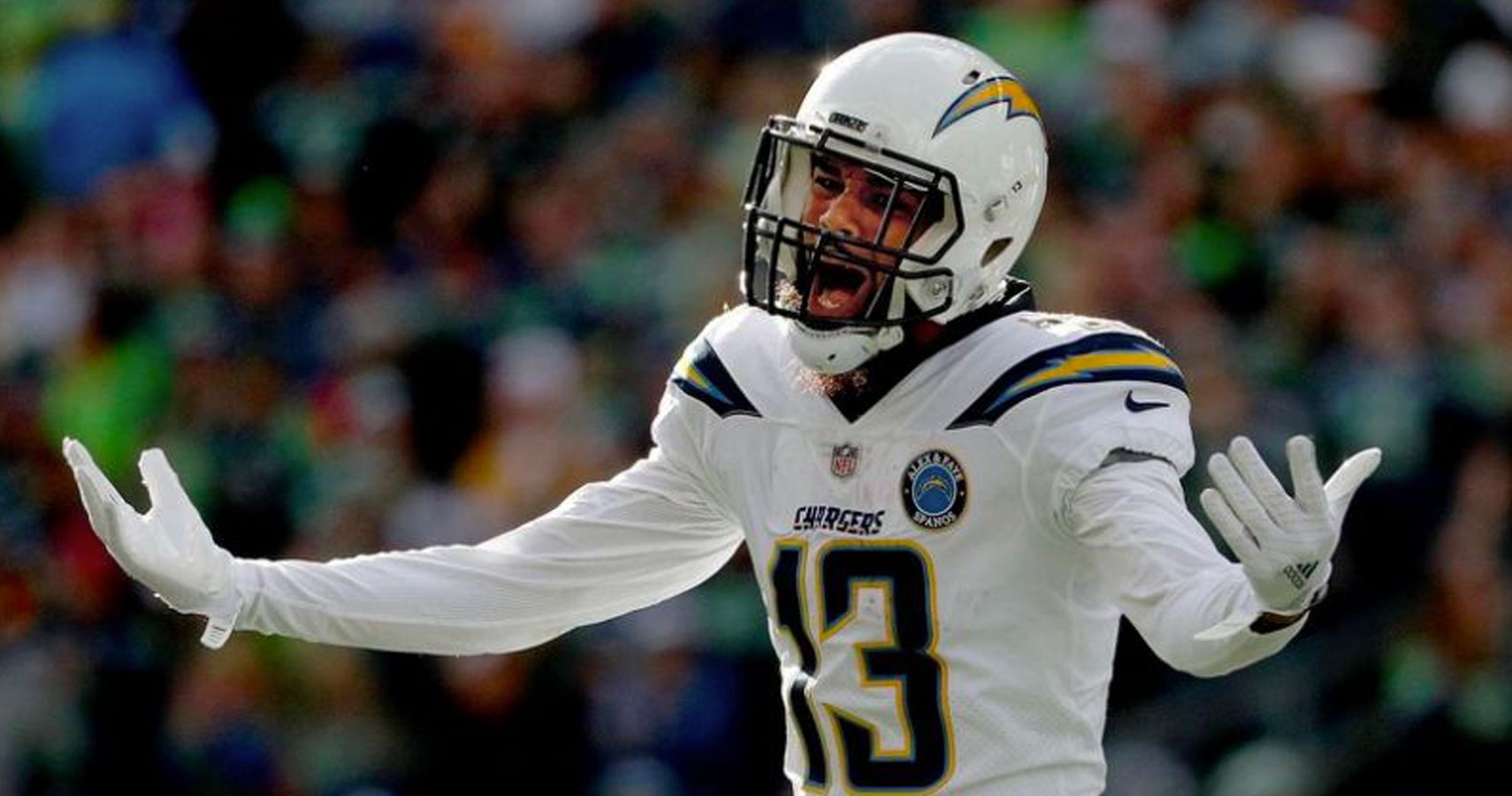 Jesse Lennox loves writing, games, and complaining about not having time to write and play games. He knows the names of more Japanese game devs than his own neighbors, and has a way better knowledge of the game industry at large than anything going on in "real" current events. You can catch him defending the plot of Kingdom Hearts and geeking out over awesome combo videos in character action games any day of the week.
Source: Read Full Article