It's been a real doozy of a week here at TheGamer. We believe that art is inherently political. We also believe that video games are art. Can you see where I'm going with this? This week's features revolve around politics – from the hope that RoboCop's politics are properly considered in his upcoming game, to child exploitation in a Roblox event, to discussions around whether or not Captain America is actually, really, honestly a Black man. Spoiler alert: he is. Oh, and some queer TikToks and Rockstar cowboys.
Is There Anything More American Than Racist Arguments About Whether Sam Wilson Is Captain America?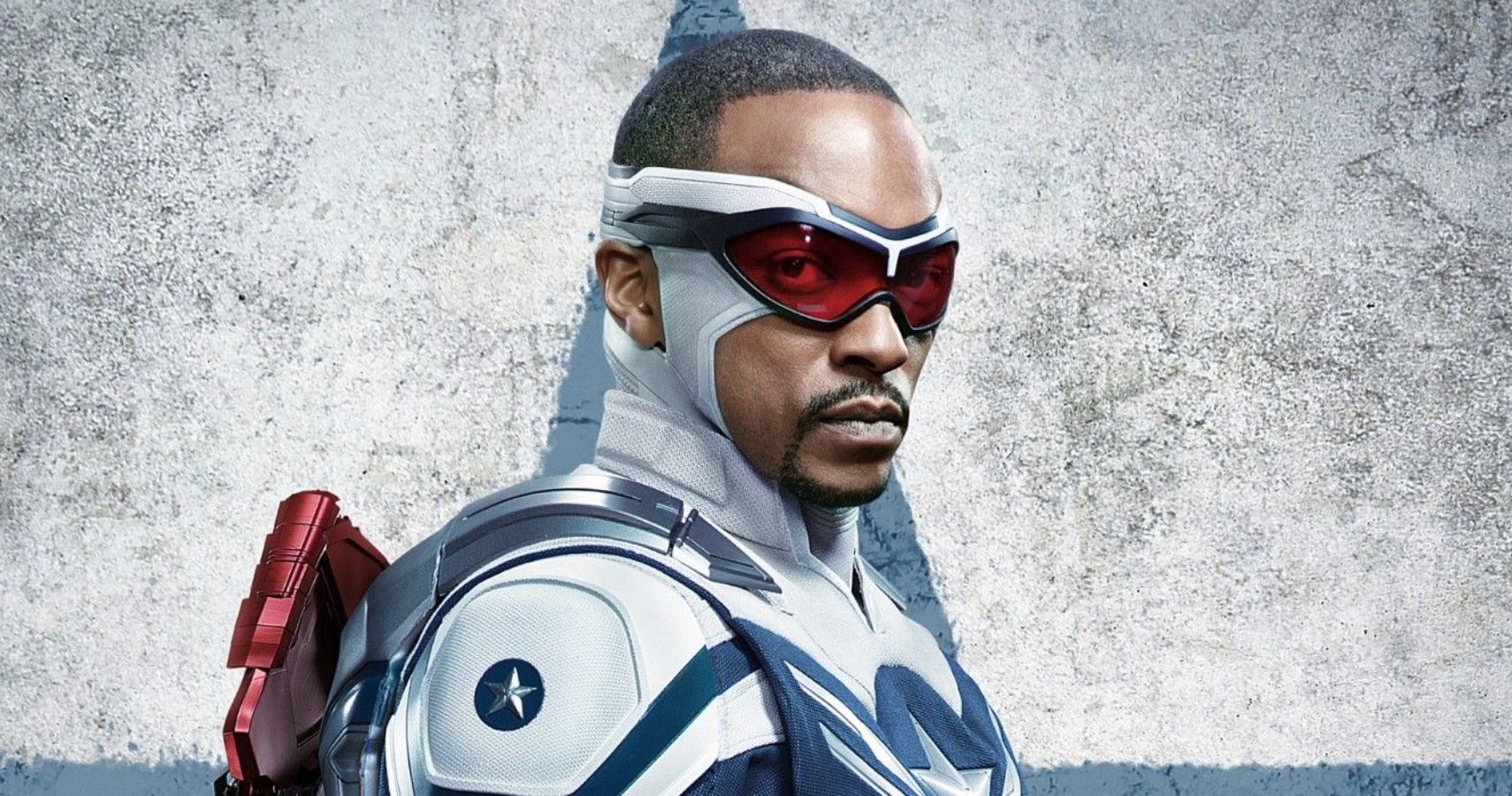 First, editor-in-chief Stacey Henley takes fans to task over their thinly veiled racism. Yes, for the billionth time, Captain America really is a Black man now. People still, for some reason, want Bucky to become the new Cap. His only qualification is that he's white like the last one, but that seems to be enough. Forget the war veteran who works with other vets, he's Black, how can he represent America?
Samsung Roblox Event Turns Kids Into Underpaid Workers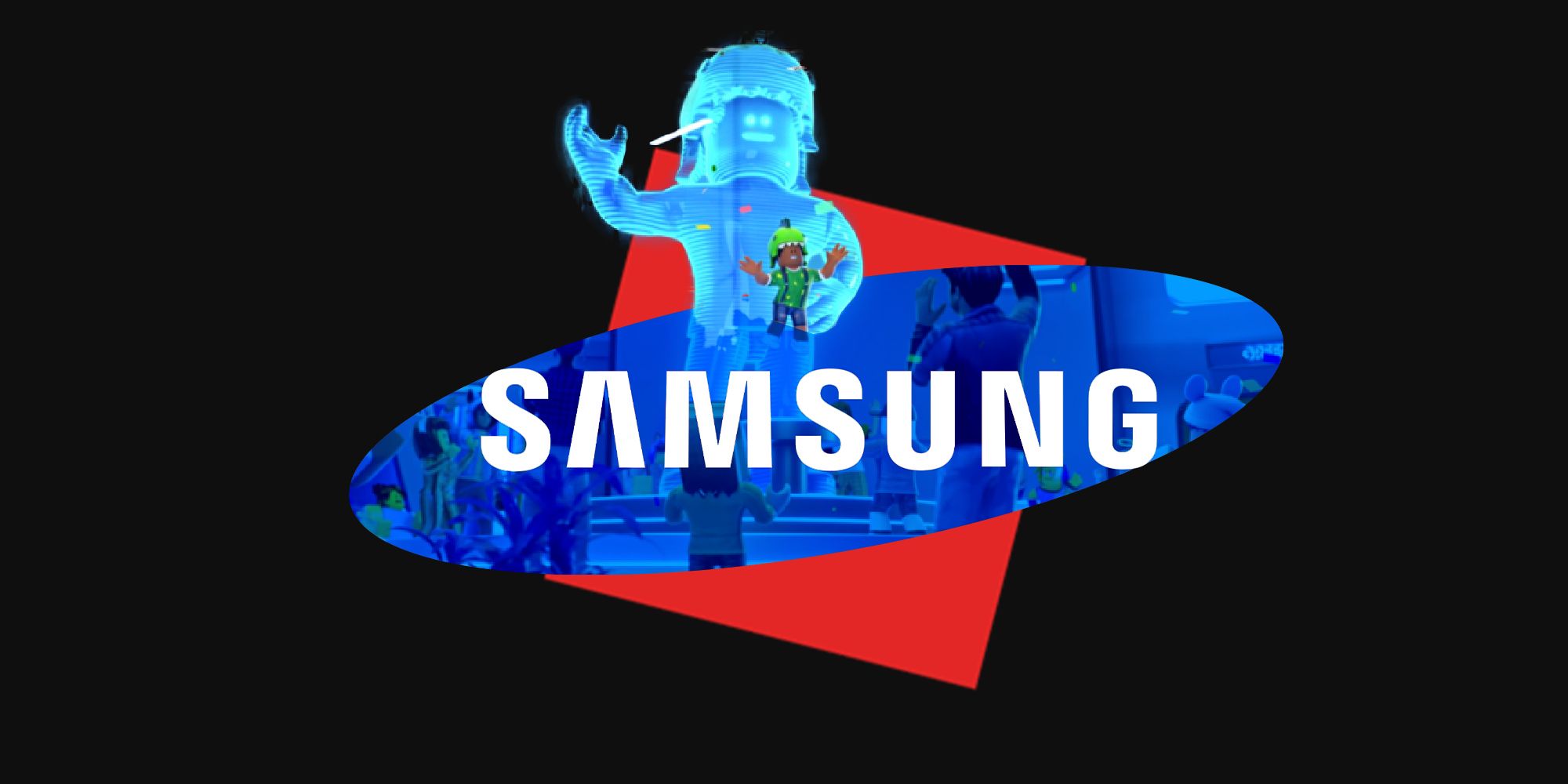 Remember that scandal about Roblox taking advantage of child developers? There were some YouTube videos that exposed the whole alleged affair. Well, apparently Roblox doesn't give a shit, as noted by lead specialist writer Harry Alston, who has reported on the game's partner event with Samsung. Kids spend hours grinding for cosmetics by working in a Roblox factory and paying alien labourers in lemonade to make Samsung products. It's so on the nose it's beyond satire.
The Only Thing RoboCop: Rogue City Needs Is Good Politics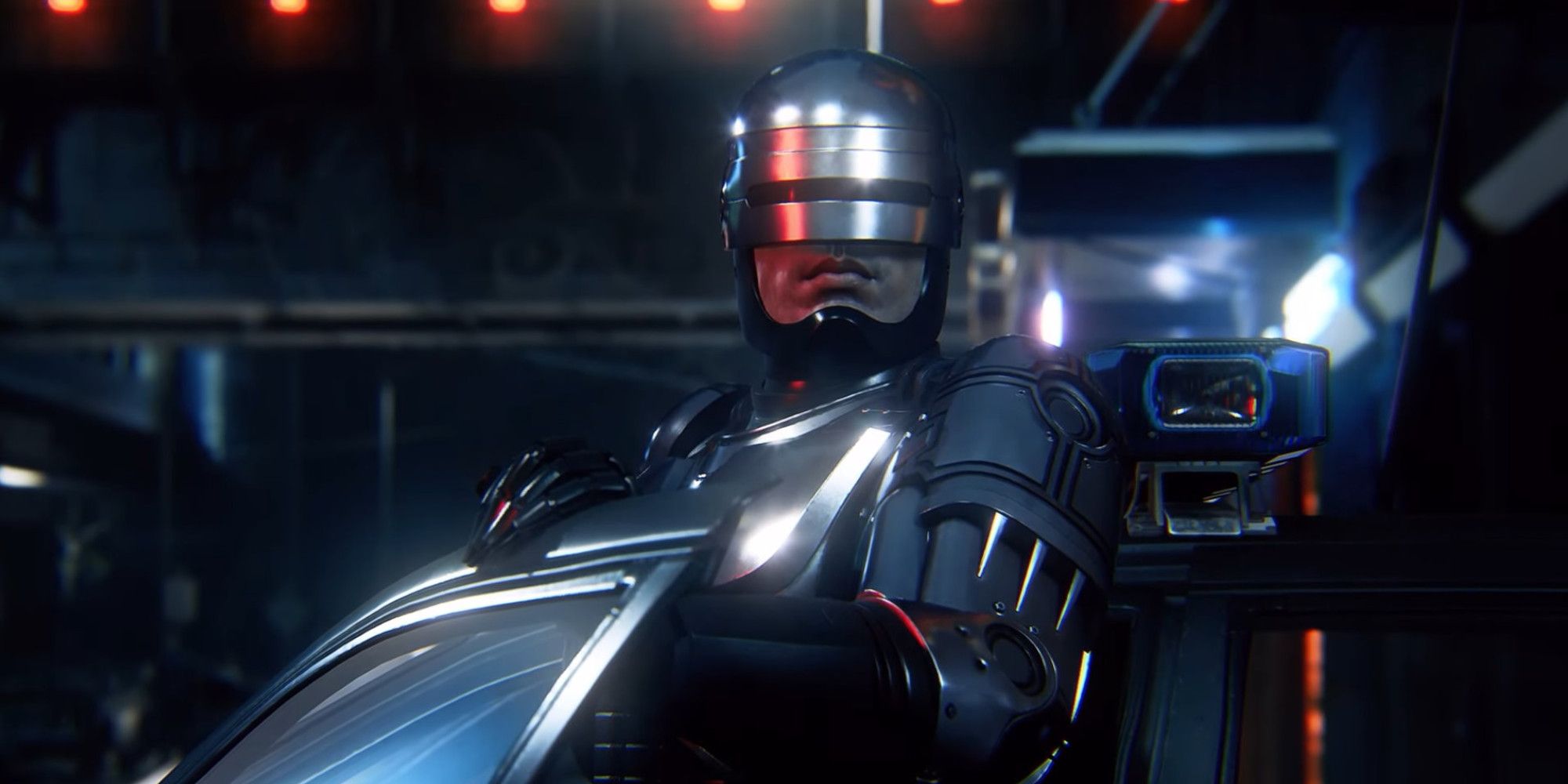 Since we're on the topic of corporate greed and exploitation, features editor Eric Switzer penned a piece about Nacon's upcoming RoboCop game. He notes the importance of Paul Verhoven's biting critique of America's '80s capitalism and corporate corruption, and the militarisation of the police, and hopes the new game will do right by the source material. There's also the deconstruction of patriarchal masculinity to consider, but we didn't all write our Master's thesis on RoboCop (I did).
TikTok Has Finally Given Me A Queer Space I'm Comfortable In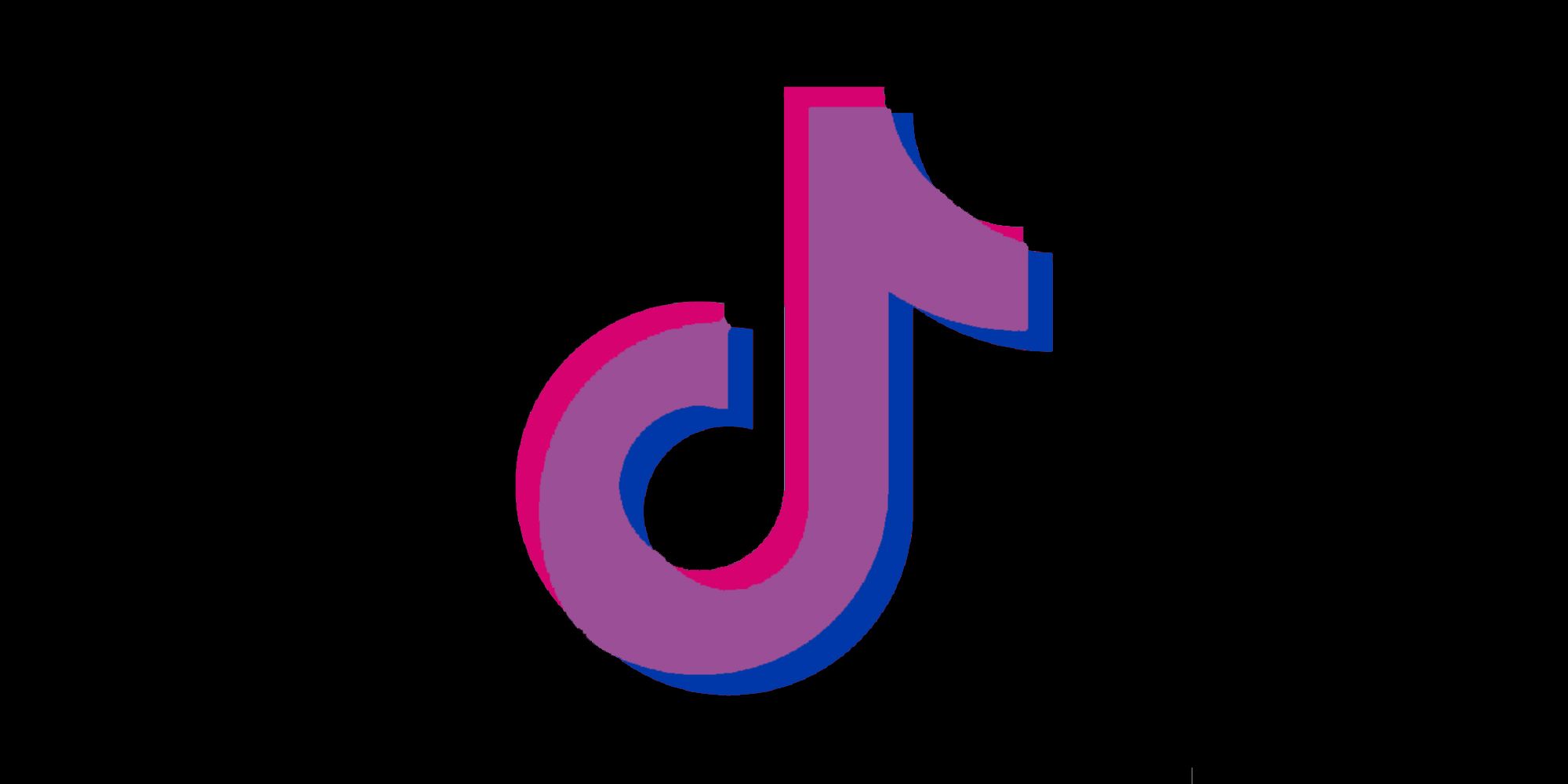 Now that we're onto constructions of gender, we may as well take a gander at bisexuality, it's only over the road. News and photo editor James Troughton writes a touching ode to TikTok – leave him alone, he's our youngest editor and it shows. Being bisexual can often leave you feeling left out. Not straight enough for the straights, not queer enough for the queers. Fortunately, James has found solace in BiTok, a haven on the platform that truly accepts those of us who say no to only being attracted to one gender.
I'm Conflicted Over The Canned Red Dead Redemption Remaster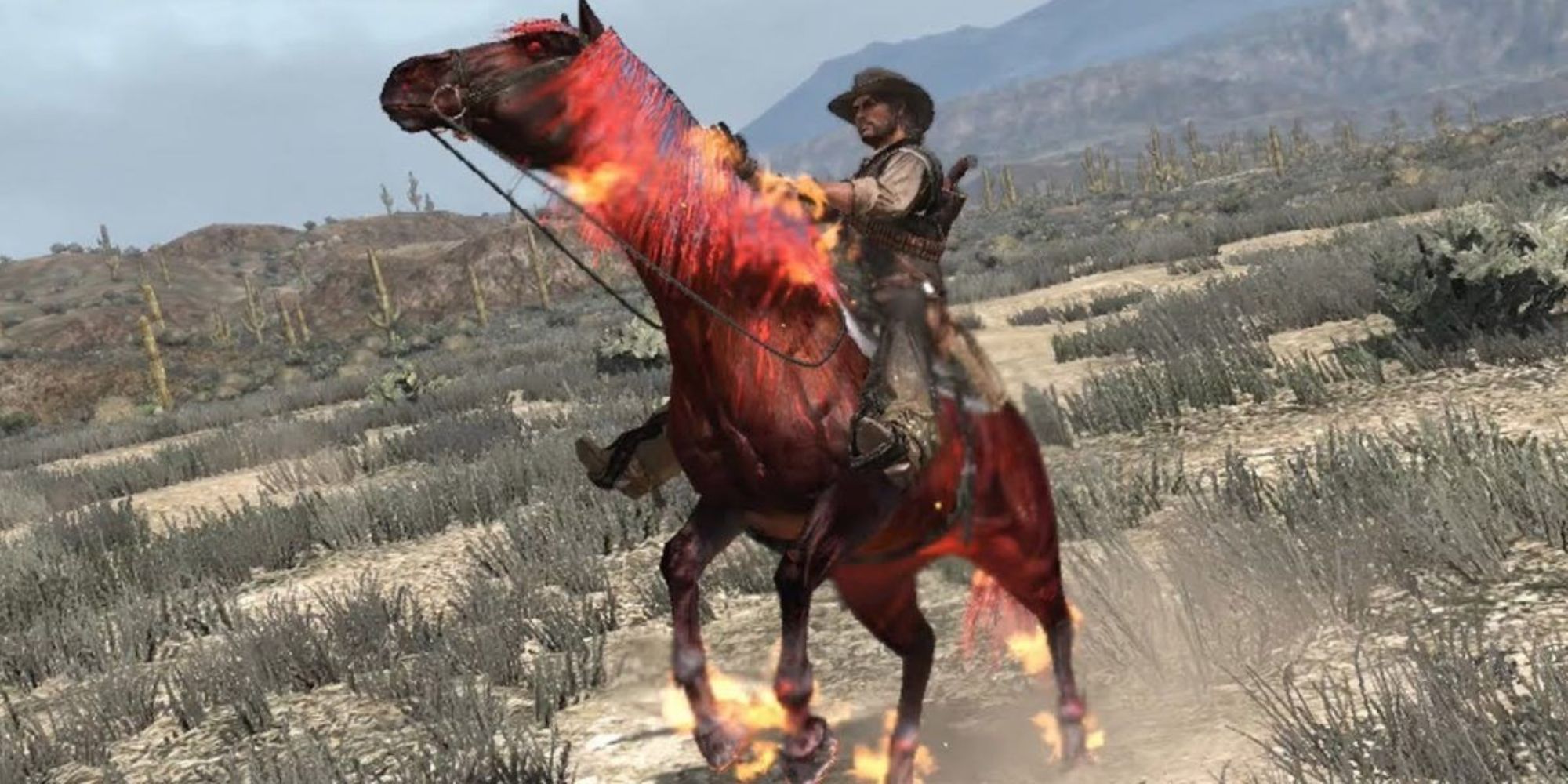 And since we're talking about queers, it's only right that we mention the gayest of the gay: cowboys. If you think cowboys aren't gay, ask yourself this: who invented assless chaps? Anyway, news editor Lu-Hai Liang writes about his conflicted feelings after hearing Rockstar canned a Red Dead Redemption remaster. The original game holds a very dear place in his heart, and while a remaster would add a nice coat of paint, a remake could add the slowed-down mechanics of the sequel, something Lu-Hai isn't so keen on. I'm still gutted the company closed the saloon doors to Red Dead Online.
Source: Read Full Article