2022 was a year of discoveries, as I found games that took up less of my time and that offered novel ways of playing. I wanted fresher experiences, to be absorbed by strong writing and strong gameplay experiences. I believe my list reflects that desire as well as a hope that 2023 can offer even more delights and experimentation.
10. Dead Man's Phone (Redman; Unmasked episodes)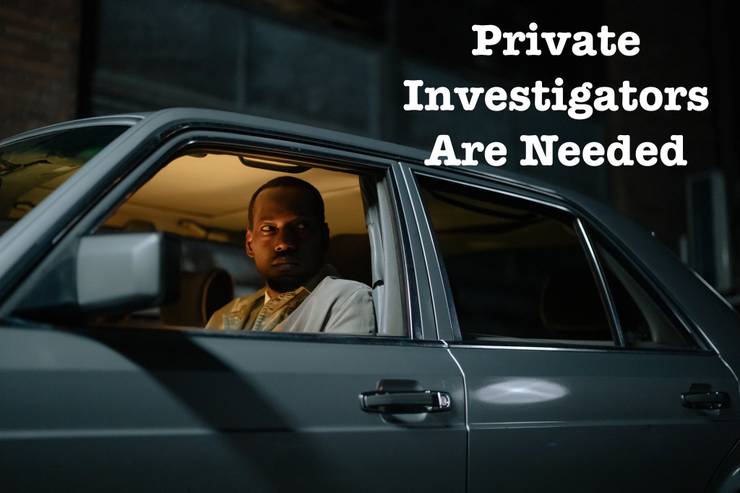 This is an interactive crime series you play on your phone. I was gripped. You uncover clues by scanning text messages, listening to audio clips, and interrogating witnesses, as you move around a victim's phone inside your own. It works seamlessly. That it takes place among the tower blocks of London with so much emphasis on this aspect of Britishness, which is underrepresented in games, made it a novel experience even if the writing could read a touch artificial at times.
9. Otaku's Adventure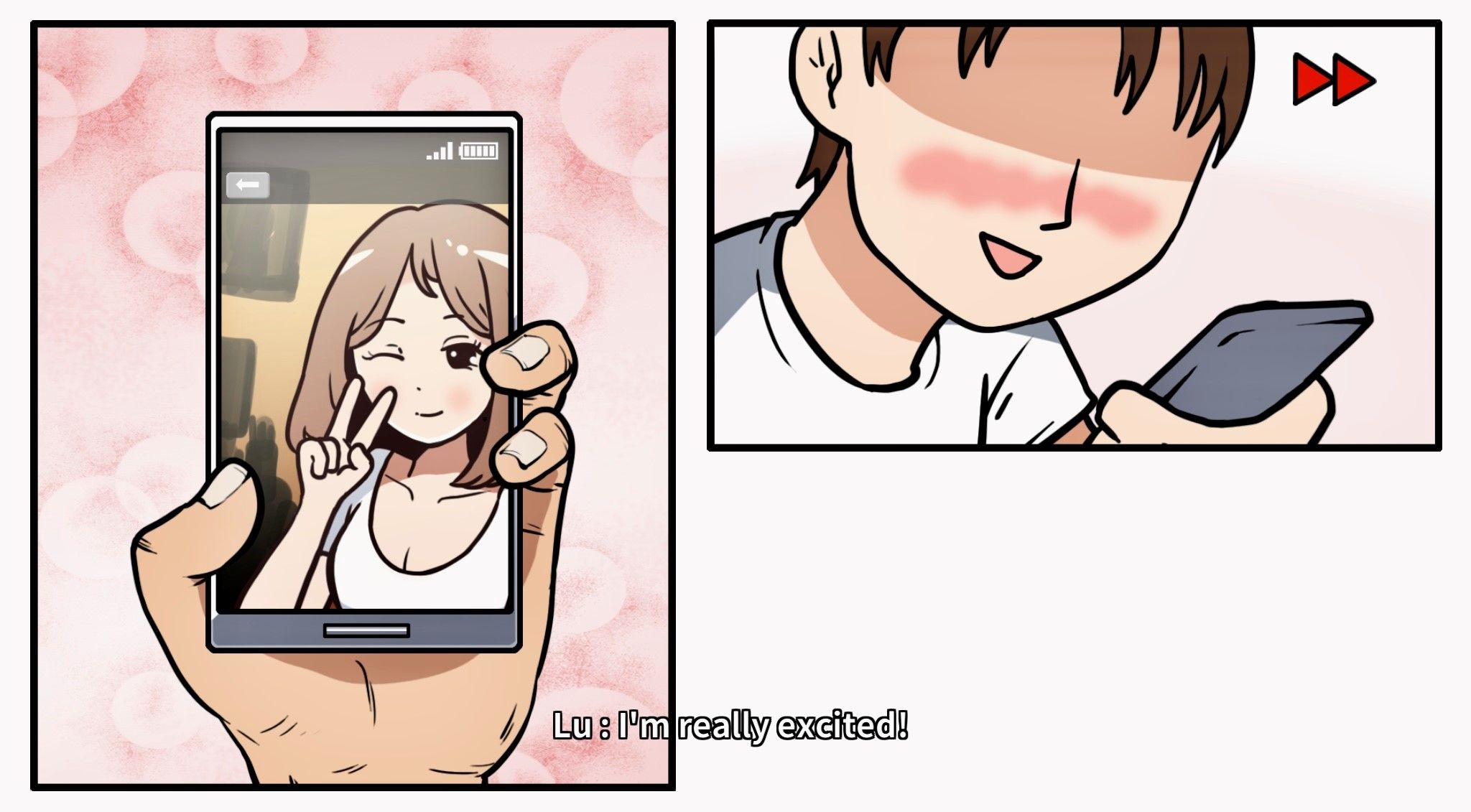 This manga-style point-and-click adventure was a rare discovery for my iPad. This bizarre and quirky adventure has you playing as an otaku who's never had a girlfriend. You meet misfortune and a host of off-kilter characters while you try to find a partner. Made by Guangzhou-based Spacelight Studio, it was amazing to hear Shanghai and Sichuan dialect and Cantonese (everything is subtitled in English) in voiced dialogue. The game has you solving environmental puzzles, playing mini-games, and choosing dialogue options. The art looks slightly janky, but it's supposed to be a bit crude. It's weird, off-beat, and so, so charming with a distinctively Chinese sense of humour.
8. Stray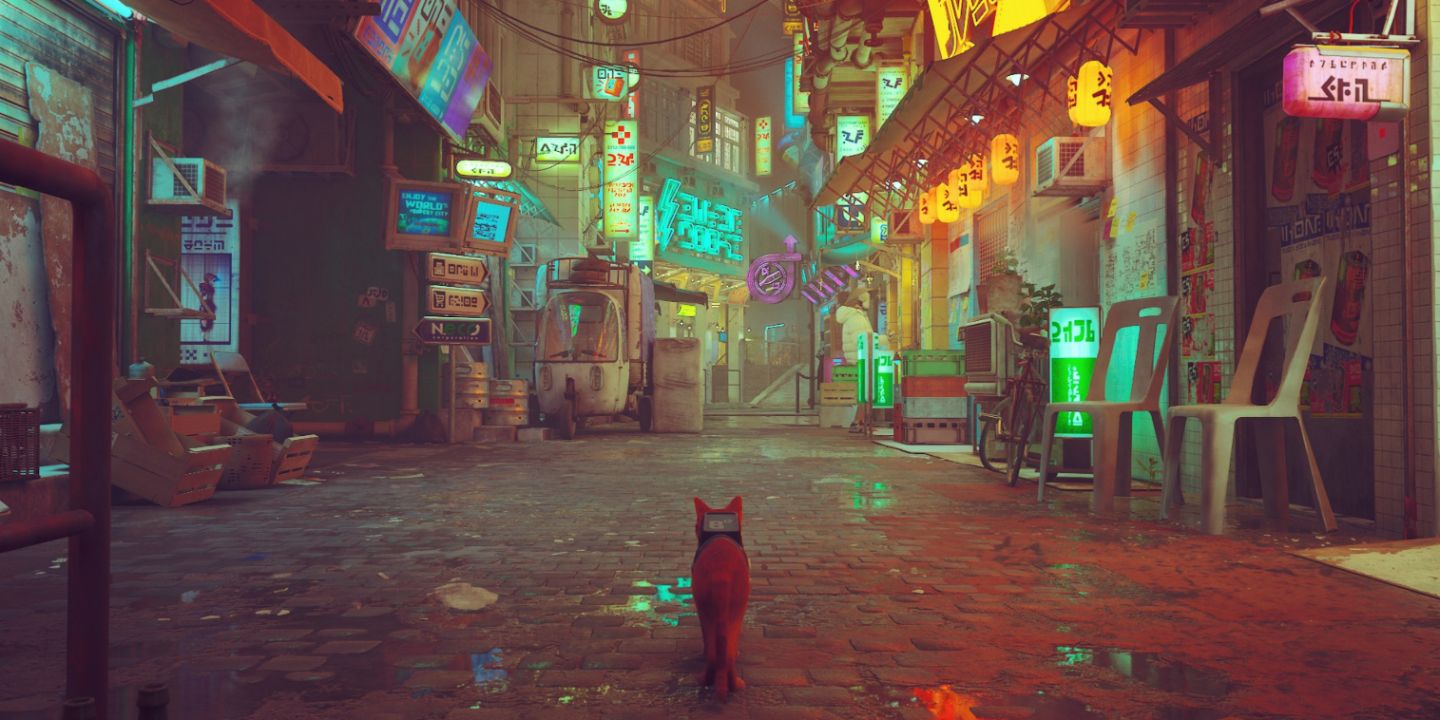 For a while it seemed like all everyone could talk about was "the cat game". That it has faded so fast perhaps means Stray was a little overrated, but I so enjoy it as a game, but also as a template. I truly hope there will be more releases like Stray. Exploring a city from the viewpoint and body of a cat felt wonderfully discombobulating. I want to have this experience again. No shooting, no real violence, simply platforming as if I am a real-life cat.
7. Gibbon: Beyond the Trees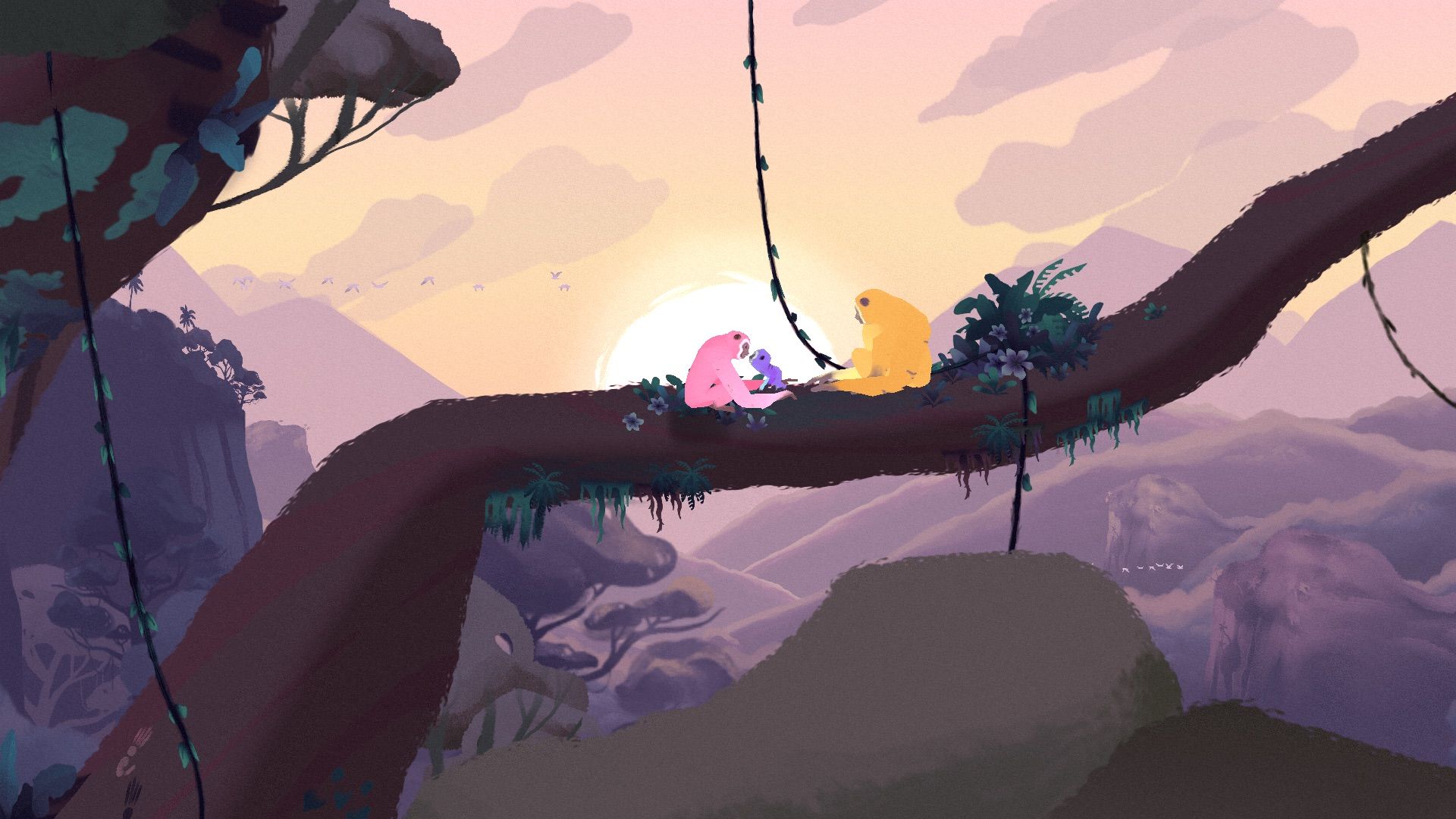 This simple mobile game with a short runtime has stayed with me: its impact undiminished. Continuing the animal theme, you play a gibbon in the rainforests of Southeast Asia. You swing from tree to tree, feeling the flow, immersed in the sounds of the jungle, and the scenery is a joy to look at. But the gameplay becomes progressively harder as humans and machines encroach on your habitat. Because of course it does when there are fewer trees to swing on. Deforestation is by no means a new issue, but that this game made me view it from the perspective of a gibbon was a beautiful accomplishment.
6. Horizon Forbidden West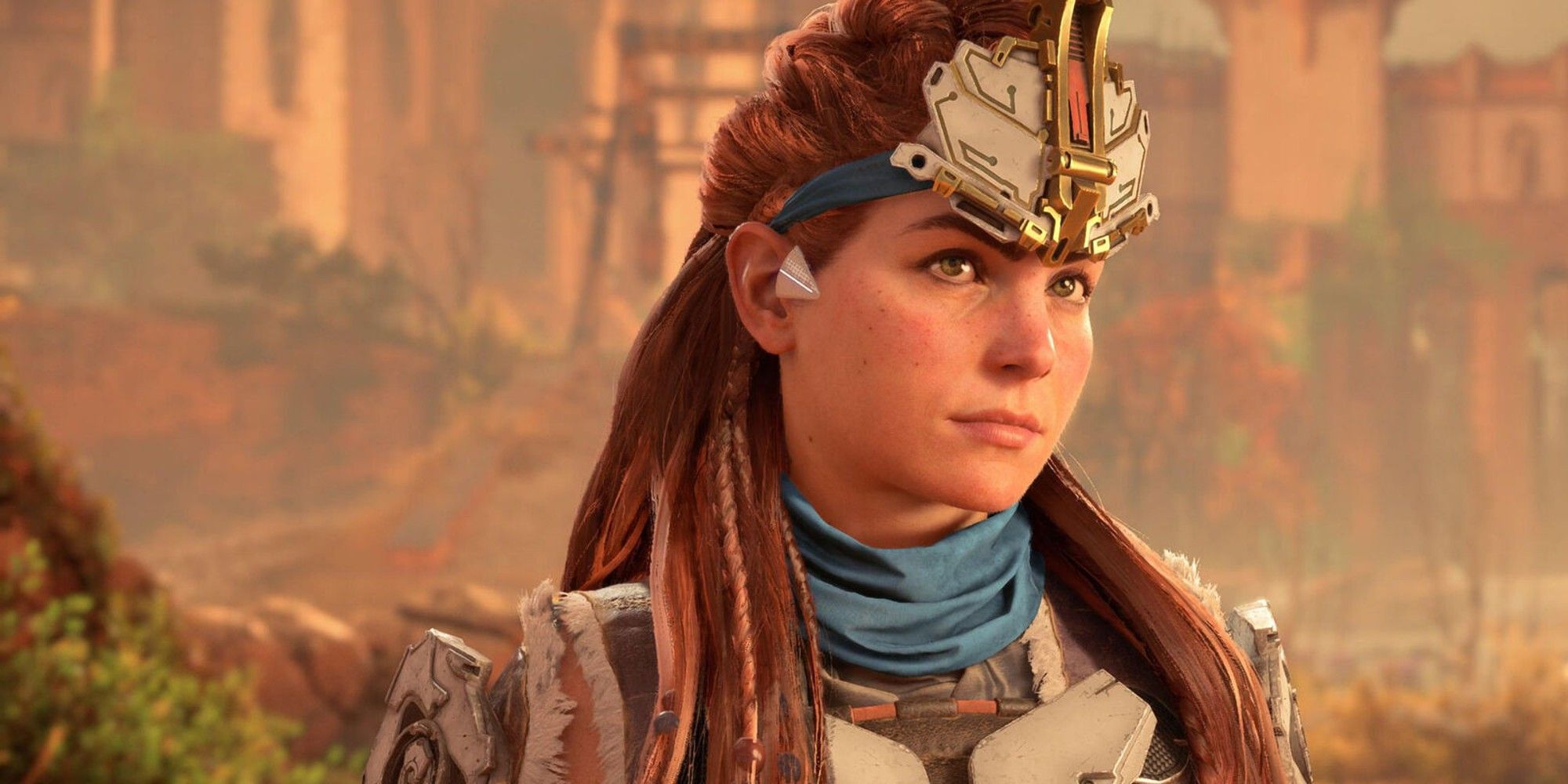 I still think this series is underrated. The charisma and intelligence of the machines still wow me. The central conceit: of humanity reconfiguring after a devastating technological disaster still grips me. Aloy is a strong character. Yes, the shadow of her ancestry could be explored more and with greater nuance. But I would frequently stand on a precipice or move through its landscapes with my jaw dropped. This is one of the most beautiful games I have ever played. Sometimes, that's enough.
5. Cult of the Lamb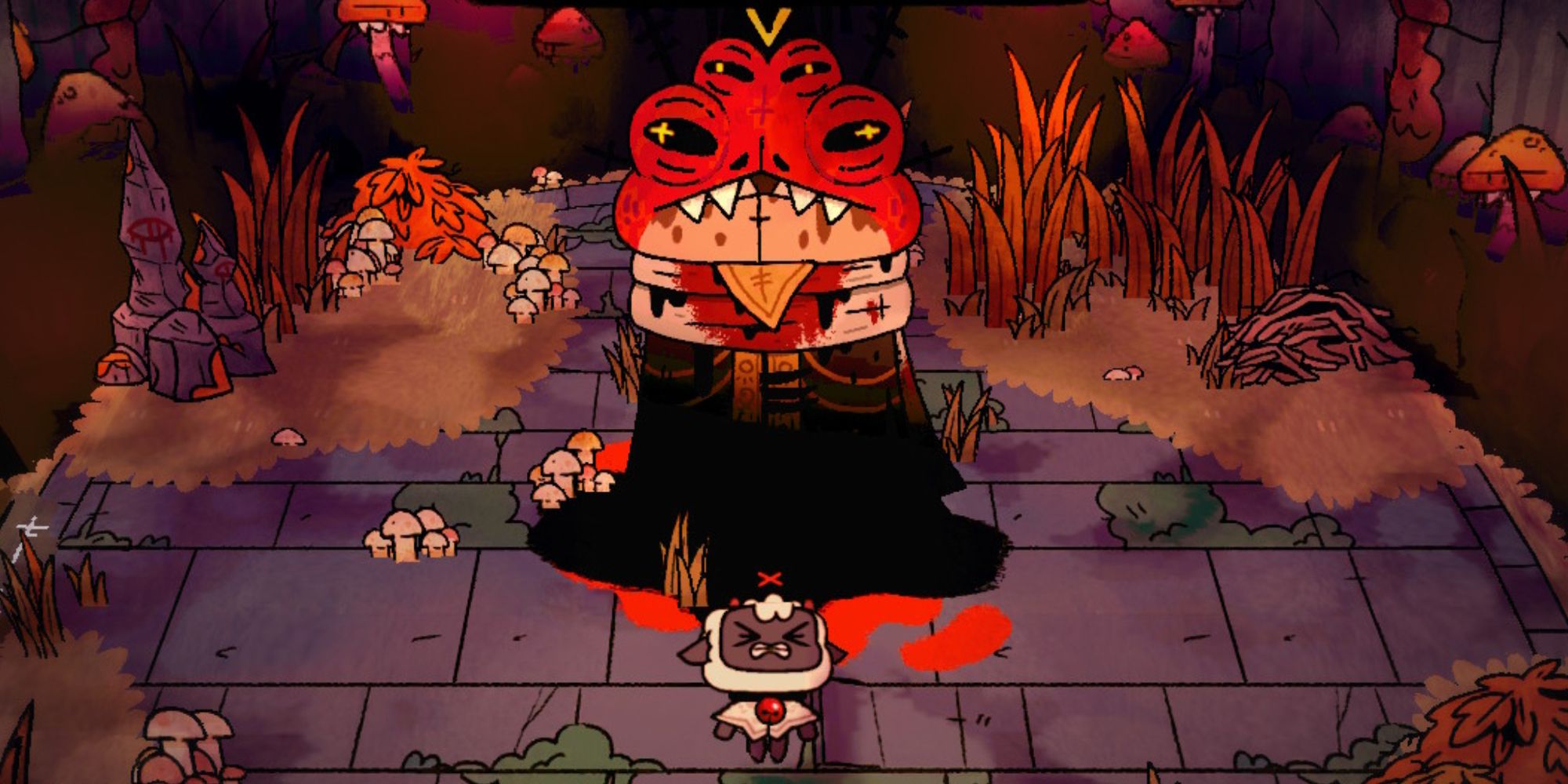 Raising your own cult, deciding whether to sacrifice or cultivate your own followers, which happen to be lambs? Sign me up! I love the devilishness of this title, which combined the rogue-lite action of Hades with the calmer village life of Animal Crossing. I hope more games will allow this feeling of god-like evil in the future, because games, like fiction, should allow us to indulge that smirk-inducing naughtiness from the comforts of the sofa.
4. Citizen Sleeper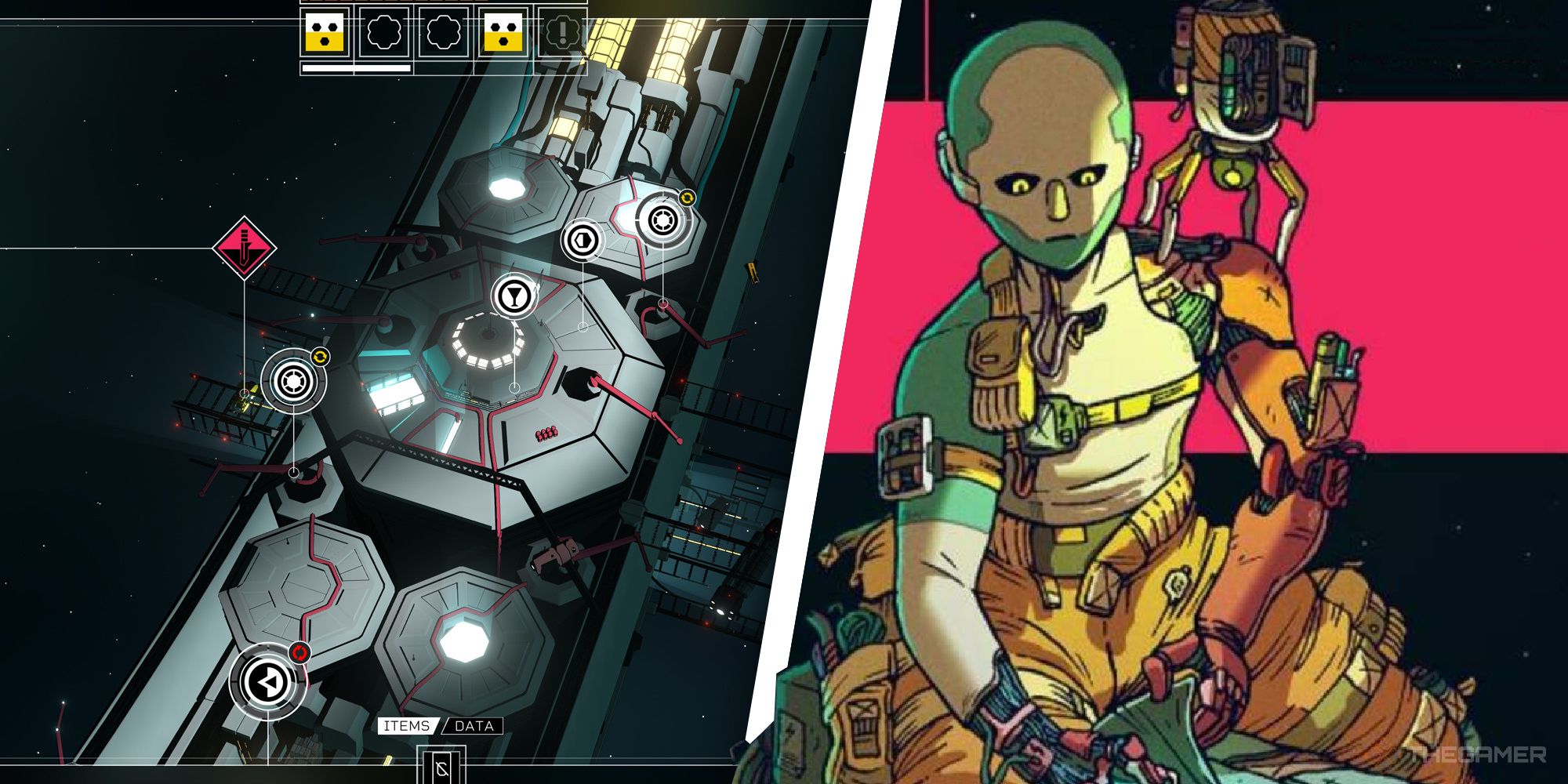 I thoroughly enjoyed Citizen Sleeper, where you play a "sleeper", a human mind in a robot body. You find yourself on a space station where you steadily become involved in the lives and conspiracies of its citizens. There are multiple plots to uncover and the game offers generous freedom. The writing is crunchy like a noir novel and intriguing like lyrical sci-fi. That it didn't come higher on this list is only because I thought the plots and characters could sometimes be a little cliche and the writing doesn't quite hit the heights of a Blade Runner or Ghost in the Shell. But it's still magnificent.
3. Elden Ring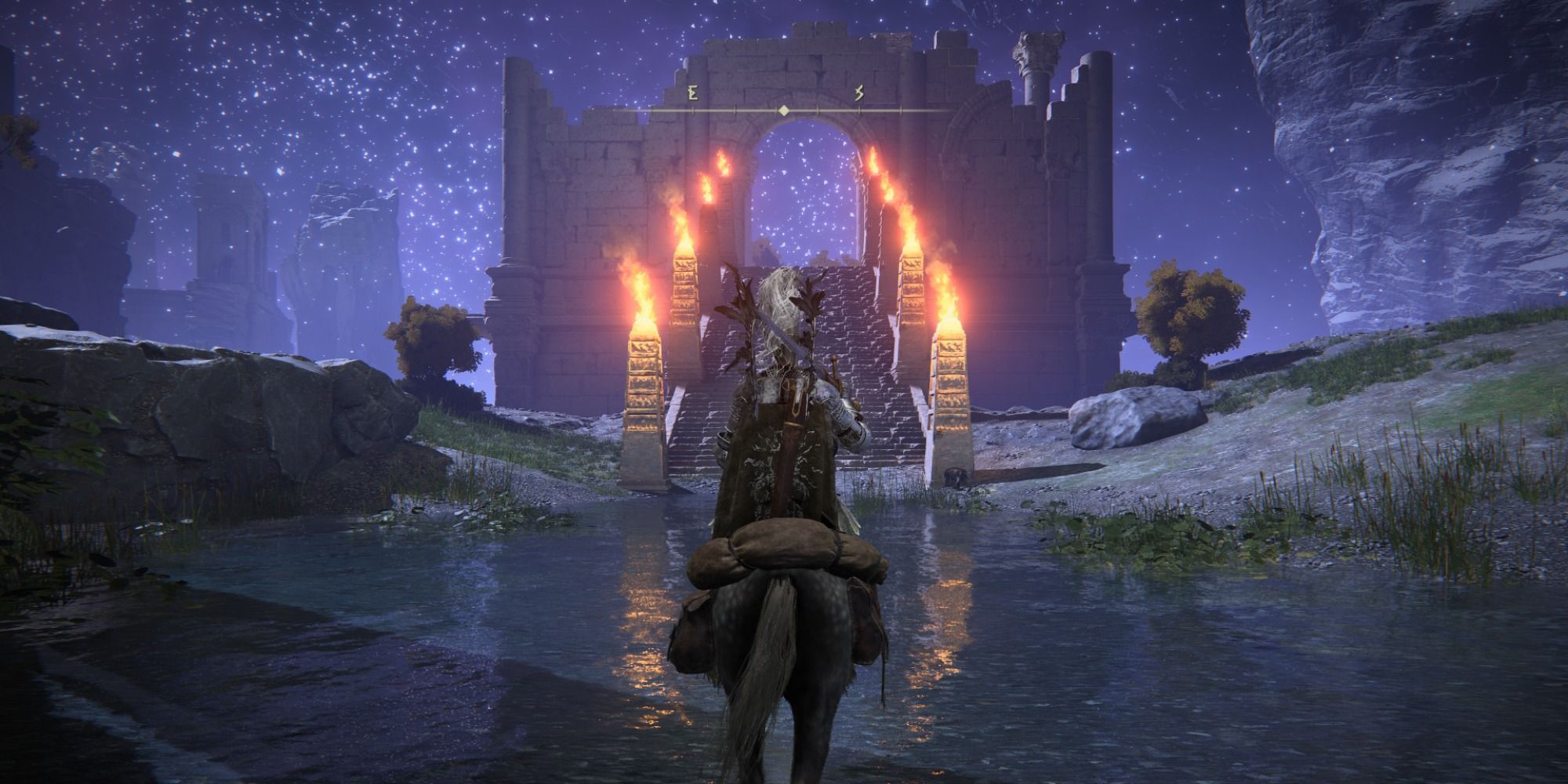 Here's an admission: I do not like FromSoftware games. I find them miserable, punishing, and without a clear story motivation to keep progressing. But I can still appreciate its achievements as a studio and Elden Ring is an astonishing one. Its open-world design offers an undeniable sense of magic and discovery at nearly every turn, while players continue to discuss lore and secrets they have found, sharing their findings across the internet. FromSoftware has reached more people than ever before, laying its mysteries across lands far beyond Japan, and I can't begrudge its craft.
2. Gran Turismo 7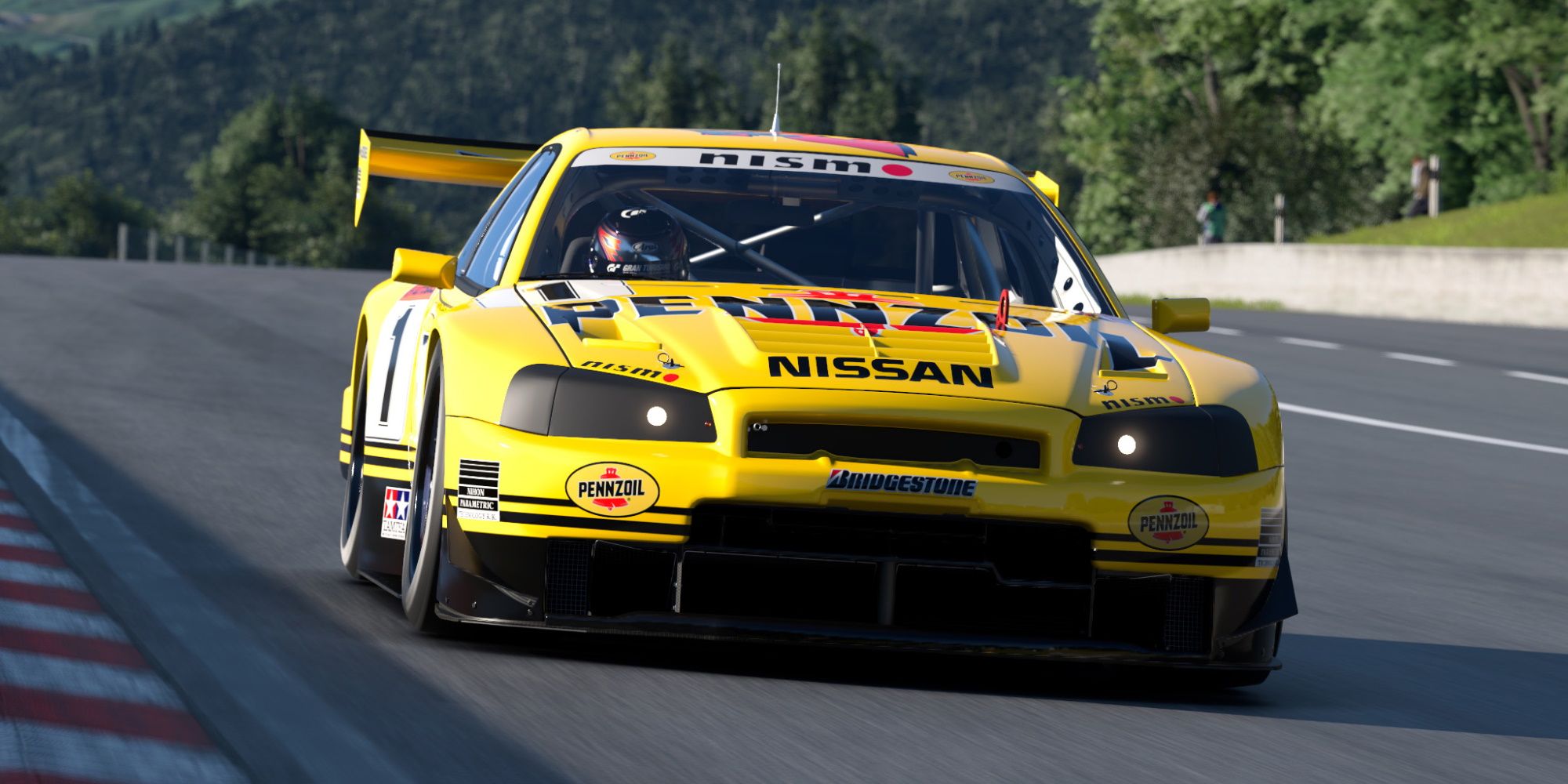 Had this game remained the same since launch, it would not have made this list. Polyphony got the core right, but the game needed more polish. Steadily, Gran Turismo 7 has improved and I have confidence that it will just get better and better. I have enjoyed racing online against mates, catching up over headset while we battle for the finish line. This aspect has been improved. Polyphony has added more cars, more tracks, and more cafe menus, for free, and continues to update the game with more content. It also looks great, and the way it feels, with the DualSense implementation – my god am I glued to that track as if I can feel every wheel.
1. Marvel Snap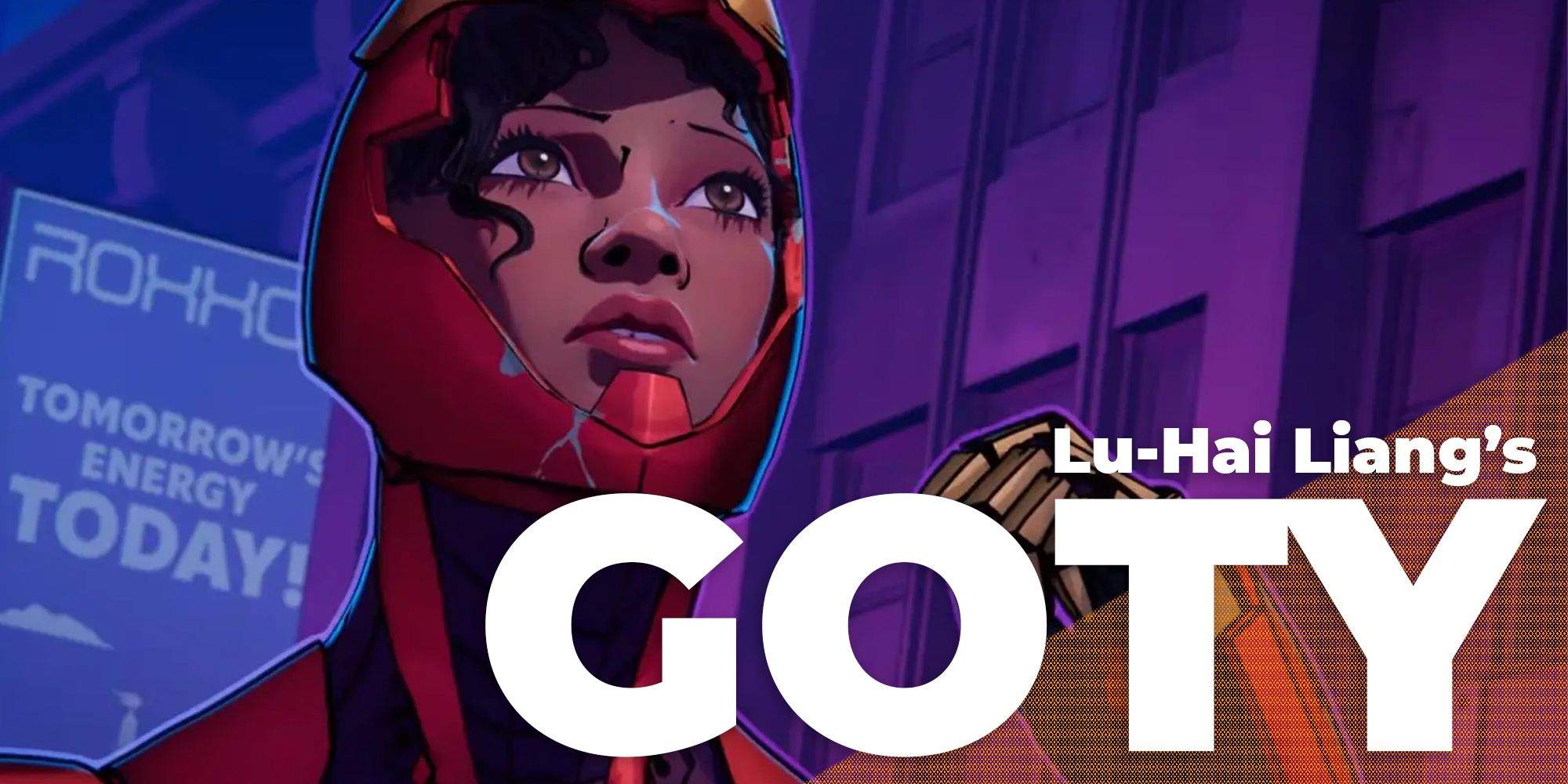 My colleagues couldn't stop talking about Marvel Snap from the second it launched, so I decided to give it a go, and downloaded it before a long train journey. From Edinburgh to London I was gripped like I haven't been by a card game since Final Fantasy 8's Triple Triad. Everything about Marvel Snap is so polished. I was delighted by the smoothness; the card art; the simplicity yet depth. That it all works seamlessly continues to spark joy. I could list all the little details (like the inclusion of superhero emojis that players have co-opted to shit talk each other) but know instead that I play Marvel Snap daily and it has given me enormous satisfaction, as well as annoyance, whenever I win or lose.
Source: Read Full Article