It's been a good week for Sonic fans this week, with two Frontiers mods catching our eye over the past few days. It seems that news of future updates has reignited the community, even as many of us settle down for the holidays.
But it hasn't all been strictly gaming related this week. With the eventful World Cup Final held last Sunday, it was inevitable that we'd see it on our weekly mod round-up in some capacity. So from football to body modifications, here are the mods that we highlighted this week.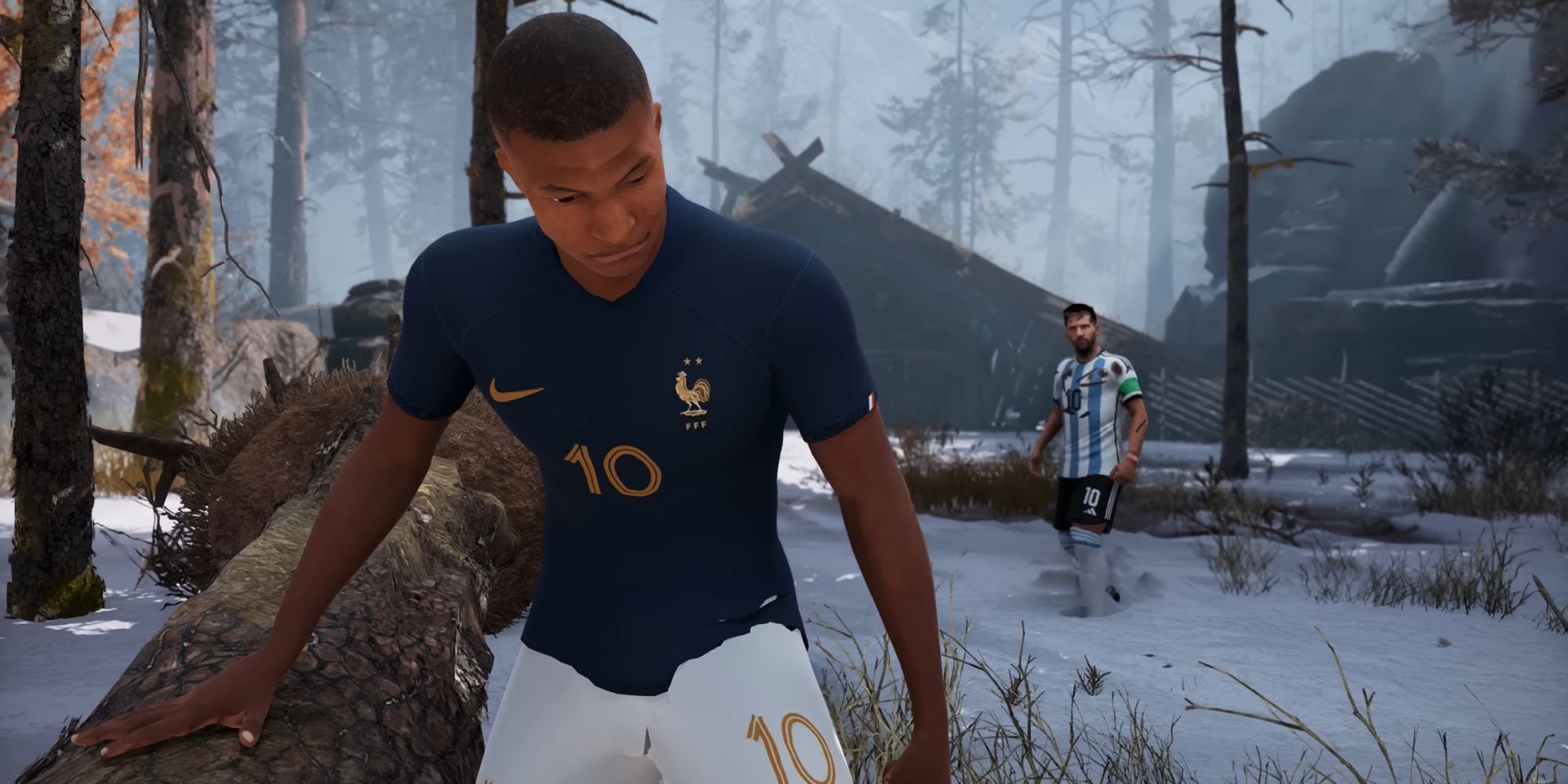 Mbappe Gets Revenge On Messi In This God Of War Mod
Alright, I know next to nothing about football, so wish me luck with this one.
Did the World Cup Final not go your way last Sunday? Then this is the mod for you. French star Kylian Mbappe has been added to God of War alongside his Argentinian rival, Lion Messi, letting him get revenge over France's tense last-minute loss. The mod turns Kratos into Mbappe, of course, with Messi taking the role of Baldur. There are other details too, but it's probably best you just check it out for yourself, in case I get something wrong. Alright, back to video games.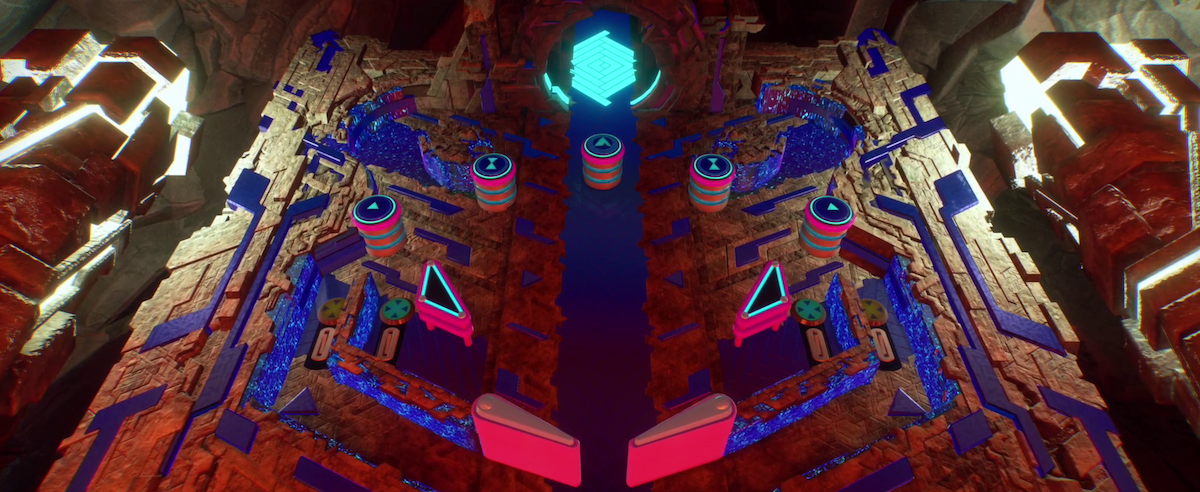 Sonic Frontiers Mod Lets You Skip That Awful Pinball Minigame
There's a lot to love about Sonic Frontiers, but its callback to the pinball levels in previous games isn't a feature that many were pleased to see. The controls are fine, that's not the problem. It's the fact that you have to reach 5,000,000 points before you can progress to the next island – a task that can feel much more difficult than beating the boss who's thrown at you immediately after. So why not just skip it altogether? Thanks to this addition to Sonic Frontiers, you can pass on the game of pinball entirely, and even come back to it later if you want to give it a go, for some reason.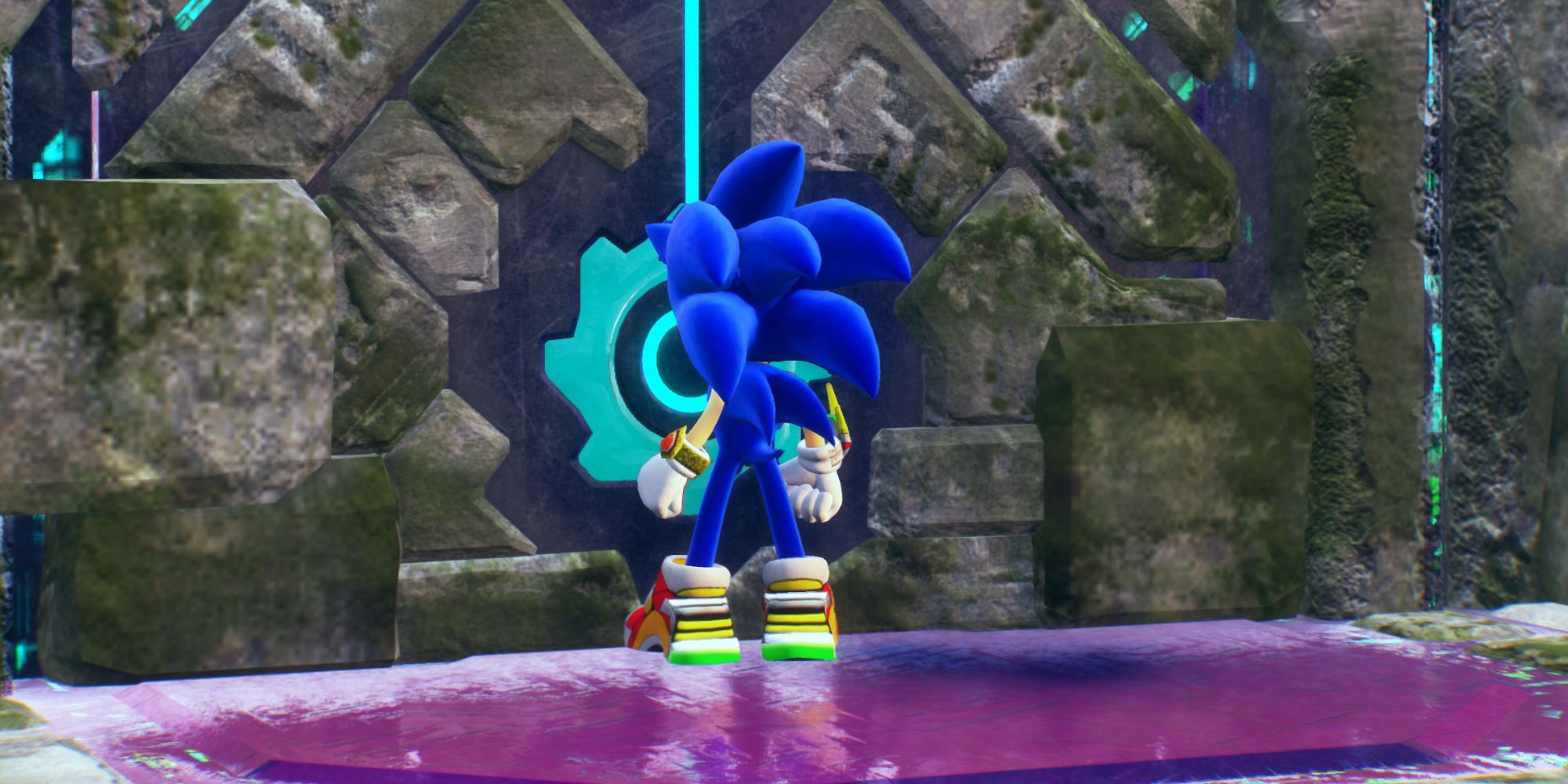 Sonic Frontiers Mod Brings Back All Upgraded Adventure Gear
Sticking with Sonic for a bit, we have another Frontiers mod, but one that makes the game more like Sonic Adventure. With this mod installed, you can nab all of Adventure's upgraded gear, including the Light Speed Shoes. On top of this, you can grab the Bounce Bracelet, Flame Ring, and Magic Gloves. You'll have to have the Soap Shoe DLC enabled to get these to work, but that will only complete the Sonic Adventure-inspired look.
Cyberpunk 2077 Fan Adds Edgerunners-Inspired Body Mods
Edgerunners' character designs featured more creativity than we got in Cyberpunk 2077. Despite vanity being everything in Night City, there was a disappointing lack of body modifications available for V, even if NPCs got to sport some sick designs. But now, a modder on Nexus is implementing a bunch of Edgerunners-inspired looks, letting you use the body mods sported by Lucy and Rebecca in the popular Netflix anime. You can even use the designs worn by Kerry and Rogue in the game, giving you a bunch of extra options to play around with.
Source: Read Full Article