It's been a quiet week in the world of Pokemon. And to be fair, that's not too surprising. We had a huge Pokemon release with Legends: Arceus earlier this year, and later on in 2022 we have Scarlet & Violet. The summer was always going to be a bit more empty.
But that doesn't mean we don't have anything to talk about in this week's Pokemon news round-up. A new cartoon dropped, a classic game hit the Switch, and you still have time to bag a rare 'mon in Sword & Shield. Here's our rundown of all the biggest Pokemon stories from the past seven days.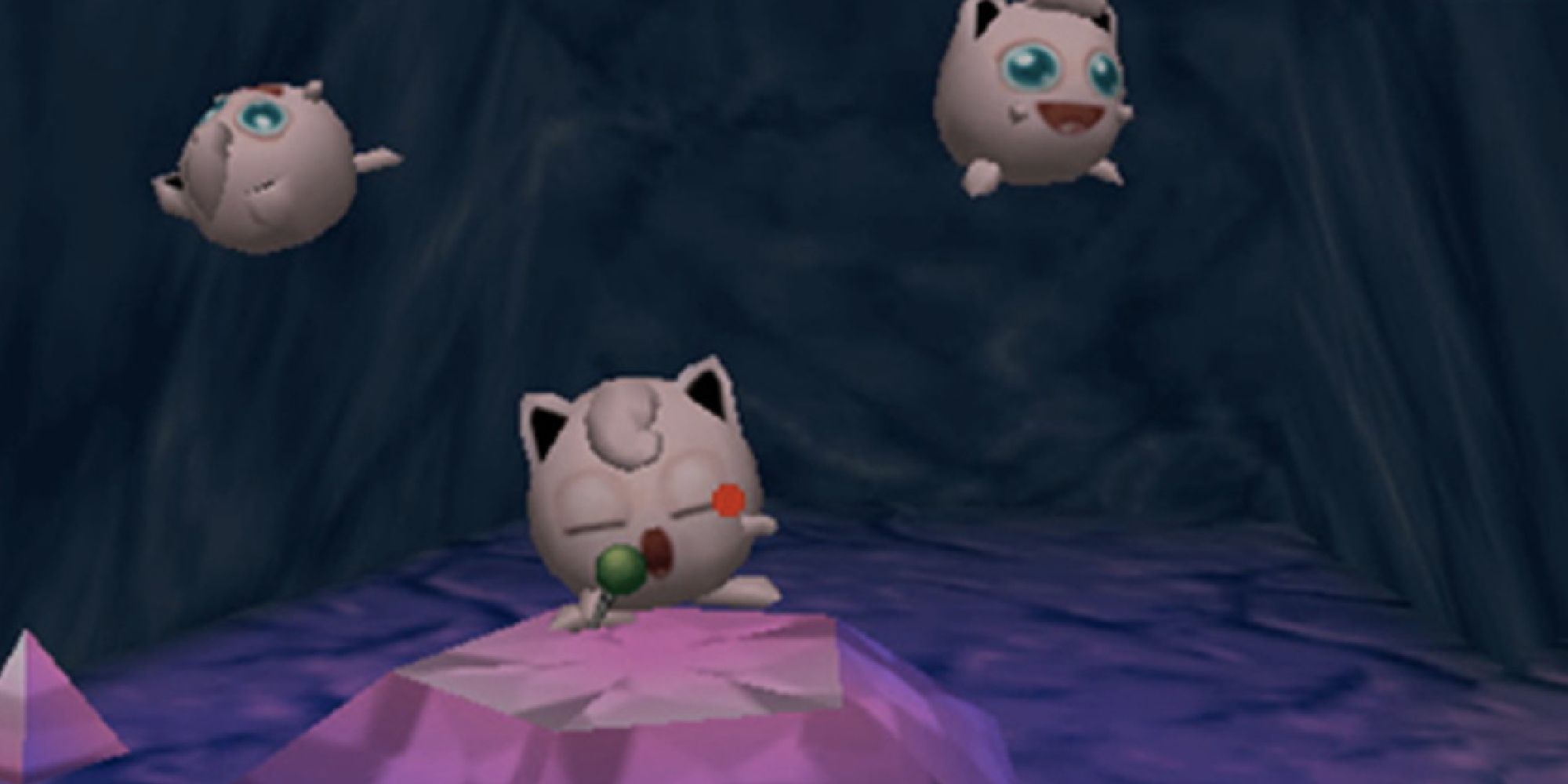 Original Pokemon Snap Coming To Nintendo Switch Online
Pokemon Snap finally got a sequel last year, and it was fantastic. After missing a release on consoles it would have suited perfectly, the Switch finally gave us New Pokemon Snap, allowing us to take pics of 'mon both new and old, and with vastly improved graphics. However, if you're more fussed with basking in the nostalgia rather than next-gen graphics, then you were in for a treat this week. The original Nintendo 64 Pokemon Snap is set to hit the Nintendo Switch Online + Expansion Pack library of games. This means that anyone with this higher-tier subscription will be able to play the much-loved classic at no extra cost. Pokemon Snap will come to Nintendo Switch Online starting June 24, so fans will only have to wait until next Friday to re-experience the fan-favourite spin-off.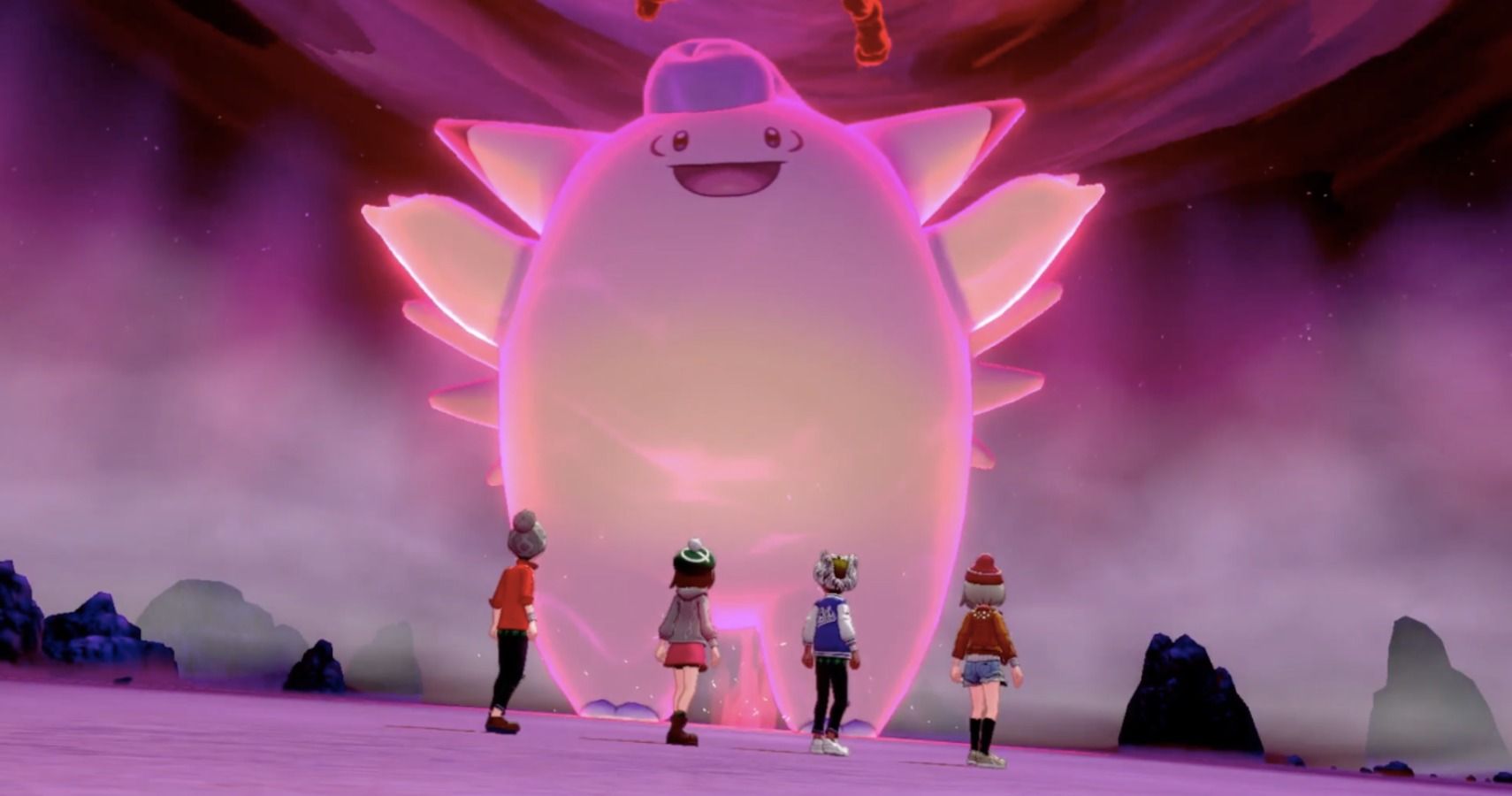 Pokemon Sword & Shield Get Shiny Clefairy Event This Weekend
Pokemon Scarlet & Violet might be with us soon, but that doesn't mean Sword & Shield have been left behind. For this weekend only, fans have had the chance to pick up a level 50 shiny Clefairy – and you might still have time to get it if you missed out. According to Serebii.net, the event ended at around 5pm BST. But if you've got Sword & Shield lying around, it might be worth trying to input the code anyway. To save you a trip to the official Pokemon Facebook account, the mystery gift code is: APC2021CHAMP. If you do manage to bag the shiny Clefairy, it will come holding an Eviolite, and will have the moves Protect, Helping Hand, Follow Me, and Icy Wind.
Scraggy And Mimikyu Star In A Surprisingly Naughty Retro-Style Pokemon Cartoon
If you can't grab the shiny Clefairy after all, then this is bound to cheer you up. PokeToon was finally released in English this week, and the first episode is pretty goddamn wild. The pilot, titled Chase the Bean, stars Scraggy and Mimikyo – and it's surprisingly risqué. Being in the style of a 1930s cartoon, the animation is ridiculously creative. Too creative, some may say. In the short runtime, Scraggy contorts himself into several suggestive shapes or the phallic variety. And even better, it was promoted on Pokemon's official social media channels. Perfect.
Source: Read Full Article