As we continue to wait for more Pokemon Scarlet & Violet news, all the other areas of the franchise have been pretty busy to make up for it. We have some TCG news for fans of the table-top game, as well as a couple of Pokemon Go updates.
This week, we even covered a debate amongst fans on what Pokemon we could realistically keep as a pet. All of that features in this week's Pokemon news round-up.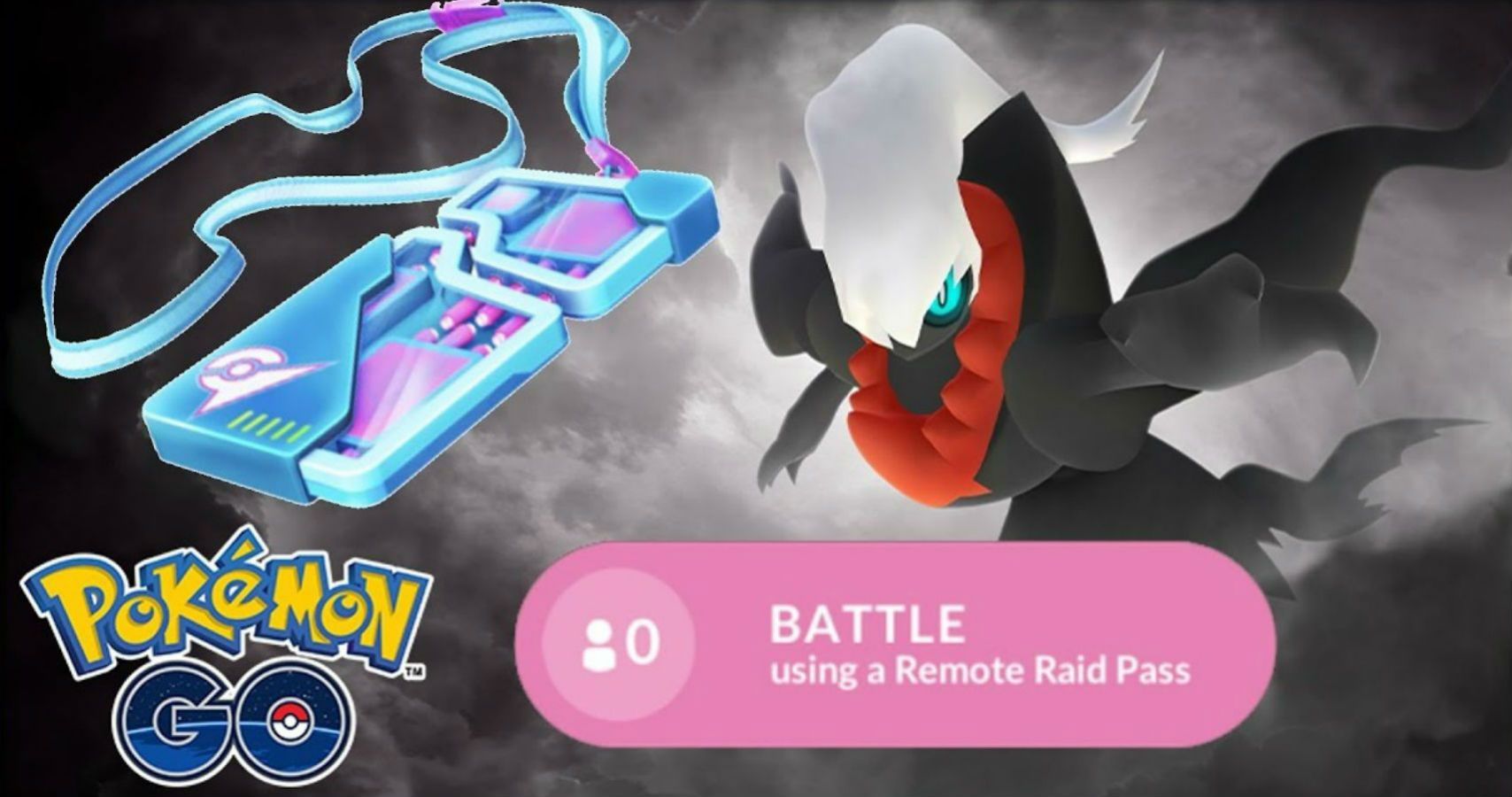 Niantic Has "No Intention Right Now" Of Removing Remote Raids From Pokemon Go
Niantic has made a lot of unpopular moves in recent months, but thankfully, getting rid of remote waves shouldn't be one of them. This comes directly from Pokemon Go Director, Michael Steranka, who revealed that Niantic won't be scrapping the popular feature as part of the developer's efforts to get players to return to real-world meet-ups. "We have no intention right now of removing remote raiding for the regular tiers of raiding – one, three and five-star raids," says Steranka. "But we haven't been shy about the fact we're looking at opportunities for players to get playing in person again." Basically, getting rid of them isn't off the table, but it isn't coming anytime soon.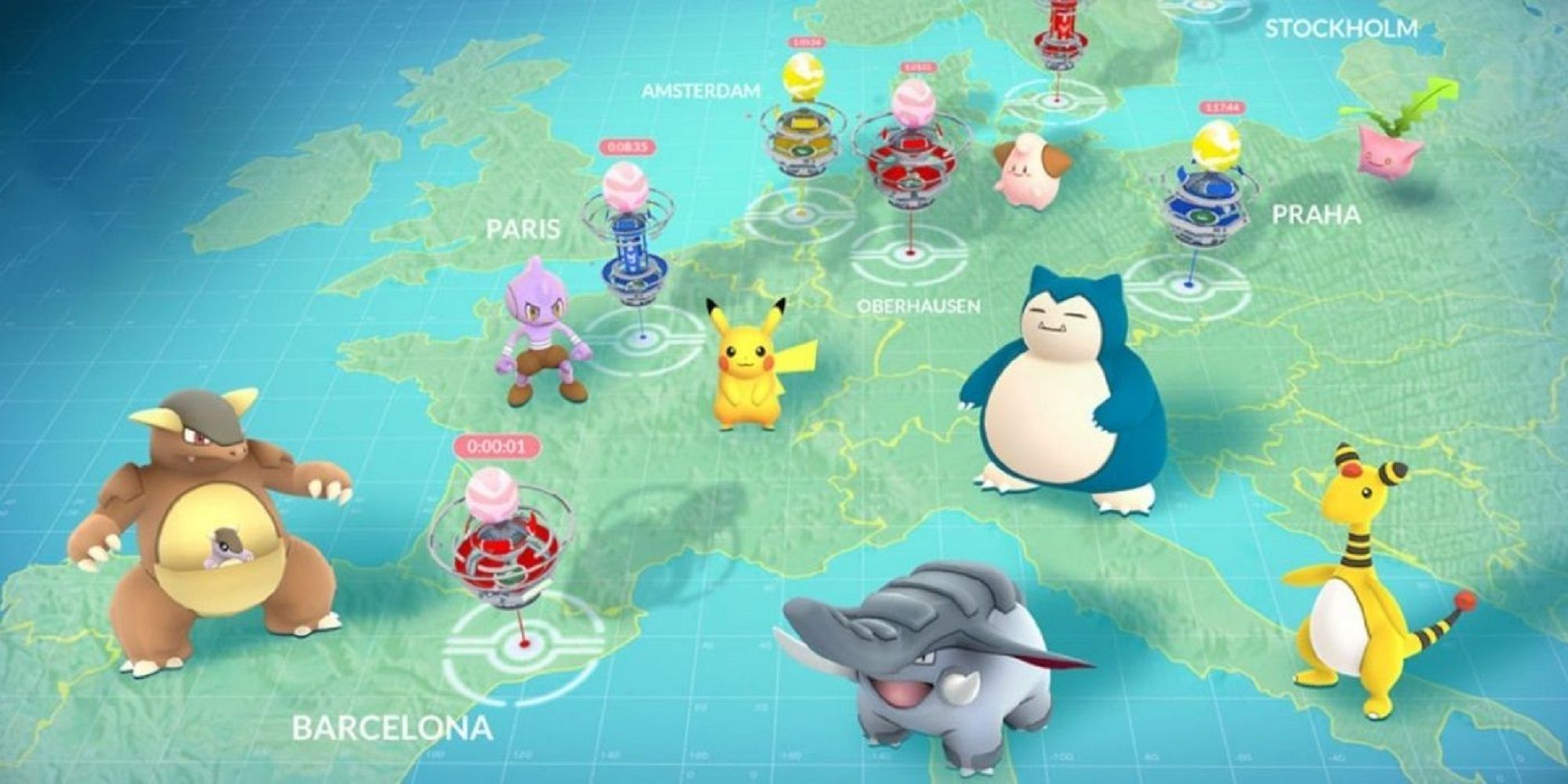 Pokemon Go Gets A Brand New Anti-Cheat System
Speaking of Niantic, one thing it will be doing is clamping down on cheaters. Coming courtesy of a blog post from the developer, the team set out that it has "invested in becoming better at observing cheating behaviours". The post goes on, explaining that Niantic can, "more reliably pinpoint these activities with higher speed and accuracy, preventing legitimate players from being punished incorrectly." This new system has already resulted in more bans being dished out, Niantic says. It also claims that we don't see bans coming in waves, as we do with other live services. Rather, it will be an ongoing process.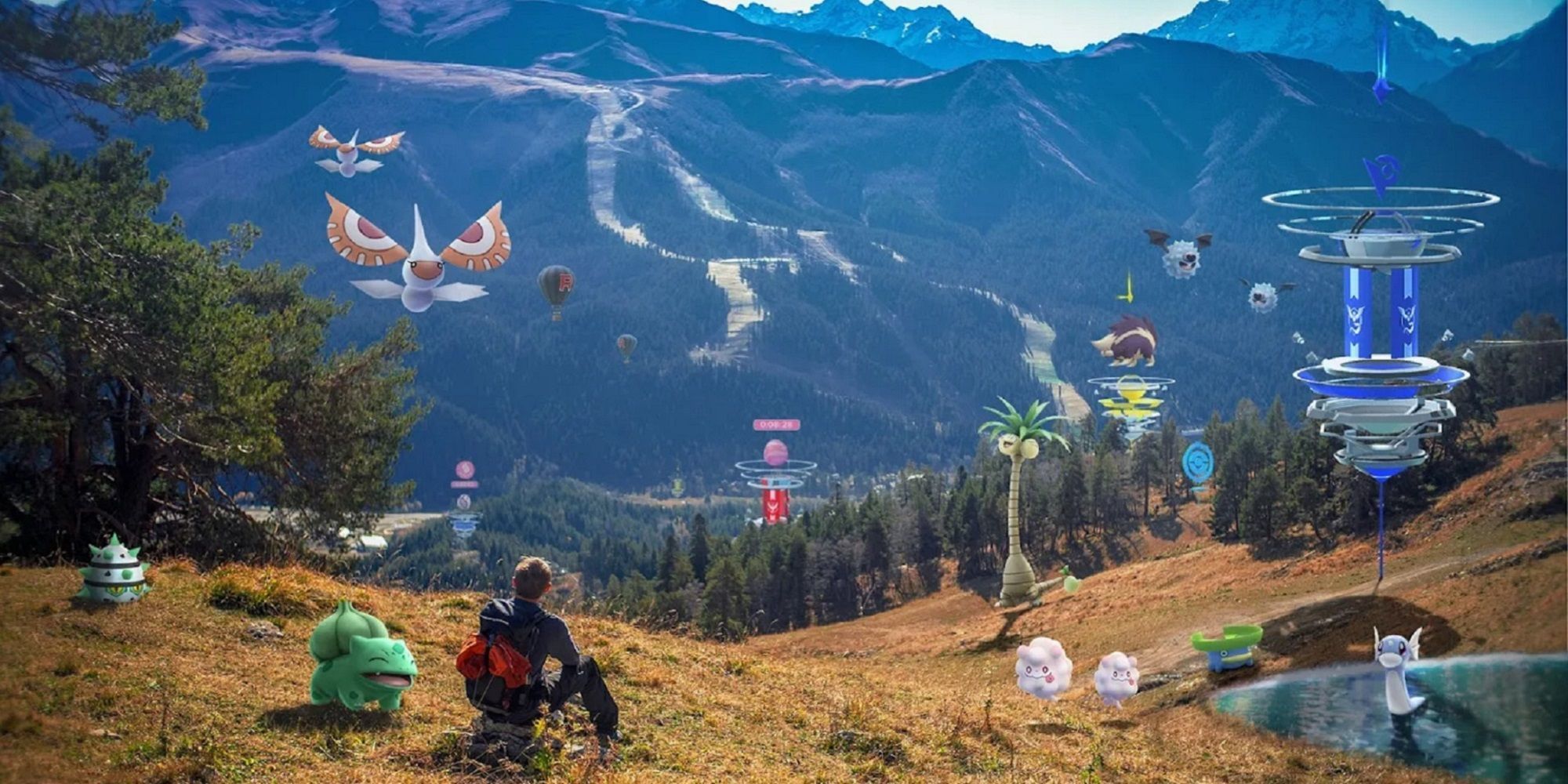 Fans Are Debating Which Pokemon They Could Realistically Own
What Pokemon could you actually look after? No, I don't want you to name your favourite Pokemon, because honestly, could we all remember to water a Bulbasaur? Do we have the space for a Charizard? What 'mon could you really take responsibility for? This is a question Pokemon fans have been pondering this week, and it has turned up many interesting results already. Cubone is, of course, a popular pick, with a bunch of fans wanting to shower this sweet baby with love. Jigglypuff is another contender, given its small stature. Grass-types such as Oddish, Chikorita and Smolive are also good options, especially for anyone with a big garden.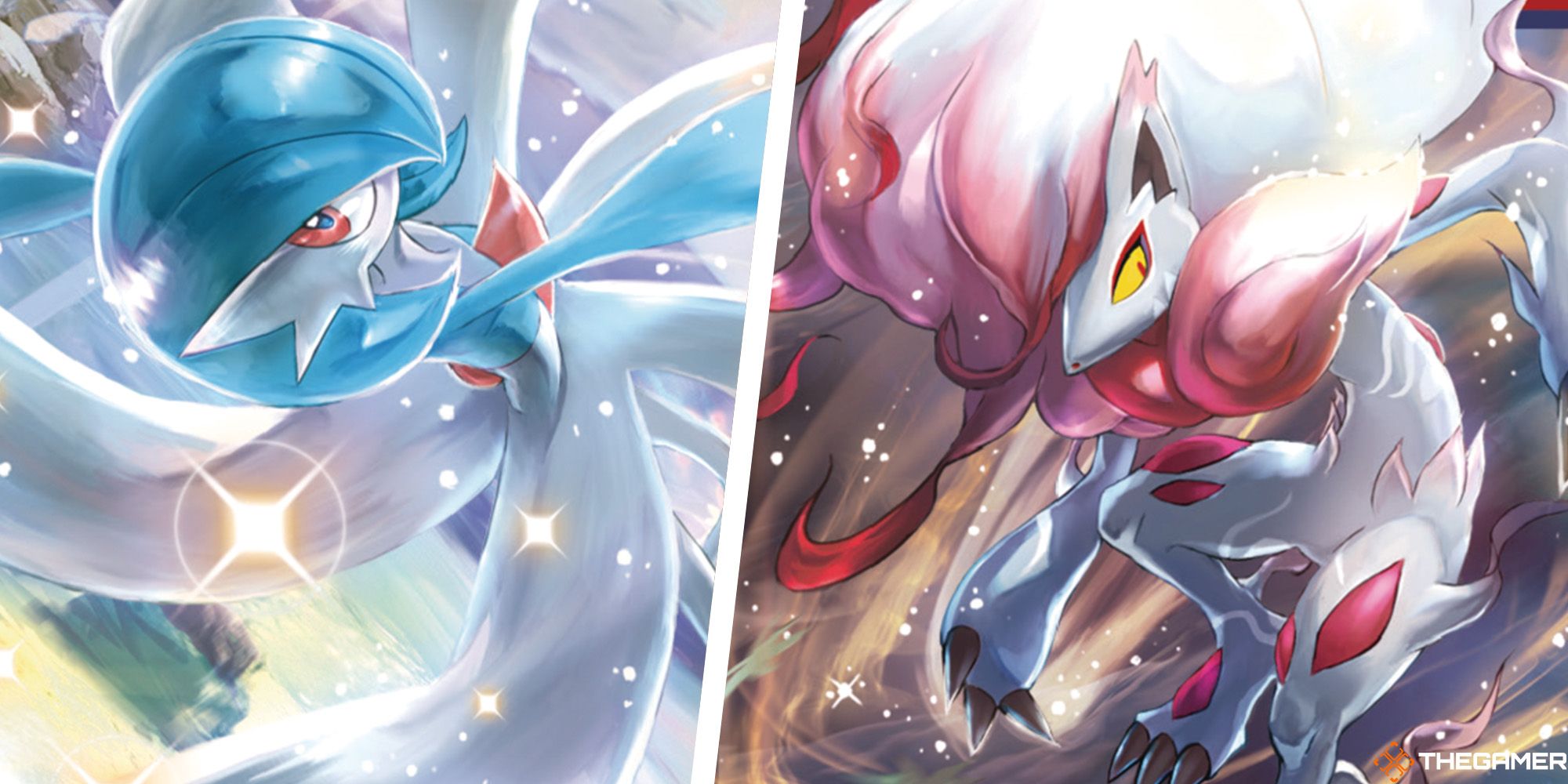 Pokemon TCG's Sword & Shield: Lost Origin Expansion Launches This September
The Pokemon TCG Sword & Shield expansion, Lost Origin, is set to launch this September. This will probably be the last Sword & Shield expansion to come to the card game, as this generation of Pokemon is set to come to an end with the release of Scarlet & Violet late this year, not long after the pack launches. The expansion will introduce three Radiant Pokemon, six VSTAR cards, 14 Pokemon V, one VMAX, and thirty new cards for the Trainer Gallery. We're yet to get a specific release date beyond this September launch window.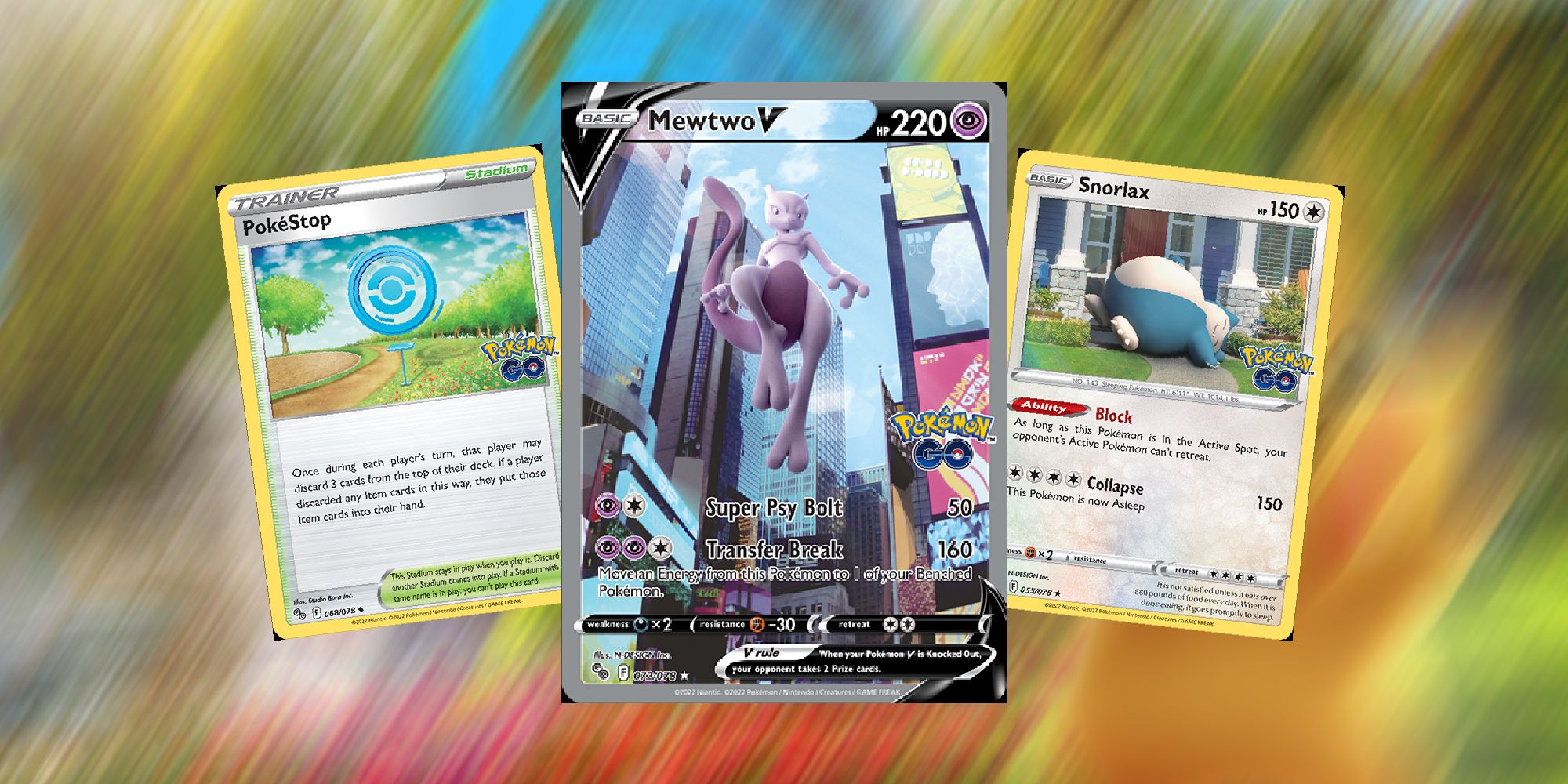 The Pokemon TCG Is Delaying Standard Rotation Until 2023
In other Pokemon TCG news, the next standard rotation has been hit with a big delay. The next rotation will be in 2023, despite the last one being all the way back in 2021. This is likely due to the upcoming winter release of Pokemon Scarlet & Violet, and therefore, more Pokemon cards are on the way. If the rotation went ahead in late summer 2022 as planned, there would be few new cards to replace the older releases. Therefore, delaying into next year gives us plenty of time to amass Scarlet & Violet cards.
Source: Read Full Article