With official Pokemon news still quiet, we don't have any Scarlet & Violet updates for you this week – official or otherwise. However, the fanbase has been just as busy as ever, making it a pretty packed week in the world of Pokemon.
From $500,000 in stolen Pokemon cards, to Pikachu circa 4,000 BC, here are all the Pokemon stories that caught our eye this week.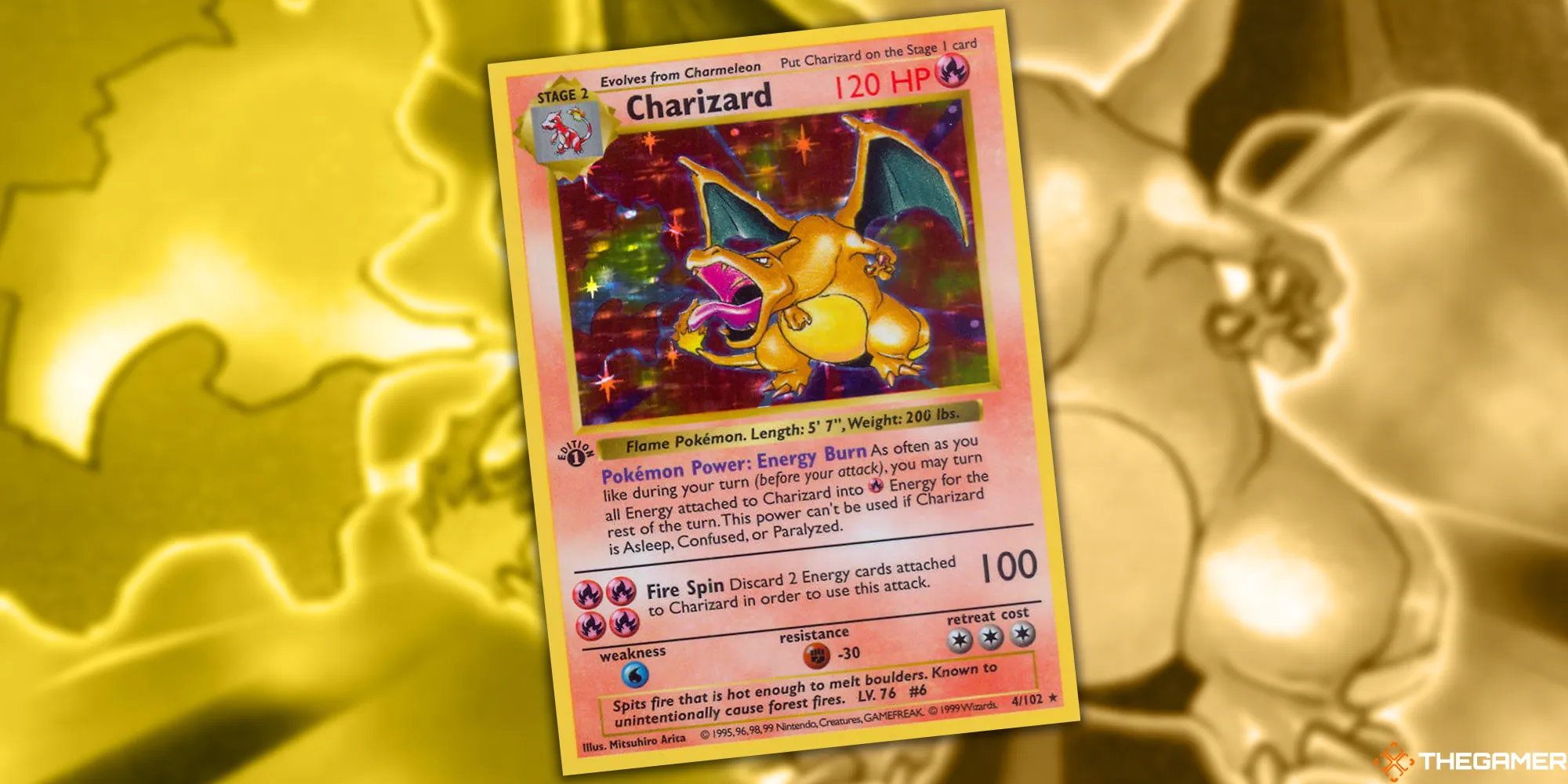 $500,000 Pokemon Card Collection Stolen In Waterfront Mansion Burglary
I think we'd all be pretty gutted if someone stole our Pokemon card collection – but imagine losing one that's worth half a million dollars. That's what happened to 62-year-old Christopher Polydorou this week, who filed a police report over the apparent theft of his $500,000 Charizard card. Three boxes of 20-year-old cards are also missing, so whoever got their hands on the collection is sitting on some incredibly valuable merchandise.
Pokemon Center Pop-Up Store Returns To London Next Month
In much better news for Pokemon collectors, a pop-up Pokemon Center is coming to London next month. From August 17 to 21, fans will be able to nab exclusive merch, and visit Pokemon-themed exhibitions at London's ExCel centre. This, of course, coincides with the Pokemon World Championships, which are also being held in the capital. Tournaments will be held for Pokemon TCG, Pokemon Go, Pokken Tournament DX, Pokemon Unite, and Pokemon Sword and Shield.
Pokemon Fans Are Sharing Worst And Best Shinies
Pokemon Shinies have been the topic of debate for some time, because let's face it, some of them are completely naff. The issue was brought up again this week, however, with both "best Shiny" and "Worst shiny" trending on Twitter. Garchomp and Elekid are seen as the worst offenders. The only thing giving away that they're Shiny is the sparkle animation you get when you bring them out in battle. As for the best, it seems that Seismitoad has quite a lot of fans. All in all though, there are plenty that could do with a makeover.
Someone Is Recreating Pokemon's Kanto Region Entirely Out Of Lego
Kanto is probably the most iconic Pokemon region there is. Almost every Pokemon fan has explored Kanto at some point, with its map burned into our brains by now. So, it's not surprising that this week, one fan put that love to the test, and decided to start recreating the whole region in Lego form. As you can see from the progress pictures shared to the Pokemon subreddit, the map has been crafted perfectly, with even more detail than we got in the older games. Homes, Gyms, and Pokemon Centres are all included on the map, making the feat even more impressive.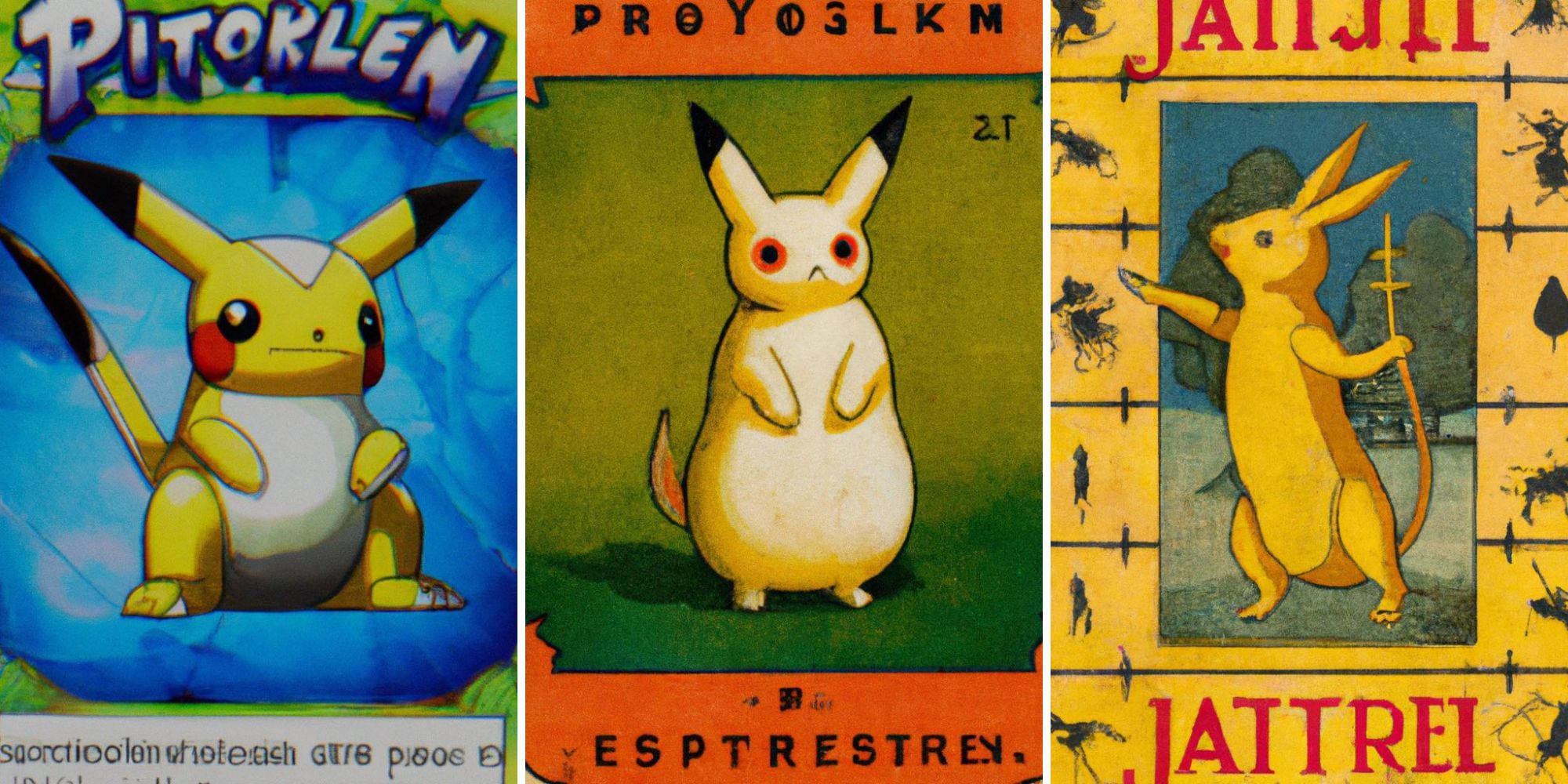 Here's What An AI Art Generator Thinks Pokemon Cards Look Like Across 4 Billion Years
The DALL-E art generator has been put to the test once again, now creating a bunch of images that depict Pokemon across the ages. Using the generator, Twitter user xkcd created Pokemon cards inspired by the art of 2001, all the way back to 4,000 BC. Scrolling through the thread, you can watch as the cards slowly become less and less recognizable, adopting the characteristics of various decades. It's breathtaking stuff, and probably one of the best uses of DALL-E yet.
Source: Read Full Article