Disneyland is about to become a lot more heroic! The long-awaited Avengers Campus at Disney California Adventure Park is set to open its doors on June 4.
The official Disneyland Twitter shared the announcement along with an exclusive 21-second first look at the Marvel-inspired campus. It also shared an official blog post with details on what fans can expect from Avengers Campus, the "entirely new land dedicated to discovering, recruiting, and training the next generation of Super Heroes."
This new and immersive land will allow visitors to team up with the Avengers and their comic book allies to make their Super Hero dreams a reality. The Campus will be made up of several different locations, each inspired and hosted by a different Avenger, where visitors can explore the unique powers, technology, and knowledge that make these heroes super.
One of the key areas of the Campus is the Worldwide Engineering Brigade, or WEB, where some of Marvel's brightest have assembled to invent new technologies and equip ordinary people to become Super Heroes. This area will house the "Web Slingers: A Spider-Man Adventure" ride that features everyone's friendly neighborhood Spider-Man. Tom Holland will reprise his role as Spider-Man for the attraction as he invites guests to put their web-slinging abilities to the test .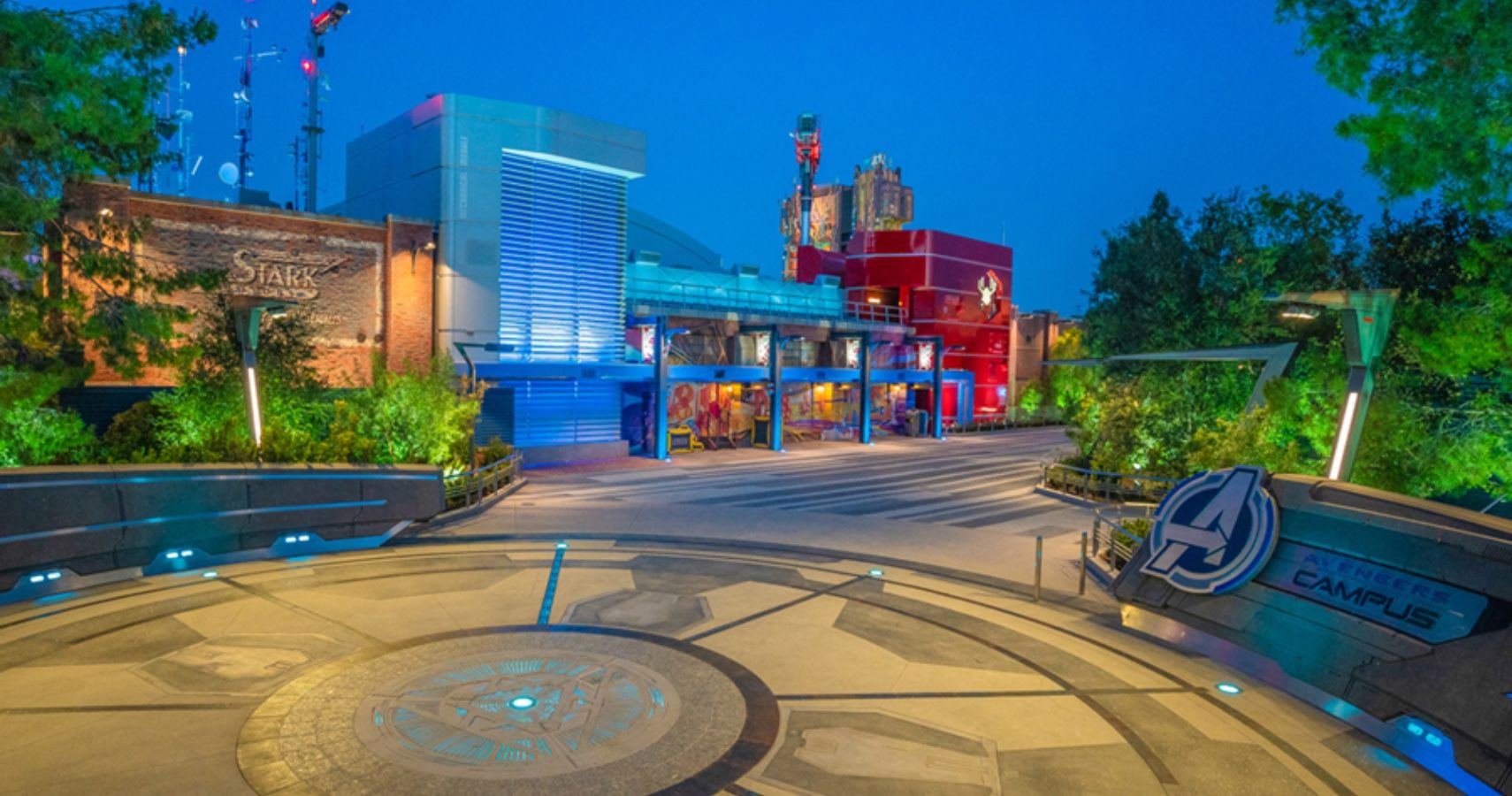 Another attraction for the Campus is the "Guardians of the Galaxy – Mission: BREAKOUT", which opened back in 2017 and instantly became a fan-favorite of the park. This adventure puts guests right in the middle of a Guardians of the Galaxy story with the actors from the films.
Avengers Campus also hosts several new dining spots for guests. These places will offer dishes that are both delicious and Marvel-themed, like an Avengers-inspired Shawarma Palace. Another such place is "Pym's Test Kitchen," a food innovation science lab that uses the science of Pym Particles to create delicious and fun food. Taking inspiration from Ant-Man, guests can enjoy meals like the Impossible plant-based large and micro meatballs with pasta or the "Pym-ini." For the older guests, there is also the "Pym Tasting Lab" where guests can enjoy oversized beers and Marvel-inspired cocktails.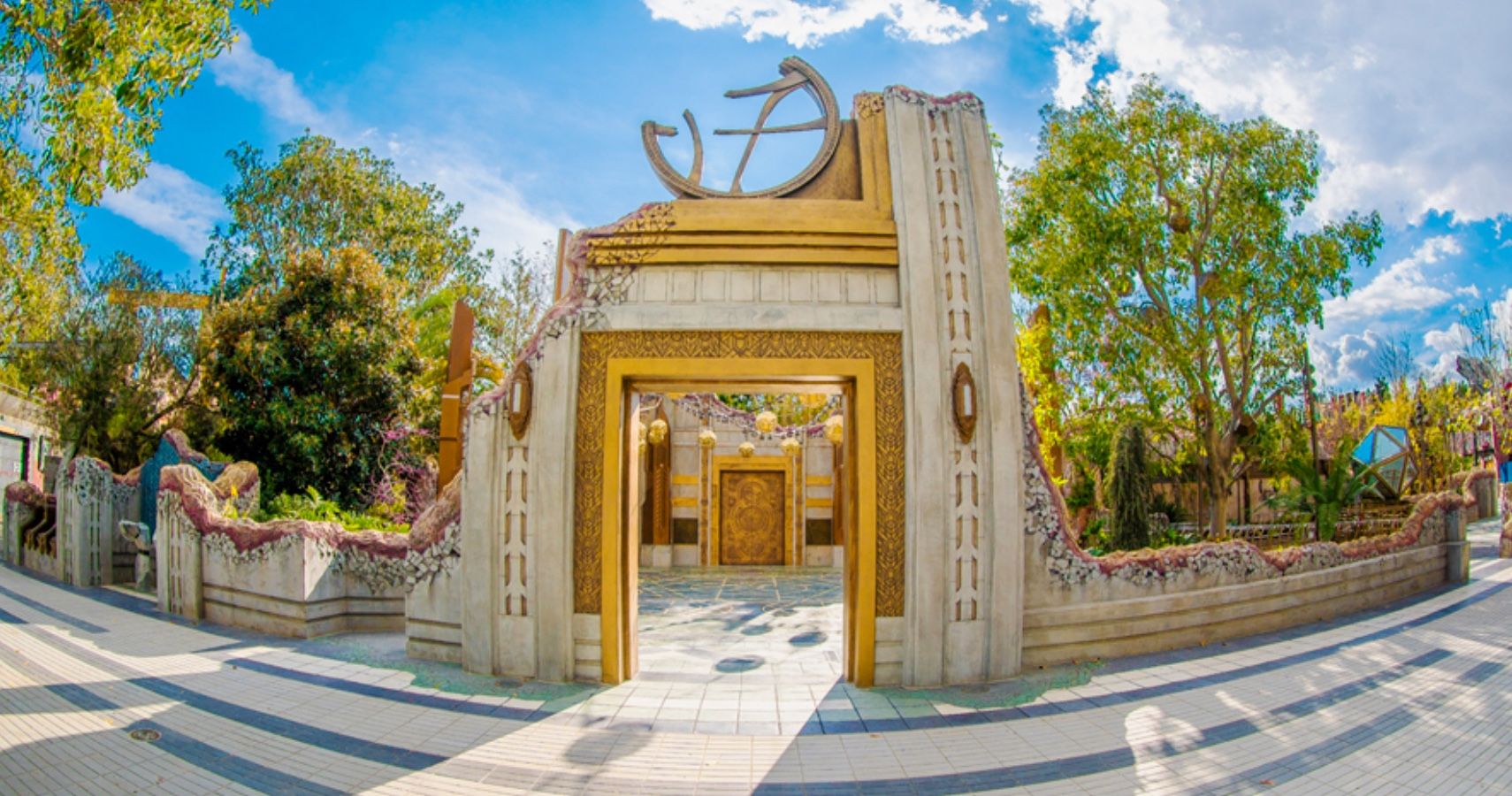 This awesome new Campus lets guests mingle with Marvel's Mightiest like never before. You can watch Doctor Strange cast powerful spells from his Sanctum, catch a glimpse of Spidey swinging from buildings, or even witness villains like Loki plotting throughout the Campus. This is definitely a must for any Marvel fan.
Source: Read Full Article